These 16 "Dune" Scenes Are The Reasons Why Fans Are Clamoring For A Sequel
The legend is finally born.
Denis Villeneuve's Dune has finally been released, with many audiences loving this adaptation of Frank Herbert's sci-fi masterpiece.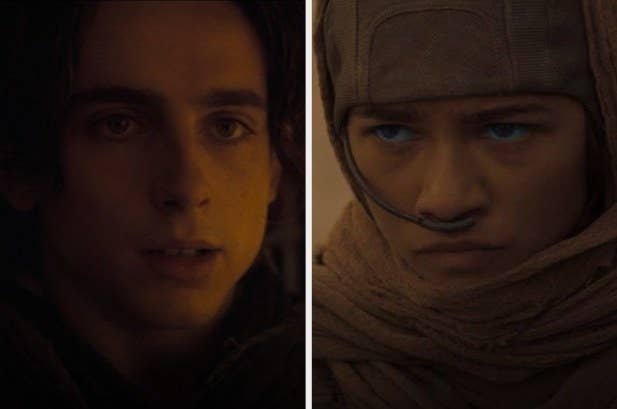 16.
Training With Gurney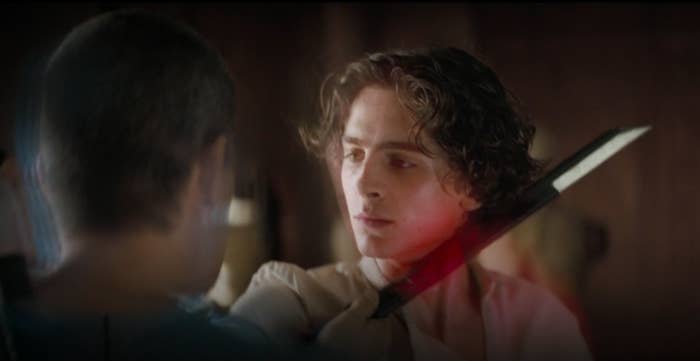 15.
The Sardaukar Rally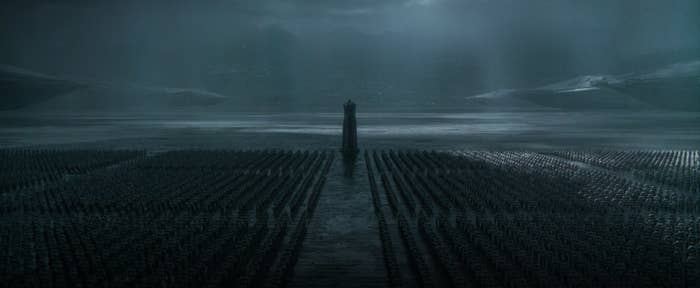 14.
Paul Duels Jamis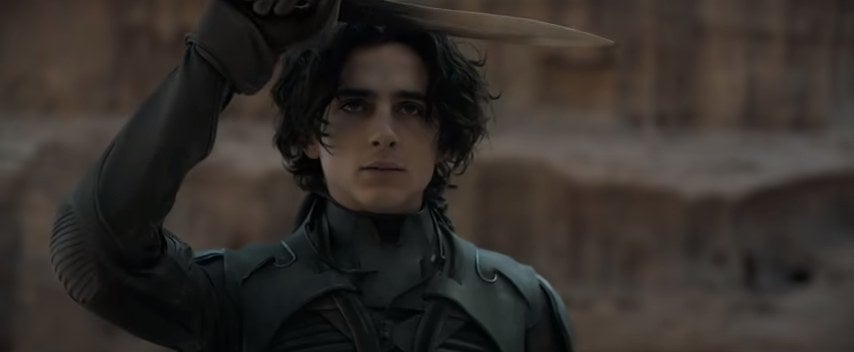 13.
Enter the Baron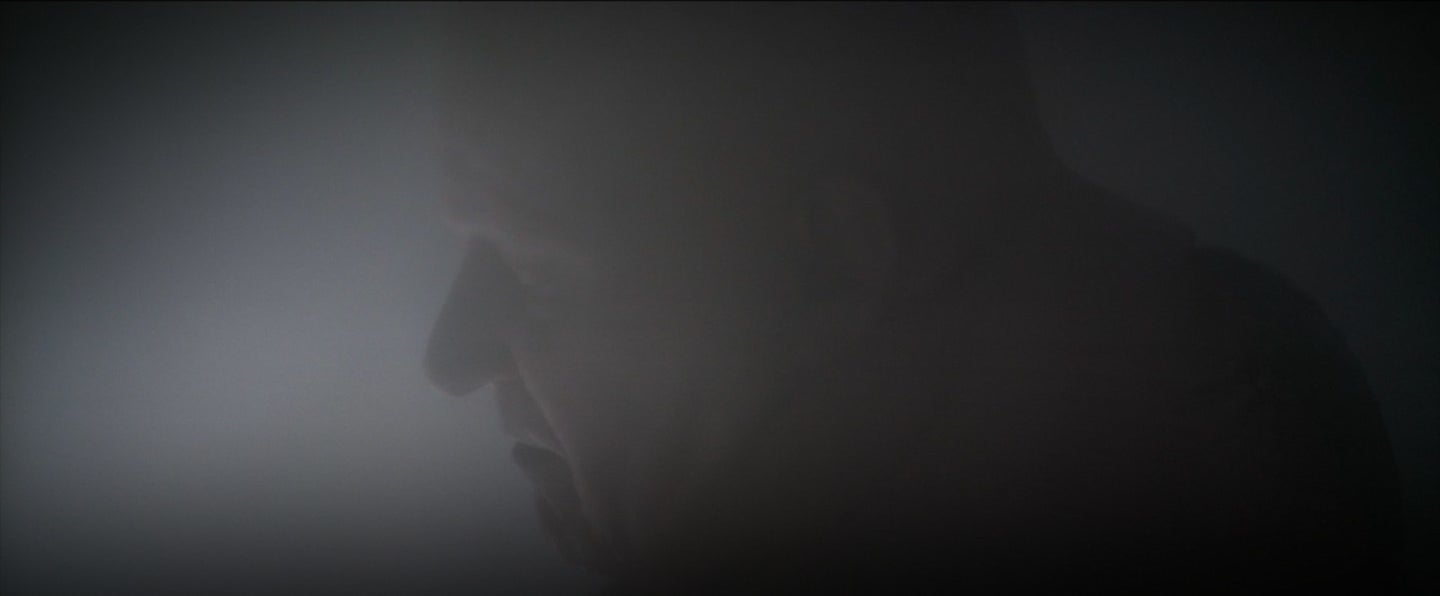 12.
The Gom Jabbar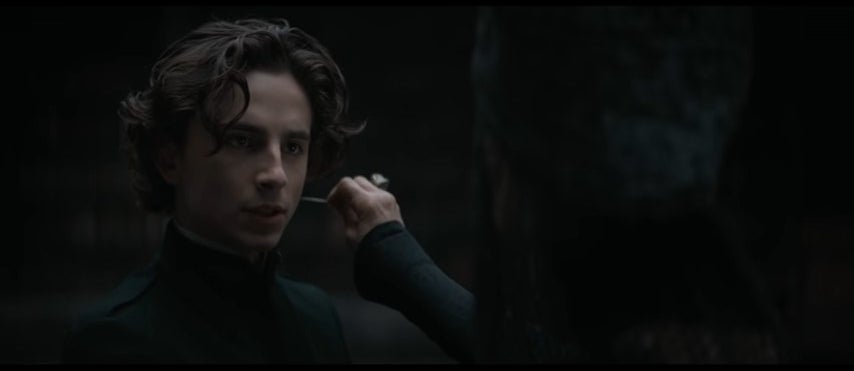 11.
Liet-Kynes' Death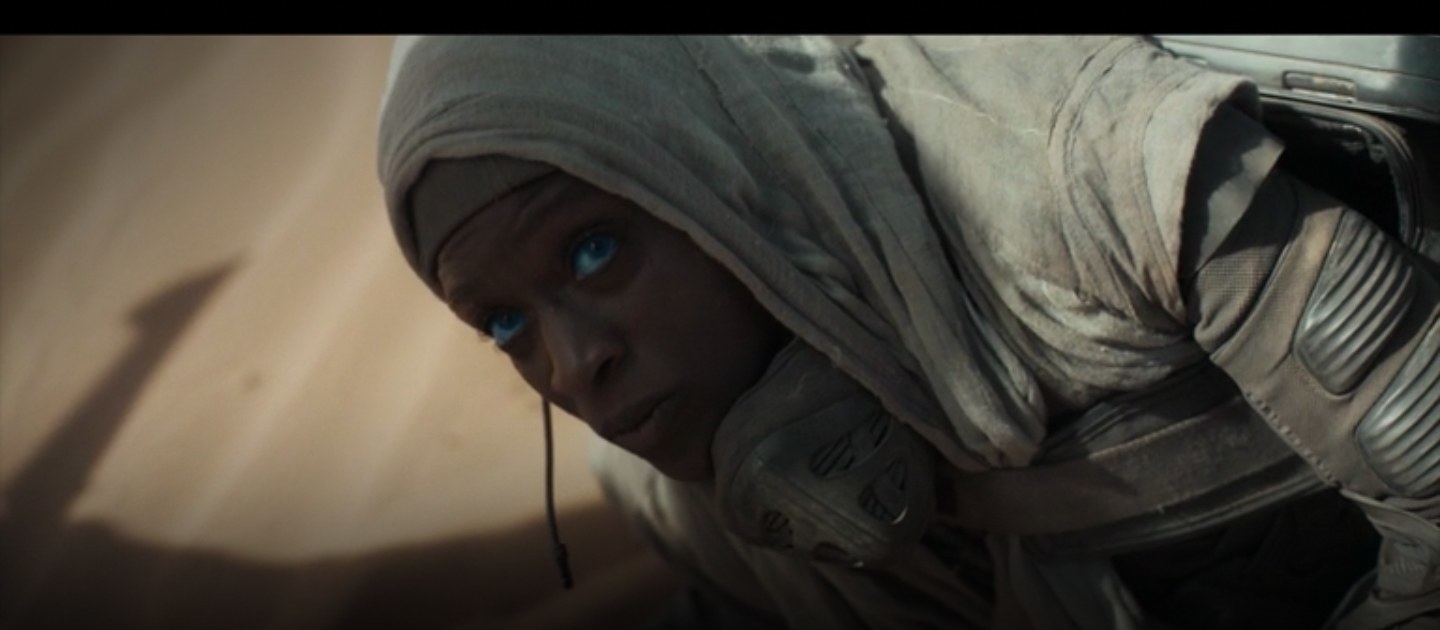 10.
The Duke's Trap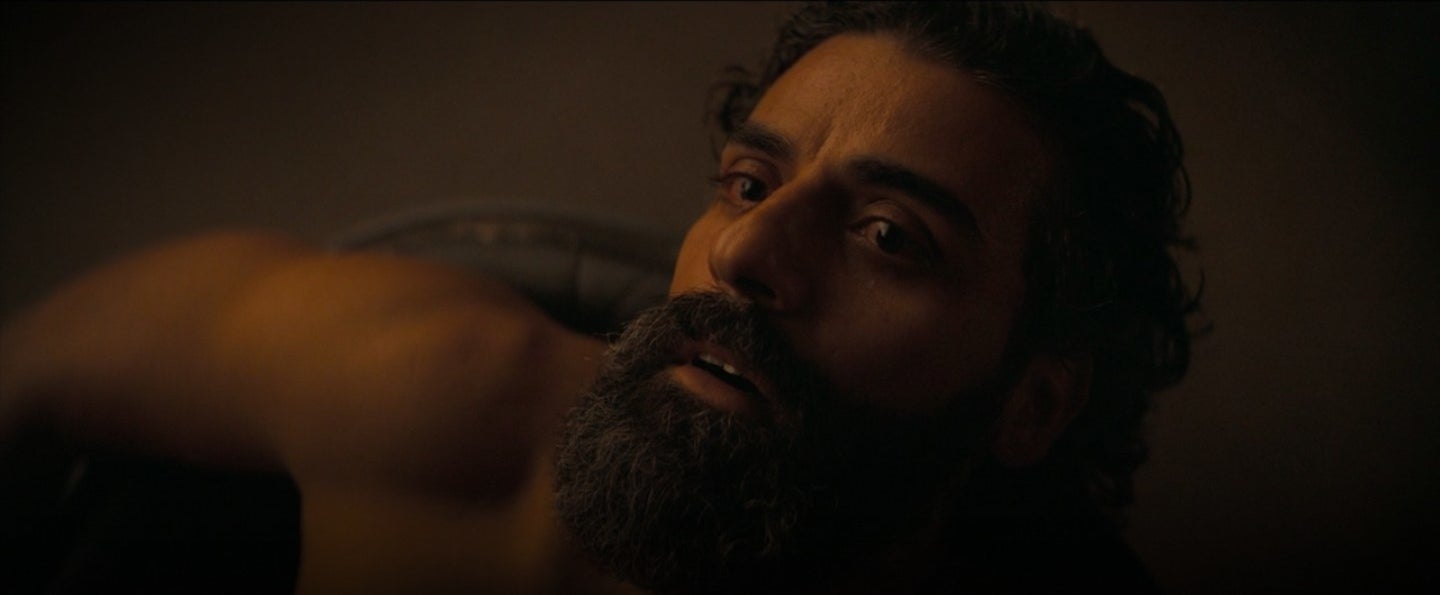 9.
Flying Through the Storm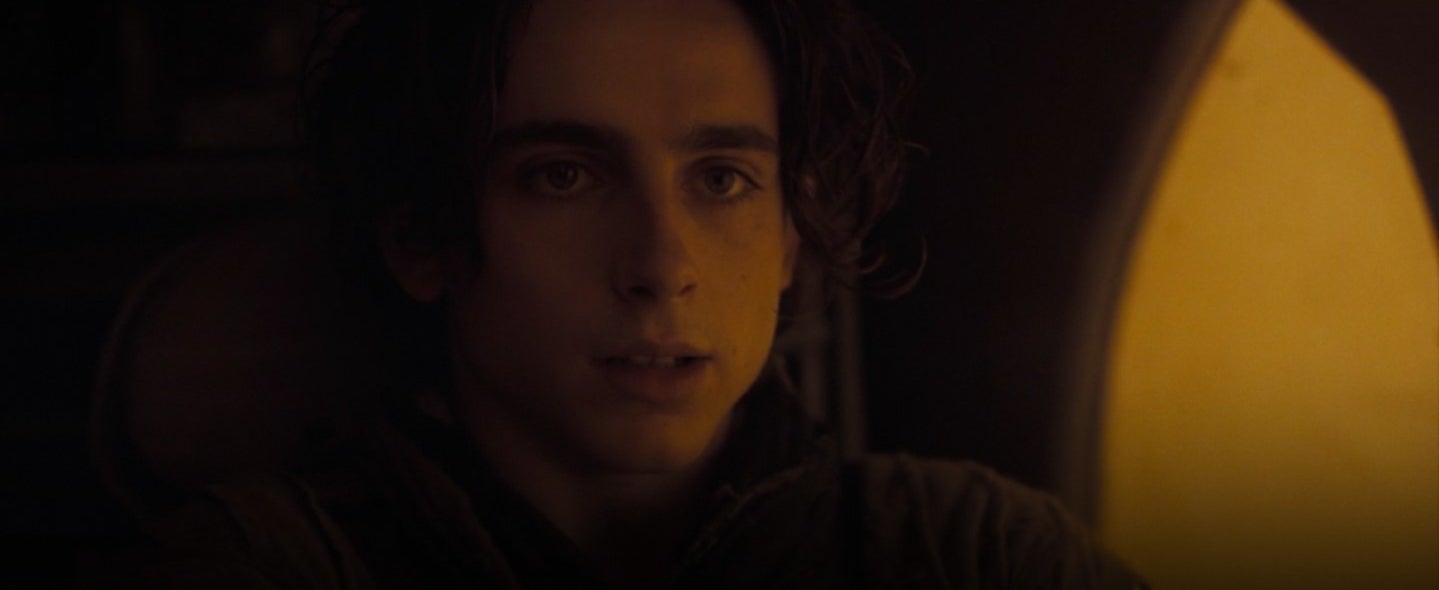 8.
Worm Attack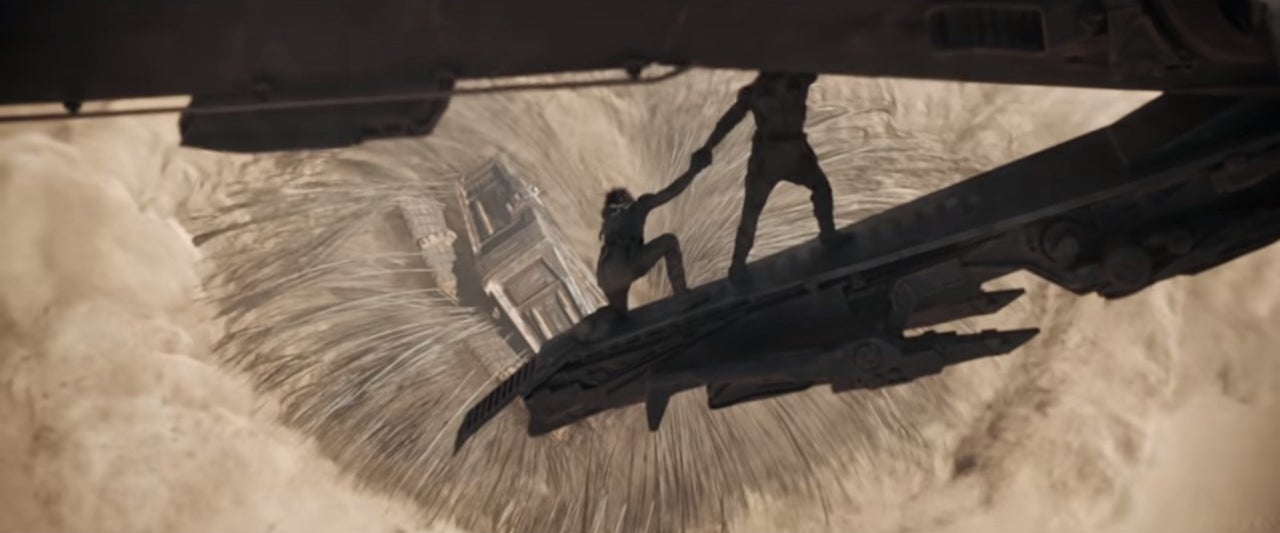 7.
Facing the Sandworm
6.
Duncan Fights to the Death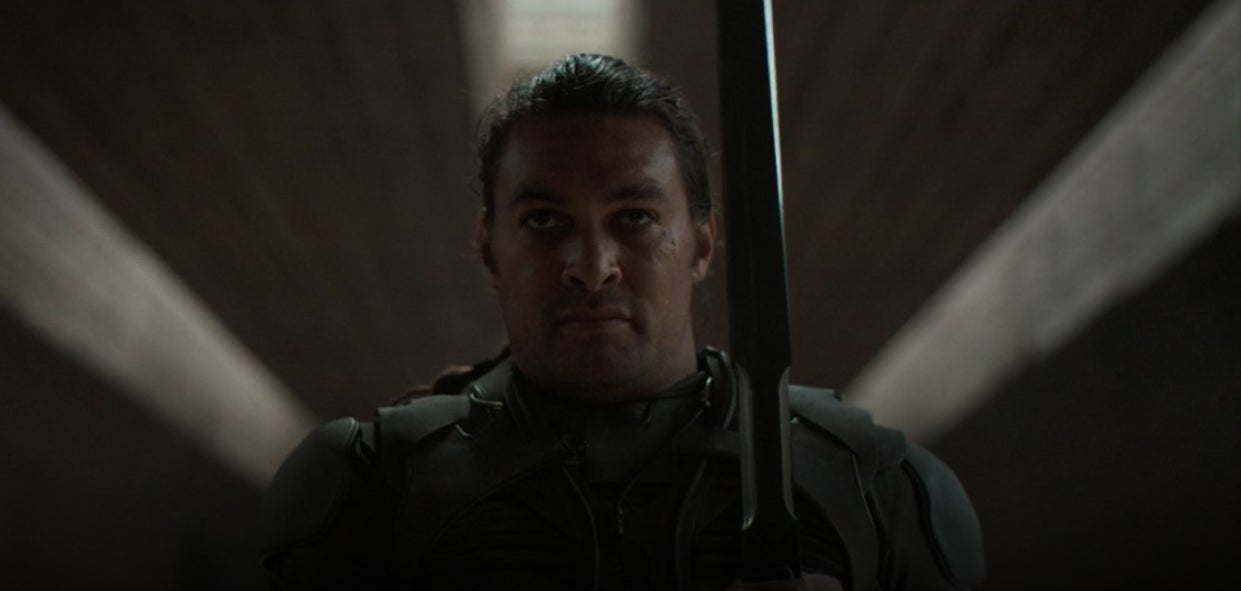 5.
Arrival on Arrakis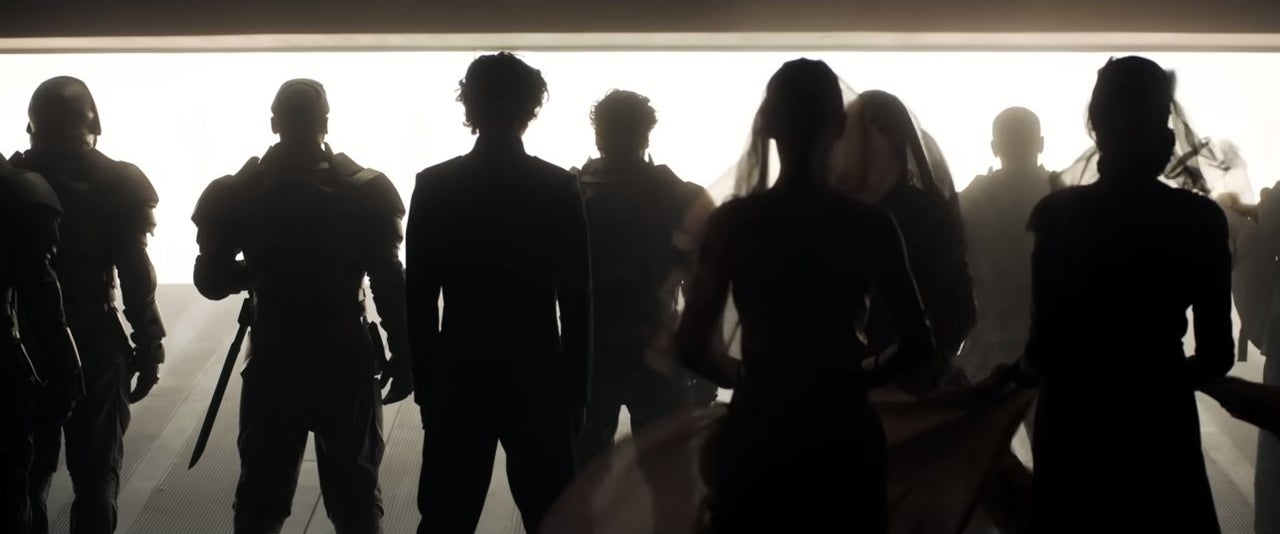 4.
Paul and Jessica Join the Fremen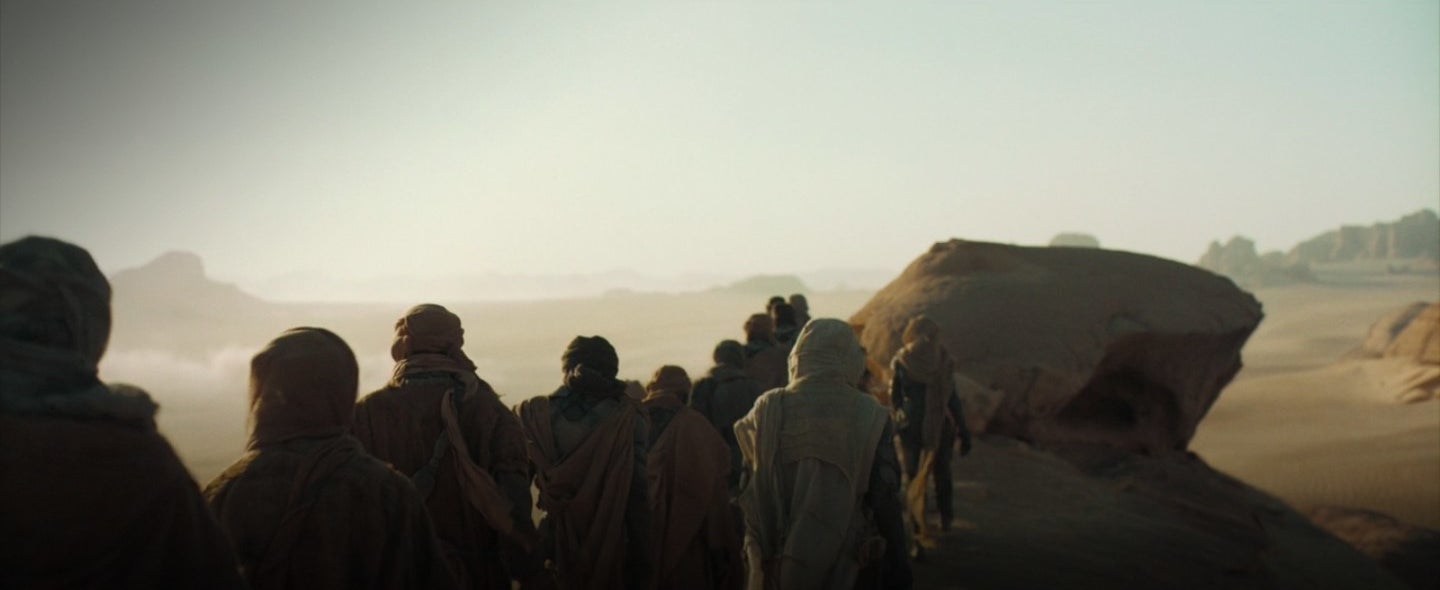 3.
Paul's Premonition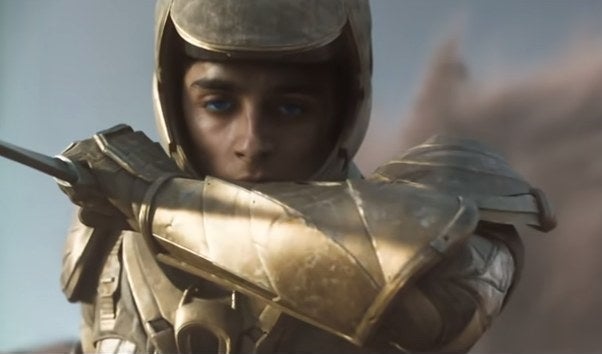 2.
Intro to Arrakis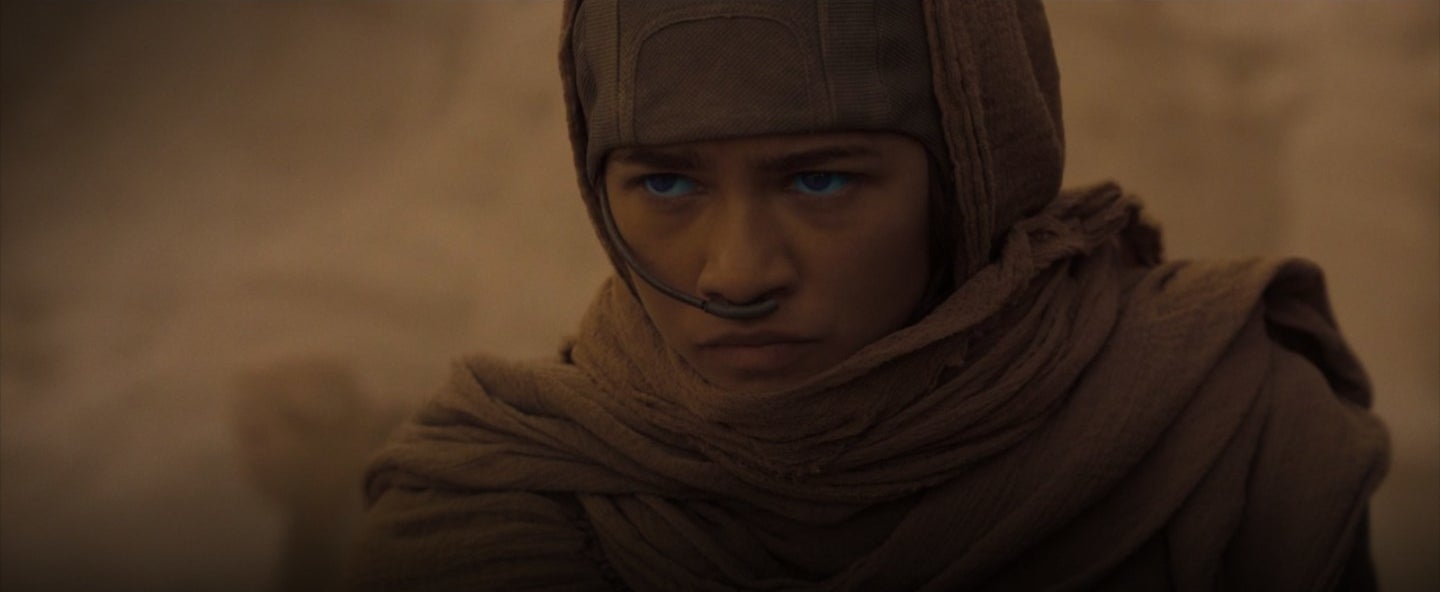 1.
Harkonnen Invasion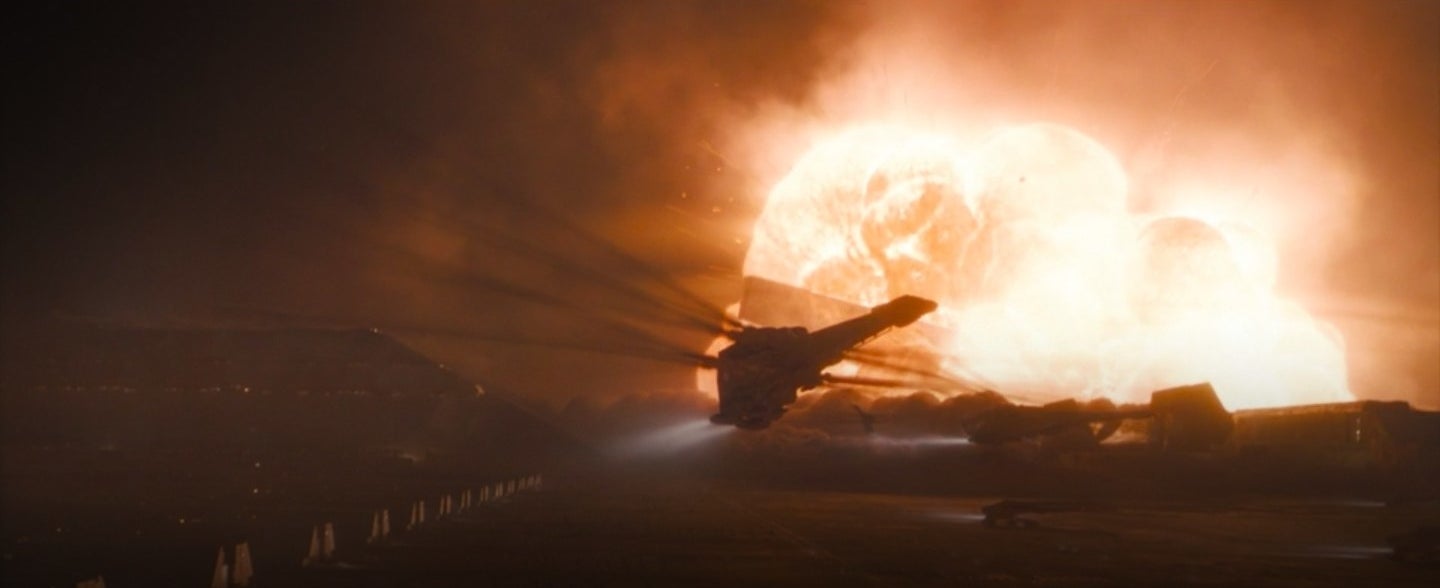 Do you agree with this list? Were there any scenes from Dune that we missed? Please let us know in the comments section below!