Army of Thieves, the spinoff to Zack Snyder's zombie heist film, Army of the Dead, is finally out on Netflix.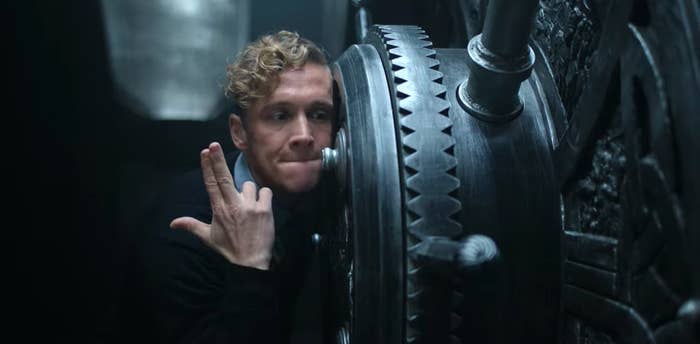 13.
Dieter Is the Director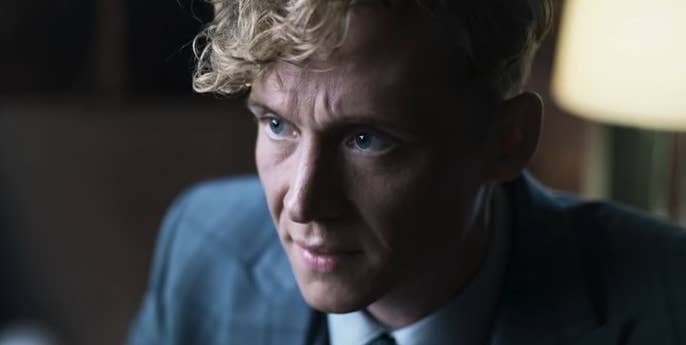 12.
Story by Zack Snyder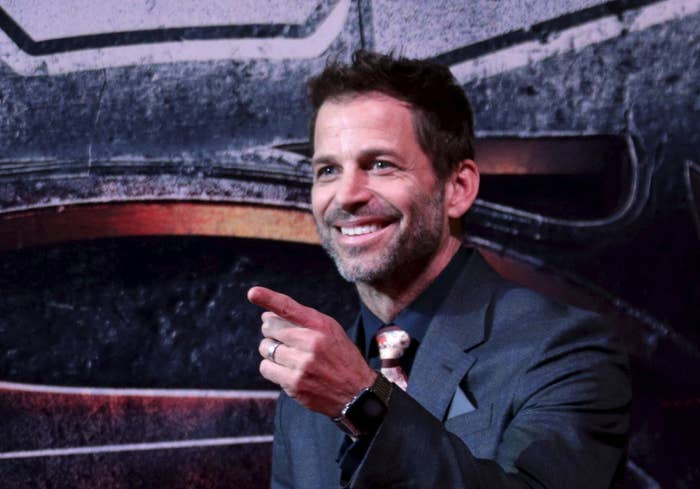 11.
Hans Zimmer's Score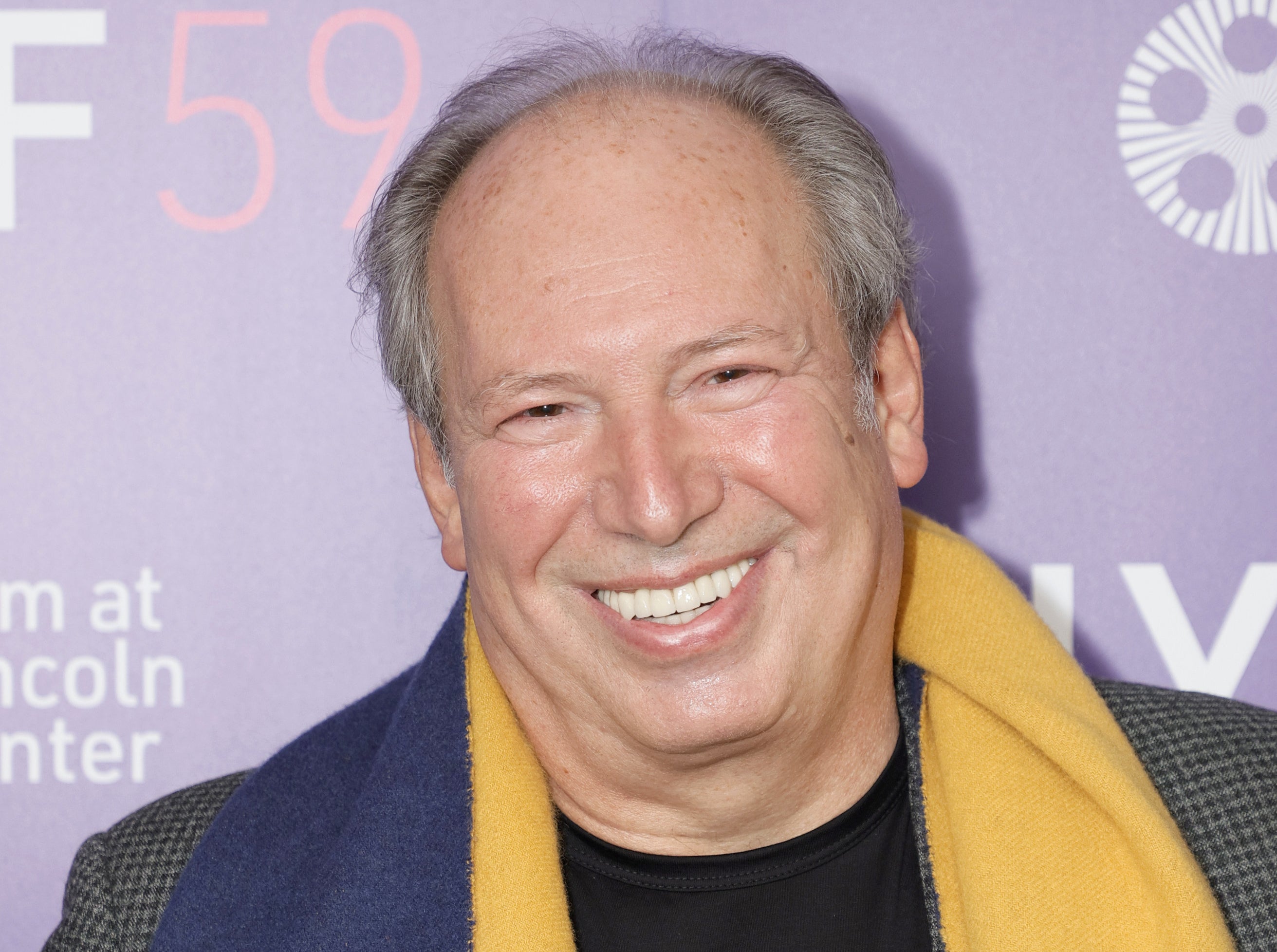 10.
The Mythic Quest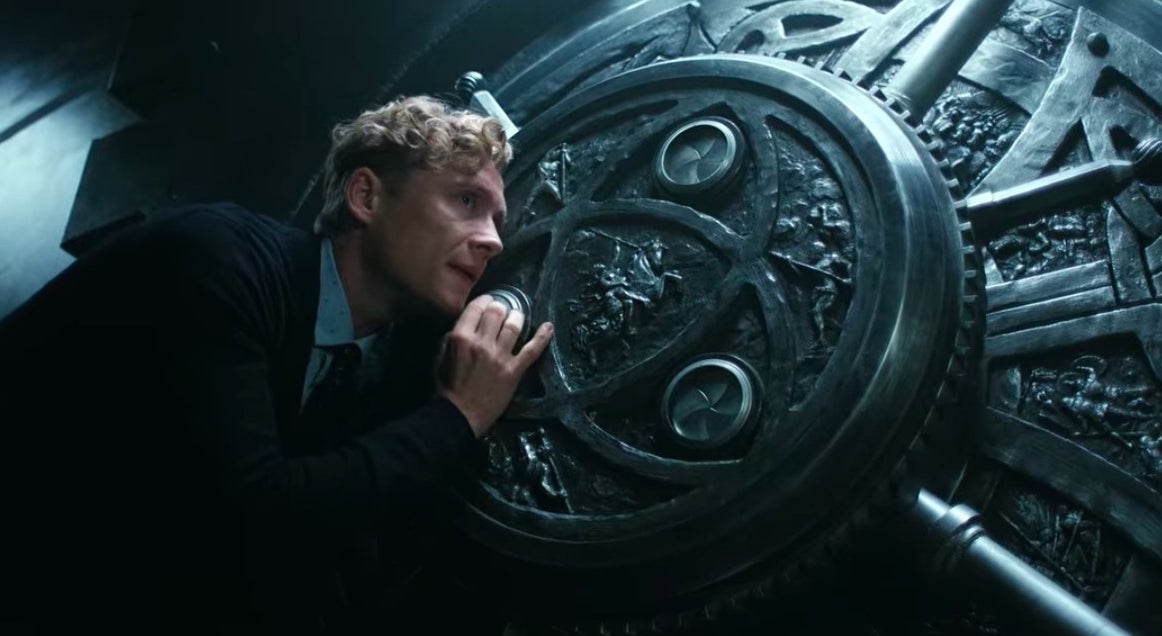 9.
Those Safe-Cracking Scenes
8.
The Characters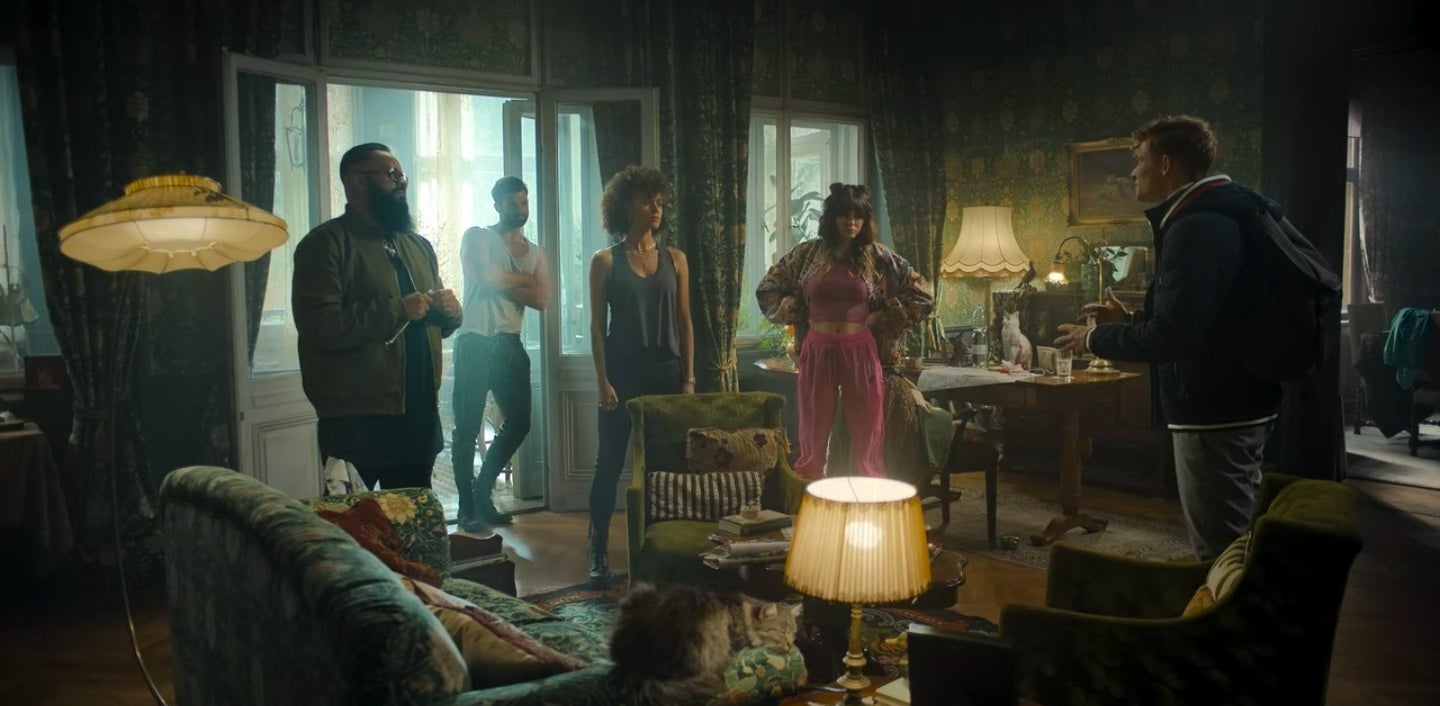 7.
The Chemistry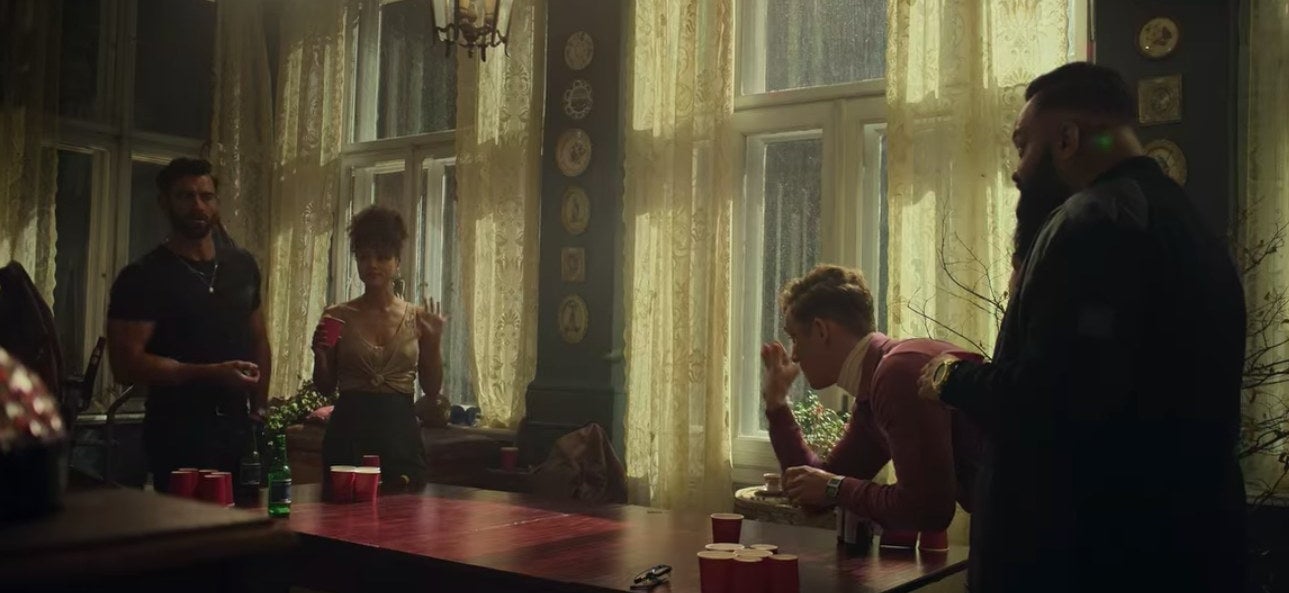 6.
The Comedic Moments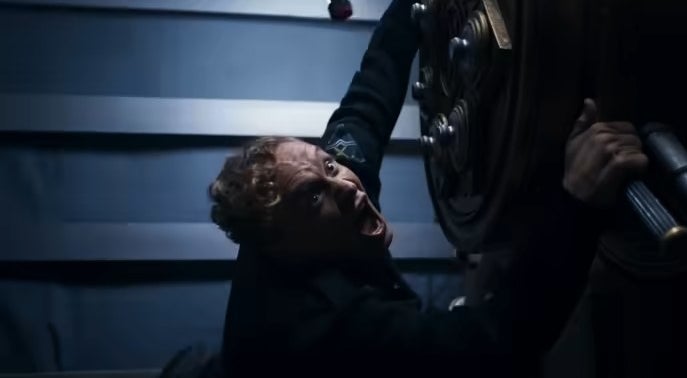 5.
It Deconstructs Film Tropes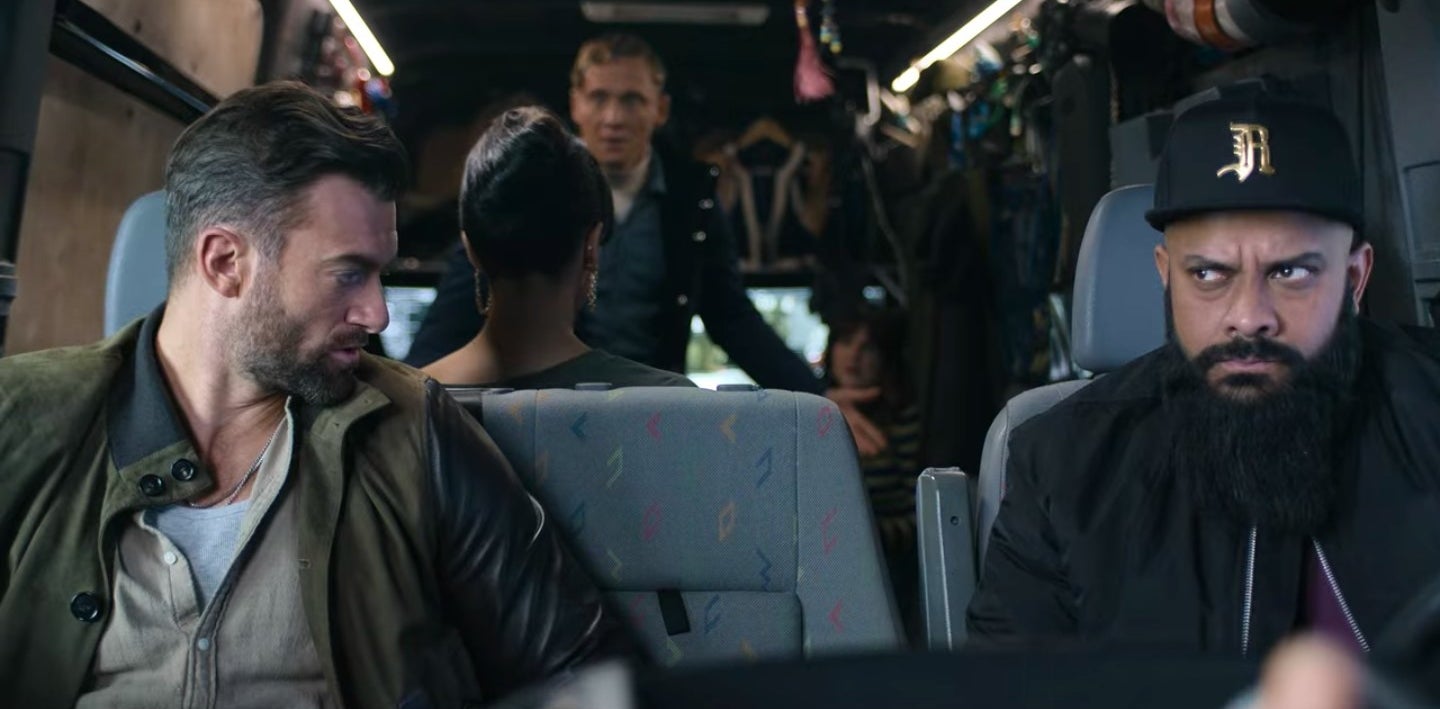 4.
Dieter and Gwen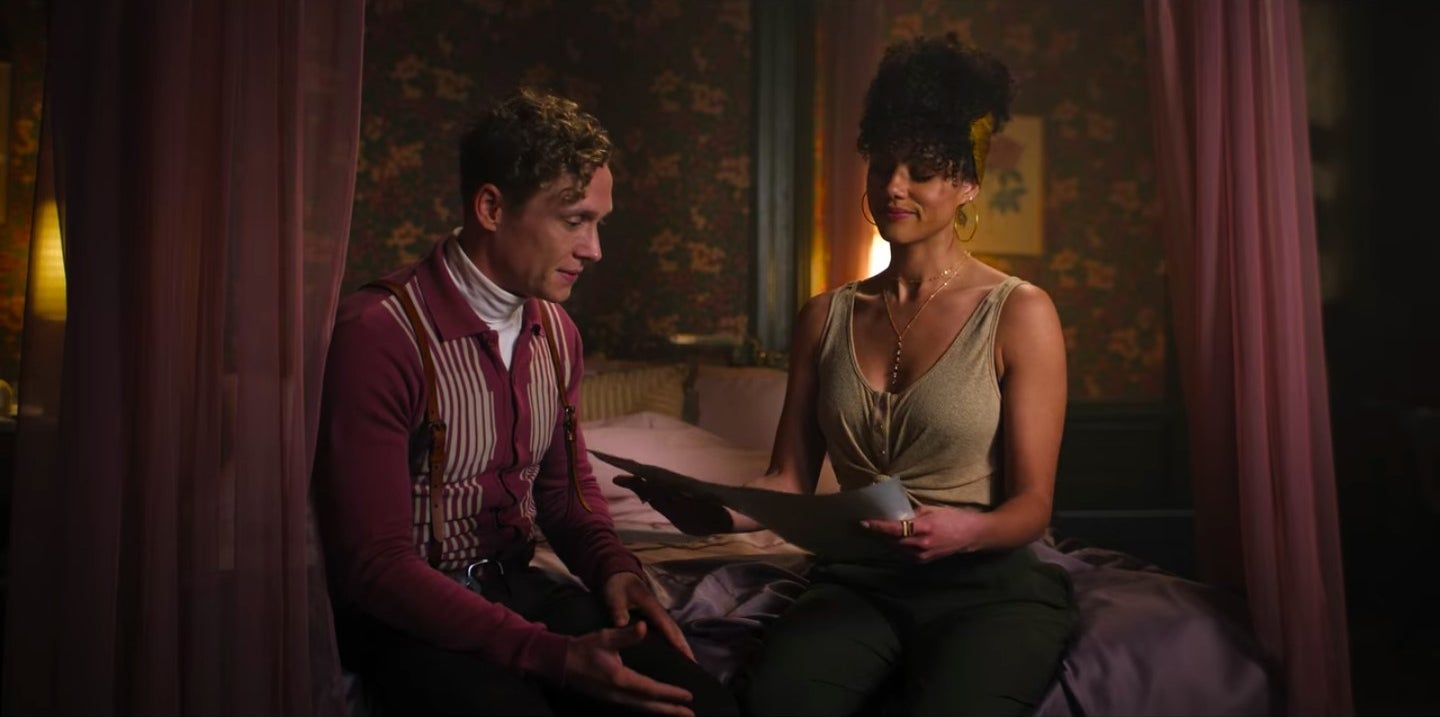 3.
The Action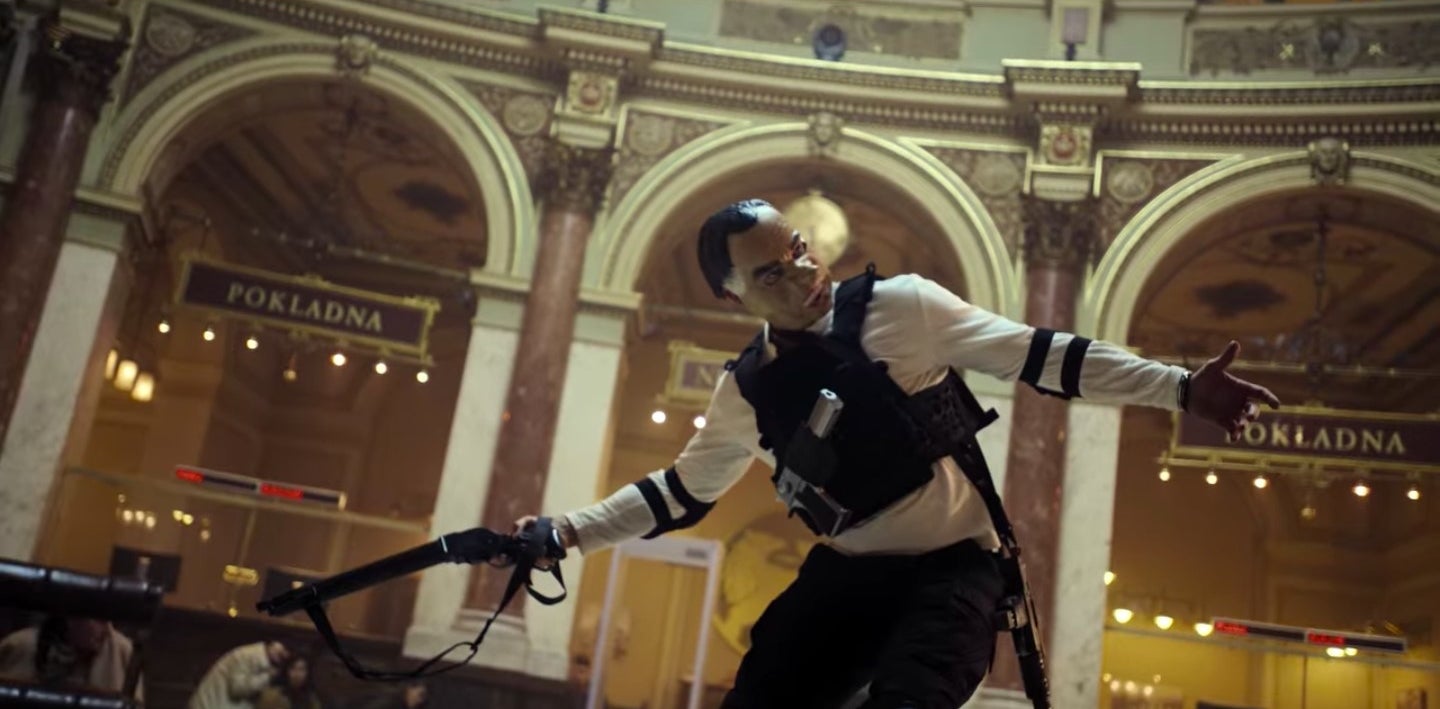 2.
The Superhero Origin Story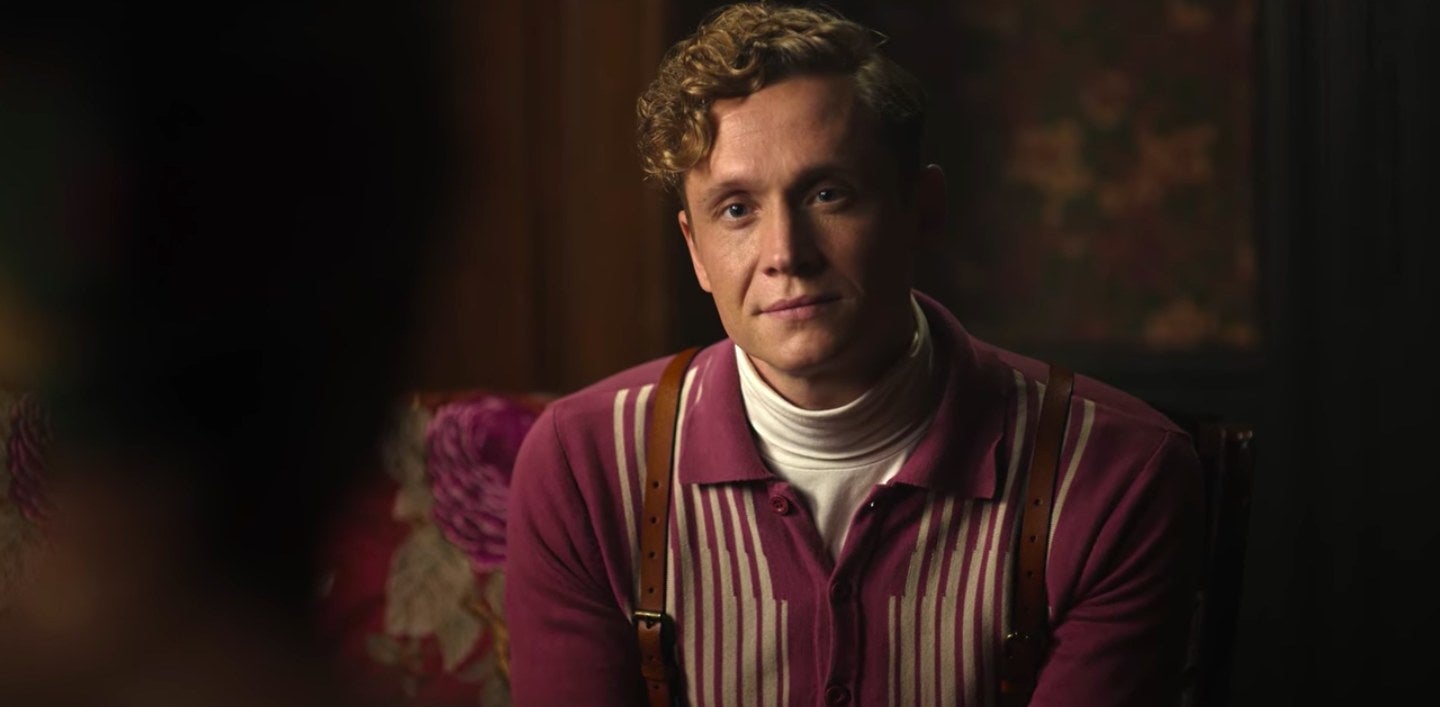 1.
We Get to See Dieter Again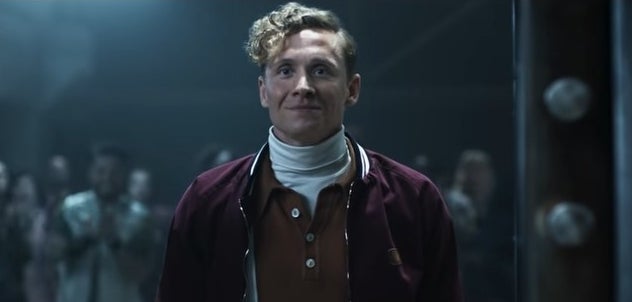 Do you agree with this list? Are there any other good things about Army of Thieves that I missed? Please let us know in the comments section below.