Volume 2 of Stranger Things Season 4 finally hit Netflix last weekend, giving audiences worldwide a shocking and heartfelt conclusion to the show's record-breaking season.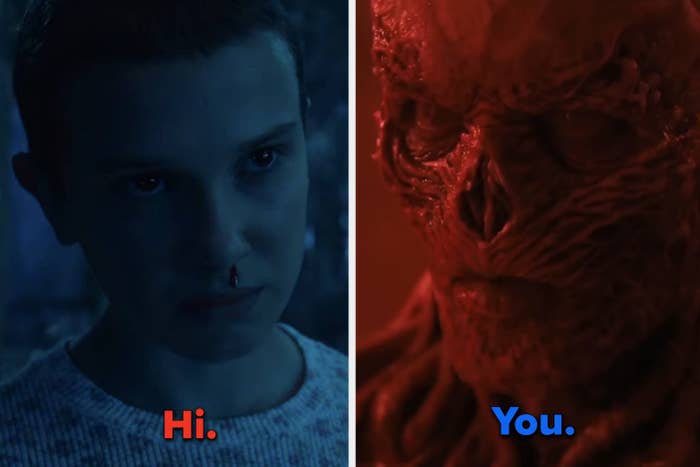 25.
Dmitri Faces Yuri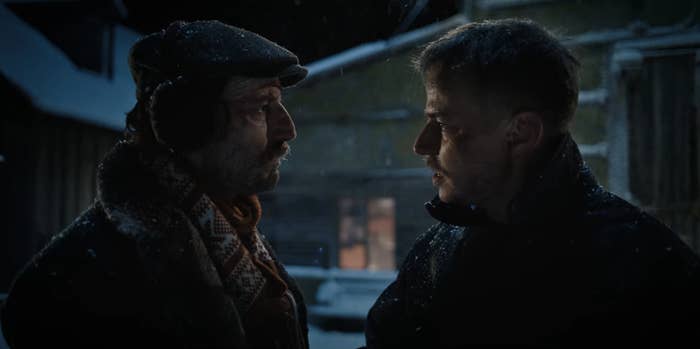 24.
Lucas vs. Jason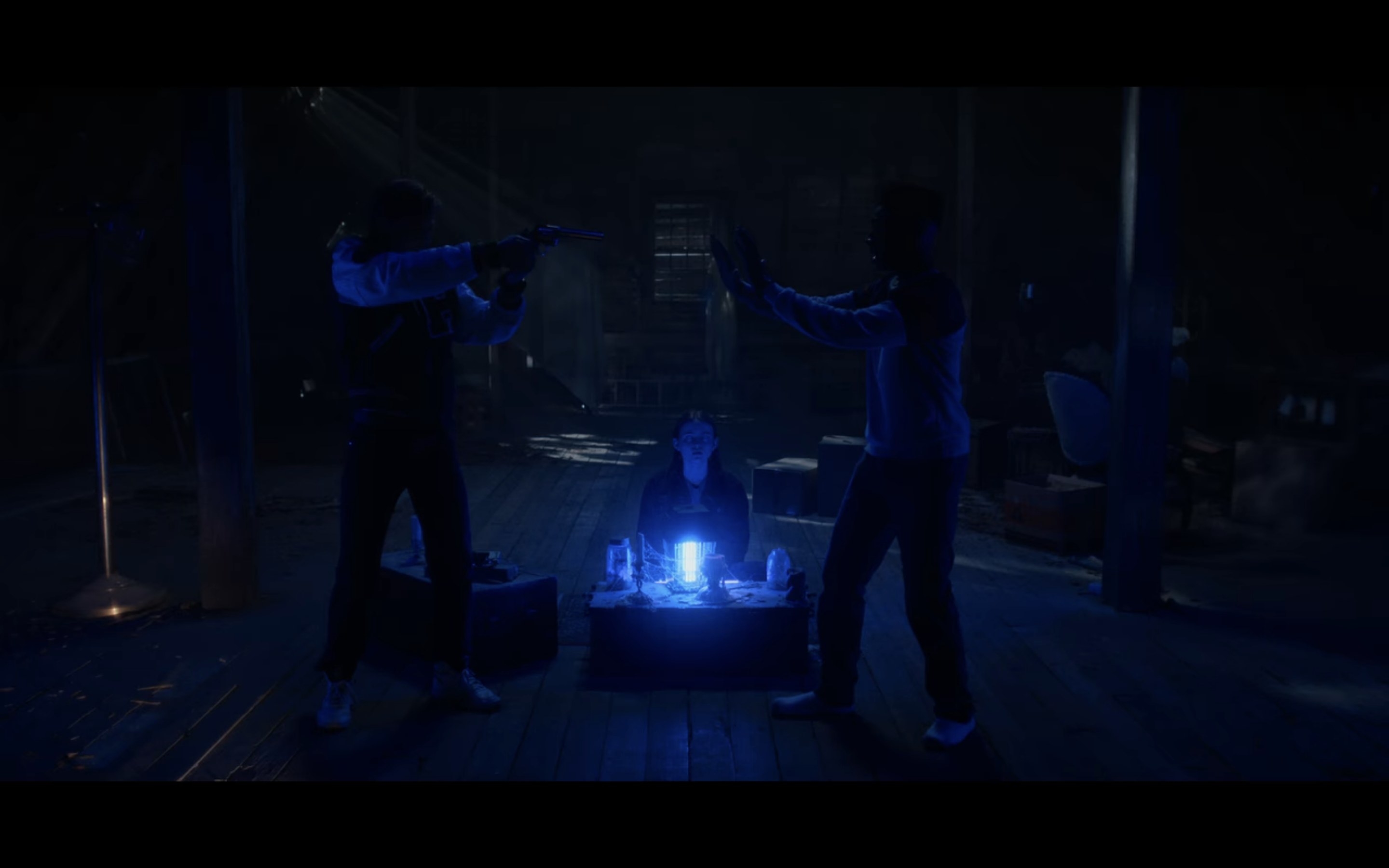 23.
Eleven vs. Vecna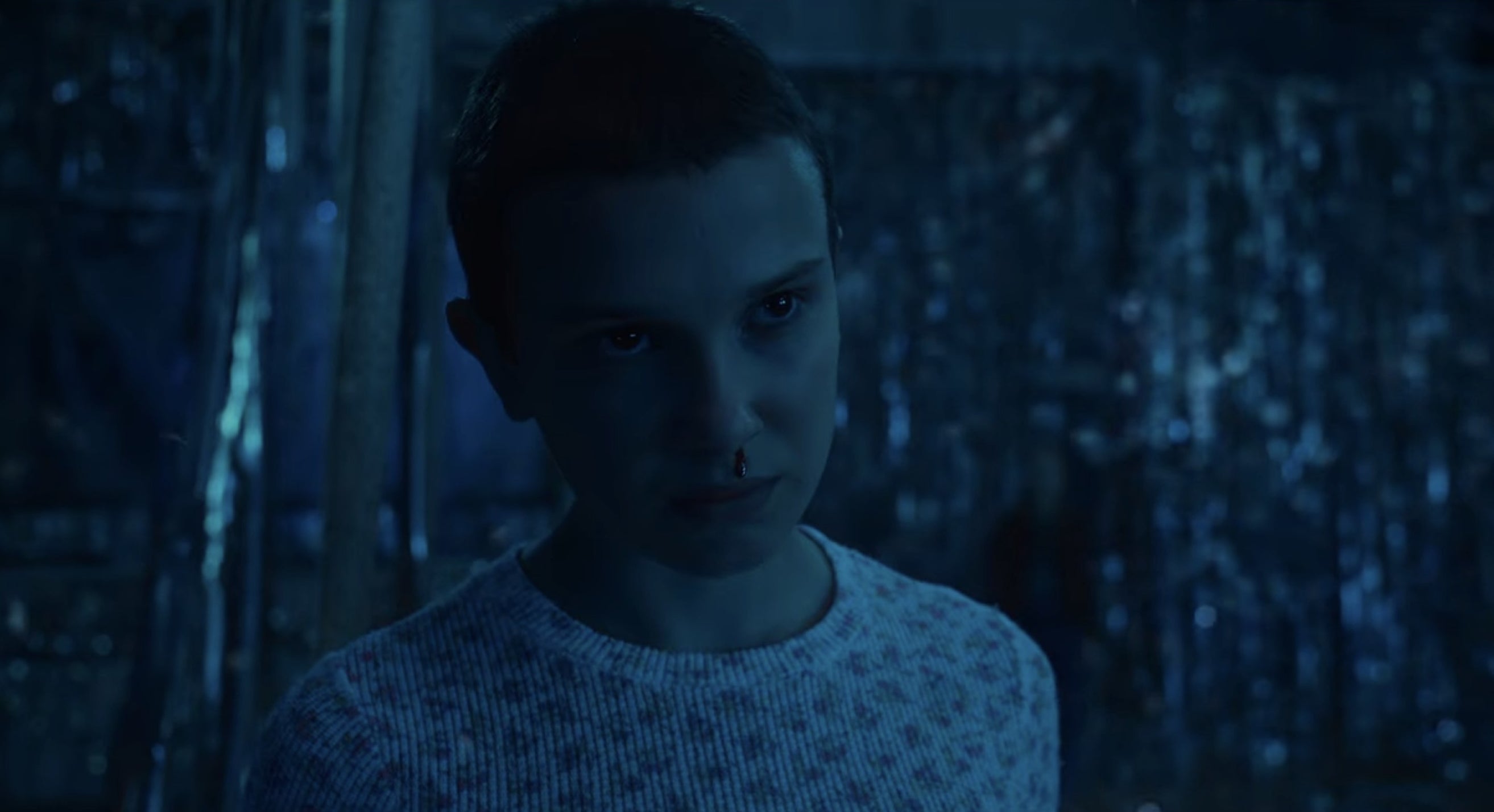 22.
Dustin Meets Eddie's Uncle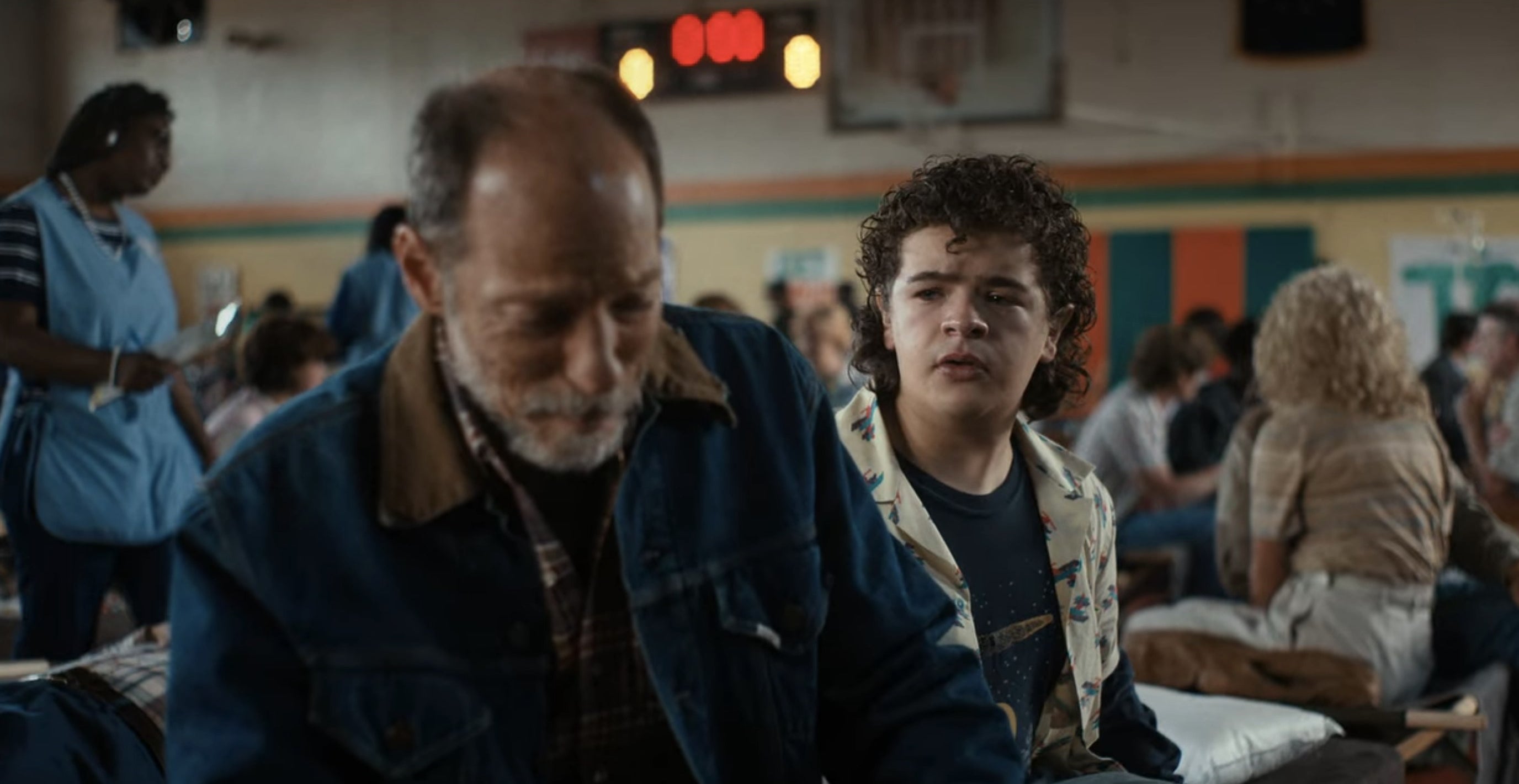 21.
Vecna Meets the Mind Flayer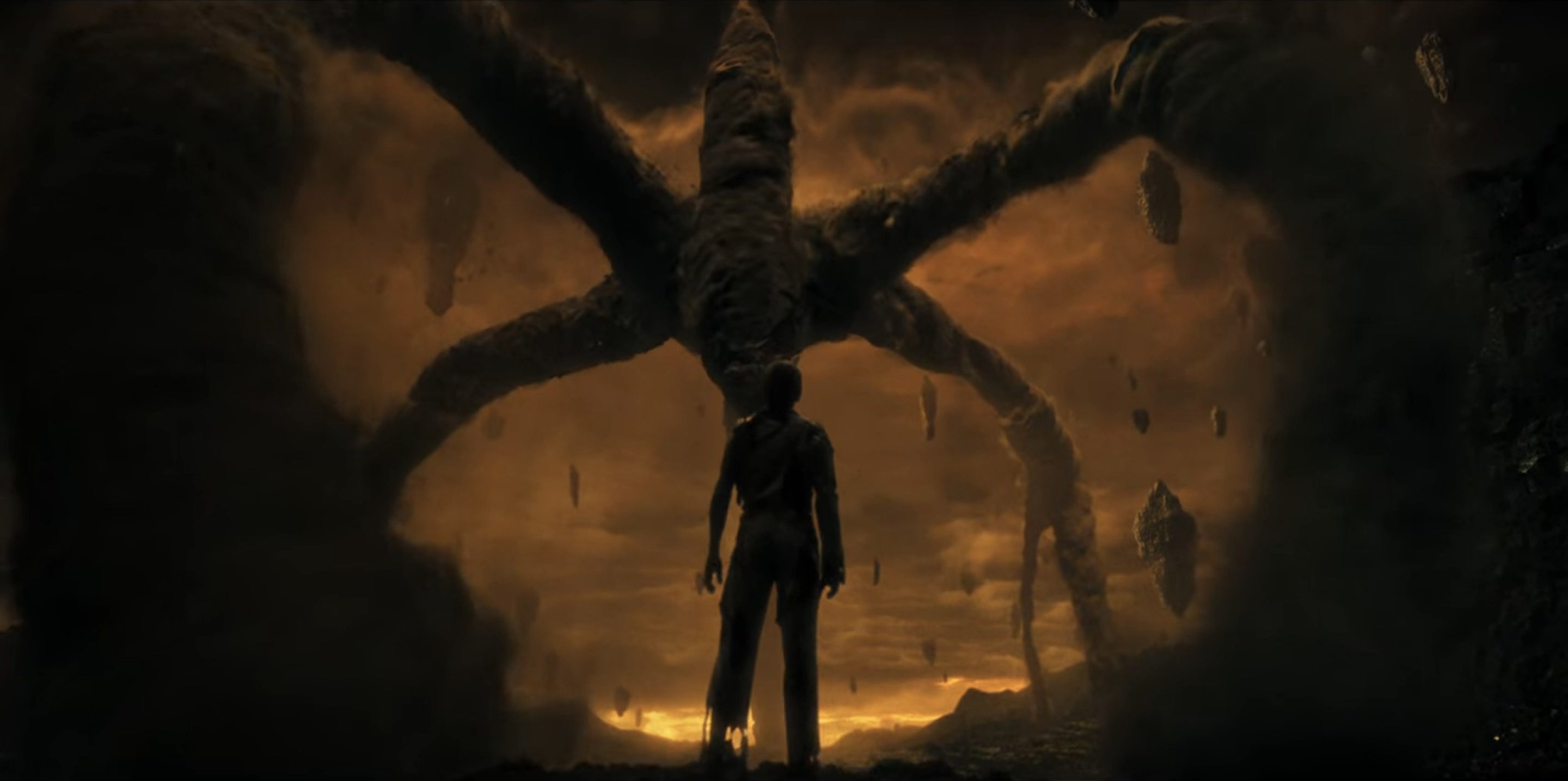 20.
Eleven Confronts Papa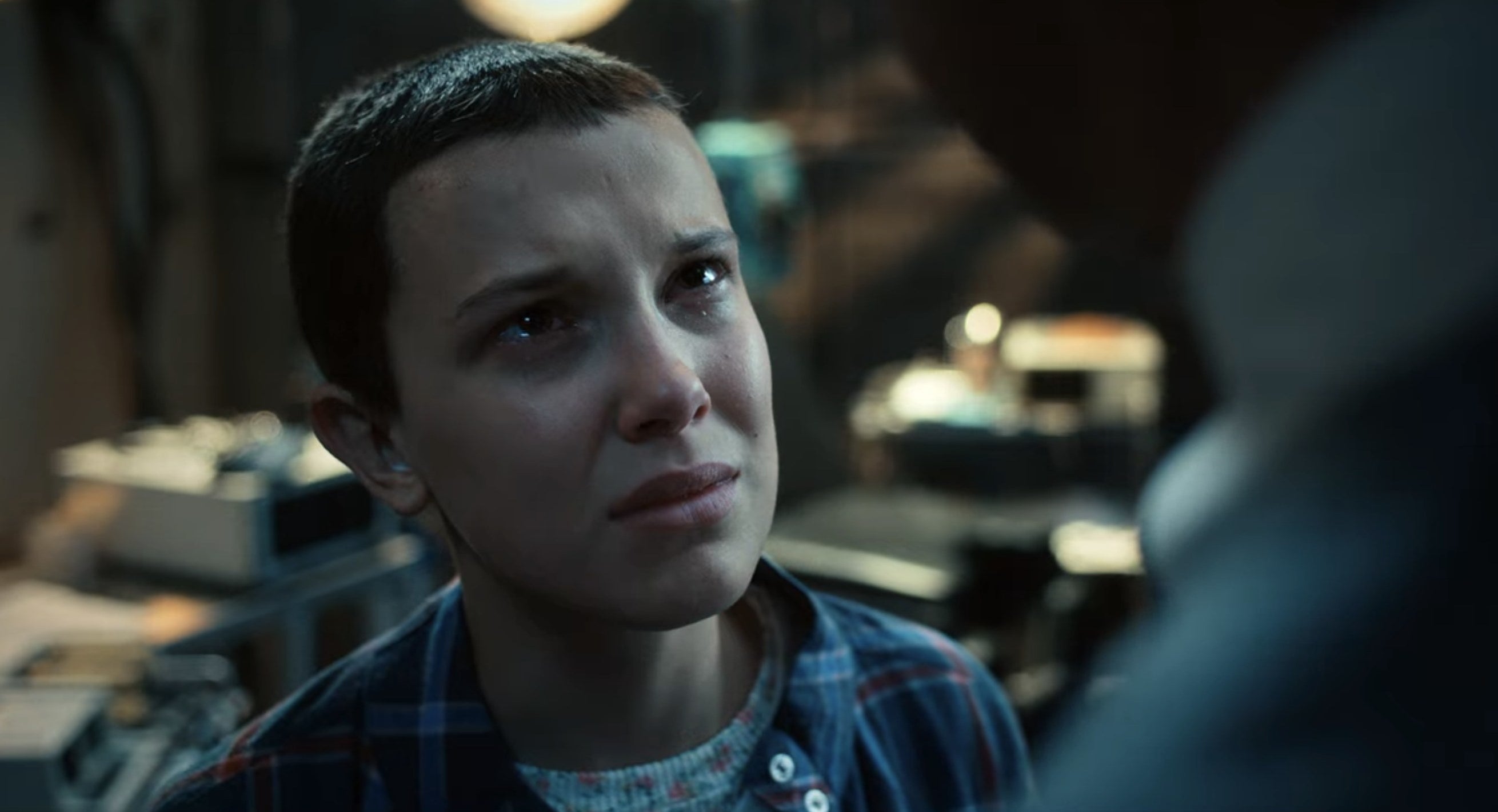 19.
Battle of Fort Munson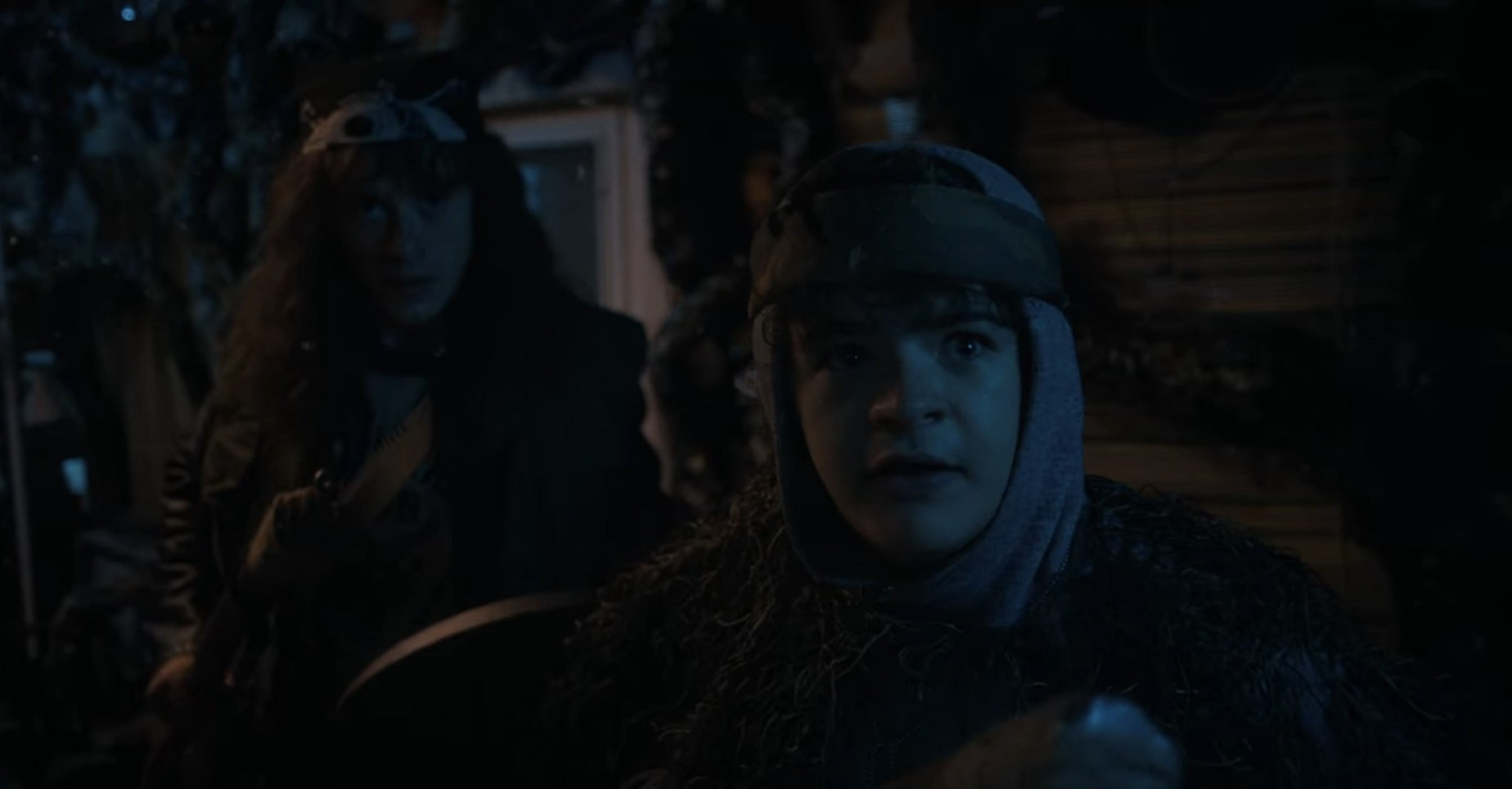 18.
Military Attack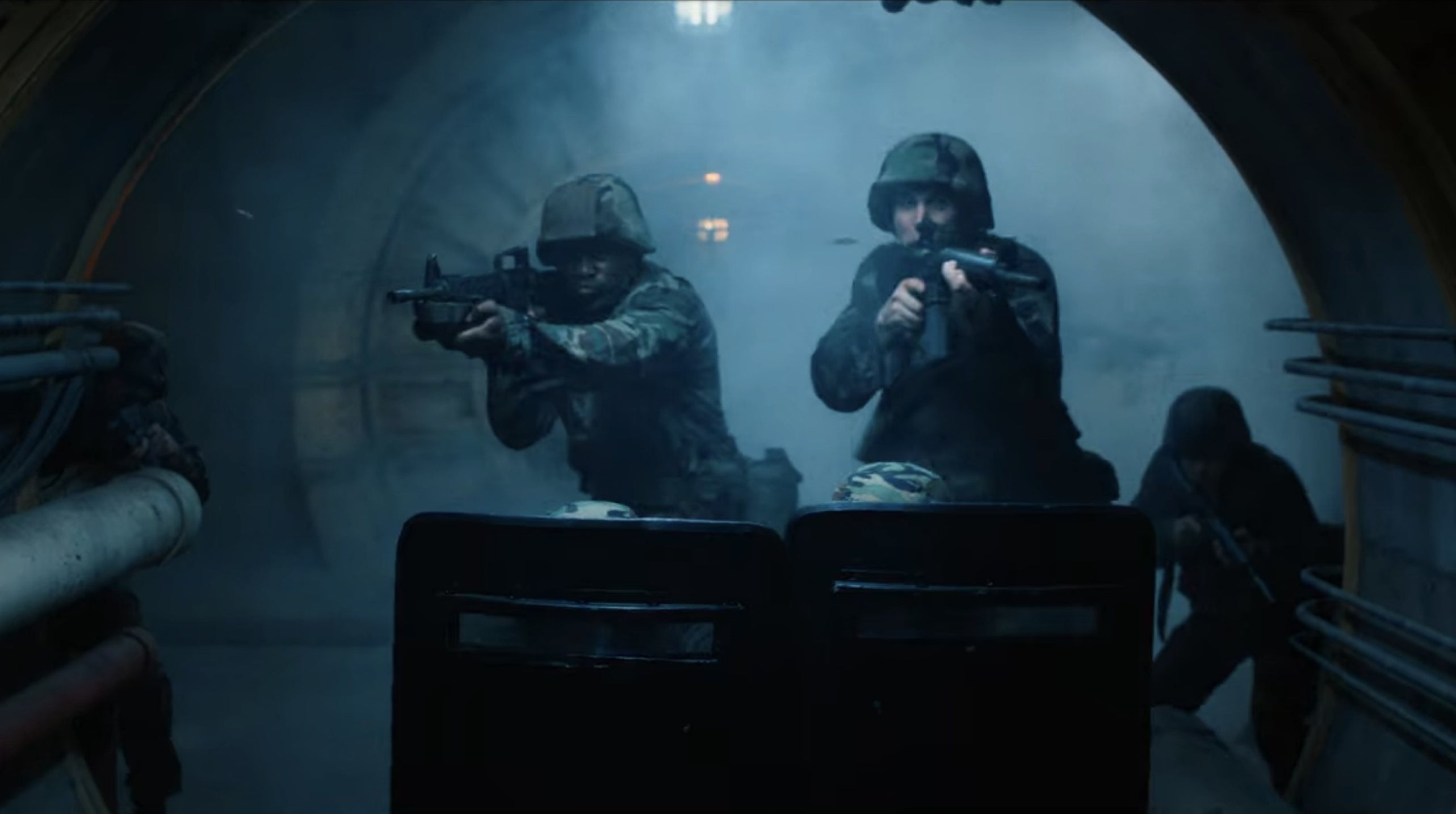 17.
Death of Brenner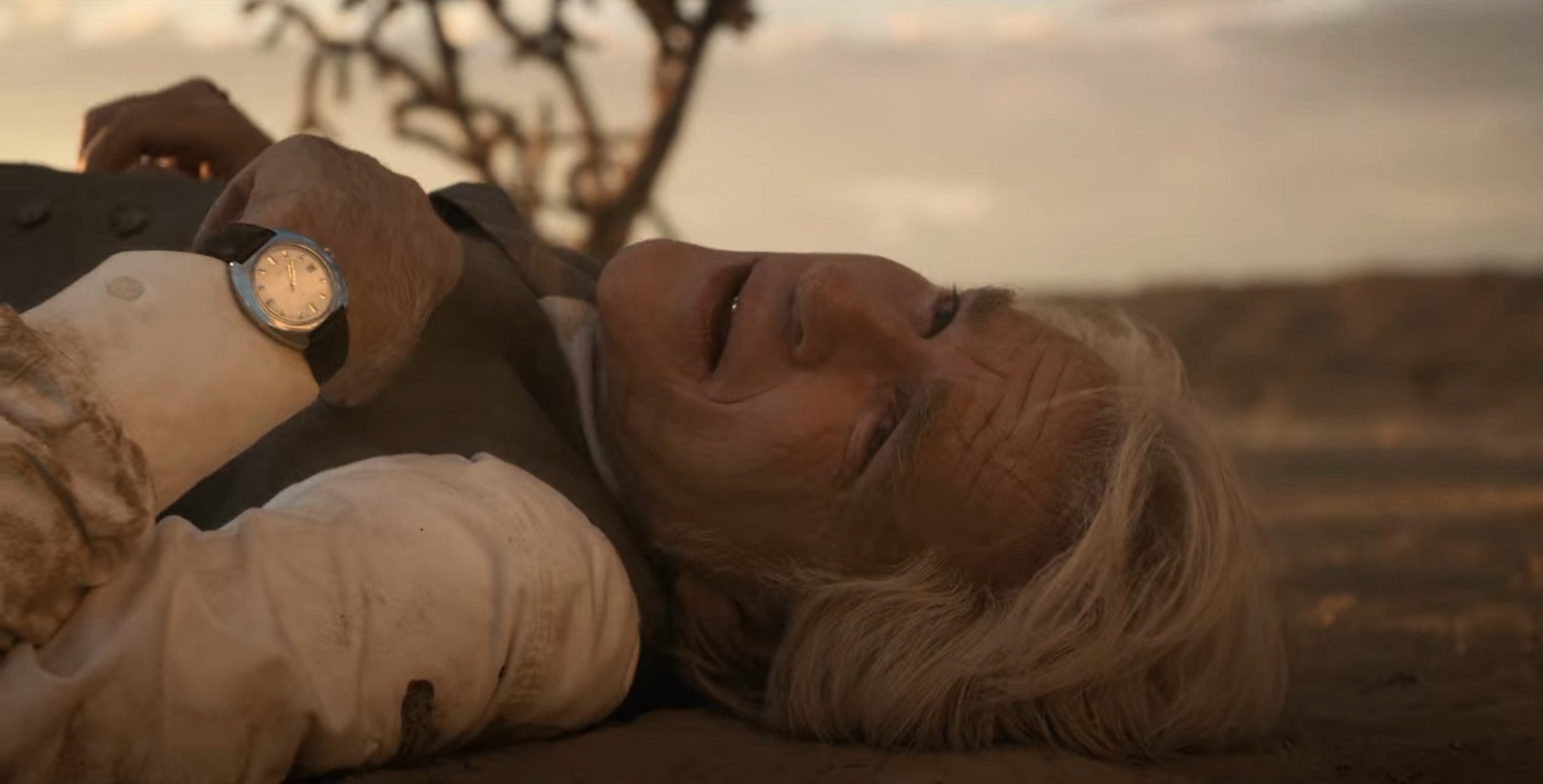 16.
That Flamethrower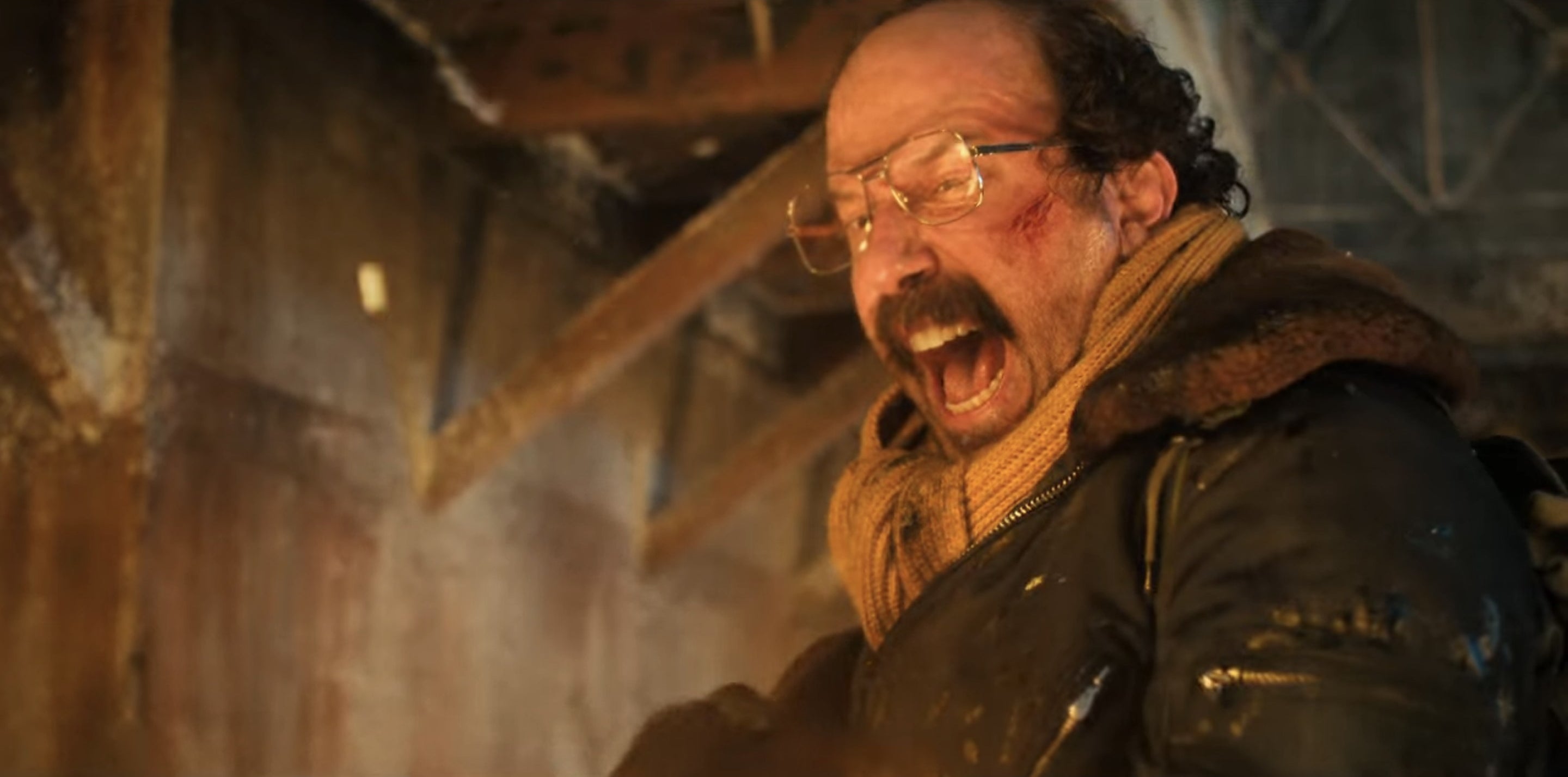 15.
Hopper Kills the Demogorgon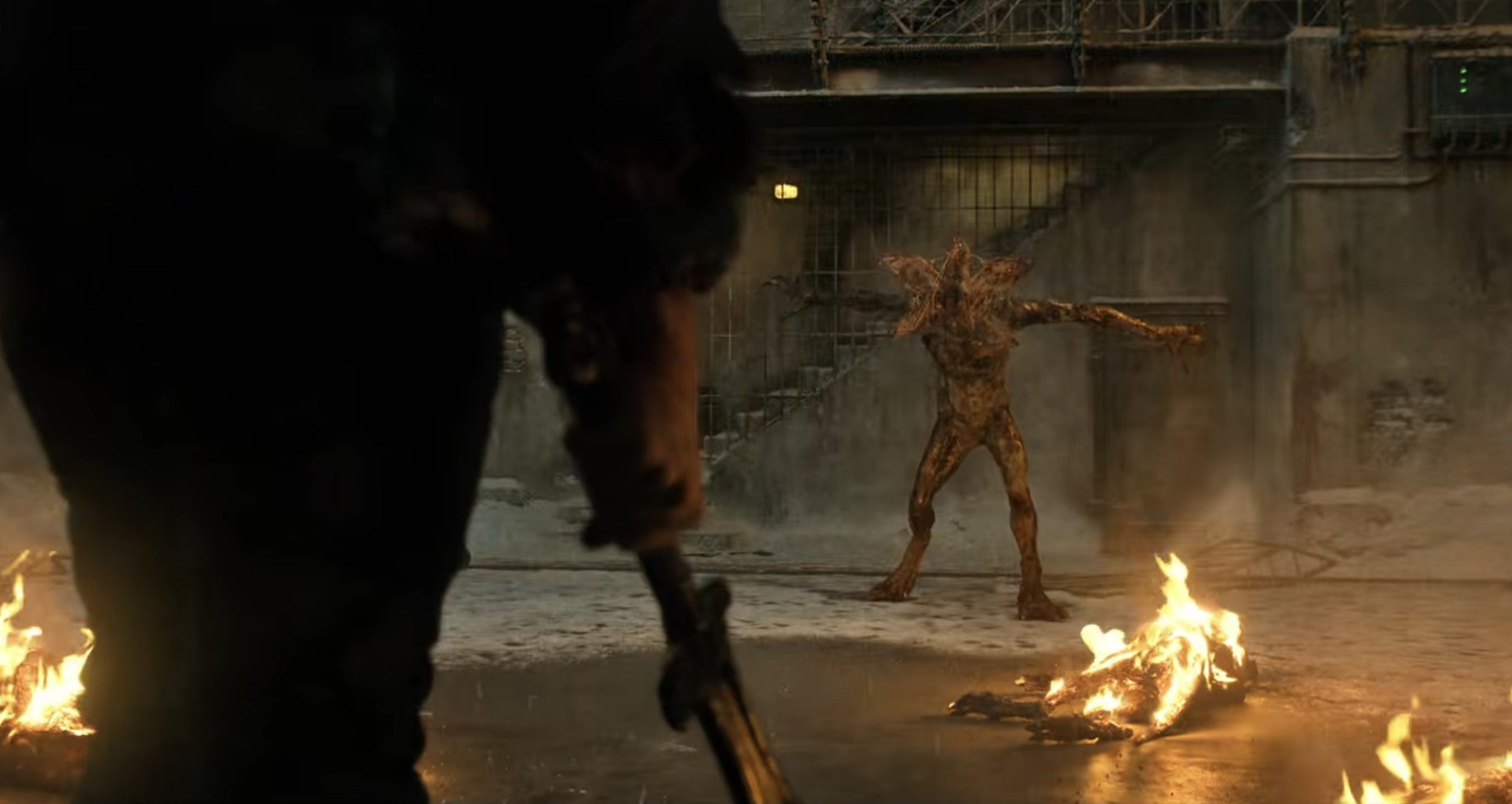 14.
Hopper and Joyce Kiss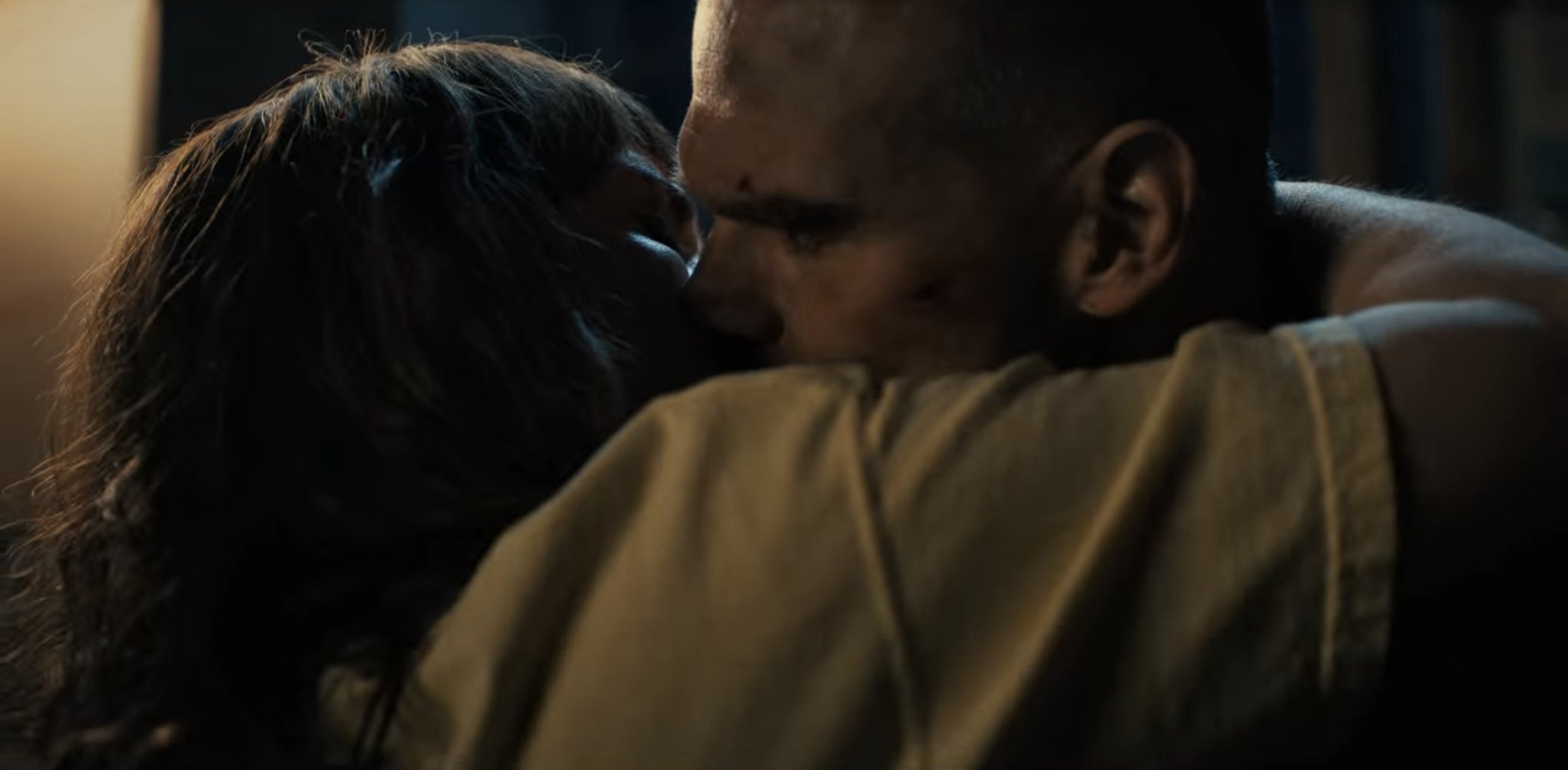 13.
Hopper and Eleven Reunite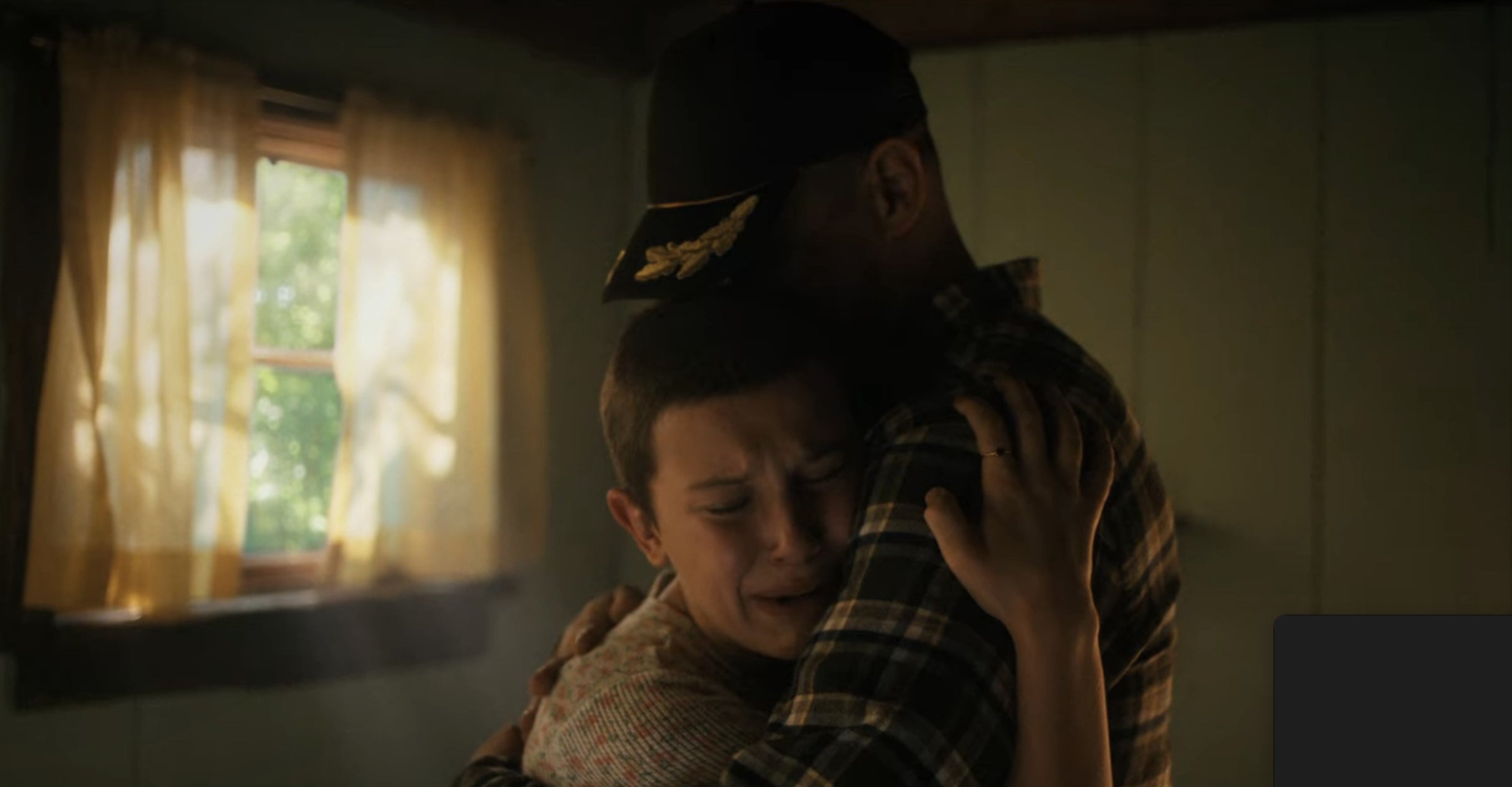 12.
Mike and Will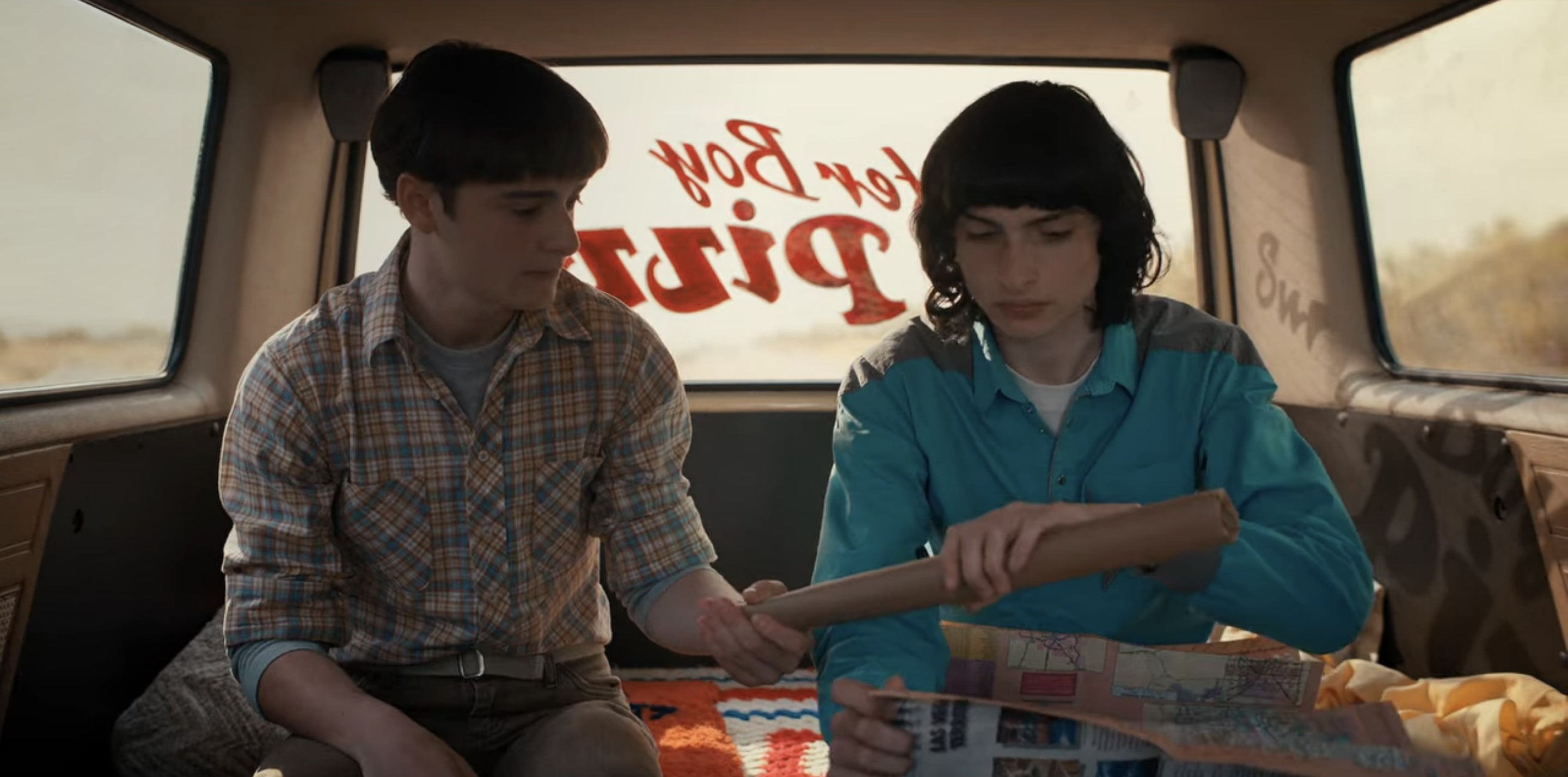 11.
Robin and Vickie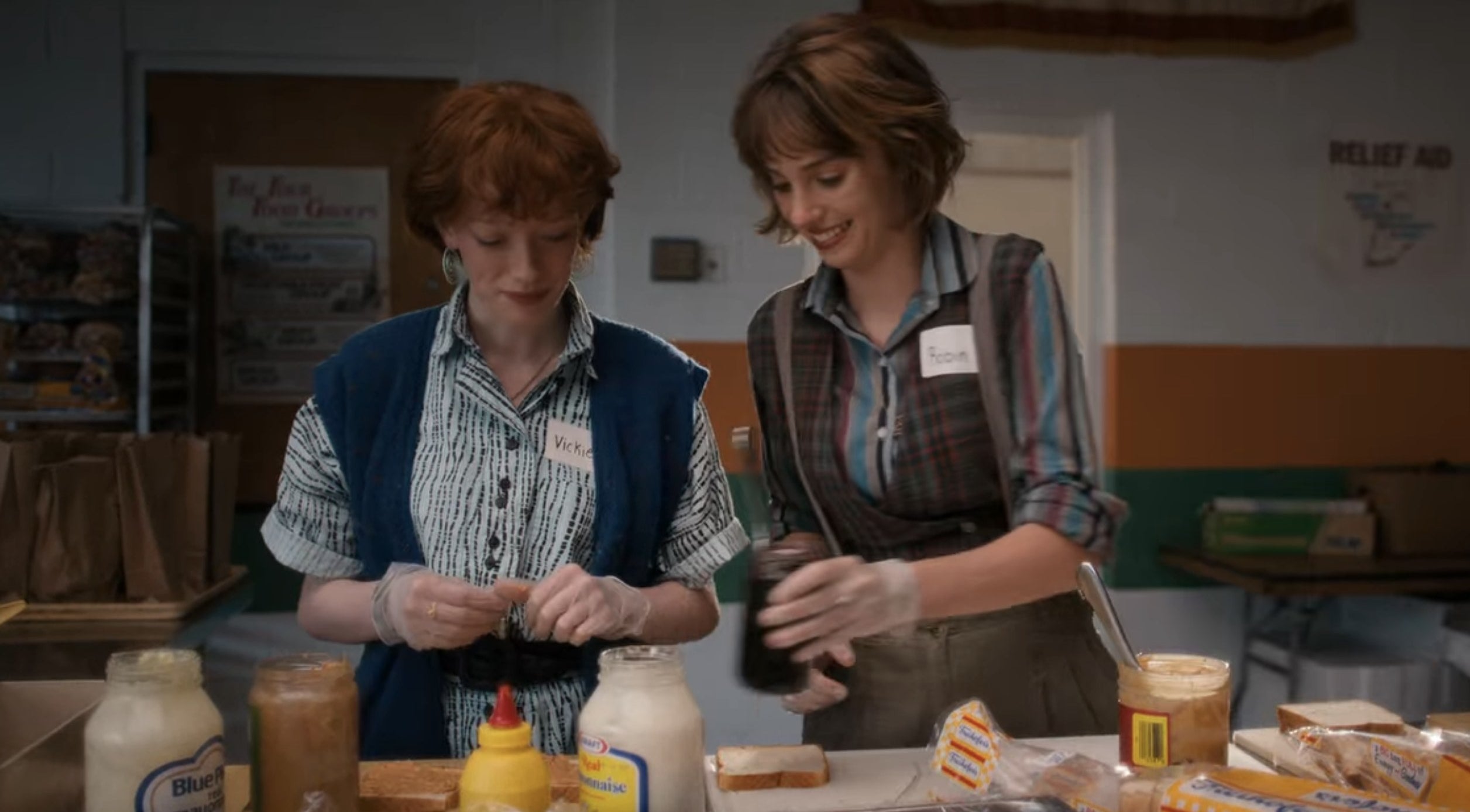 10.
Will and Jonathan's Talk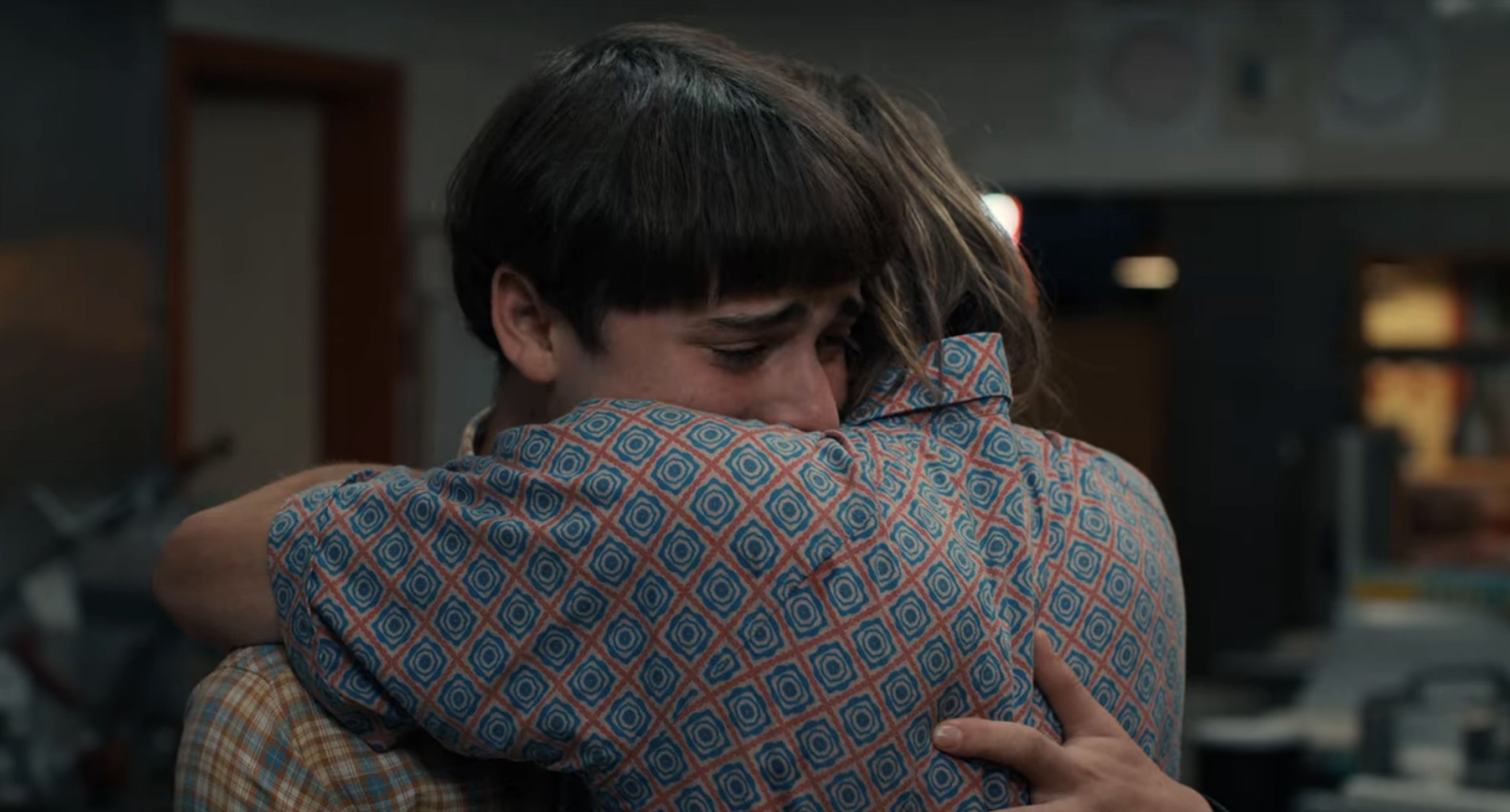 9.
Mike Confesses His Love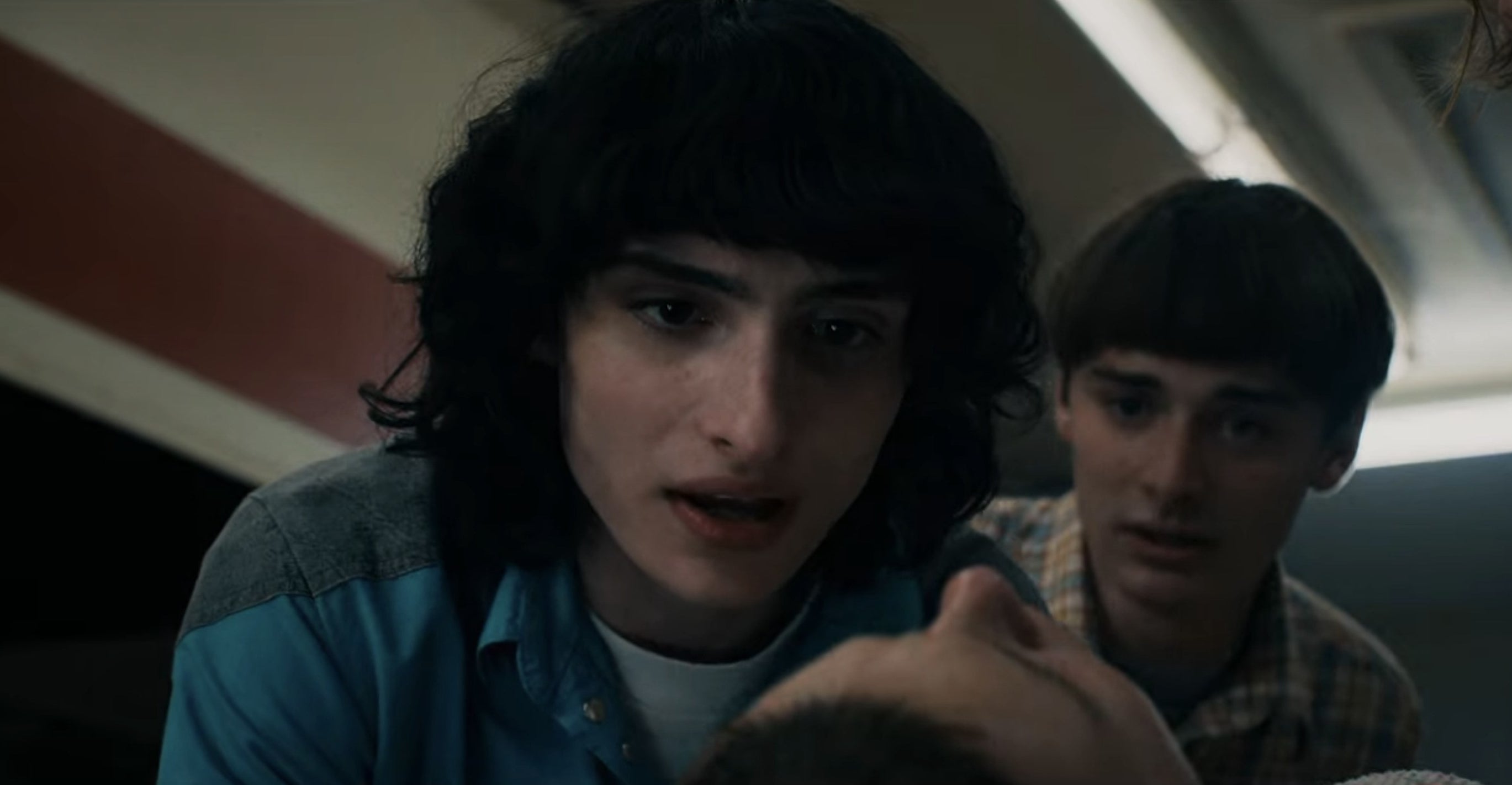 8.
The Barrier Is Broken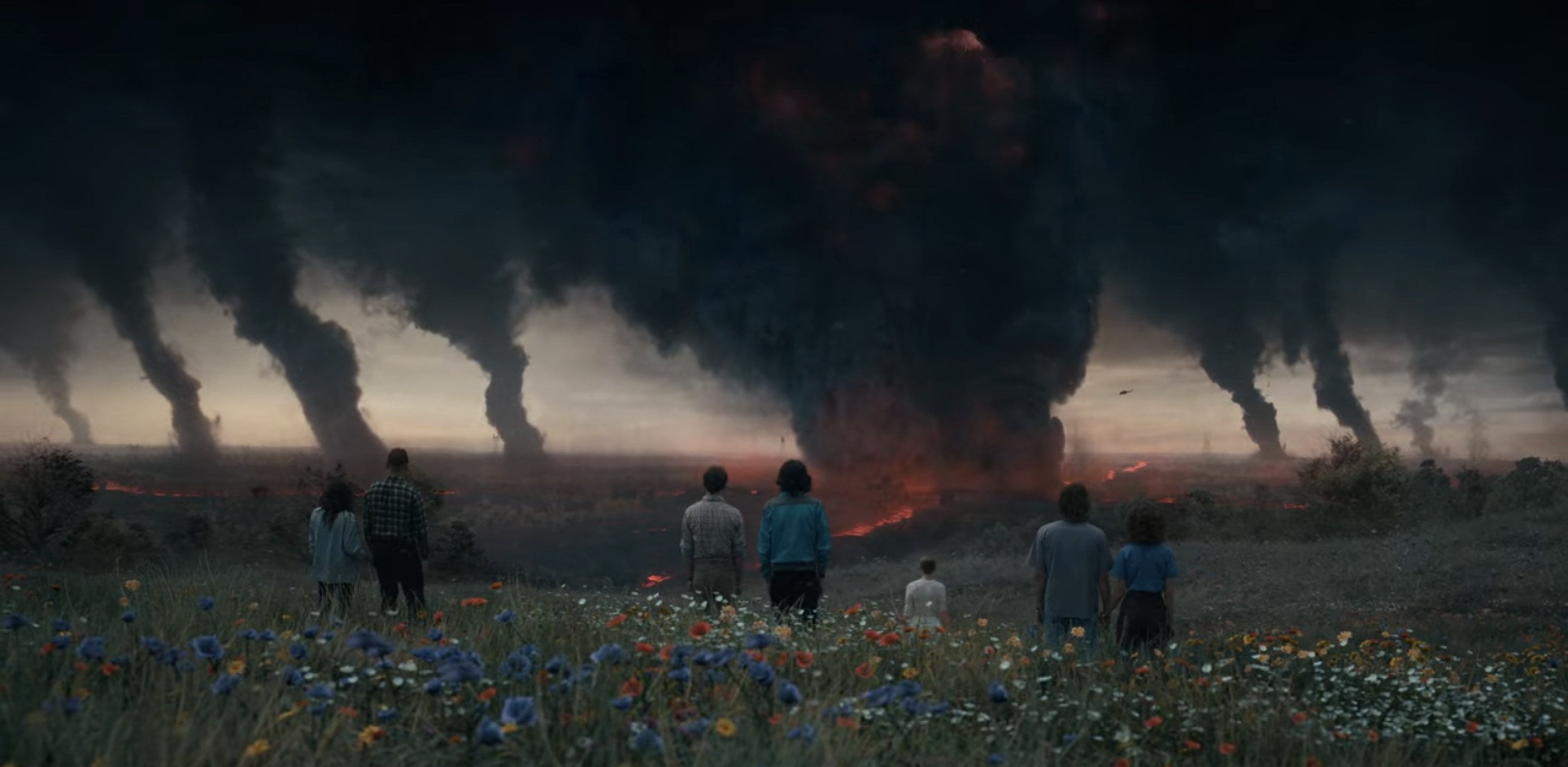 7.
Vecna's Fall
6.
Eddie's Last Stand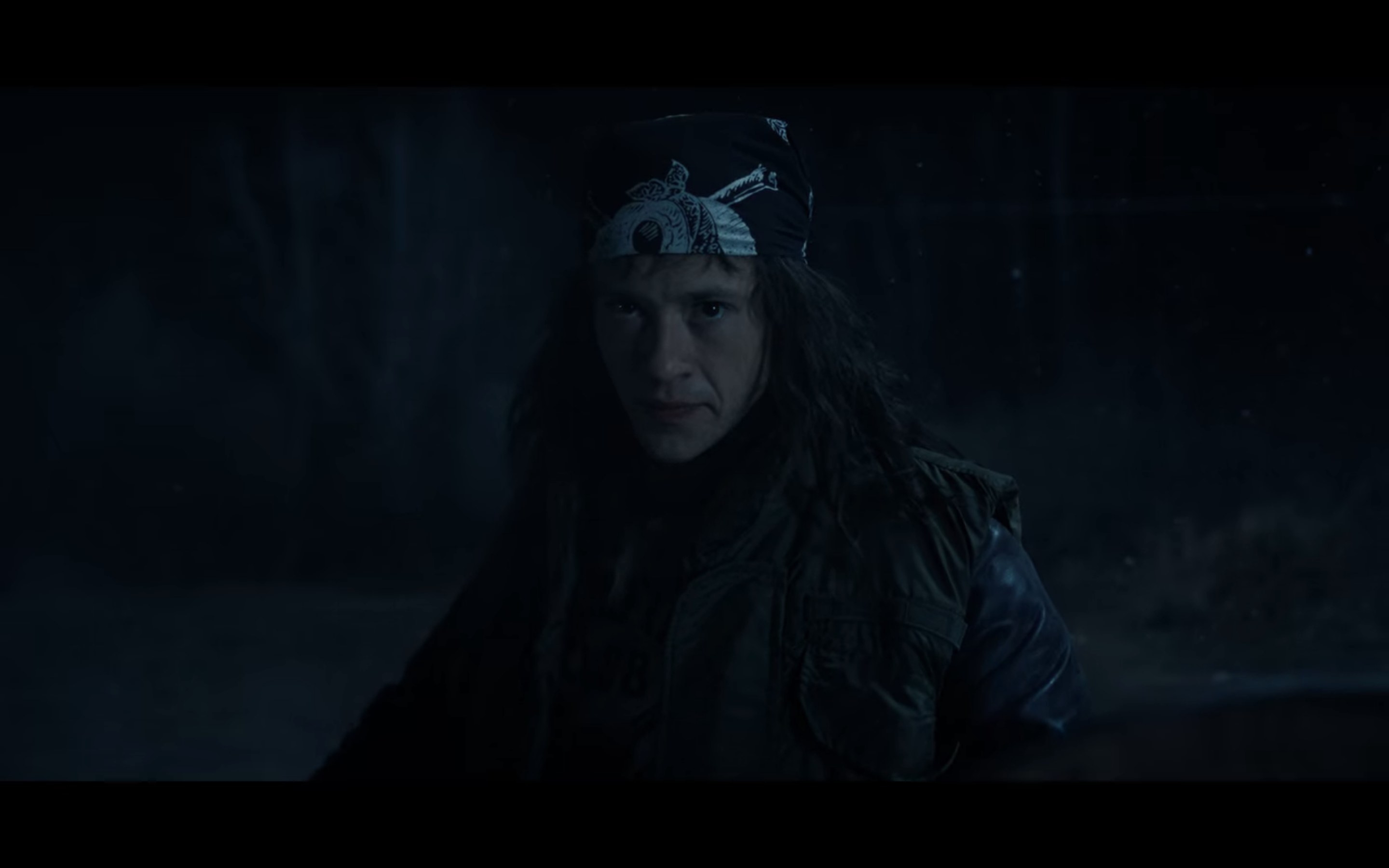 5.
Max's Final Confession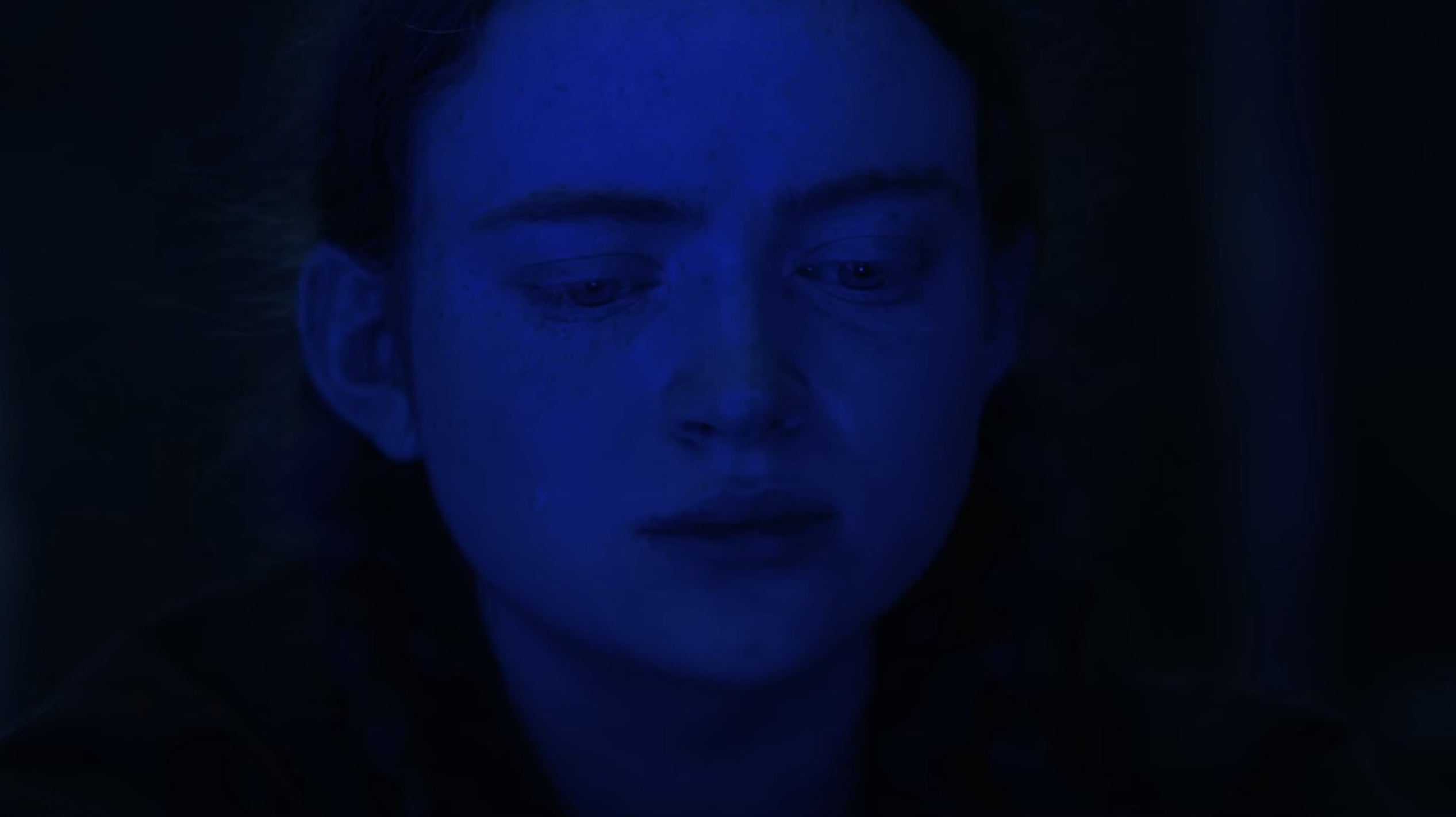 4.
Eddie Dies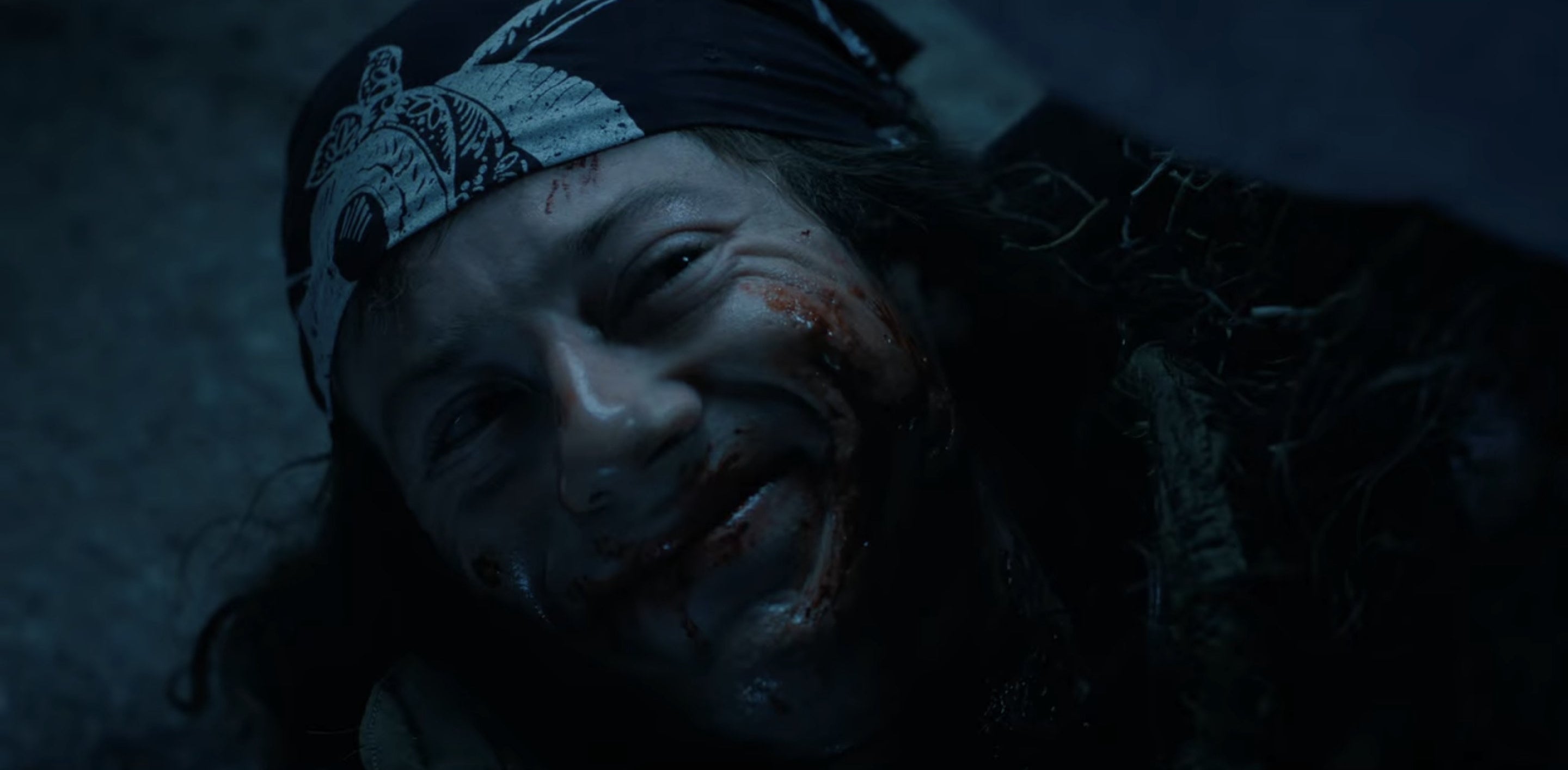 3.
Max's Death
2.
The Final Gate Opens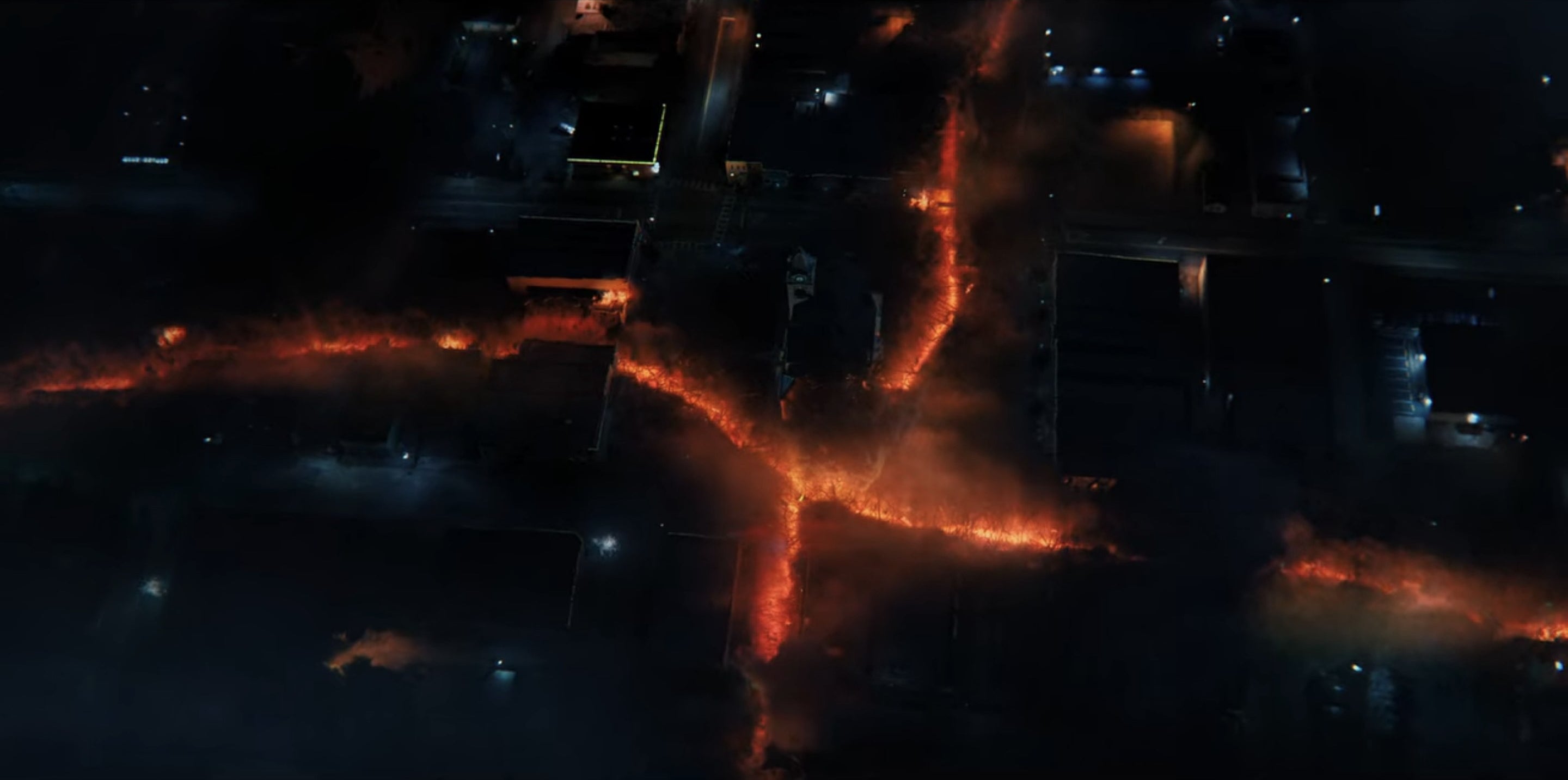 1.
Rocking Out in the Upside Down
Do you agree with this list? Are there any other moments from Volume 2 that I missed? Please let me know in the comments section below.
The National Suicide Prevention Lifeline is 1-800-273-8255. Other international suicide helplines can be found at befrienders.org. The Trevor Project, which provides help and suicide-prevention resources for LGBTQ youth, is 1-866-488-7386.
The National Alliance on Mental Illness helpline is 1-888-950-6264 (NAMI) and provides information and referral services; GoodTherapy.org is an association of mental health professionals from more than 25 countries who support efforts to reduce harm in therapy.