Ewan McGregor has announced Disney+'s upcoming series about Obi-Wan Kenobi has been delayed a couple of days, but we do get a little gift in return.
The series is no stranger to delays, as production had been delayed in January 2020 by over a year because Lucasfilm demanded the script be rewritten following the box-office failure of Solo: A Star Wars Story.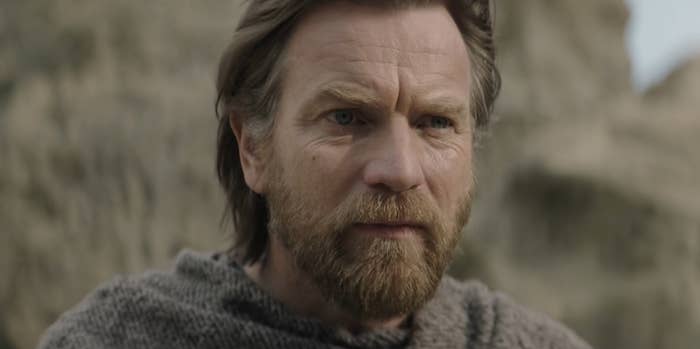 Set 10 years after Revenge of the Sith, the show will depict Obi-Wan Kenobi on another "rollicking adventure" as he confronts Darth Vader's Jedi-killing agents, the Inquisitors.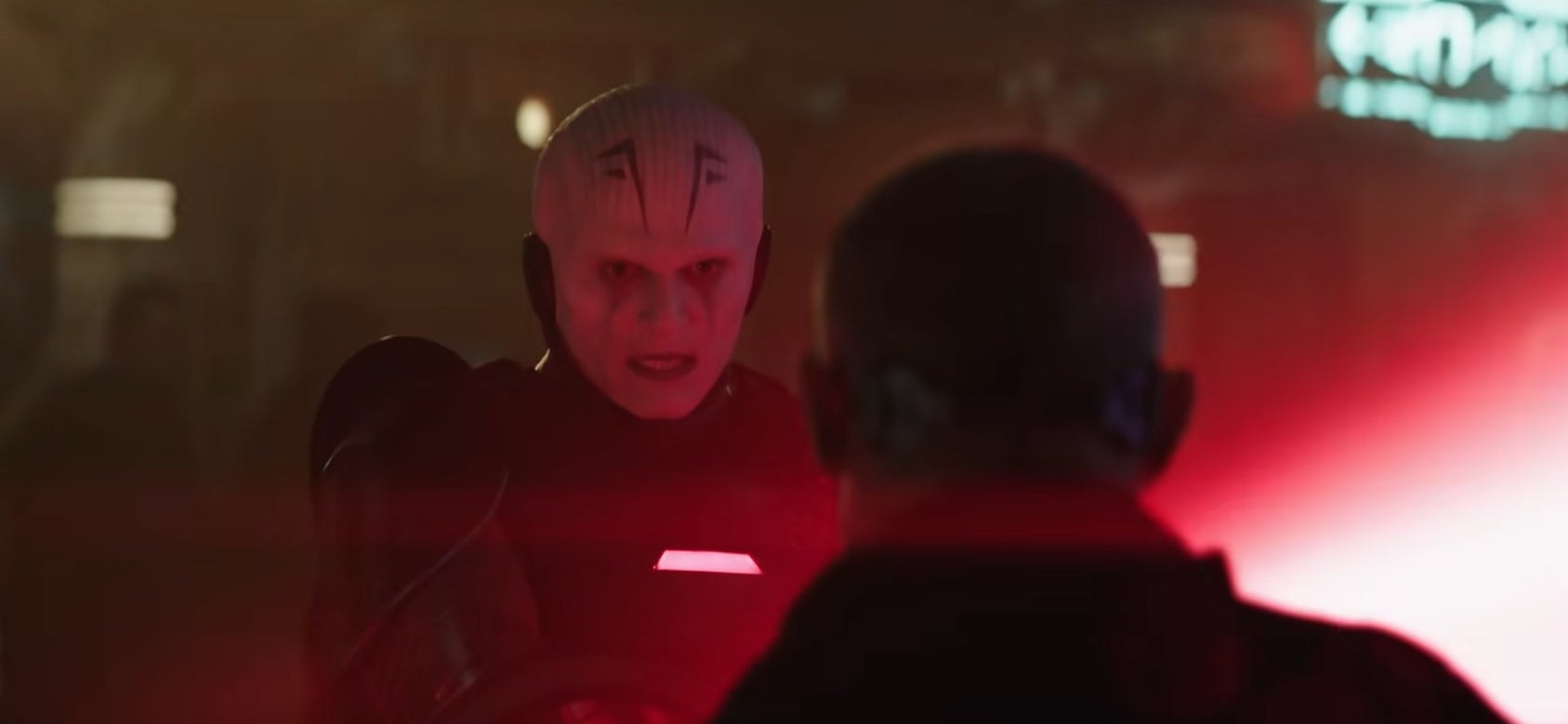 Are you excited about the series? Please let me know in the comments section below, and watch Star Wars: Obi-Wan Kenobi, now premiering on Disney+ on Friday, May 27.