Initially, I was worried about how the film would portray the villains and their mental illnesses, but I was blown away by how compassionate Peter was toward his adversaries when I finally saw it.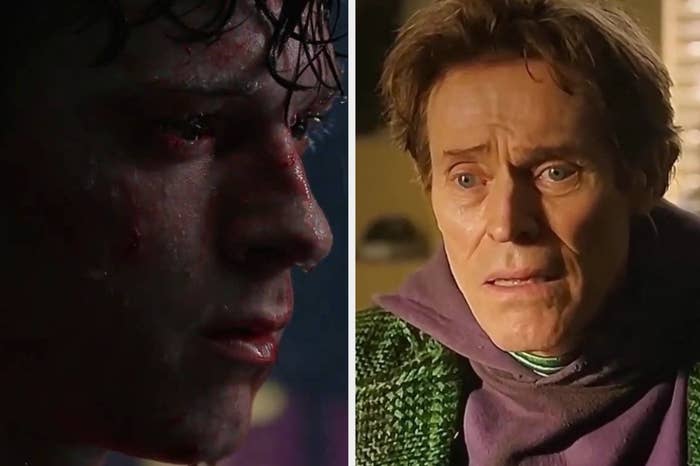 14.
The Superpowers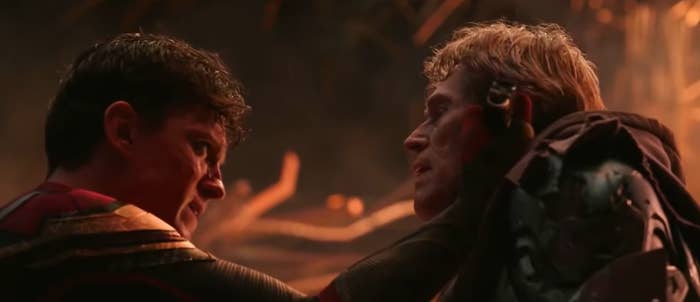 13.
Norman at F.E.A.S.T.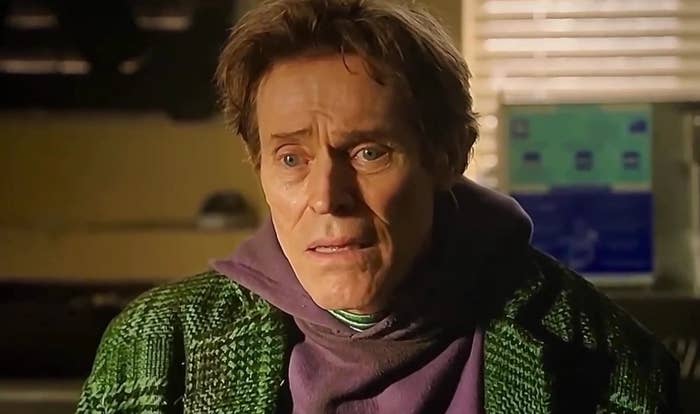 12.
"You Are Amazing"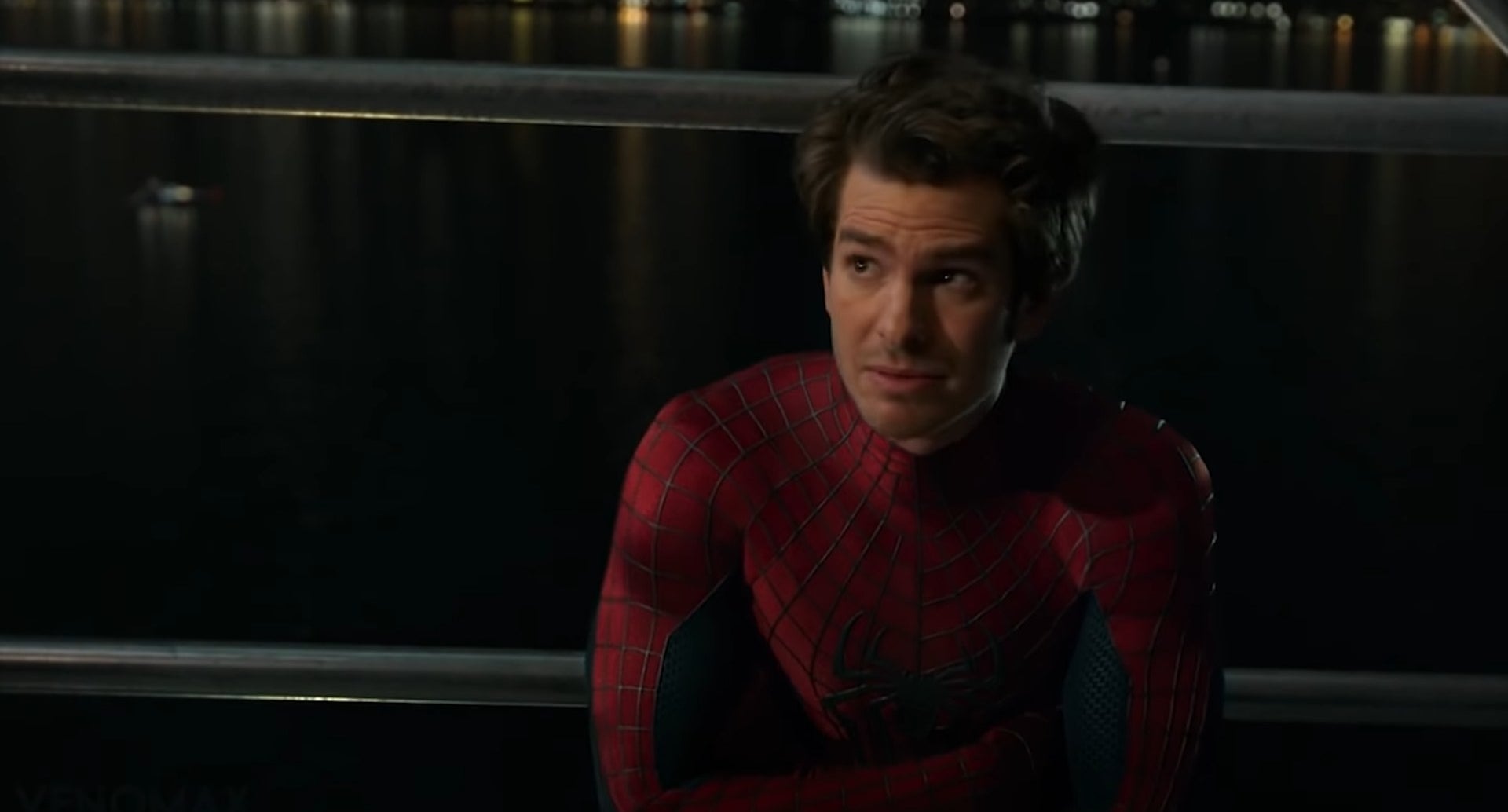 11.
Norman and the Goblin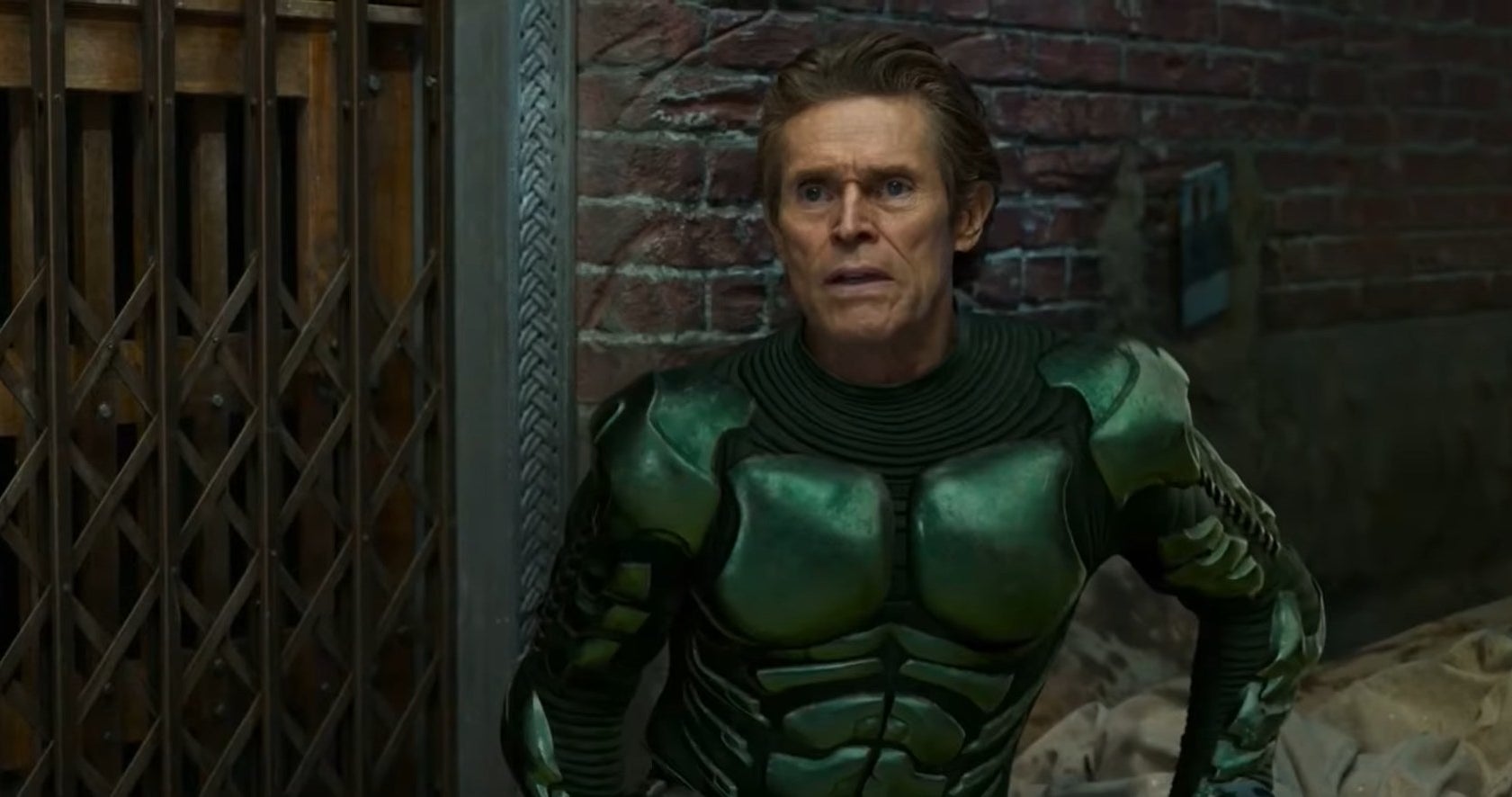 10.
Otto Returns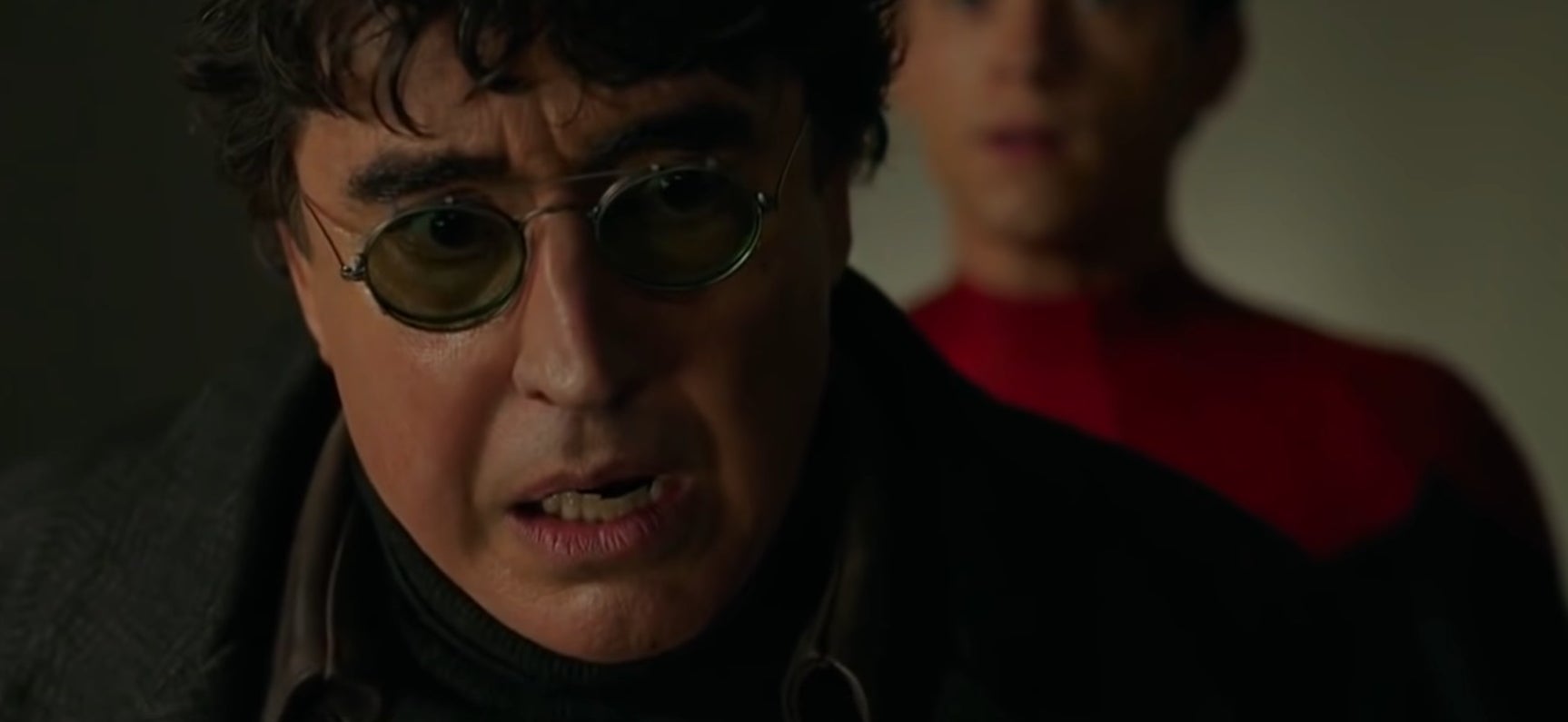 9.
The Villains' Gifts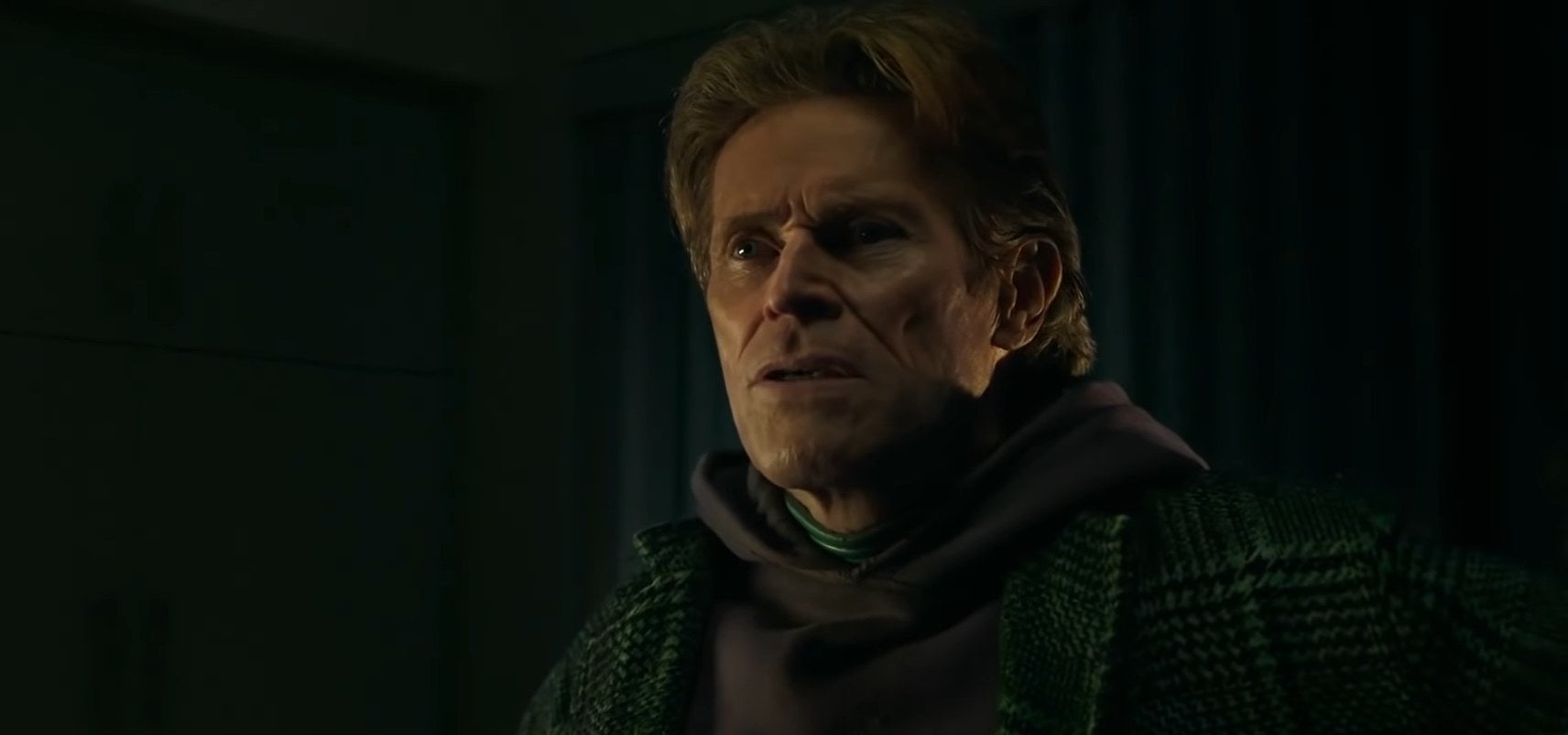 8.
Peter Helps Electro
7.
Peter Battles Strange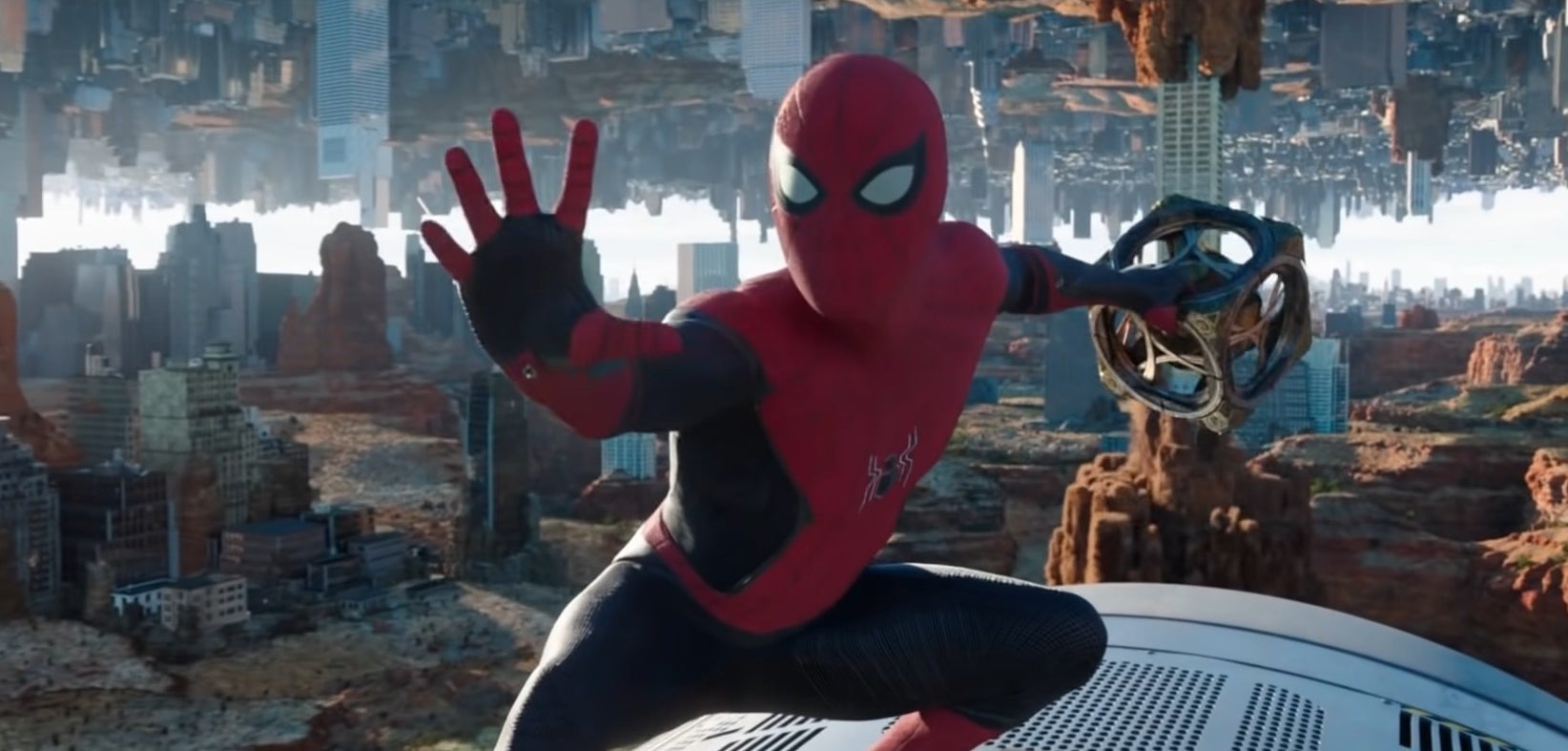 6.
Peter's Tragedy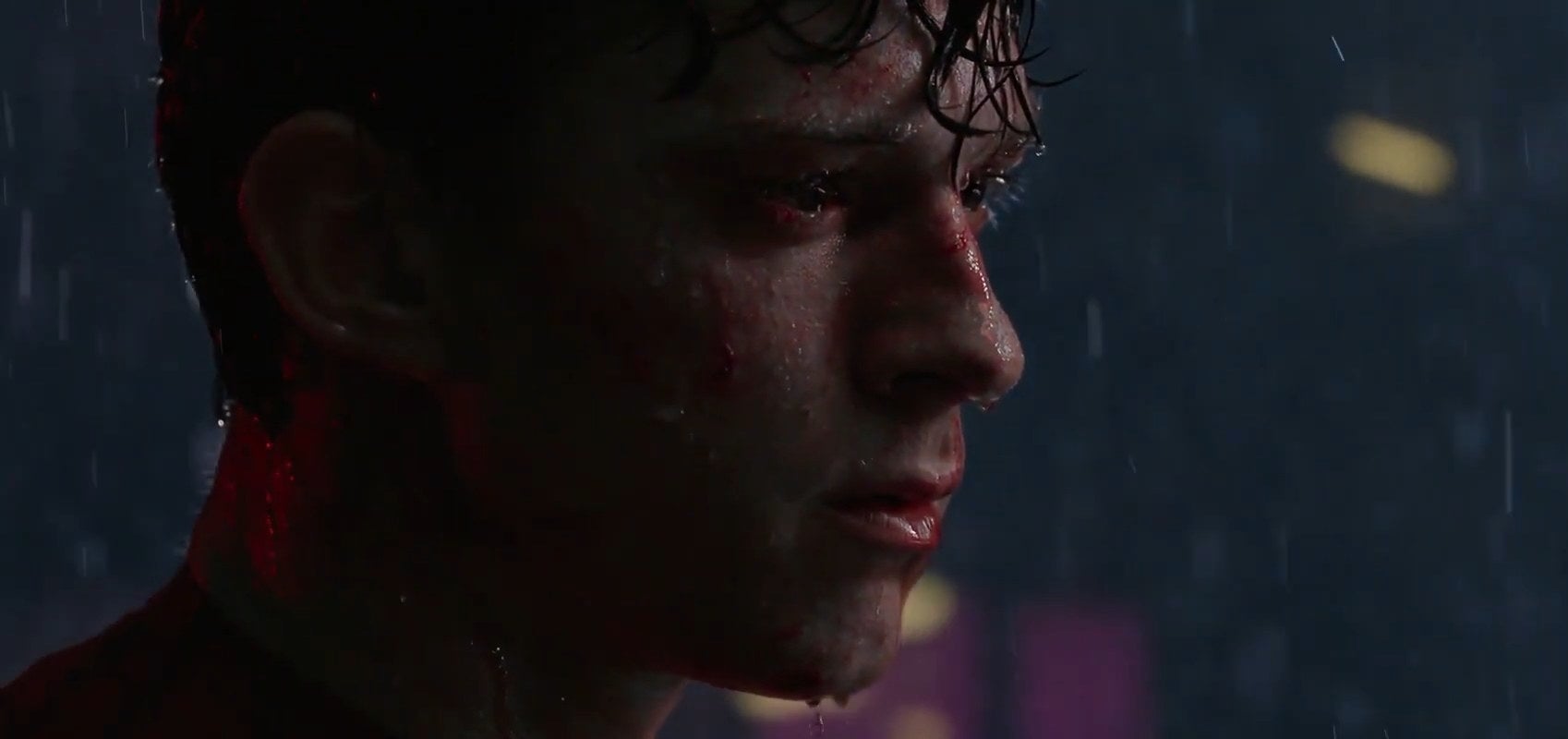 5.
Peter Gives Up
4.
Peter-Three Lost Gwen
3.
Remembering Uncle Ben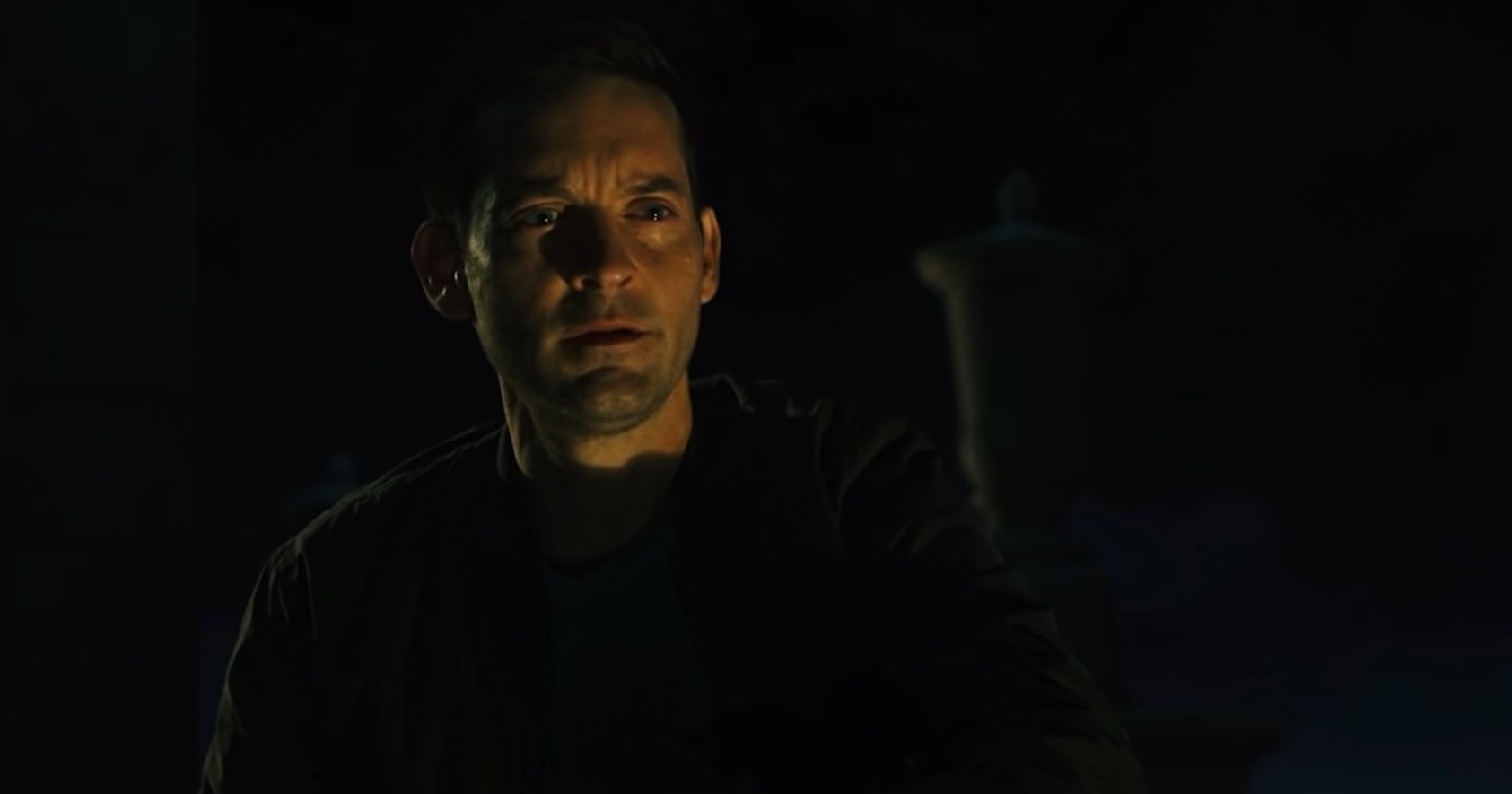 2.
Peter-Three Saves MJ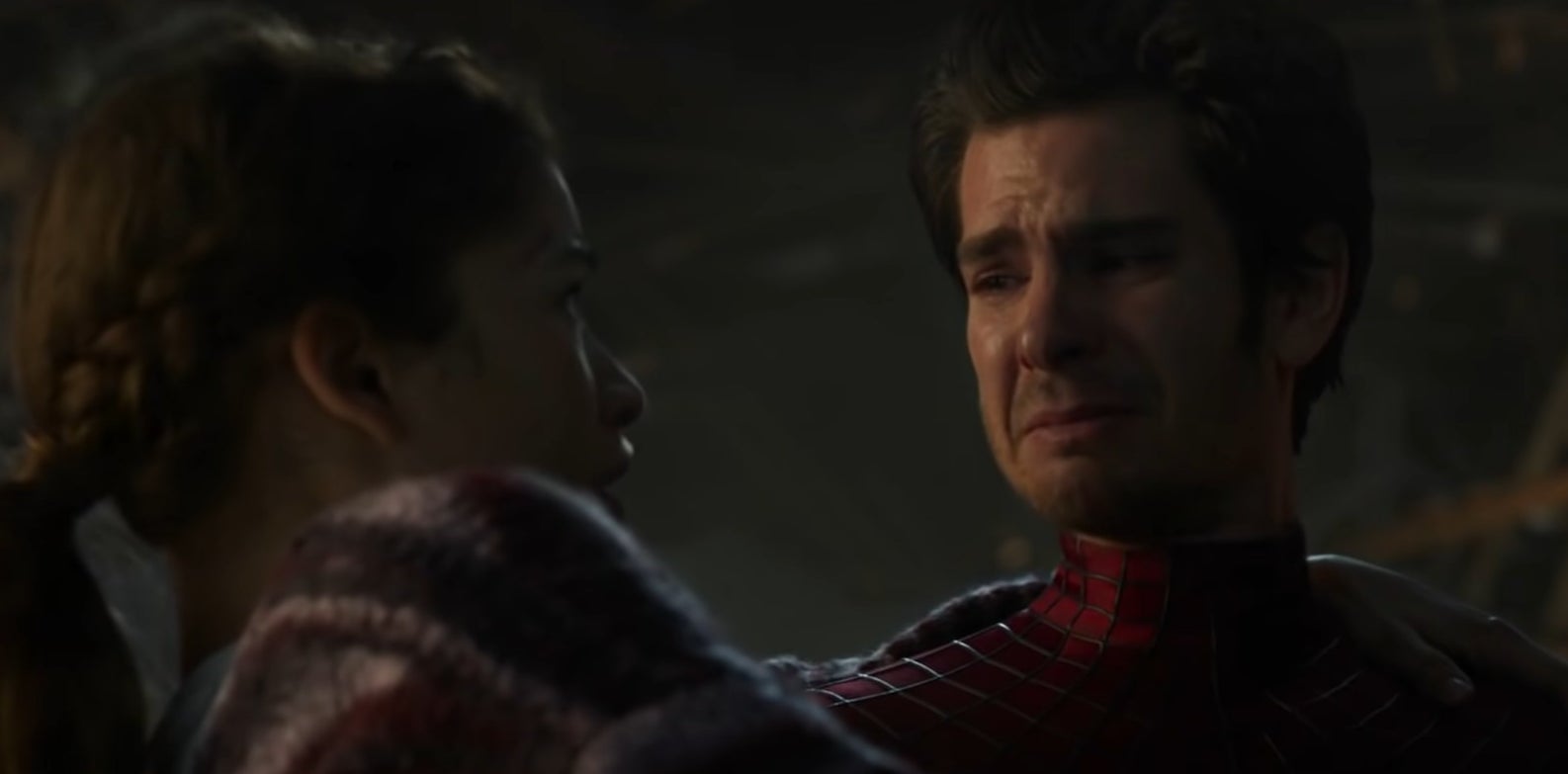 1.
Peter Pushes Forward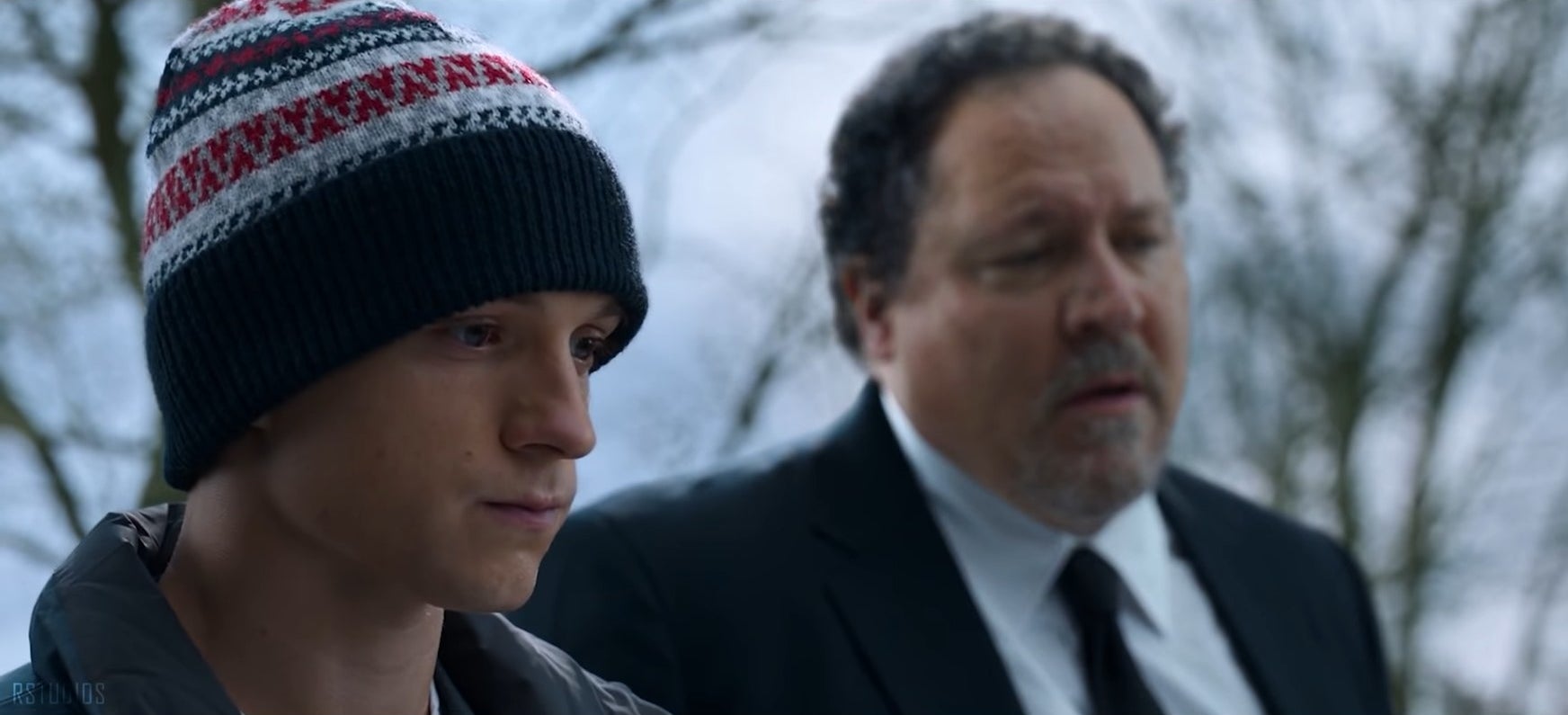 Do you agree with this list? Were there any other moments that I missed? Please let me know in the comments section below. And remember, if you or someone you know is having a hard time with their mental health, don't hesitate to ask for help. Even heroes like Spider-Man need help every now and then, and you can be a hero too just by reaching out. Remember what Aunt May said, "When you help someone, you help everyone." Stay amazing!