8 Moments From A24's "Men" That Shocked And Frightened Fans
"What haunts you will find you."
Director Alex Garland's and A24's latest film, Men, has finally come to shock theaters, and they sure succeeded.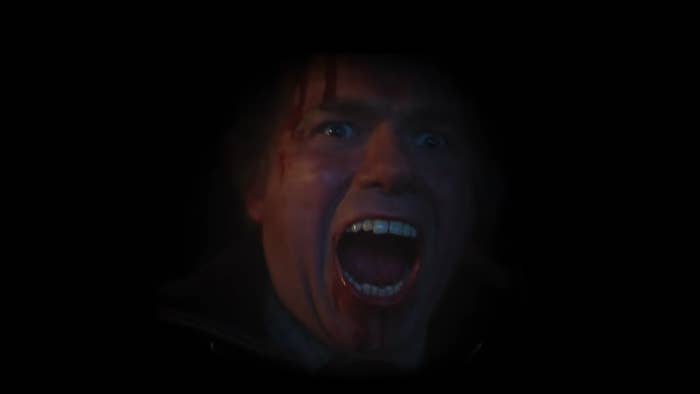 8.
The Tunnel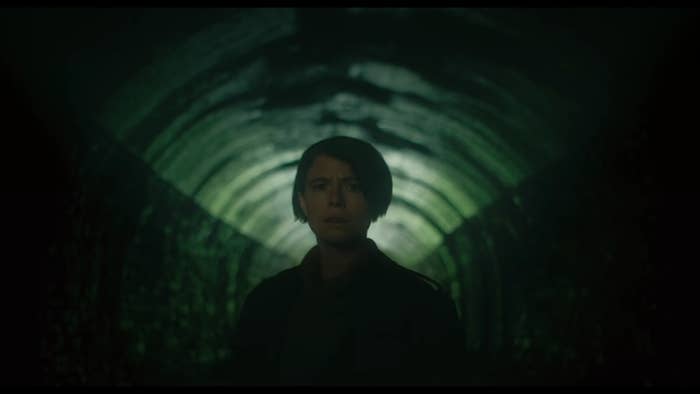 7.
James's Death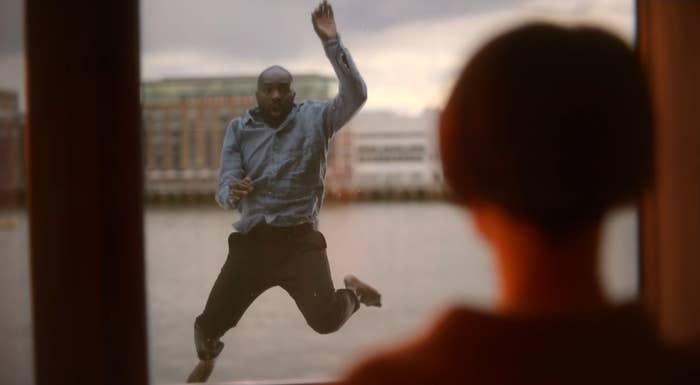 6.
The Dead Crow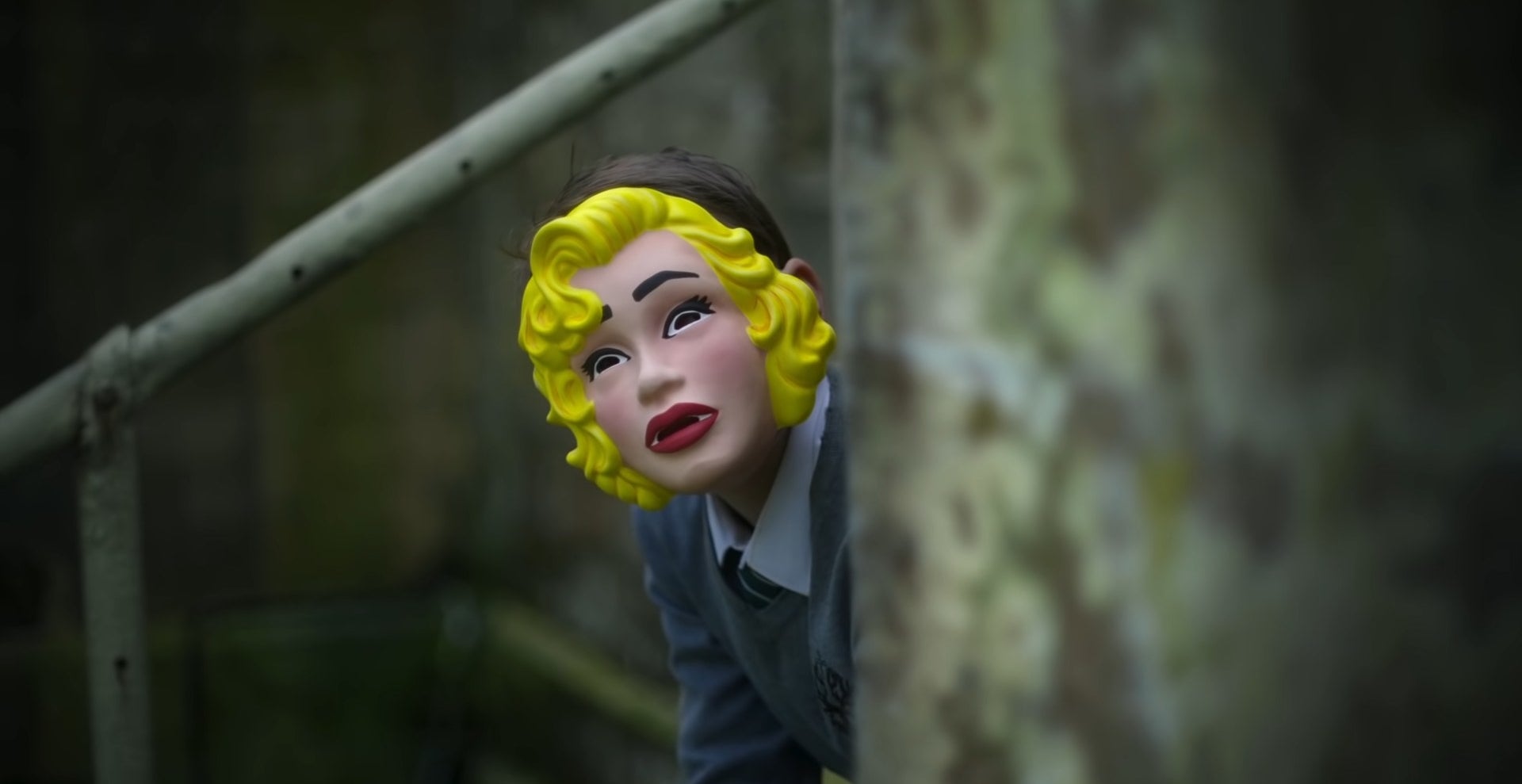 5.
The Naked Man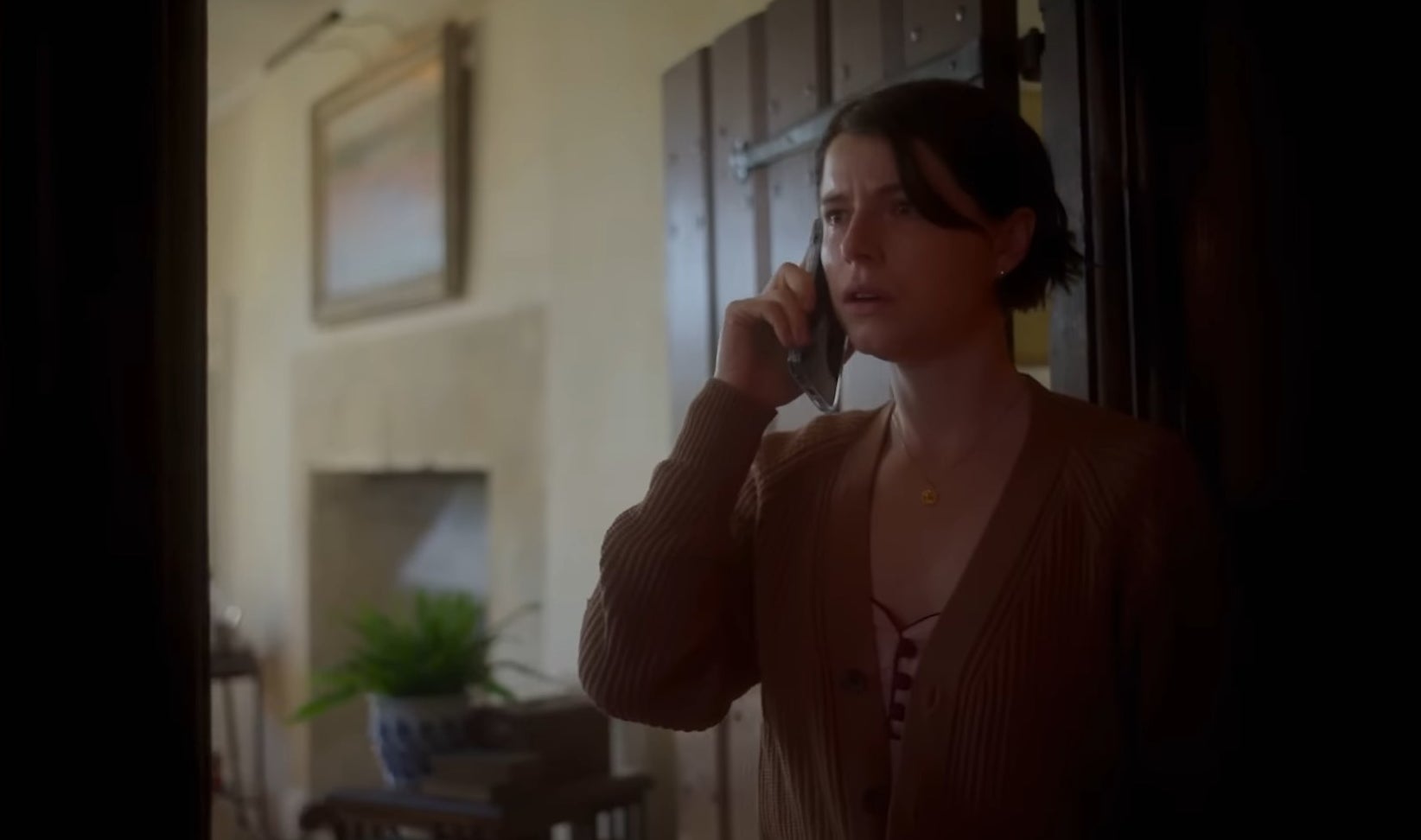 4.
Home Invasion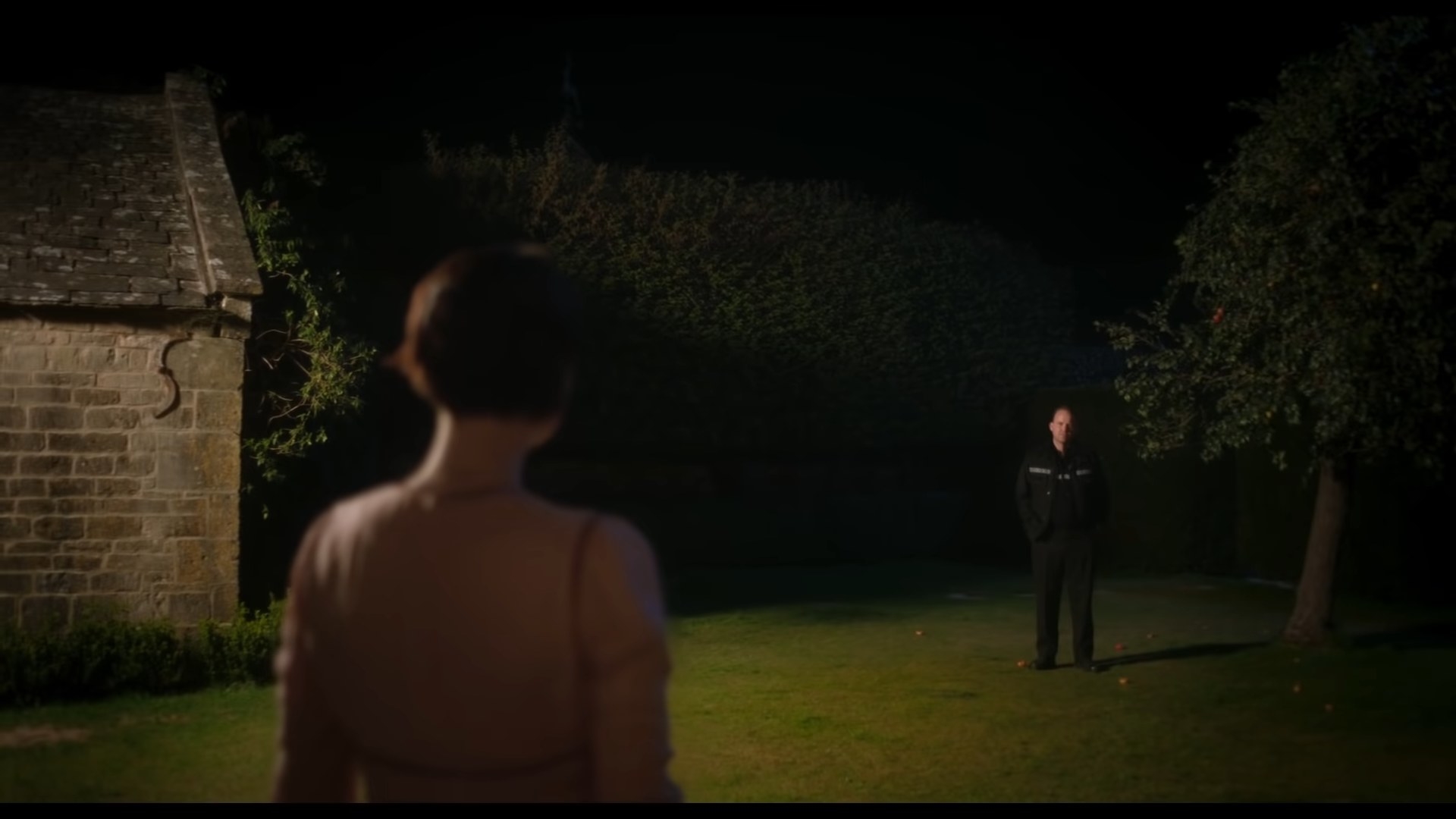 3.
The Bathroom Scene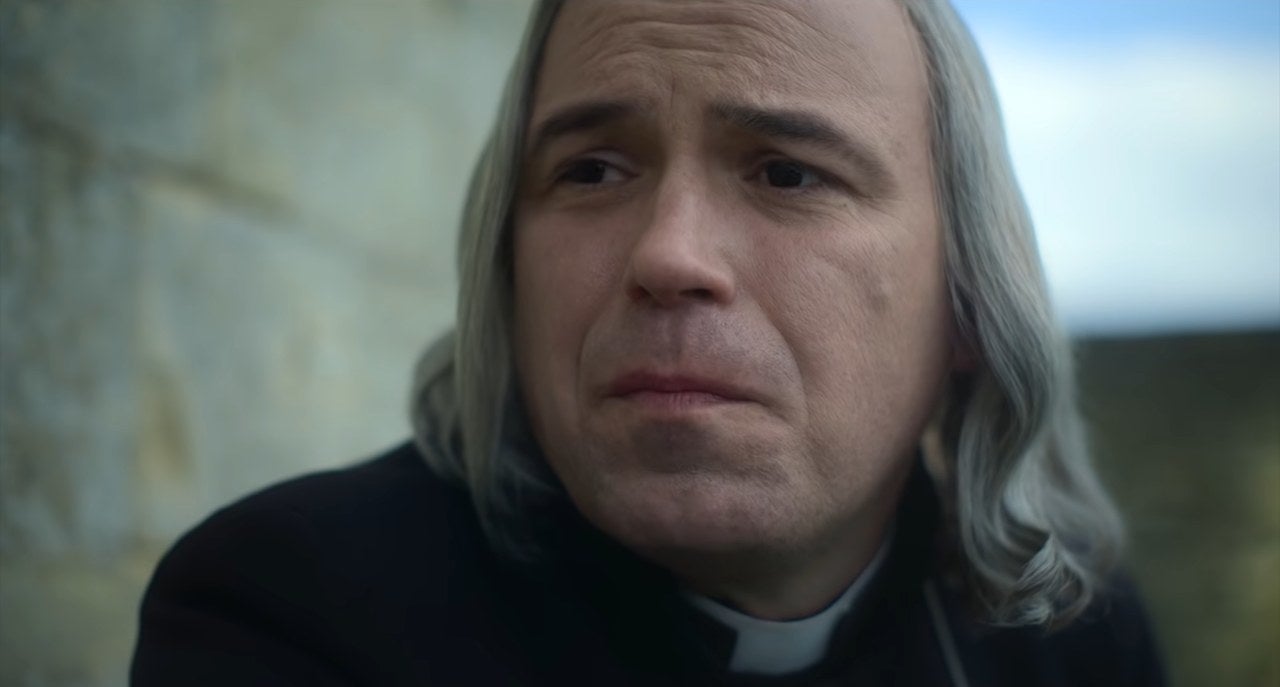 2.
Arm Slice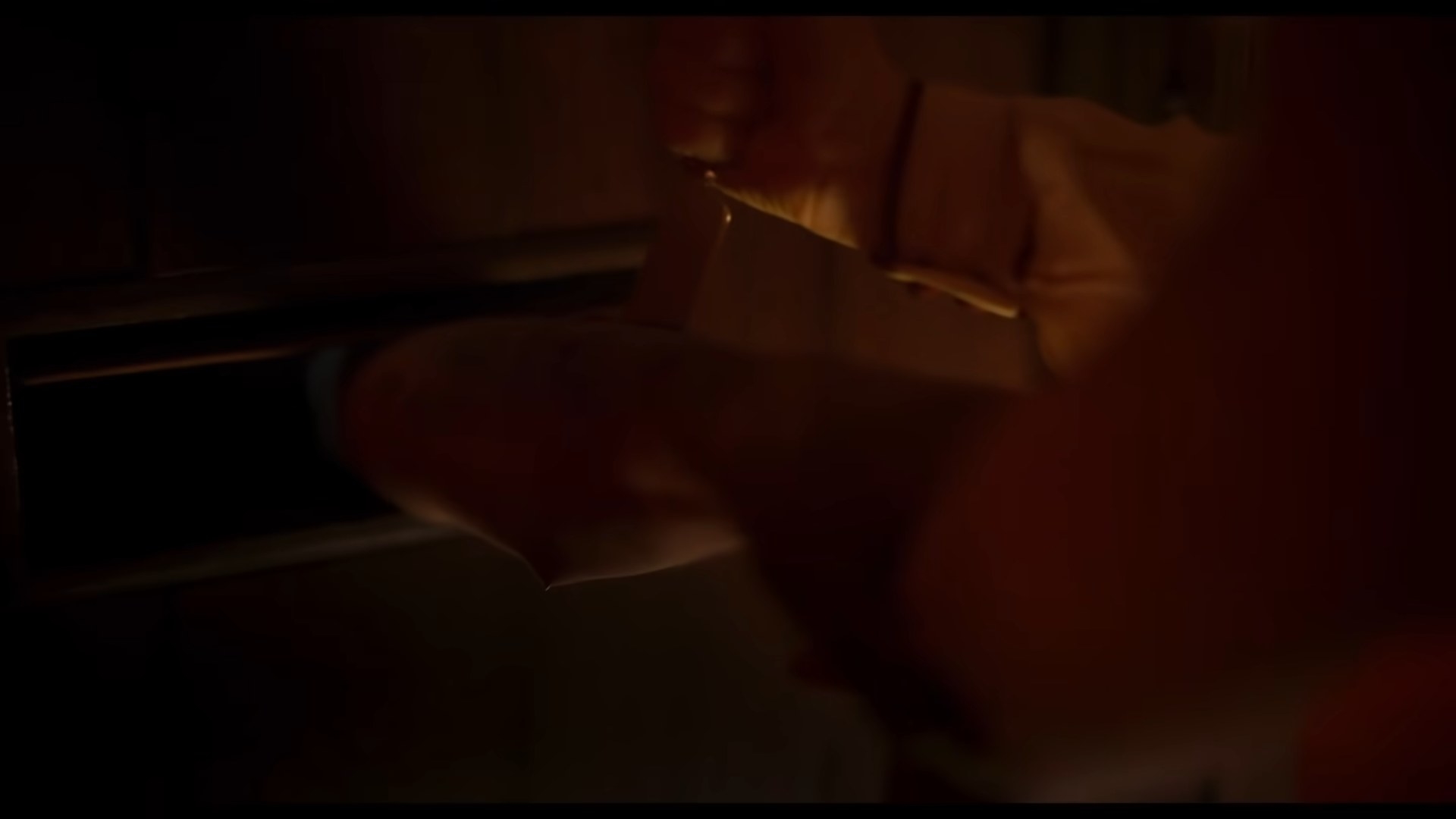 1.
The Birth of Men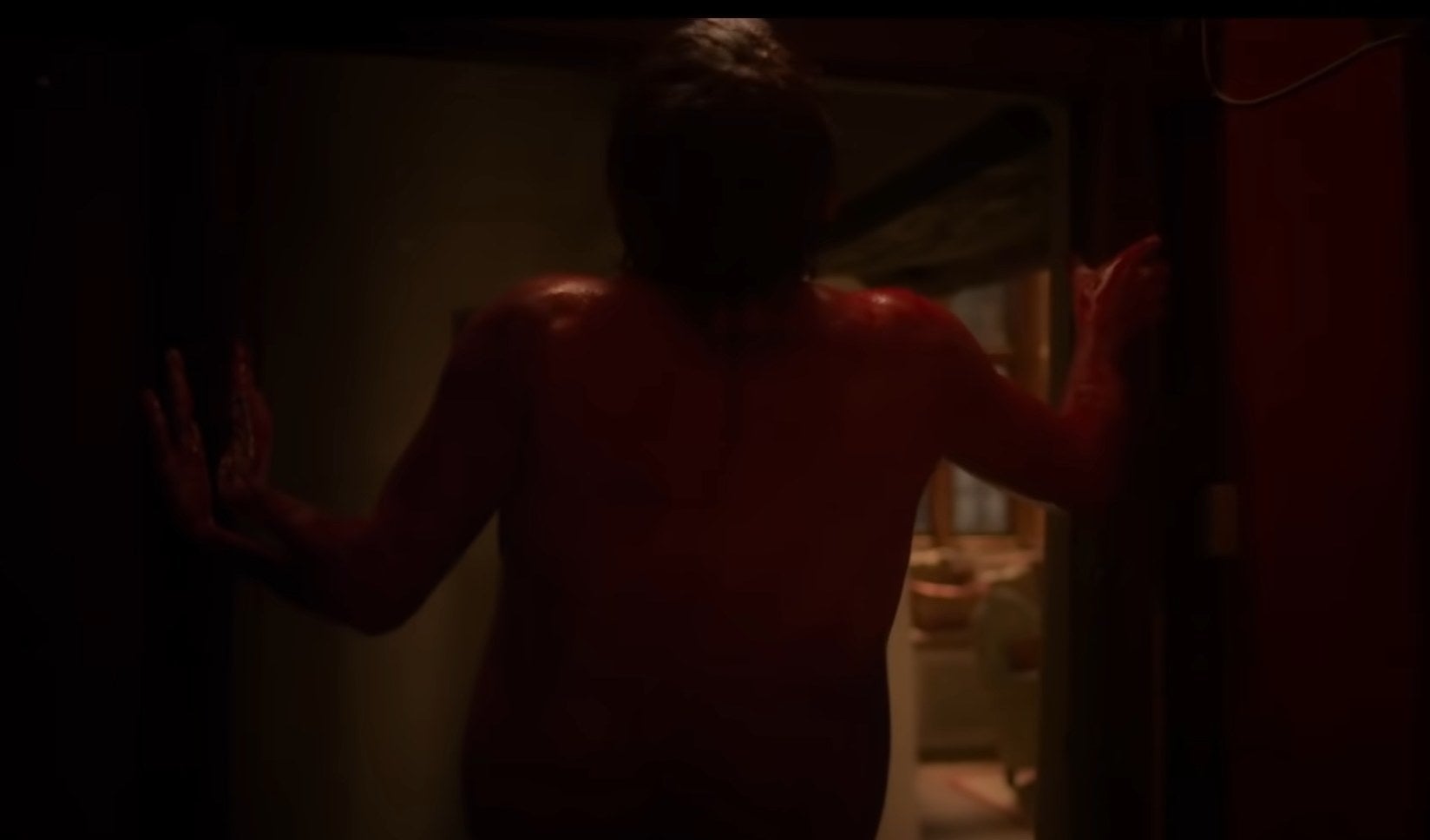 Do you agree with this list? What did you think of Garland's film? Please let me know in the comments section below.