After being pushed back a year by the pandemic, the cinematic release of Dune is almost upon us.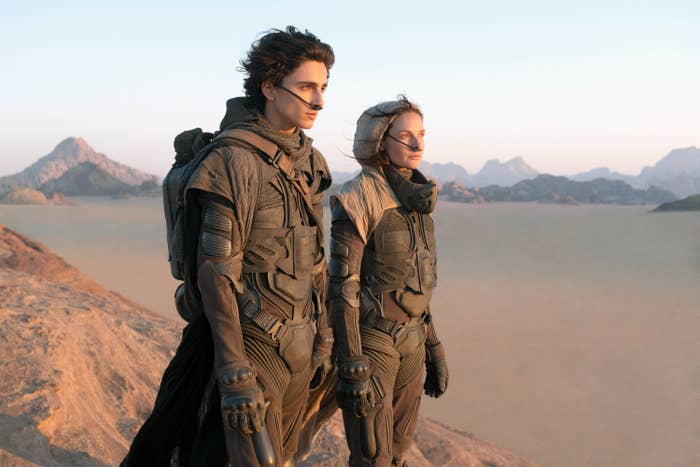 15.
The star-studded cast.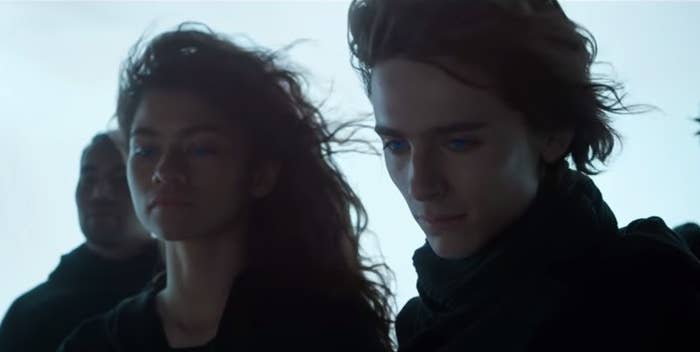 14.
It set the stage for Star Wars.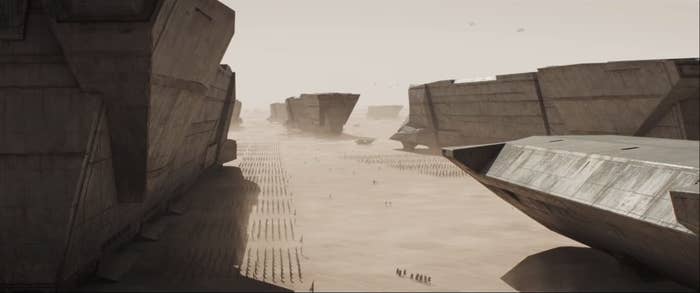 13.
It's directed by Denis Villeneuve.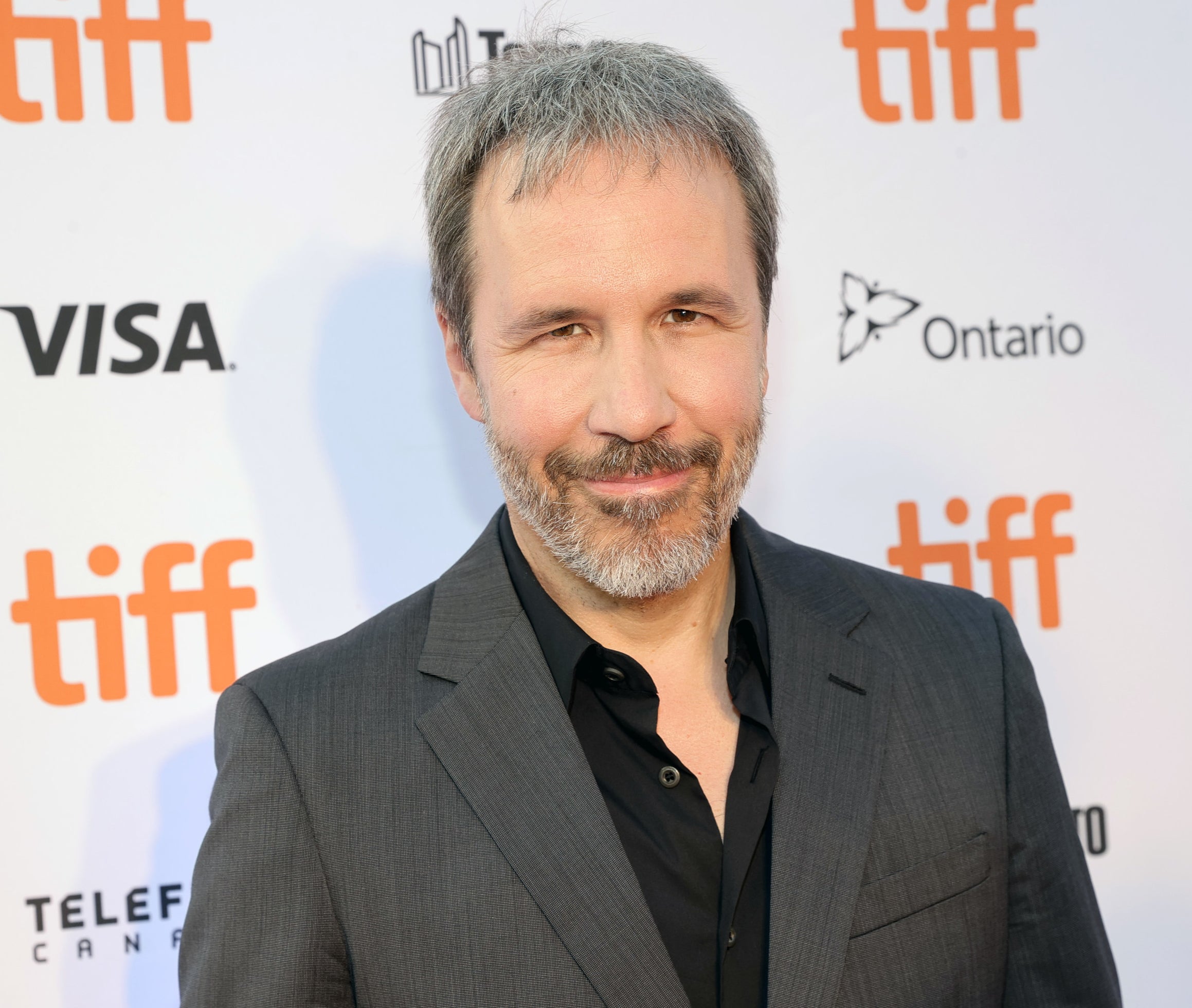 12.
The early reviews are glowing.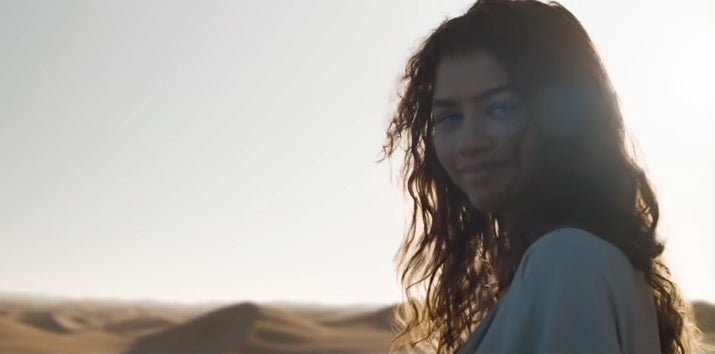 11.
It's Part One of the whole story.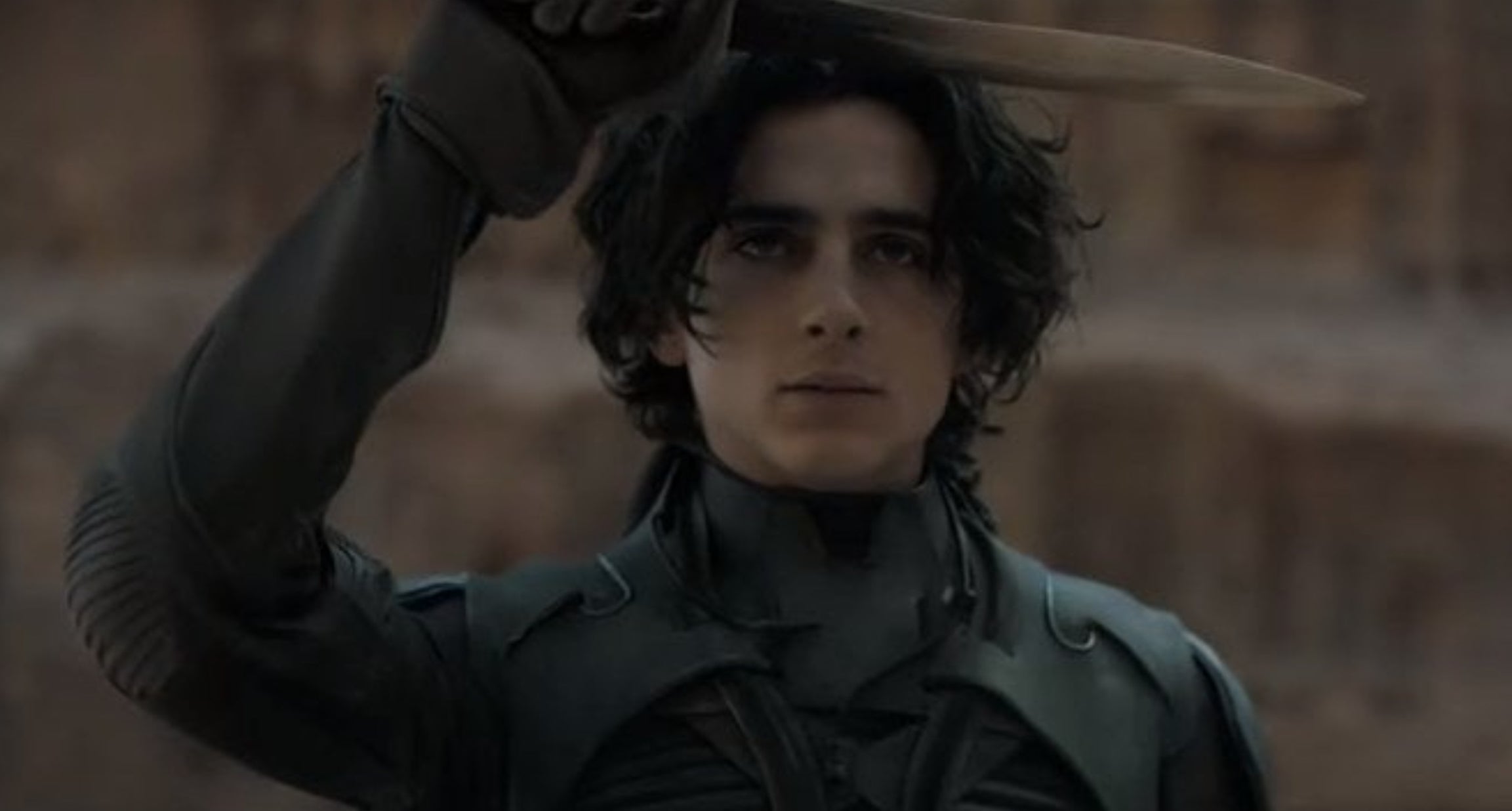 10.
The screenwriters.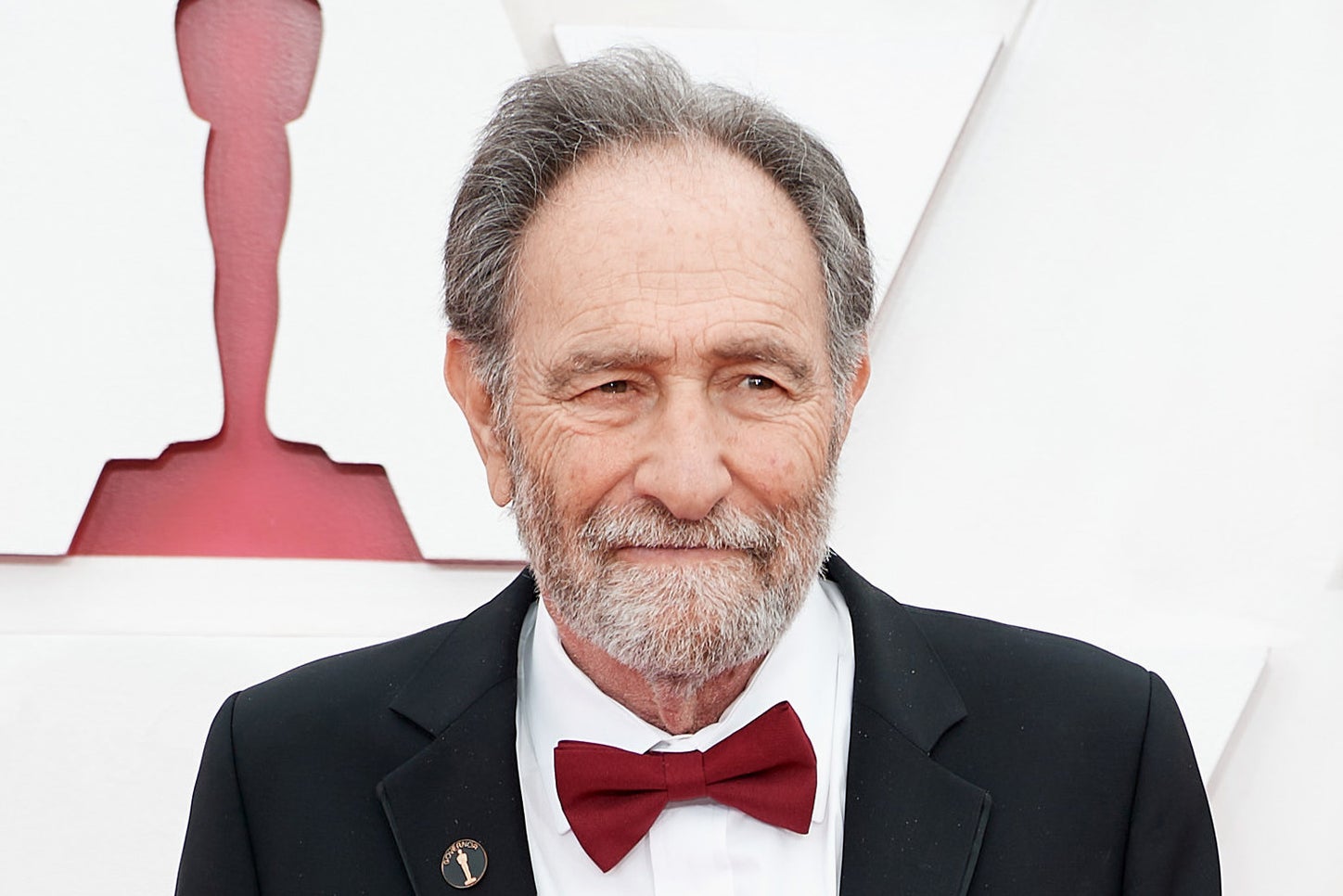 9.
The story.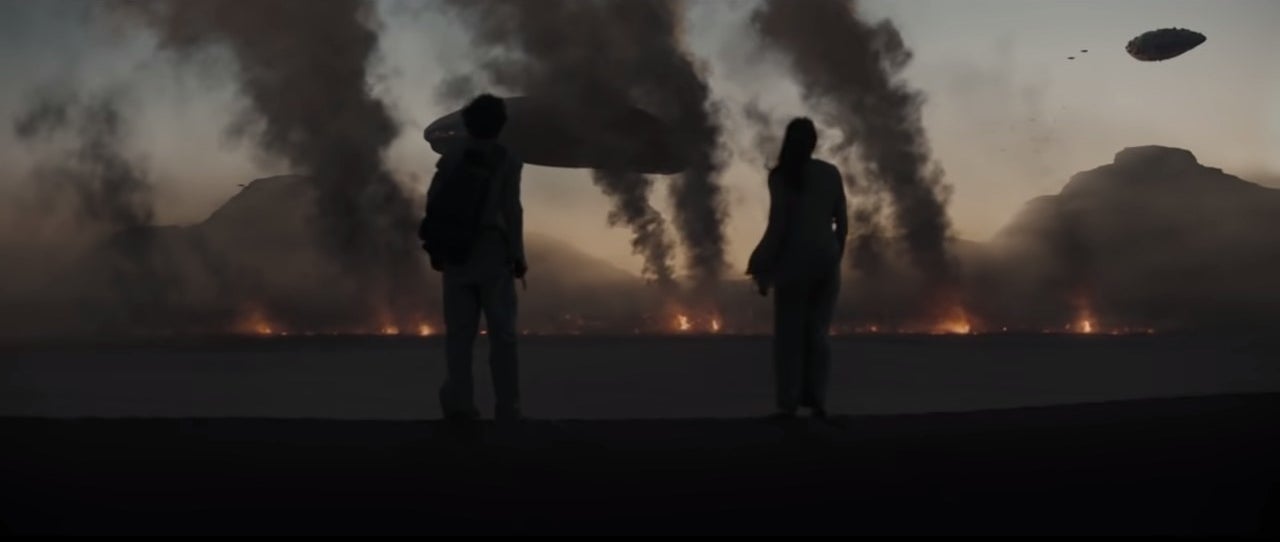 8.
The characters.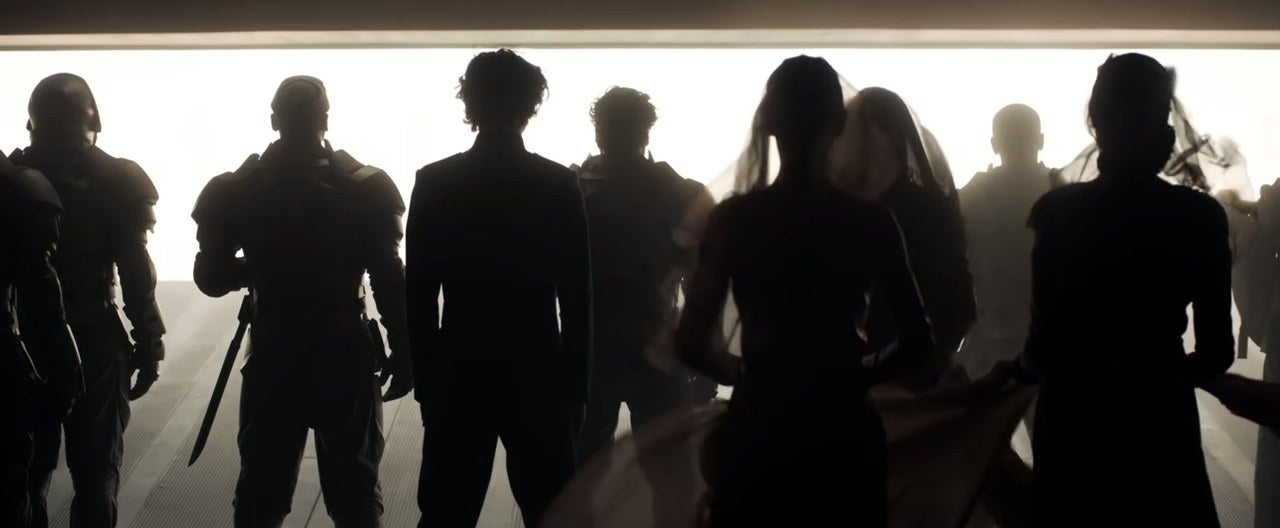 7.
The sandworms look amazing.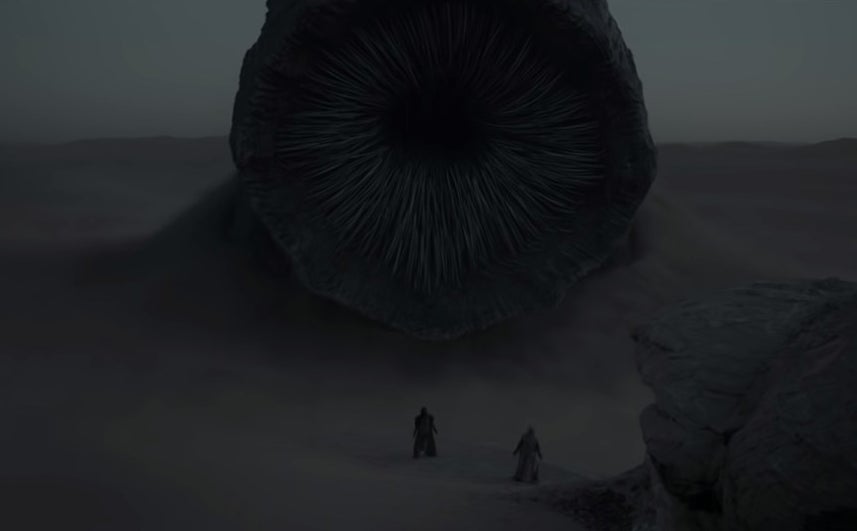 6.
The cinematography.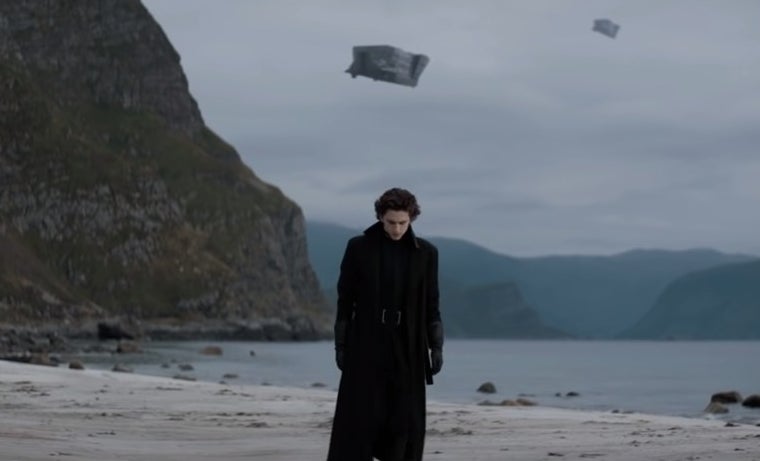 5.
Hans Zimmer is composing the score.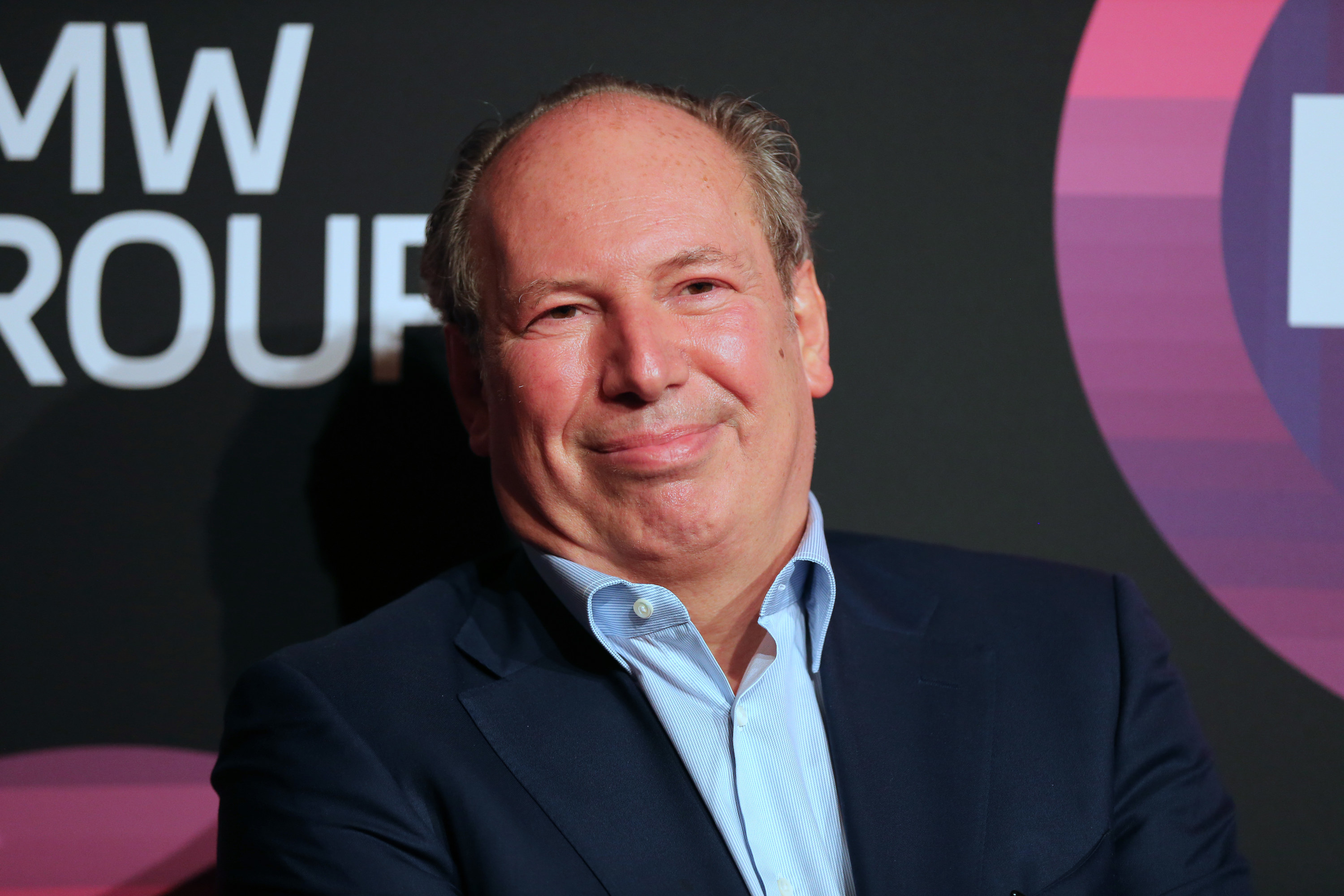 4.
The action.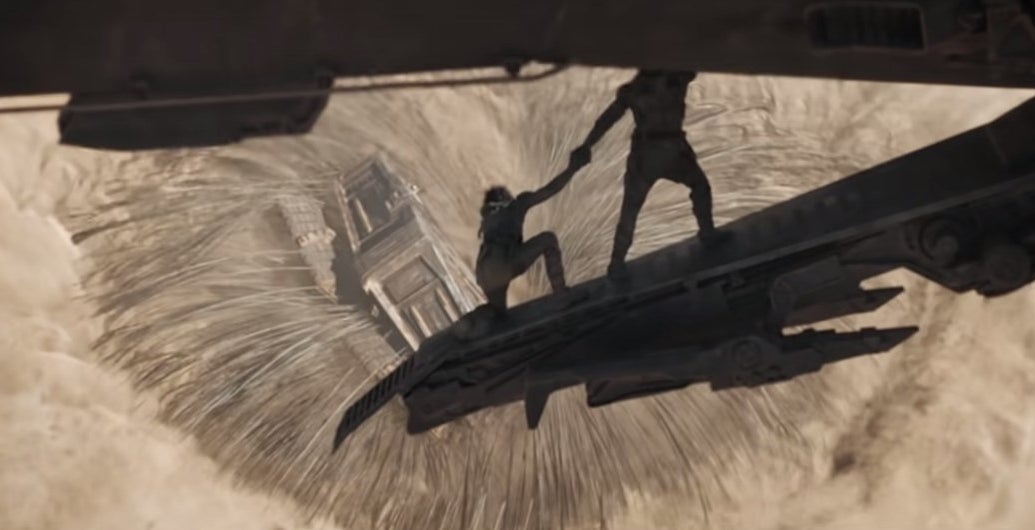 3.
The unique setting.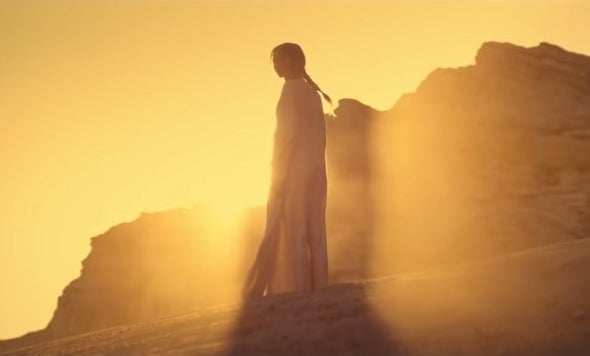 2.
It's a reboot of the original.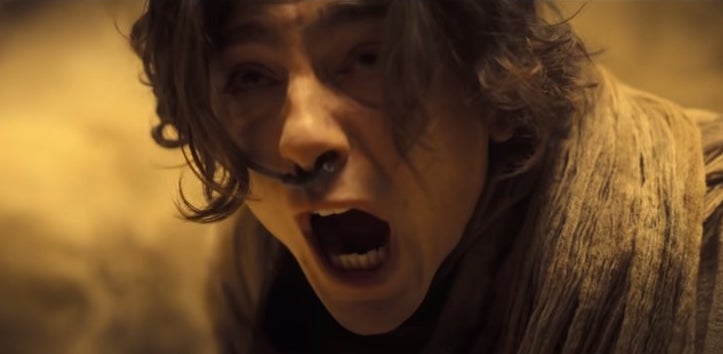 1.
It could be the next big film franchise.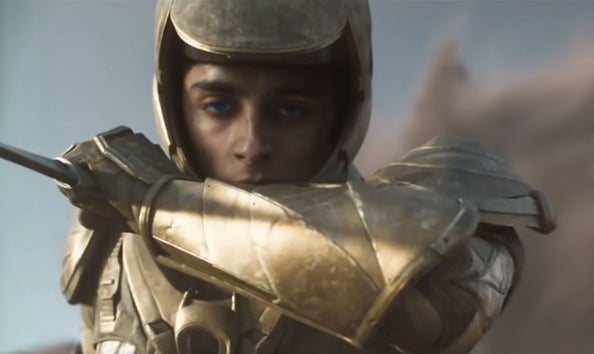 Are you excited for Dune? Let us know in the comments section below.