Schitt's Creek is full of quirky and lovable characters, and they always have something interesting to say.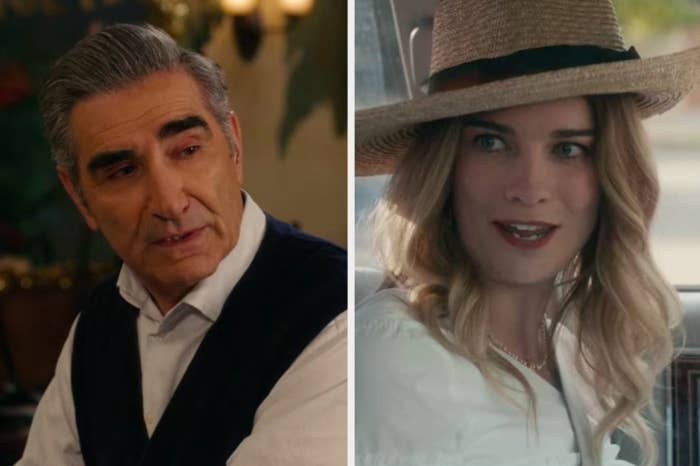 14.
"Remind me, are you here for a photo series or travel planning or our newest service, closet organization?" —Ray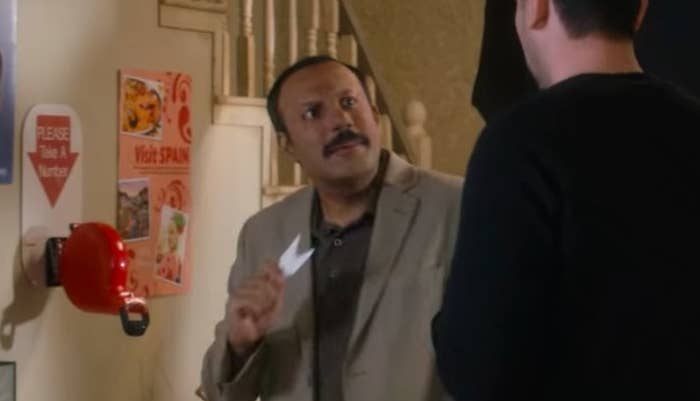 13.
"It's my dad. We don't really get along. He really takes the whole mayor tradition in the family thing serious, and I'm just not that down into labels, you know?" —Mutt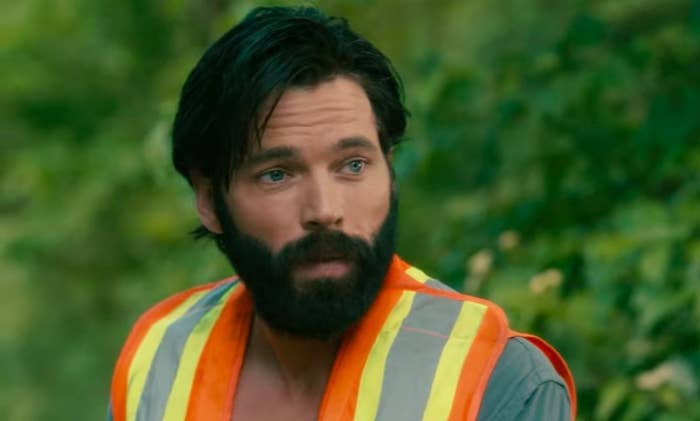 12.
"Hey, Johnny. Keepin' busy, or, uh, hardly workin'?" —Bob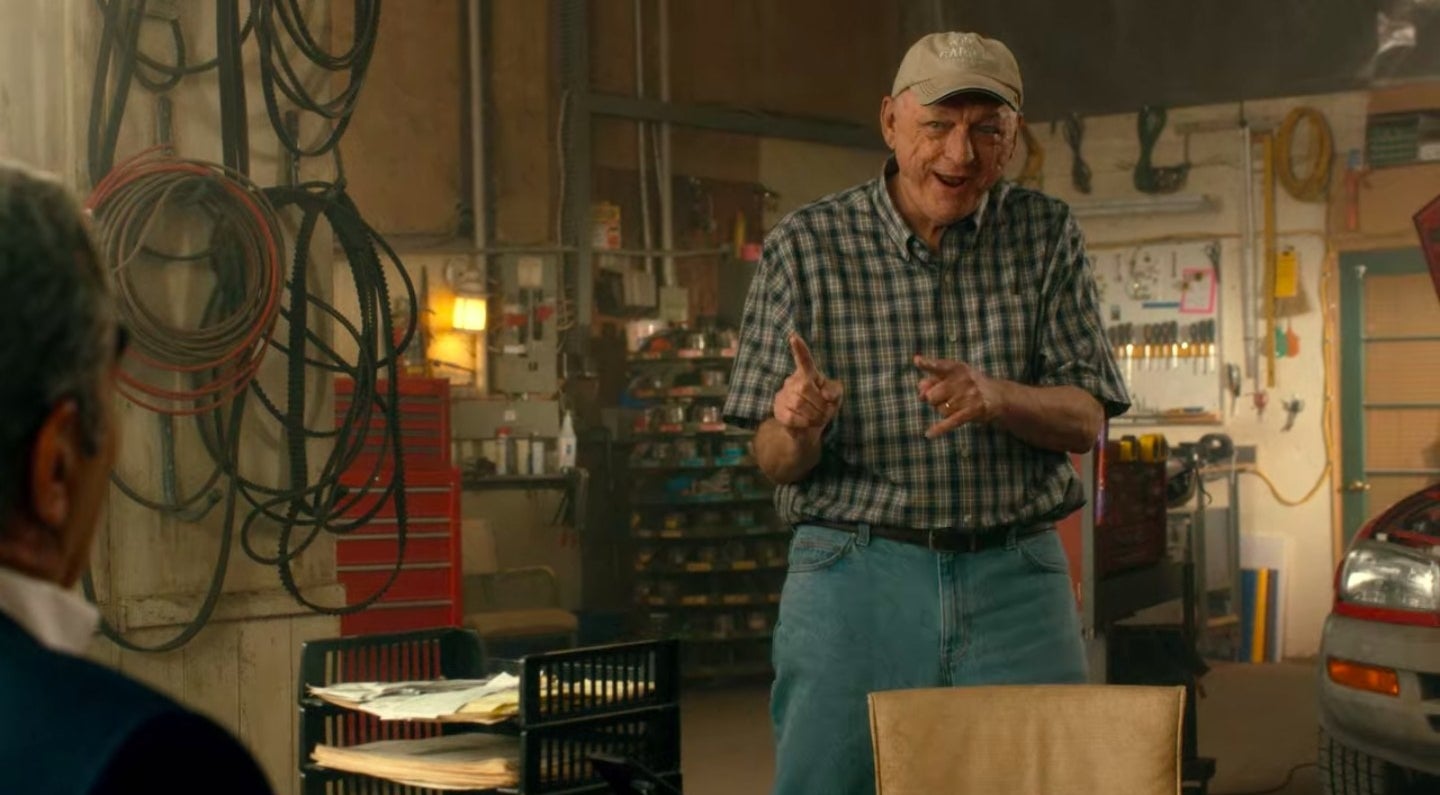 11.
"This isn't Say Yes to the Dress, princess. Orange is the new orange." —Ronnie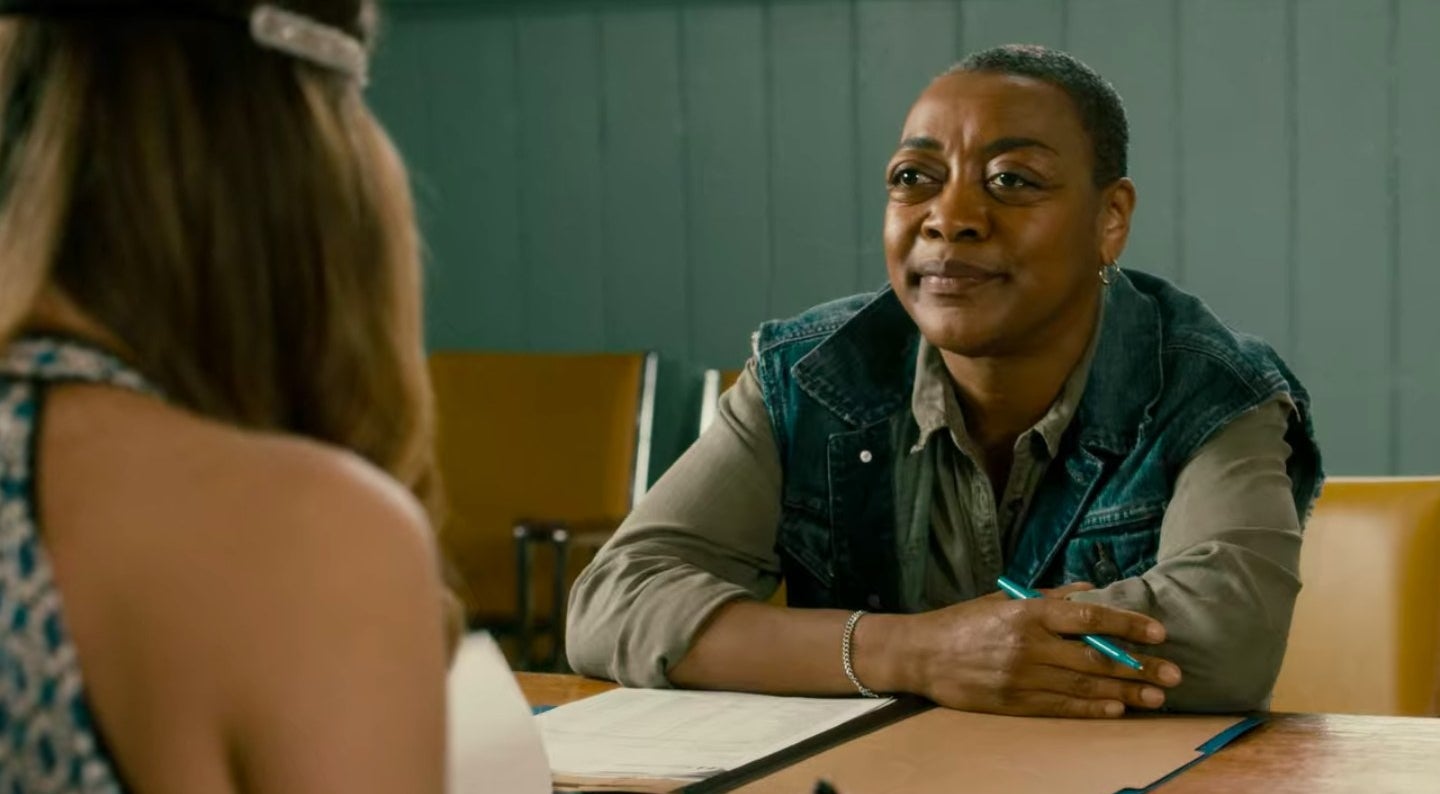 10.
"If those bunnies feel exploited even a little bit, I am pulling the plug." —Ted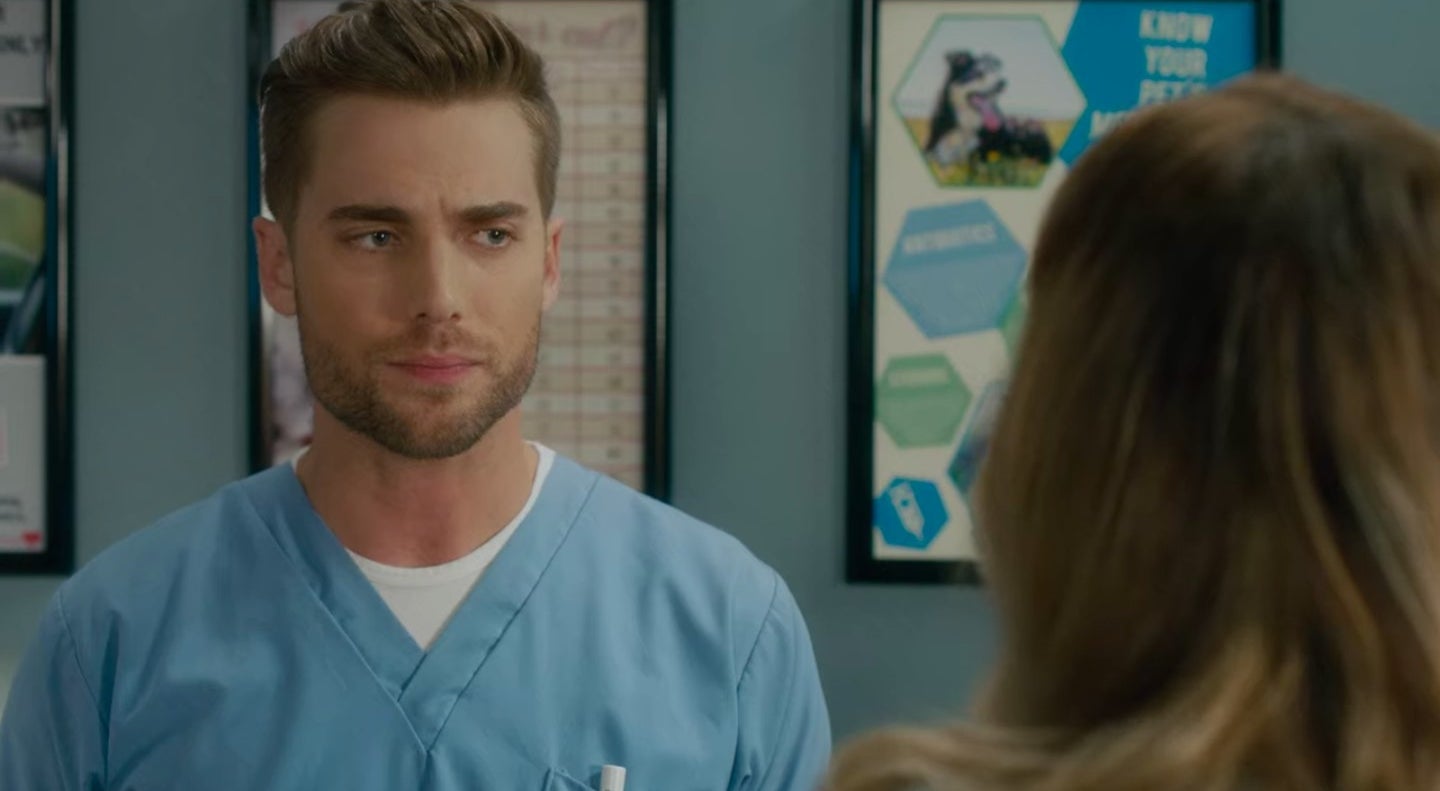 9.
"I have everything I need right here. It's about how you live your life. You know, doing what makes you smile." —Twyla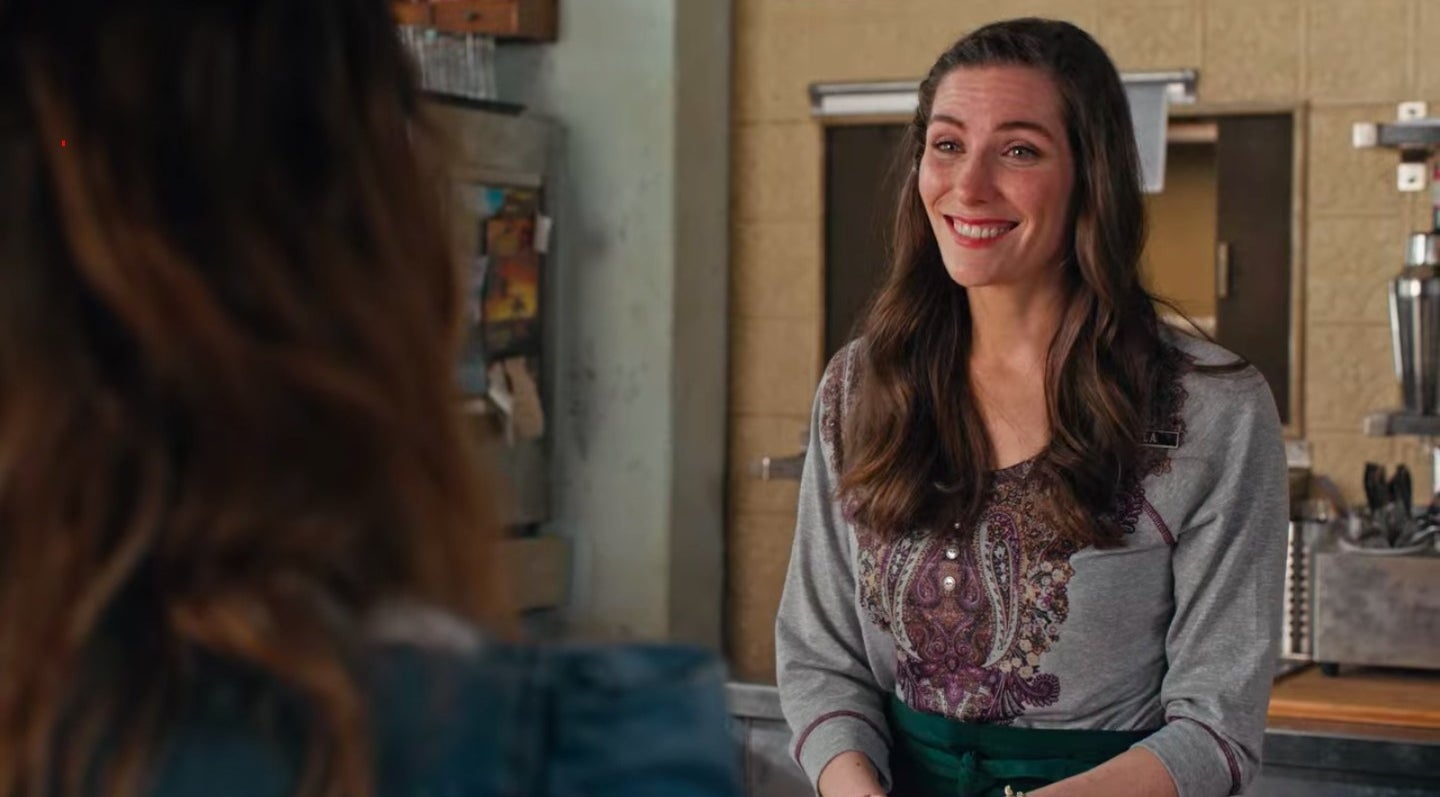 8.
"Have a Rose-Y day!" —Jocelyn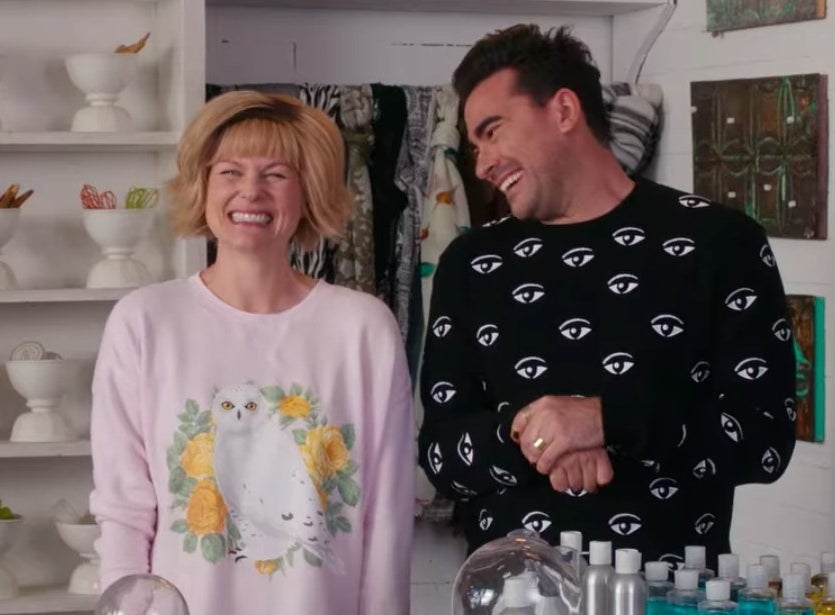 7.
"If you're looking for an ass to kiss, it's mine." —Roland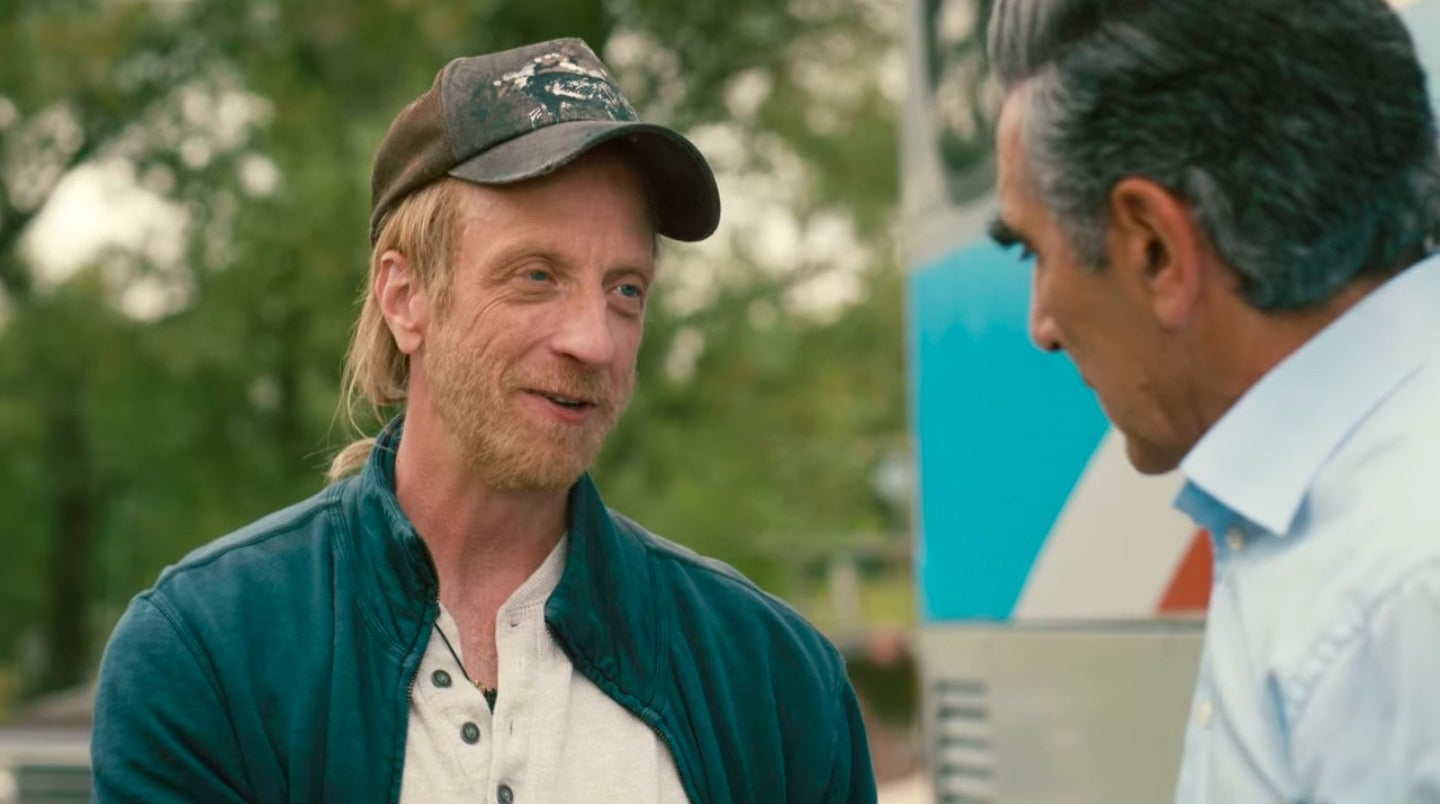 6.
"I don't want to add more stress to your day, but I love you." —Patrick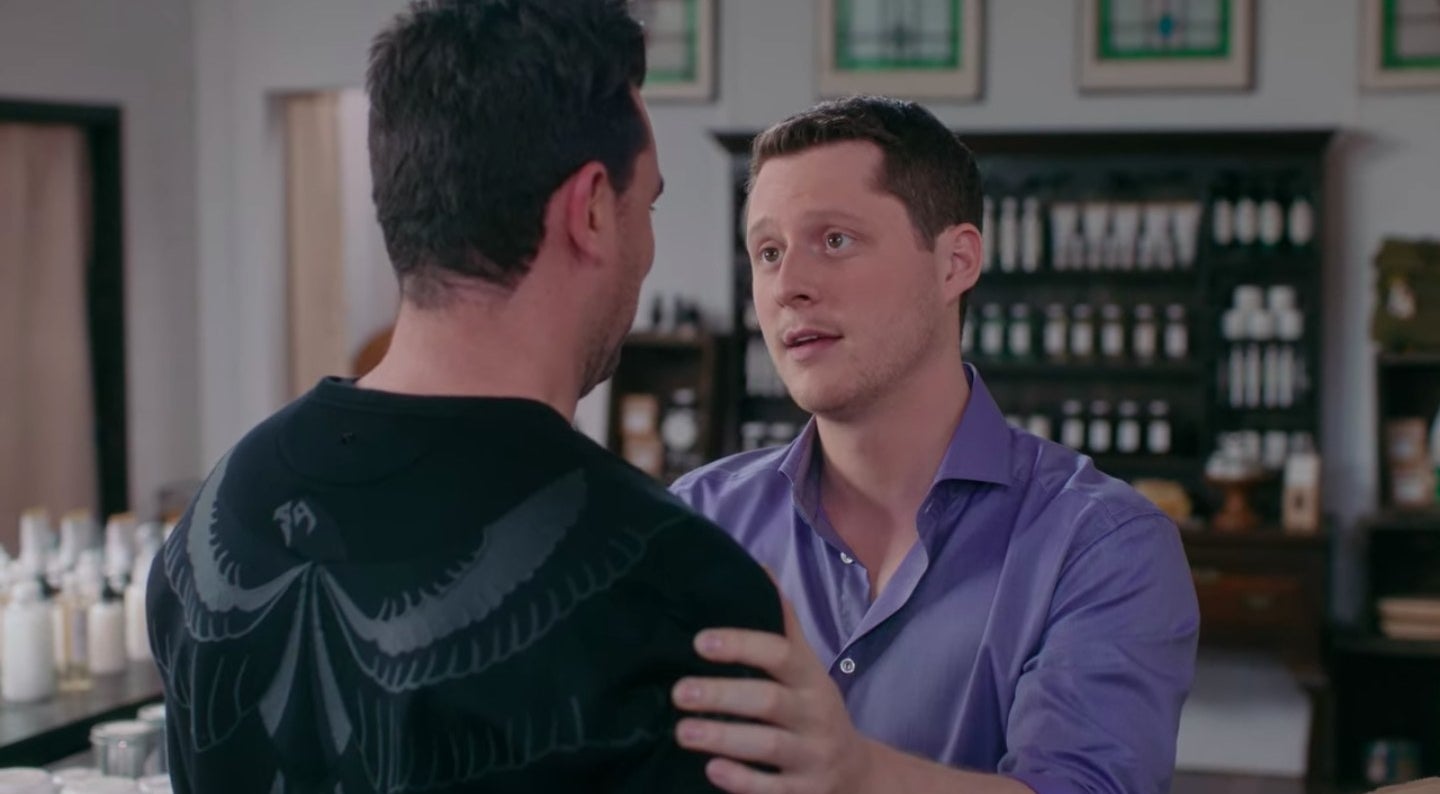 5.
"I'm incapable of faking sincerity." —Stevie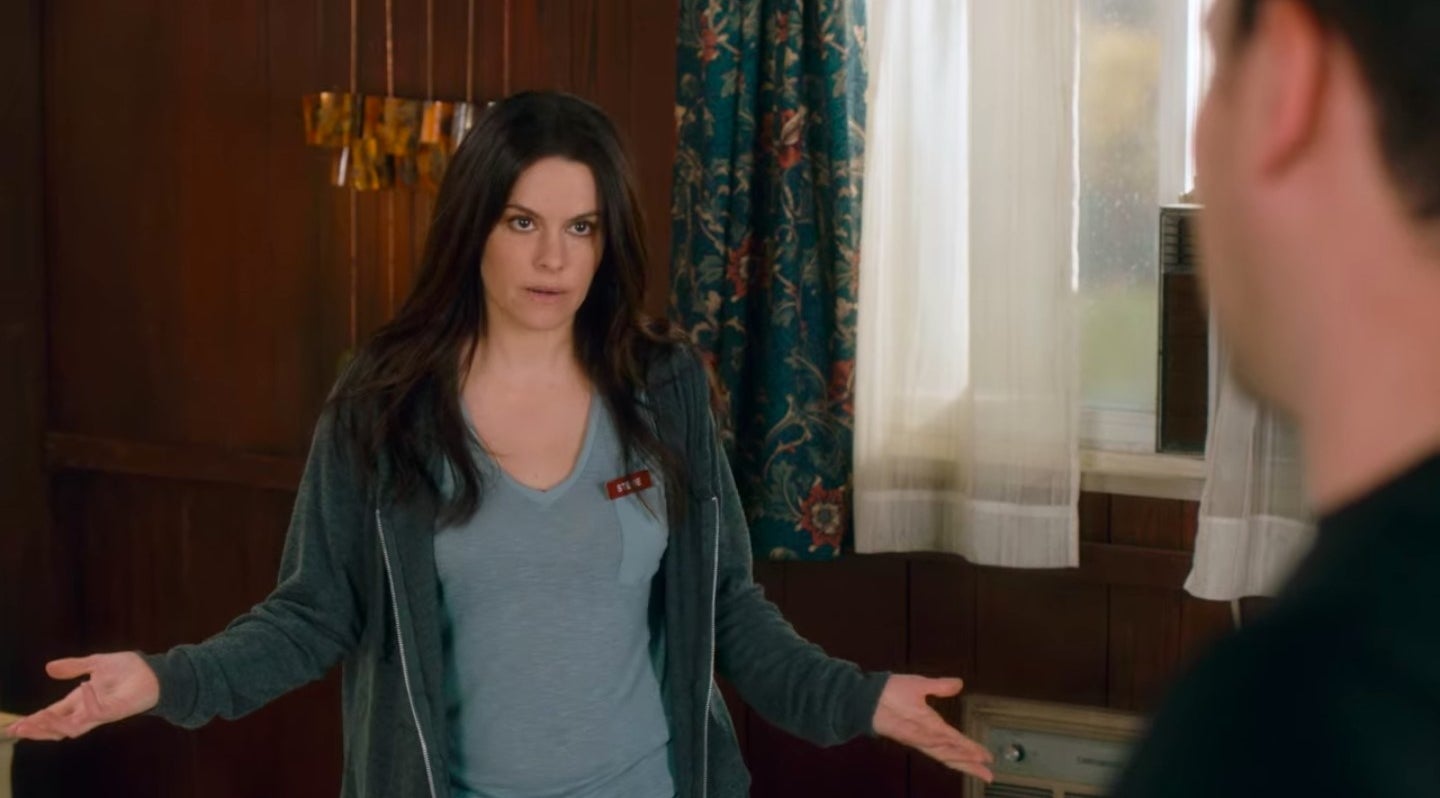 4.
"I don't skate through life. I walk through life…in really nice shoes." —Alexis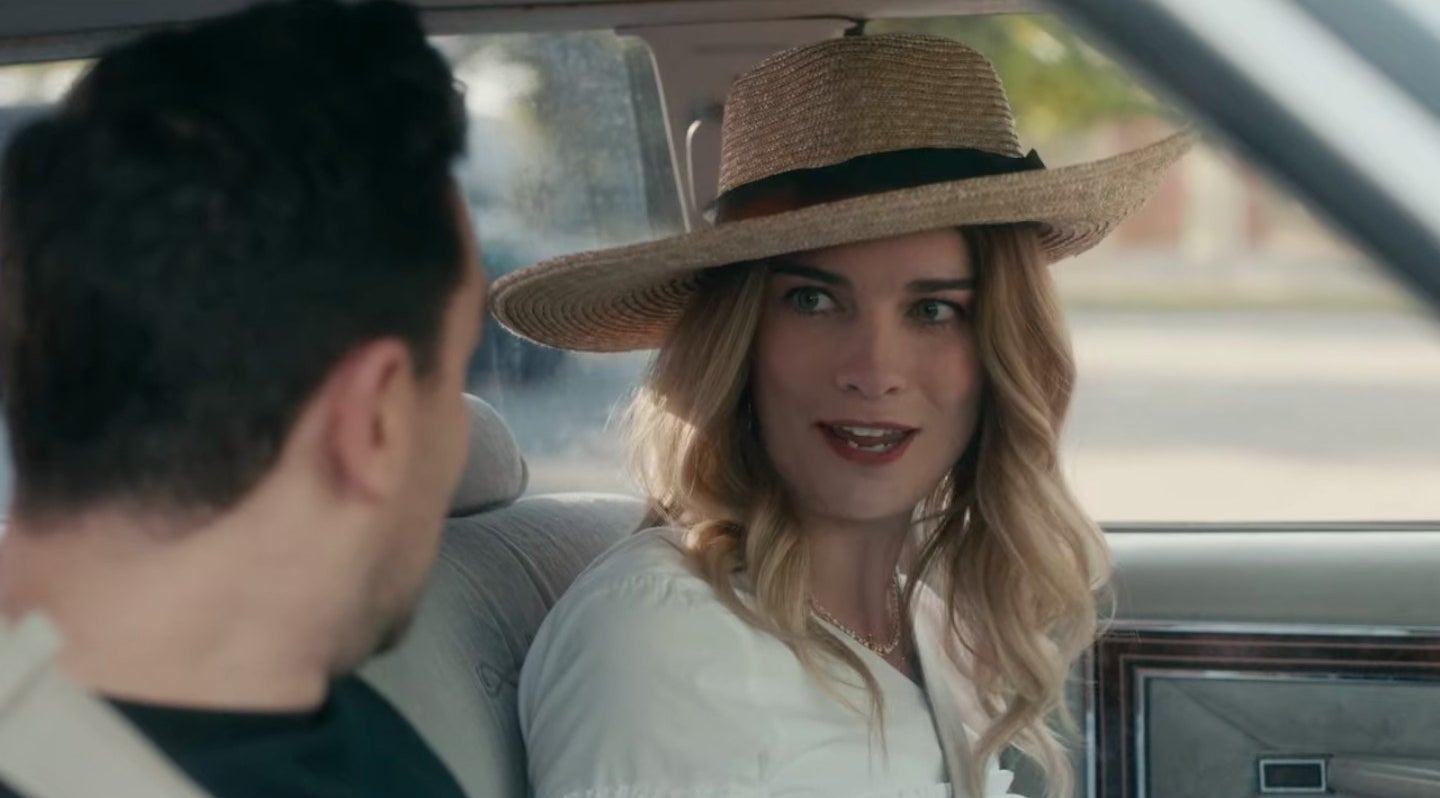 3.
"I plan on popping a pill, crying a bit, and falling asleep early. Just a regular weeknight." —David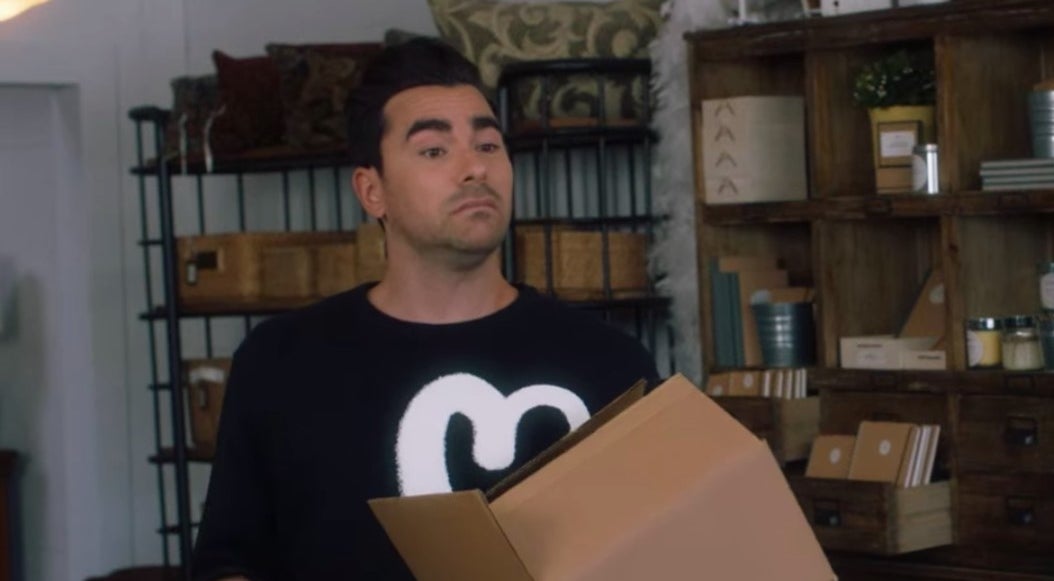 2.
"The world is falling apart around us, John, and I am dying inside." —Moira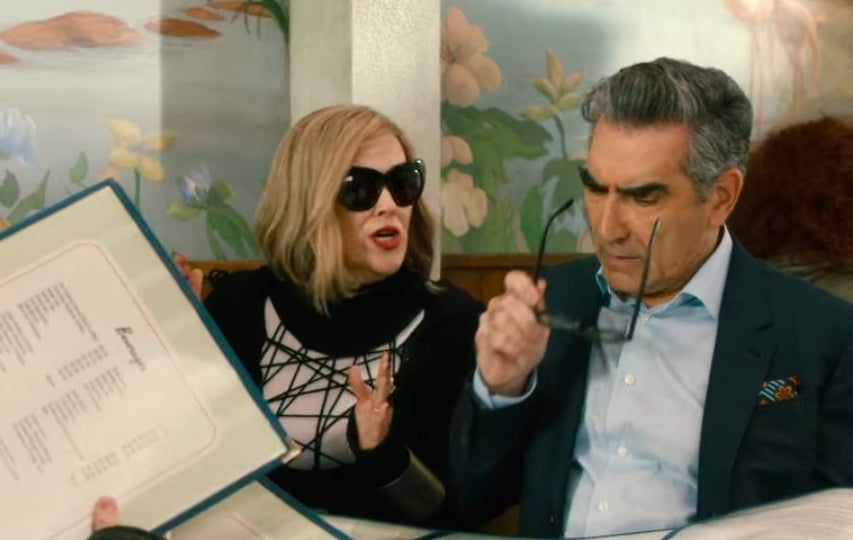 1.
"I just thought, in spite of all the hardship, we found ourselves coming together, the kids, you and me, as a family." —Johnny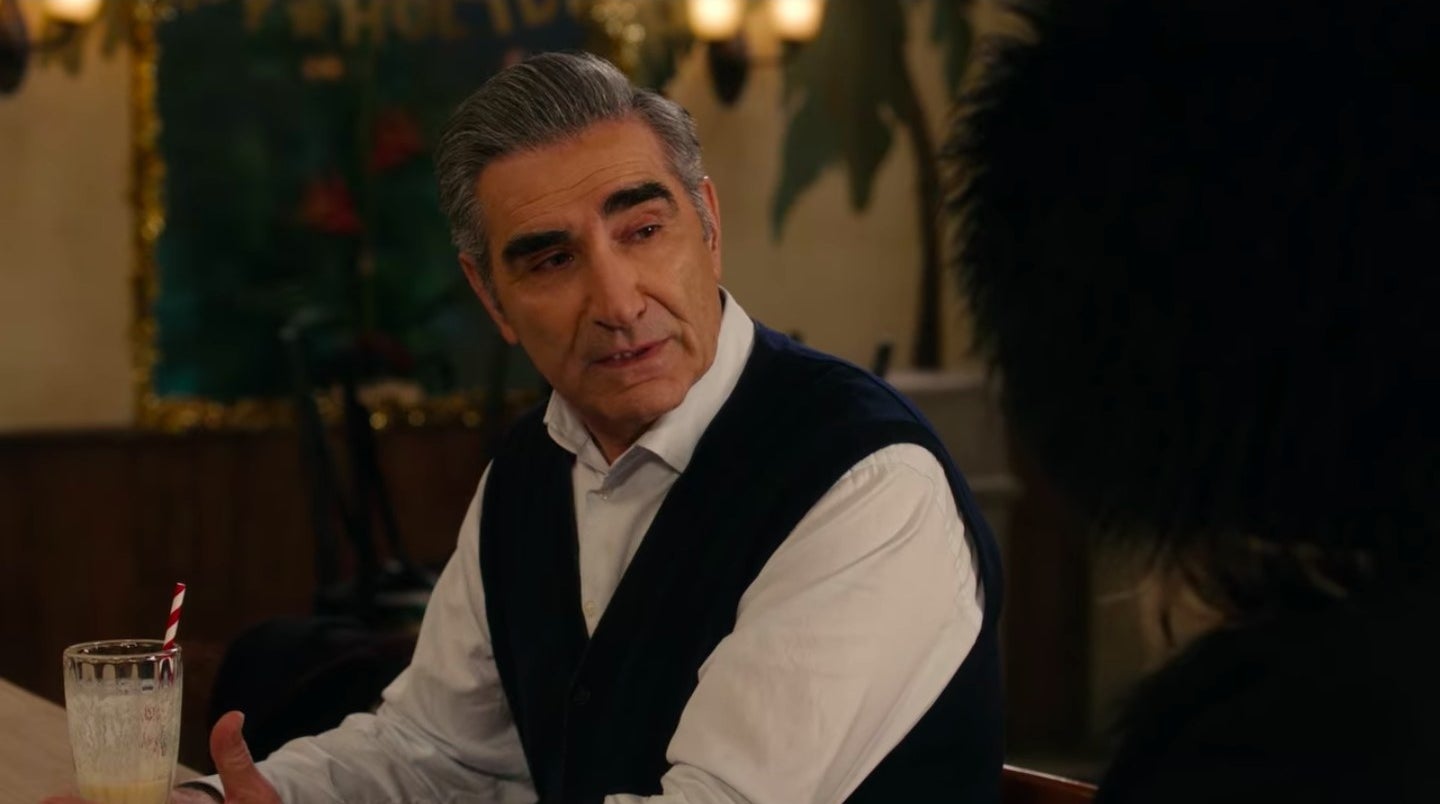 Do you agree with this list? Were there any other quotes that sum up these characters? Please let me know in the comments section below.
Don't miss Sam Claflin in the new rom-com Book of Love from BuzzFeed Studios, coming to Amazon Prime Video February 4 and Sky Cinema February 12.