Disney has recently announced Spider-Man: Freshman Year, an upcoming animated series on Disney+ that will explore the origins of Tom Holland's Spider-Man in the Marvel Cinematic Universe.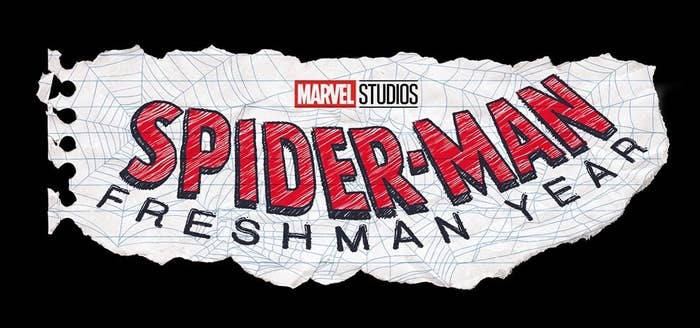 13.
It Will Be Created By What If...?'s Animators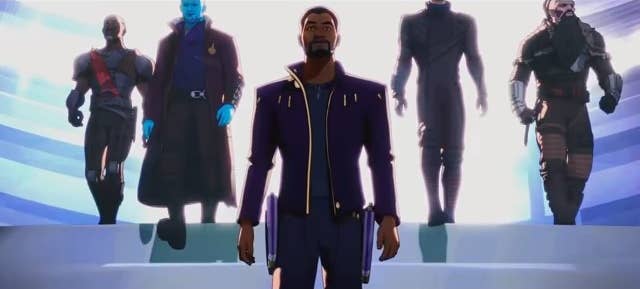 12.
More Home Movies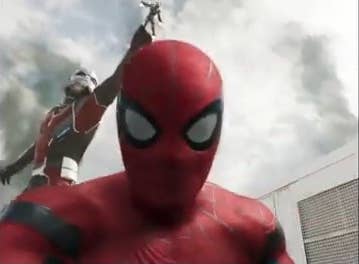 11.
Peter Meets Harry Osborn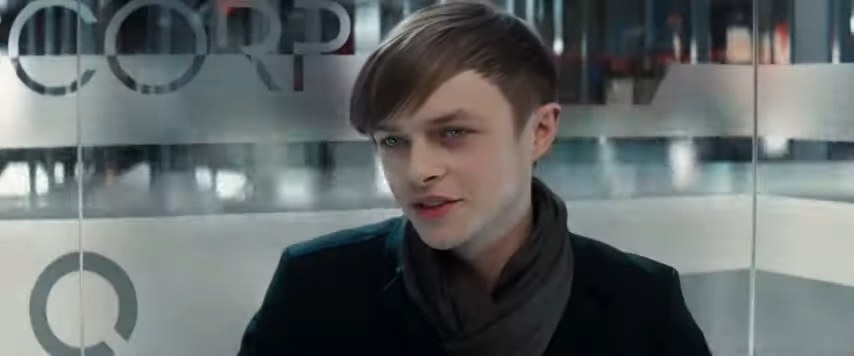 10.
Peter Lives Through the Battle of New York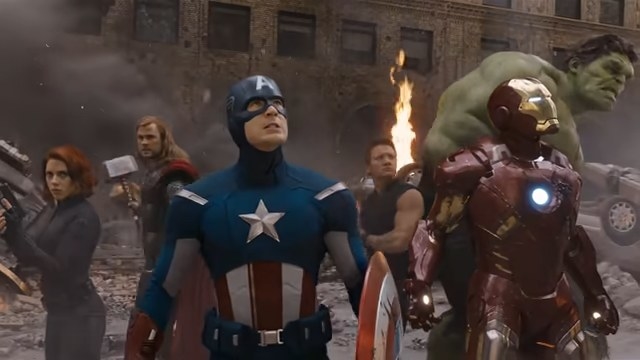 9.
Vulture's Gang Returns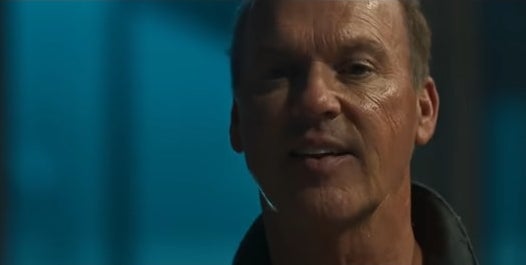 8.
No Costarring Guest Avengers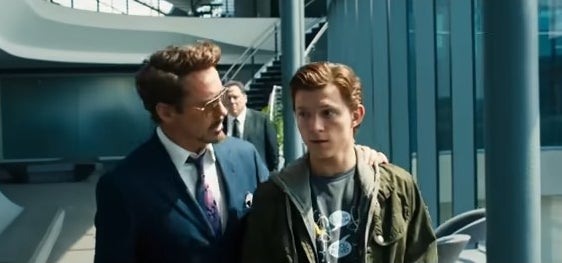 7.
Peter Makes His First Suit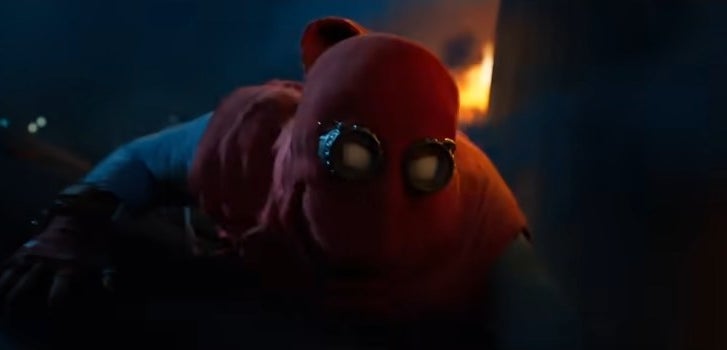 6.
We Meet More Of The Sinister Six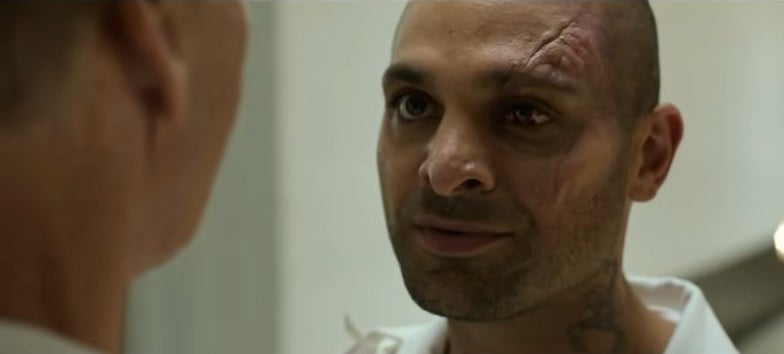 5.
More J. Jonah Jameson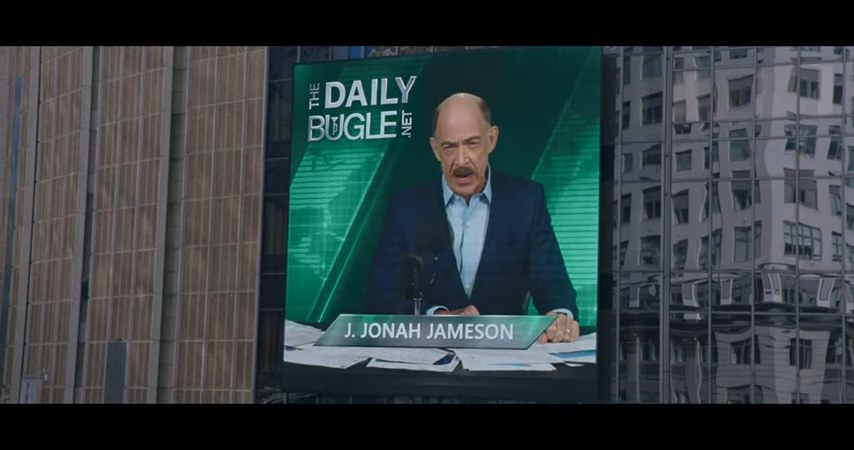 4.
Peter Saves That Bus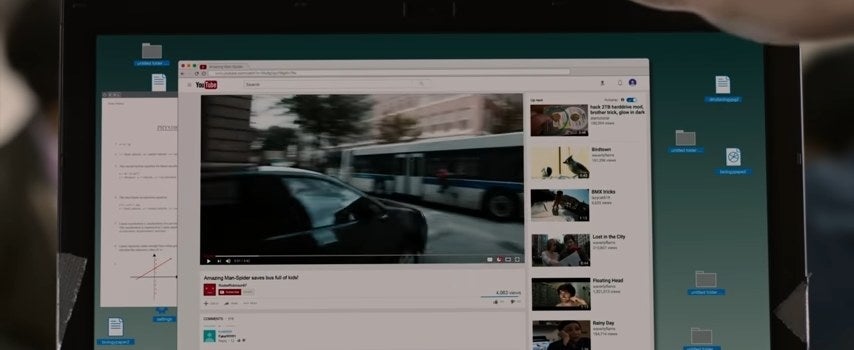 3.
Peter Meets Ned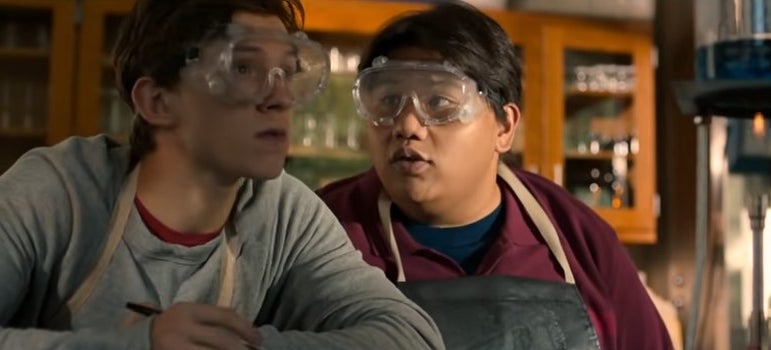 2.
We See The Spider Bite Peter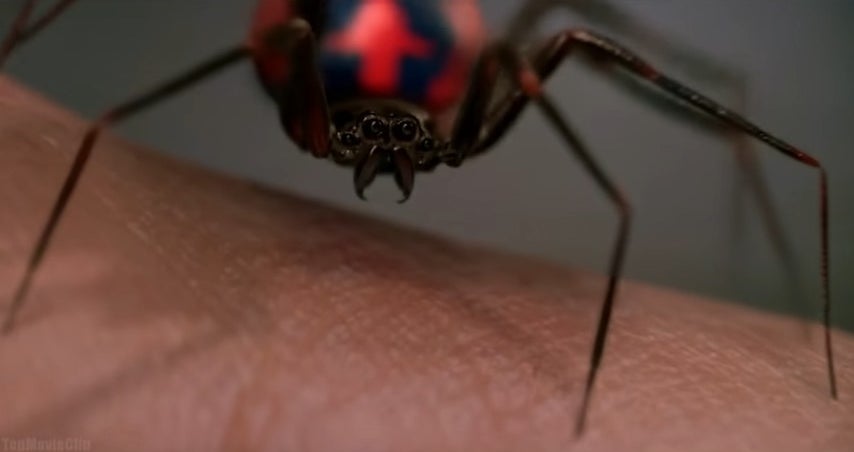 1.
Uncle Ben Dies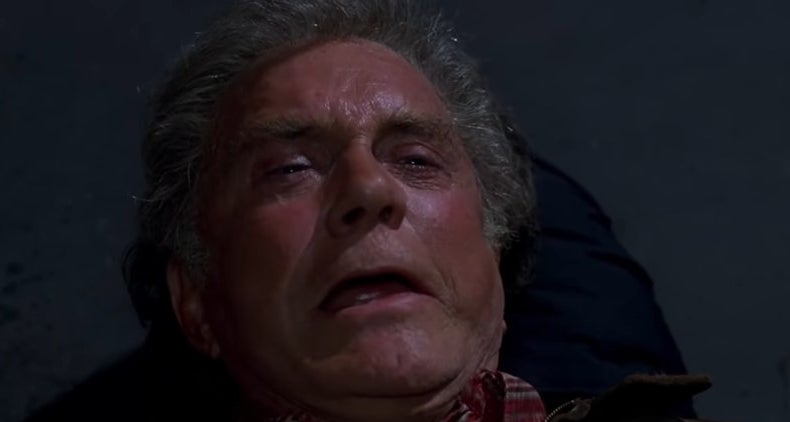 Do you agree with this list? Are there any other predictions you have? Please let us know in the comments section below!