The long-awaited second trailer for Spider-Man: No Way Home has finally been released.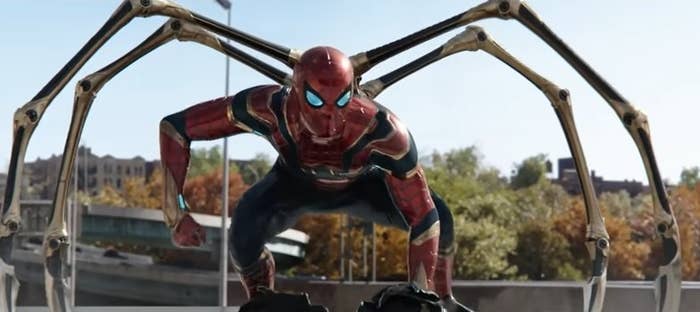 14.
The Villains Get Upgrades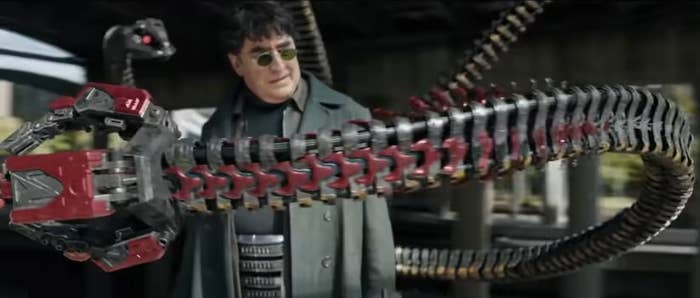 13.
There's a Time Jump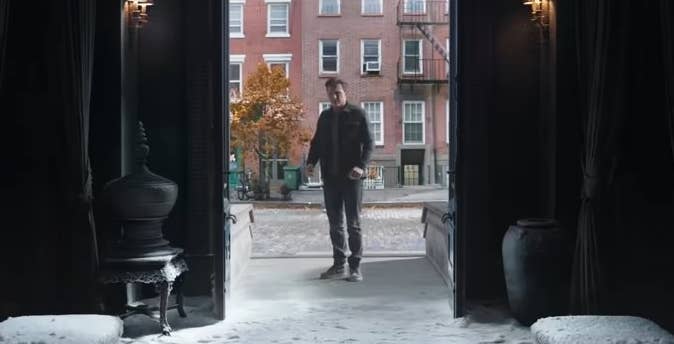 12.
J. Jonah Jameson Joins the Hunt
11.
Spider-Man Helps the Villains Escape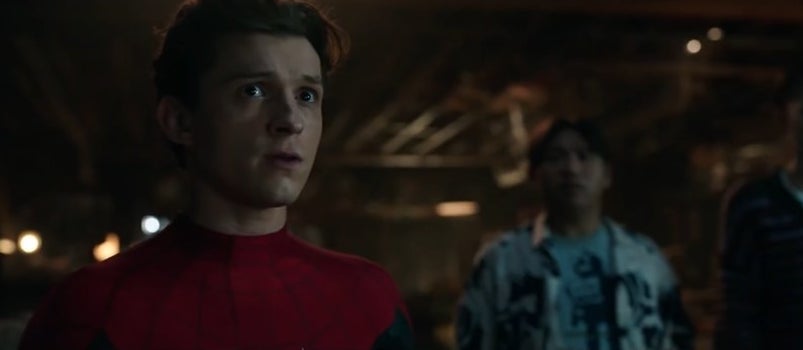 10.
Spidey vs. Strange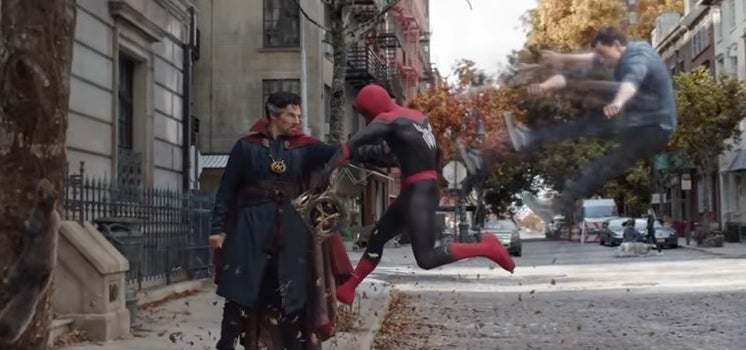 9.
An Endgame-Style Invasion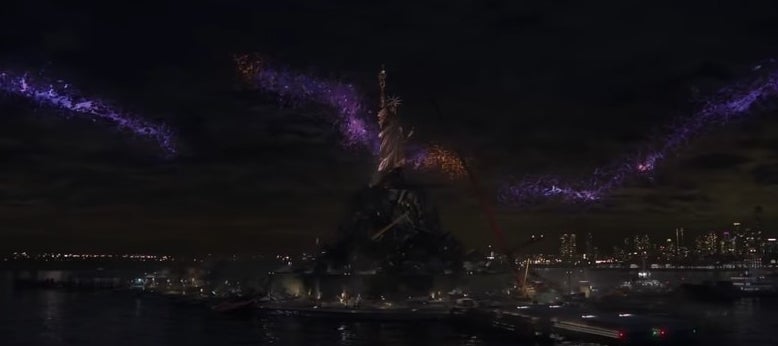 8.
A Manhunt Is On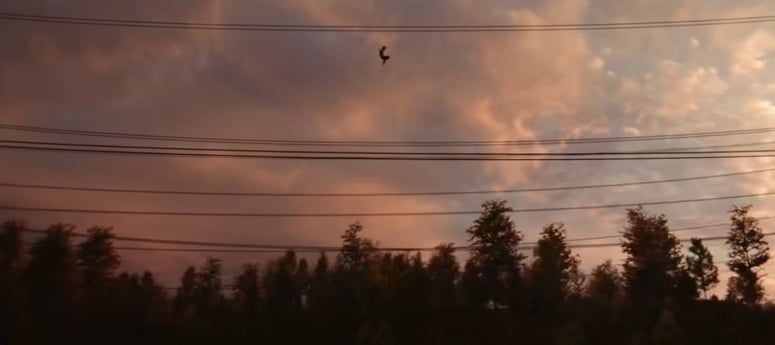 7.
Some of the Villains Secretly Met Their End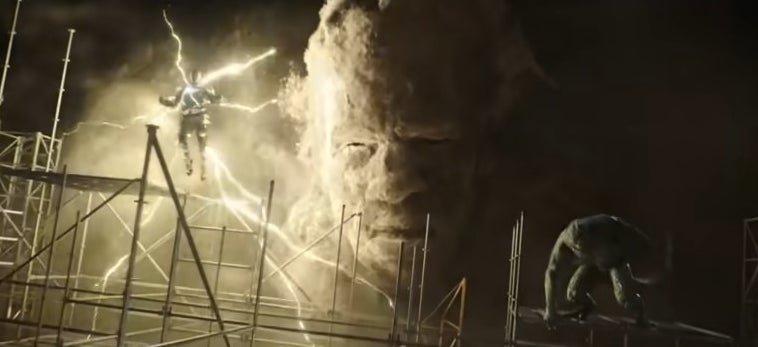 6.
The Shield on the Statue of Liberty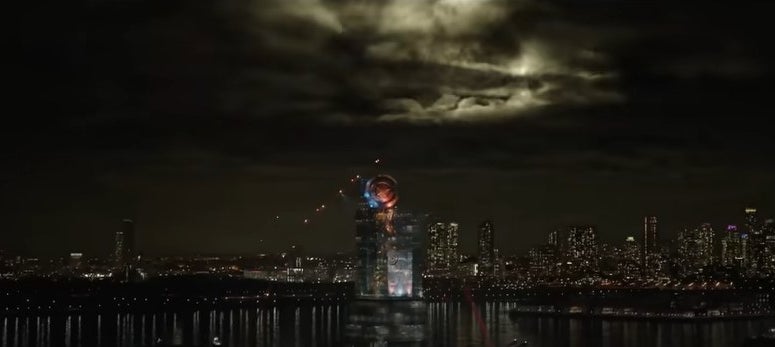 5.
Doc Ock Joins Peter
4.
Another Goblin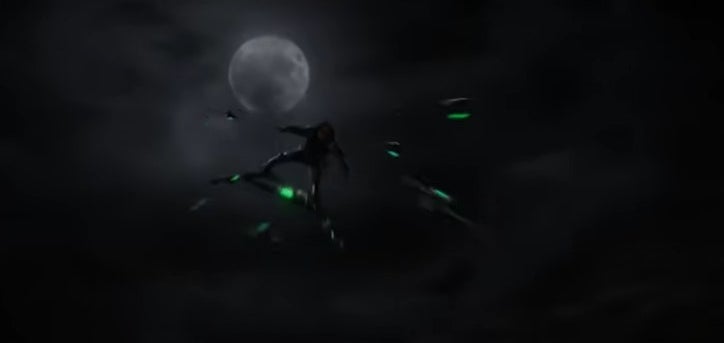 3.
Peter Addresses Uncle Ben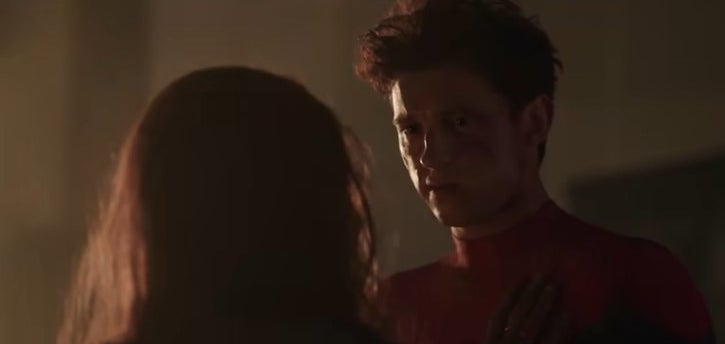 2.
MJ Dies
1.
Secret Spider-Men
Do you agree with this list? Do you have any other predictions that we missed? Please let us know in the comments section below!