Ghostbusters: Afterlife has proven itself to be a worthy addition to the Ghostbusters saga, delivering the kind of side-splitting humor that made the original films comedy classics.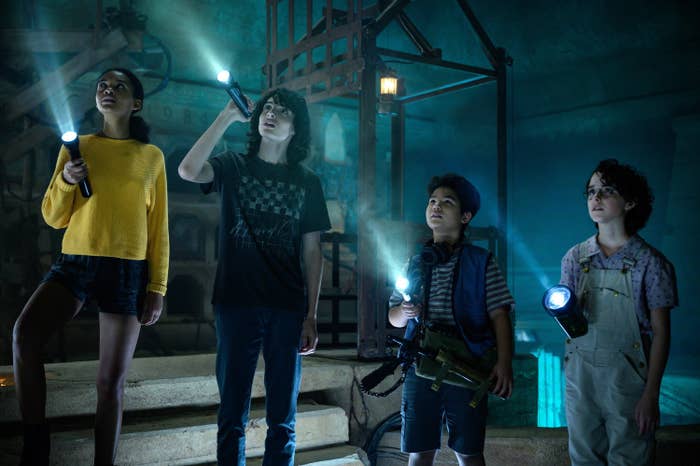 14.
Trevor Uncovers the Ecto-1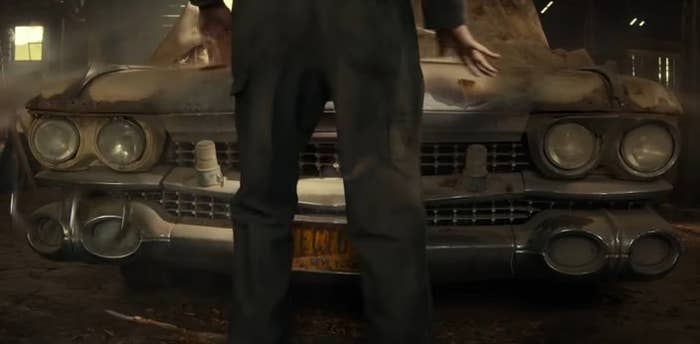 13.
Podcast's Narrating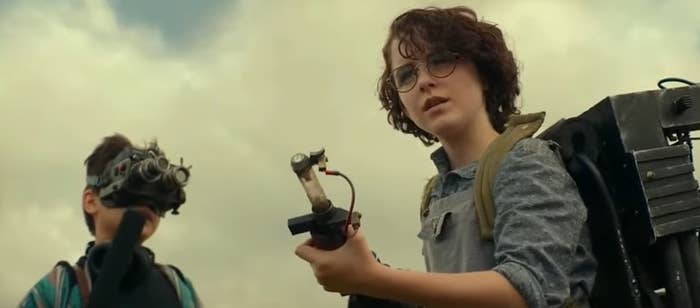 12.
Those Sick Camera Goggles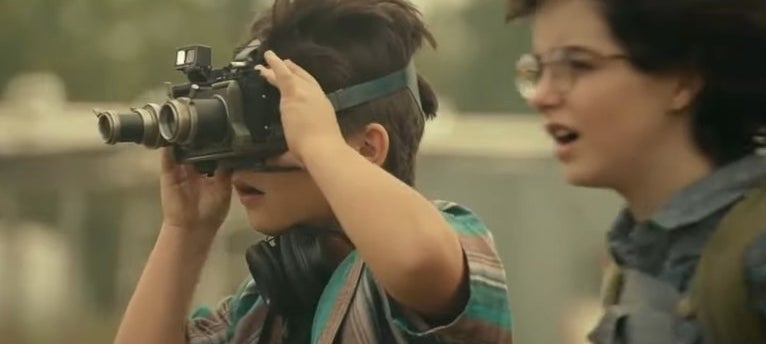 11.
Phoebe's Awkward Jokes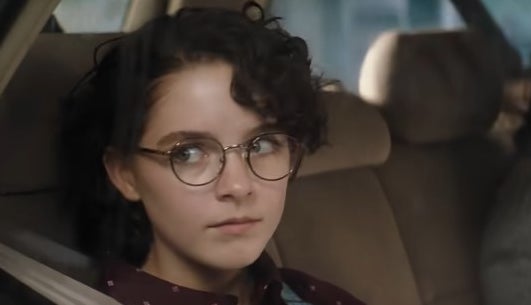 10.
Those Summer School Scenes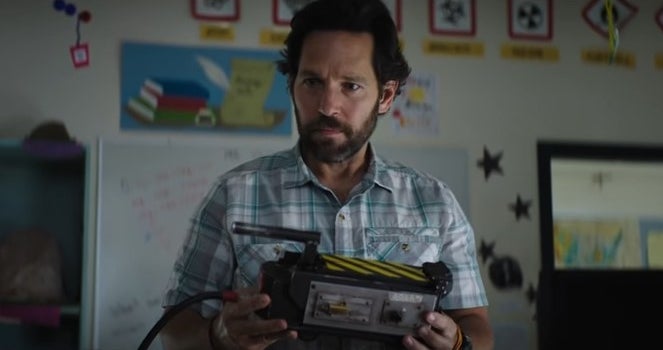 9.
The Return of the Twinkie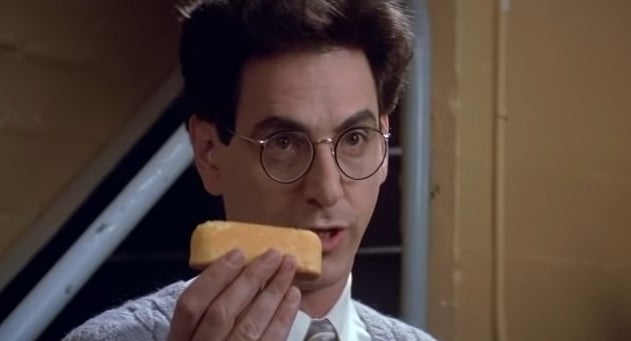 8.
Podcast's Secret Subscriber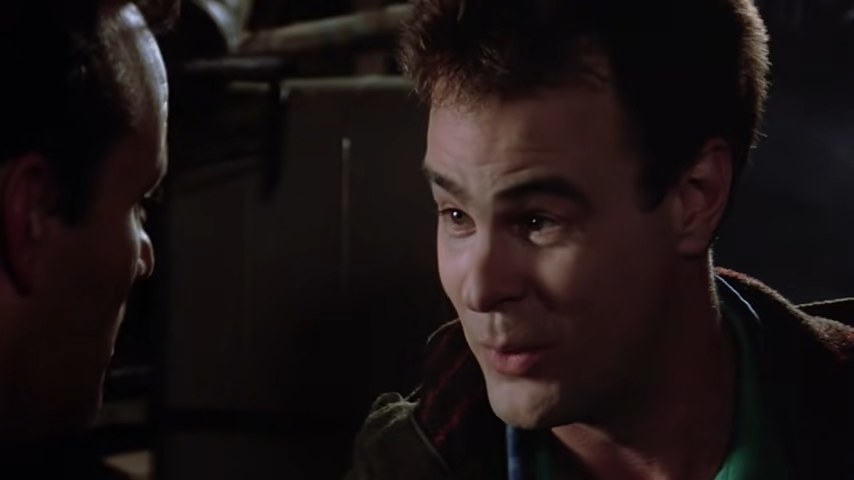 7.
Phoebe Distracts Gozer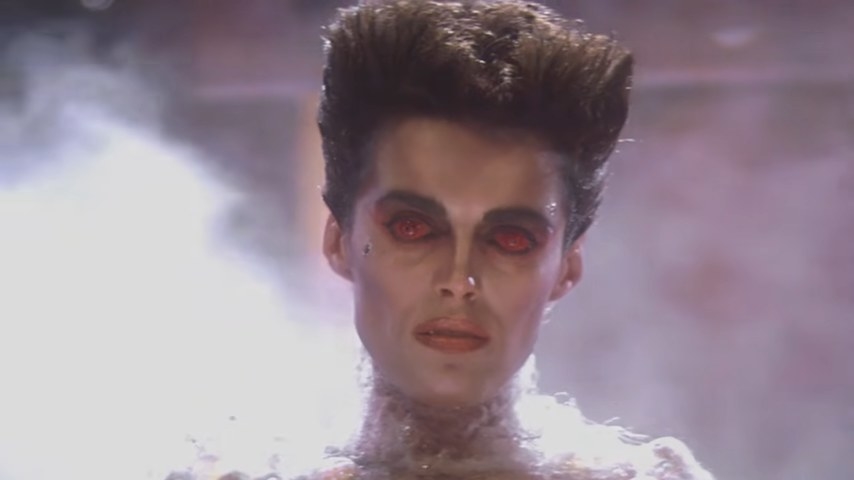 6.
Mini Mr. Stay-Pufts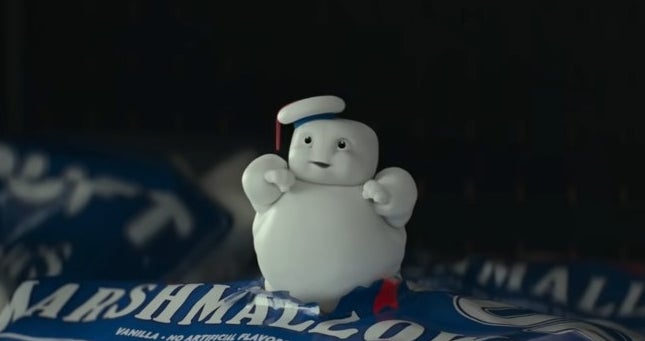 5.
Lucky's Jail Scene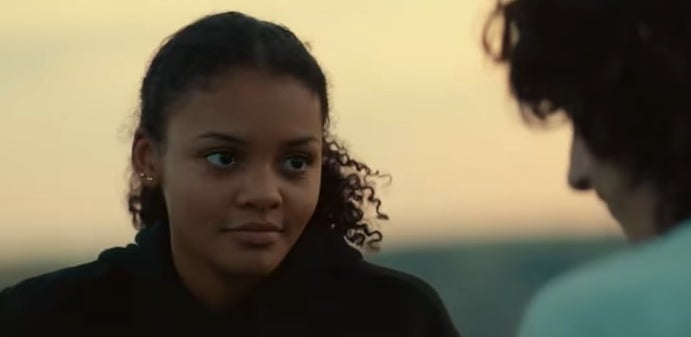 4.
Dana Shocks Venkman
3.
Everything Bill Murray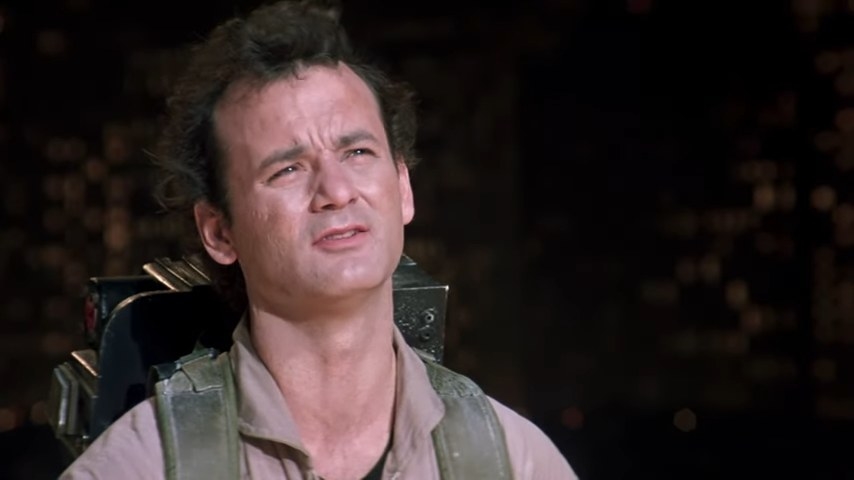 2.
Ray Talks to Gozer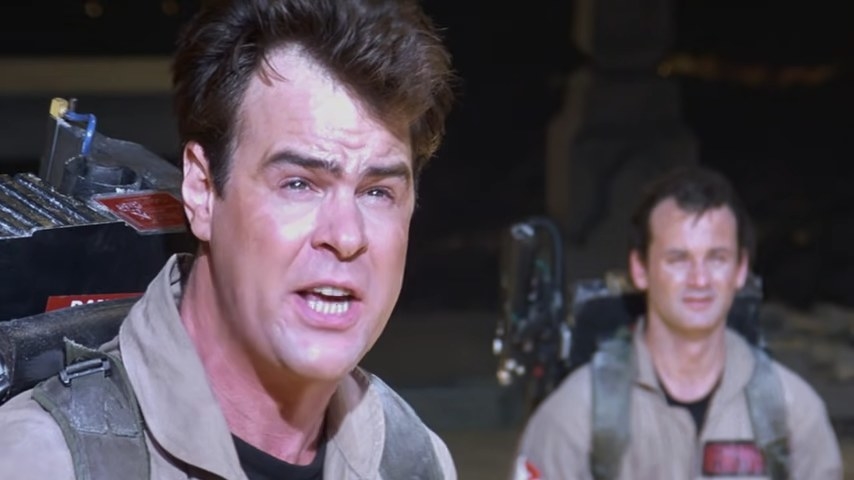 1.
"Are You a God?"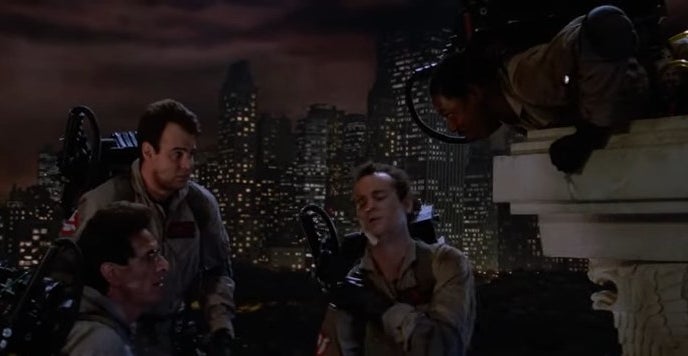 Do you agree with this list? Were there any other funny moments that we missed? Please let us know in the comments section below.