Fans are eager to see director Taika Waititi and Marvel's upcoming superhero blockbuster, Thor: Love and Thunder.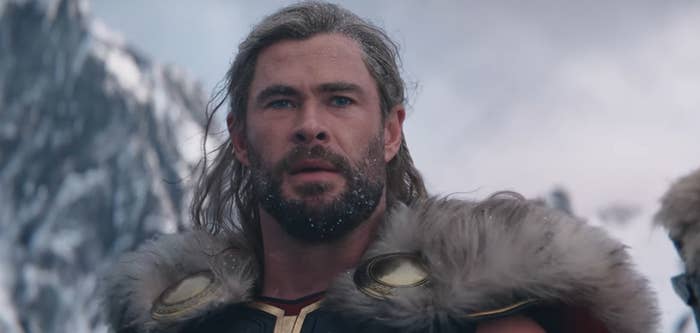 9.
All-Black the Necrosword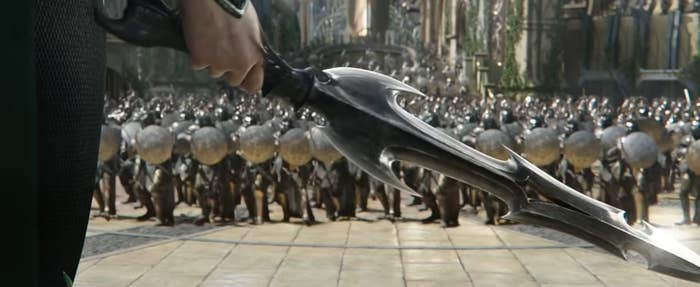 8.
Knull Appears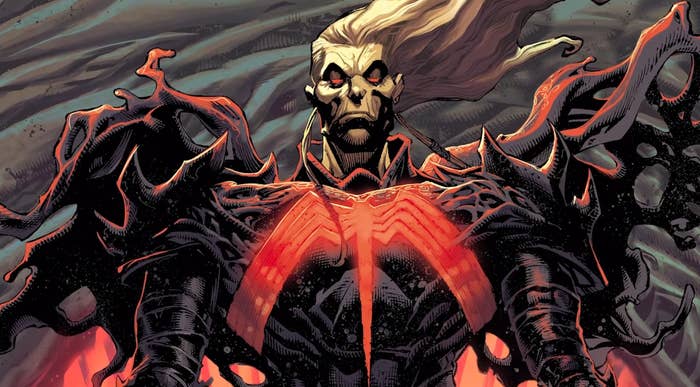 7.
Galactus Will Appear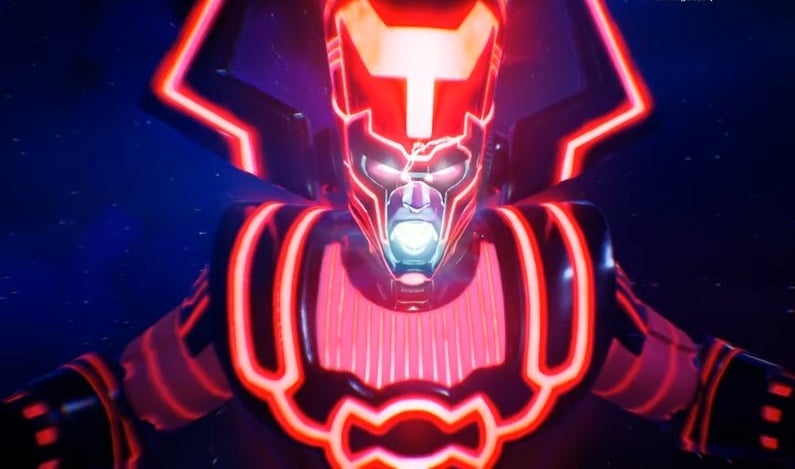 6.
Amora Appears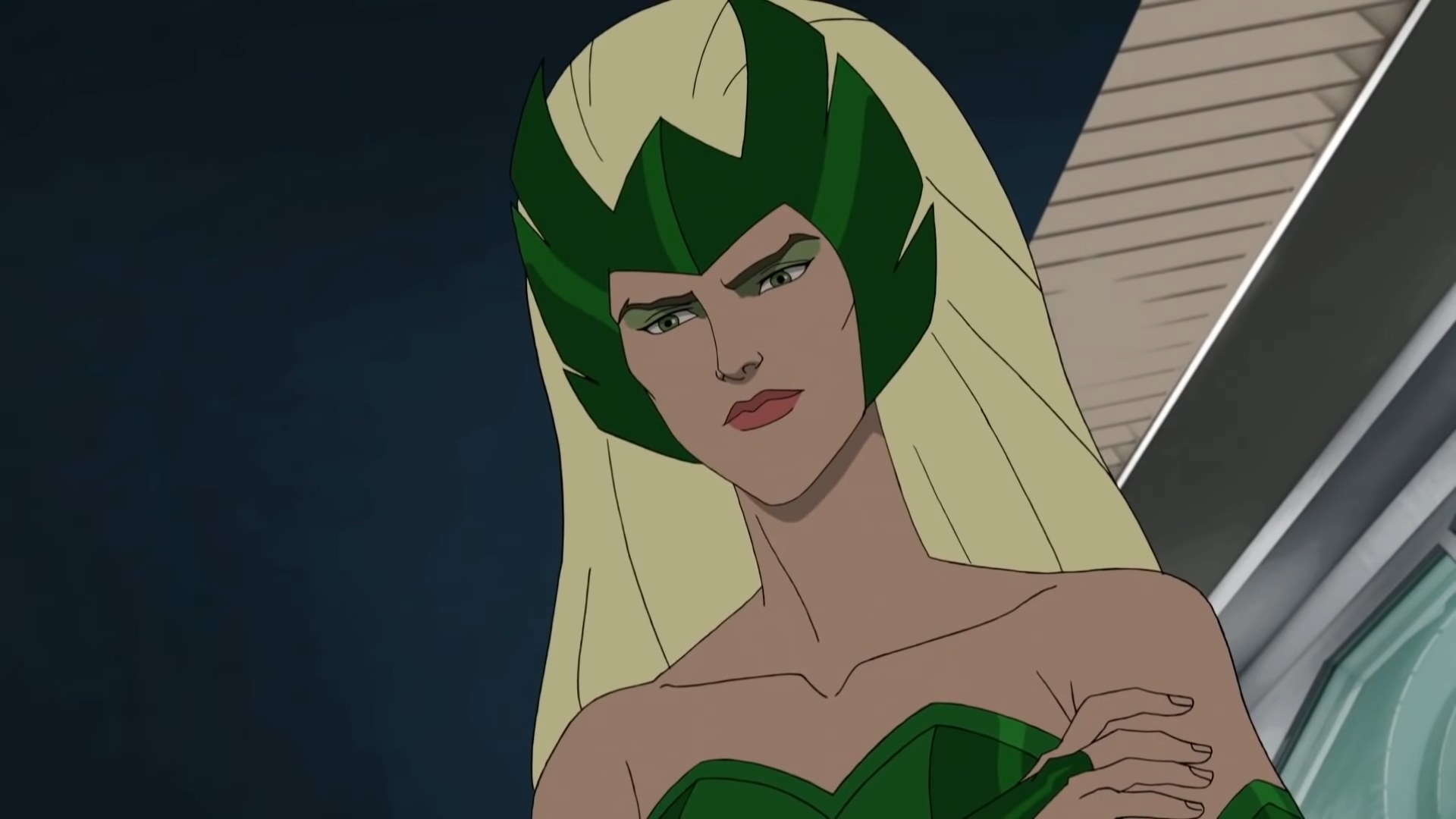 5.
Gorr Kills Zeus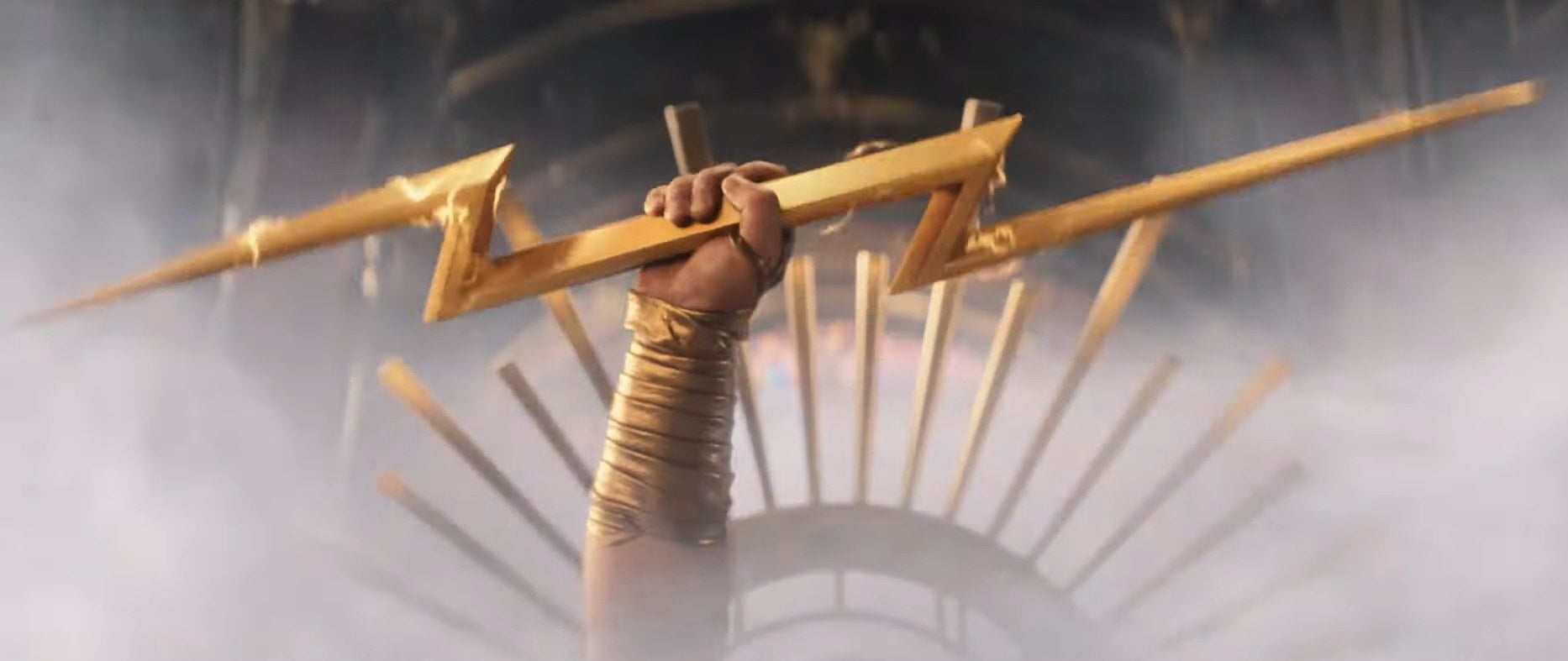 4.
The Celestials Return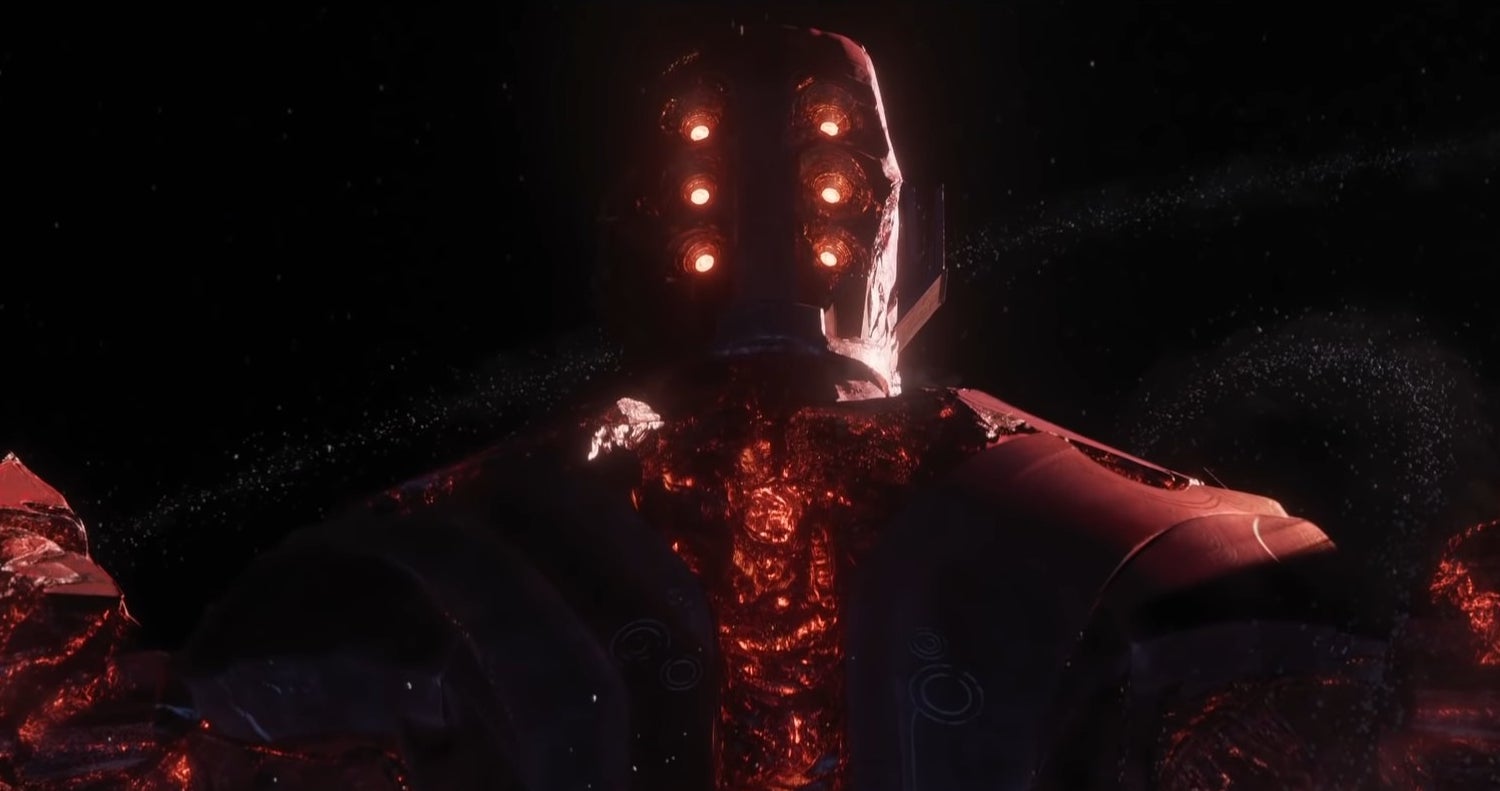 3.
Odin Killed Gorr's Family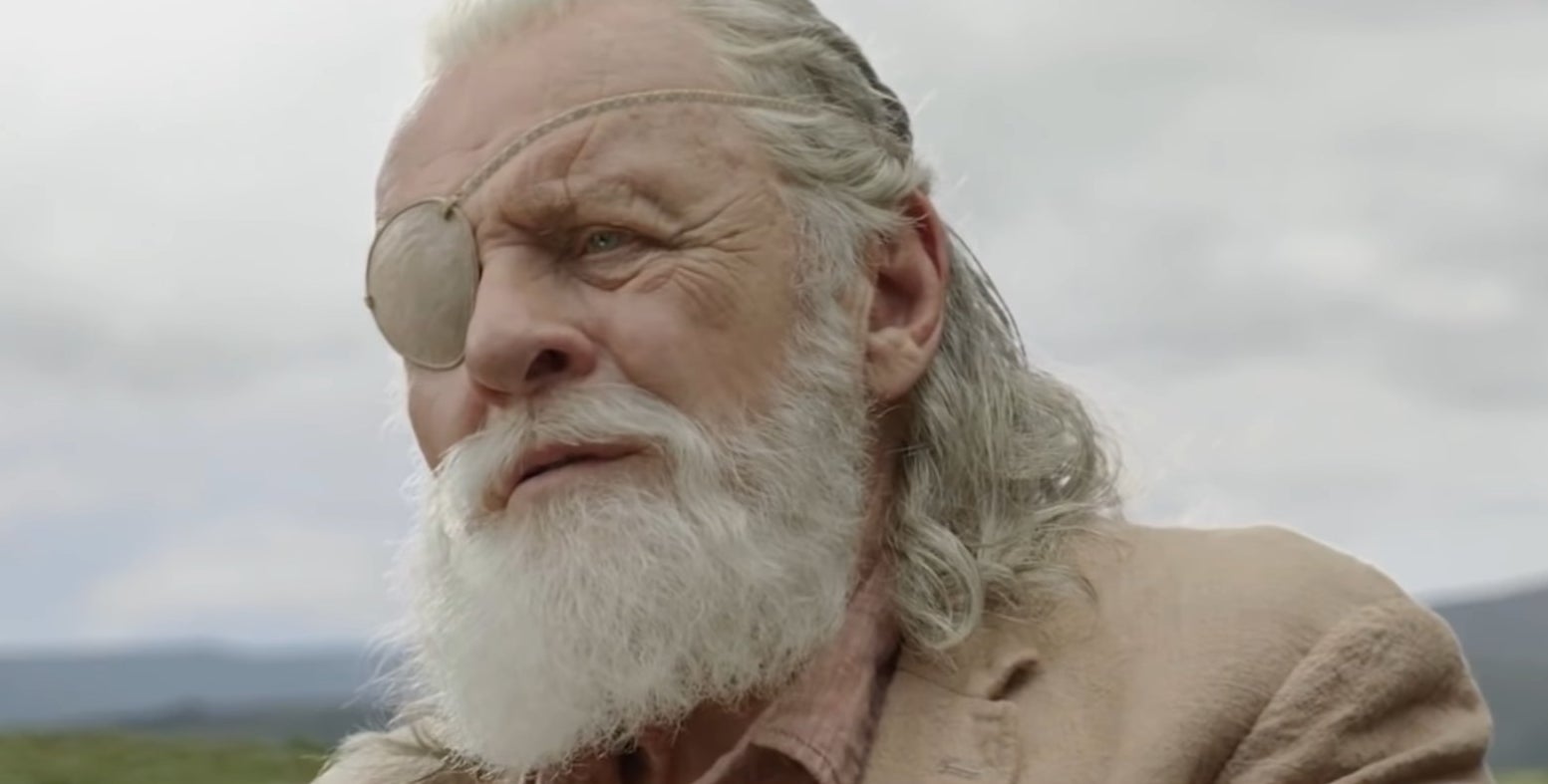 2.
Sif and Valkyrie Become a Couple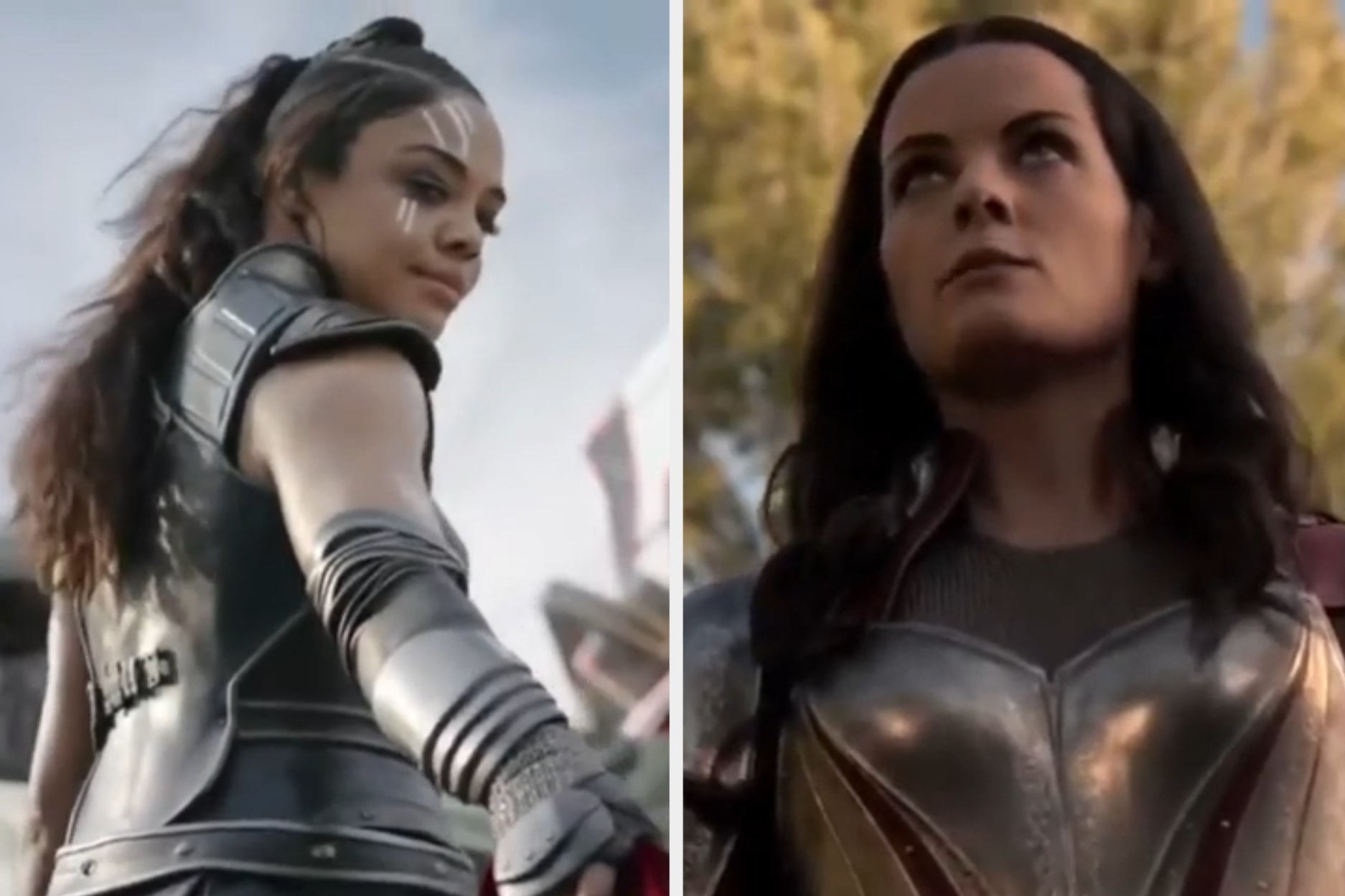 1.
Thor and Jane Get Back Together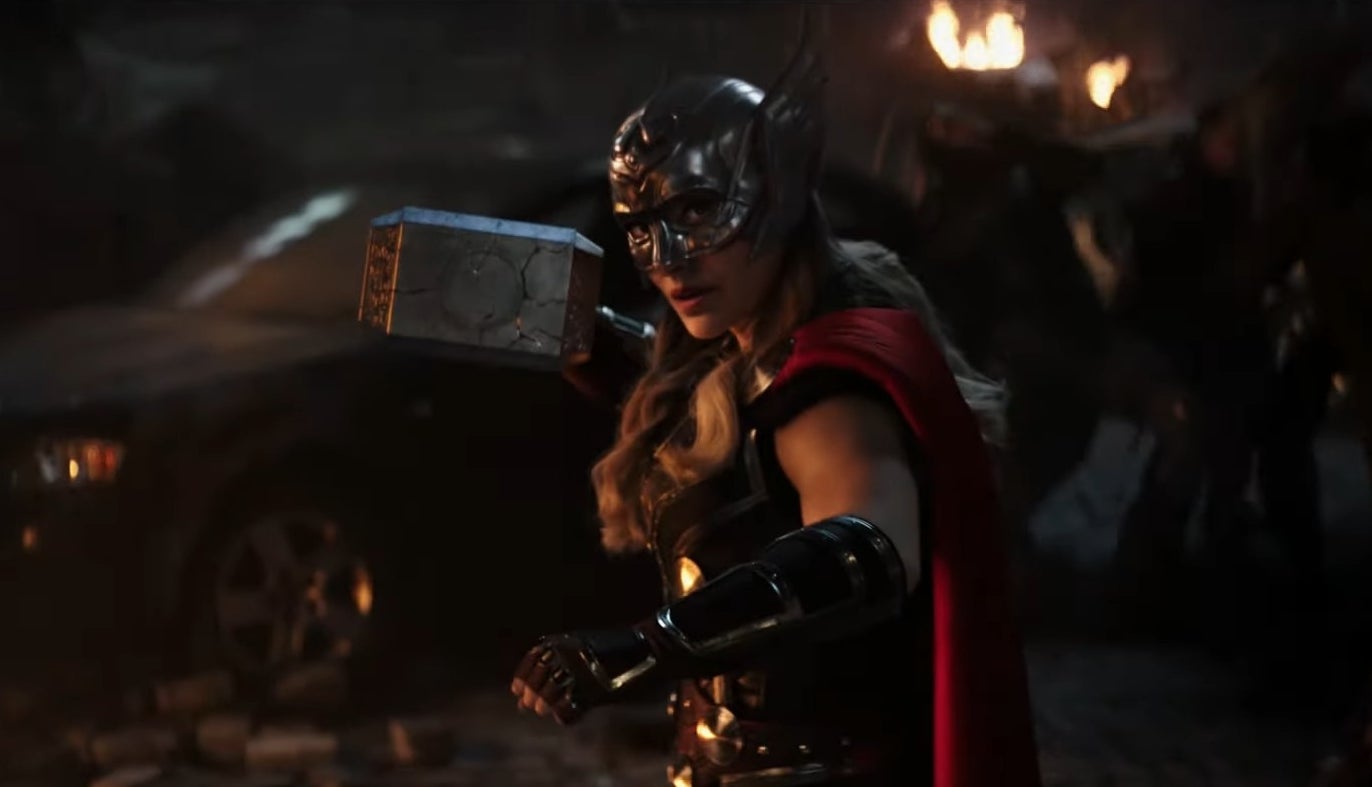 Do you agree with this list? What do you think you'll see in Thor: Love and Thunder? Please let me know in the comments section below, and watch the film when it premieres on July 8, 2022.