There are some films out there with content so sad, graphic, or unsettling that it's a challenge for some people to watch them in their entirety.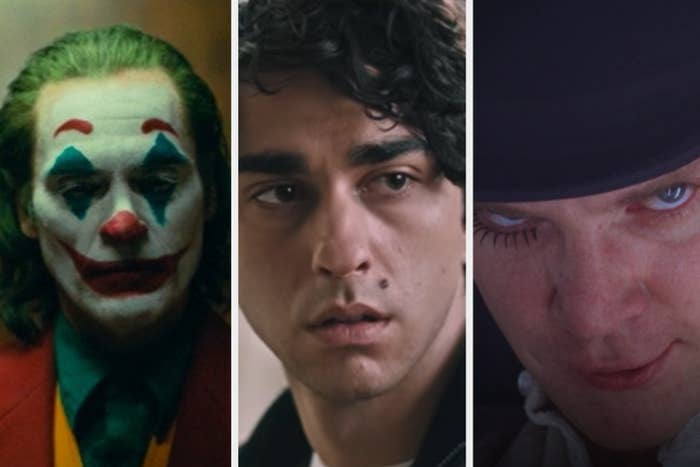 CONTENT WARNING:
Given the context of this post and the question being answered, all of the films listed below are highly disturbing and contain various depictions of violence, torture, sexual assault, and death. Please proceed with caution, and take care of yourselves!

15.
The Human Centipede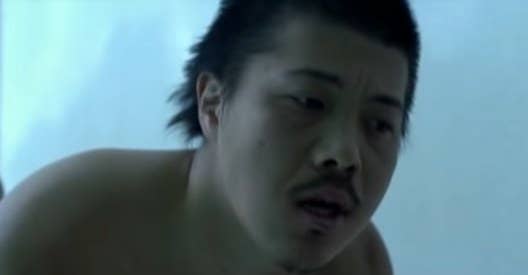 14.
Hereditary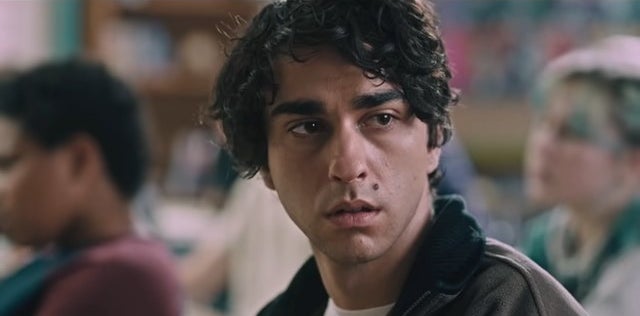 13.
Joker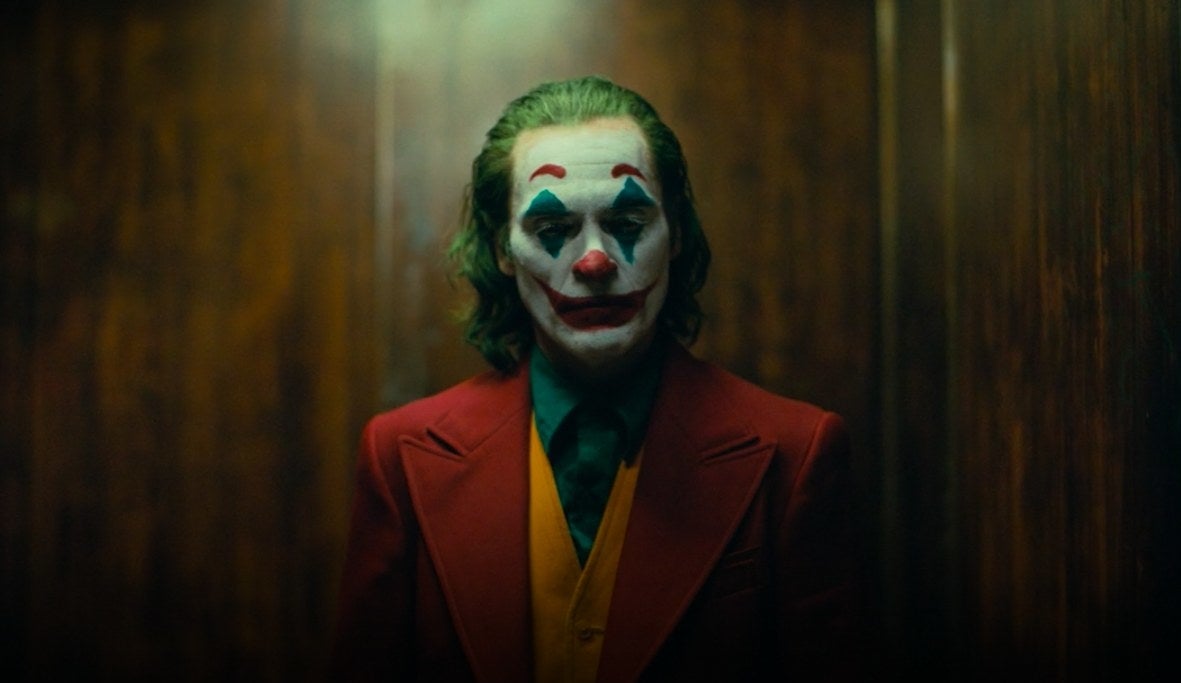 12.
Requiem for a Dream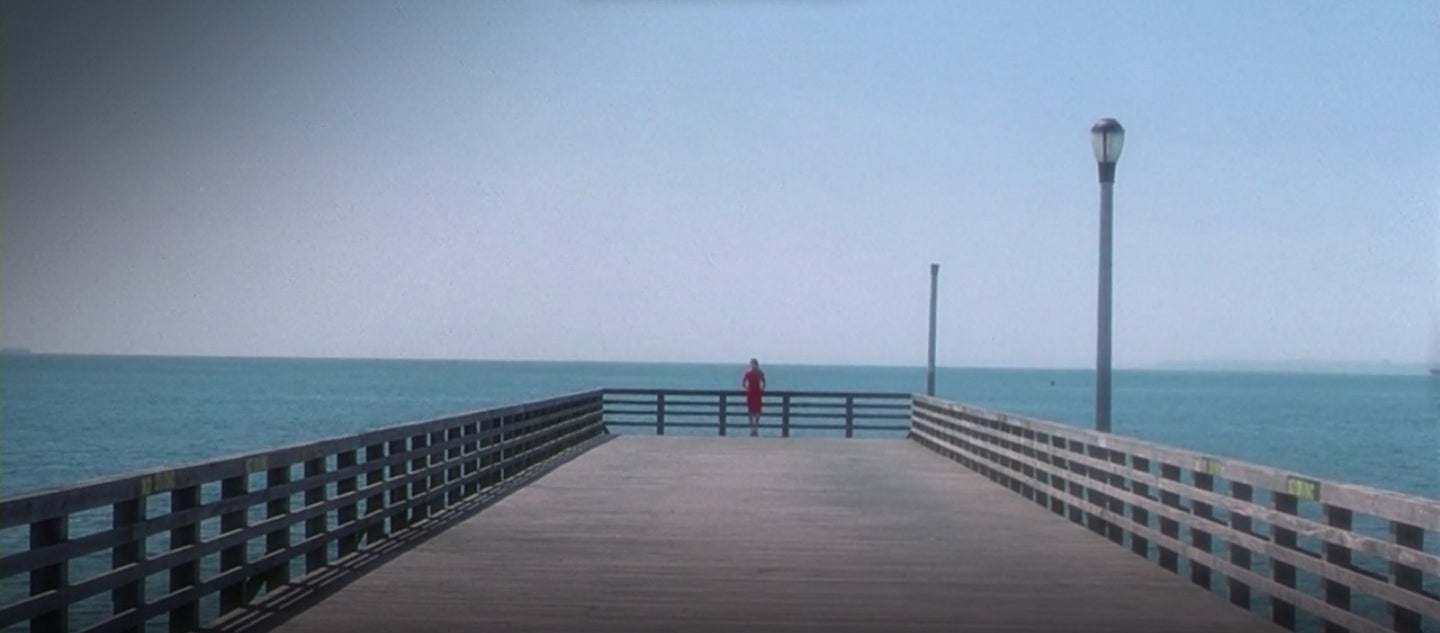 11.
Cannibal Holocaust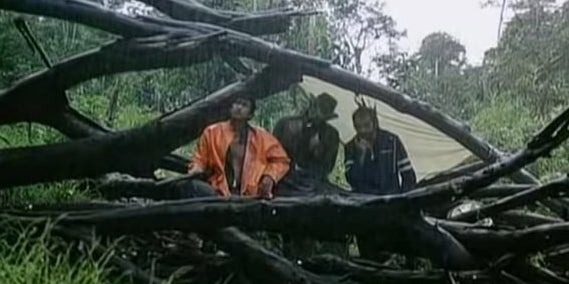 10.
Irréversible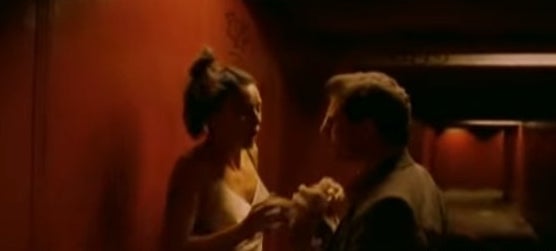 9.
Salò, or the 120 Days of Sodom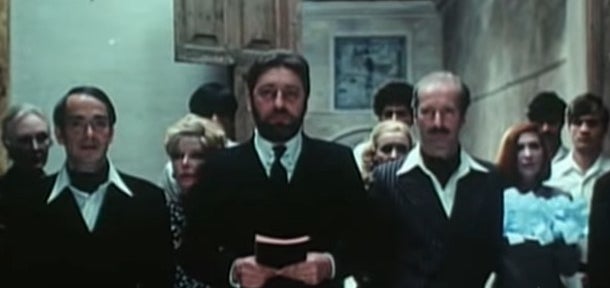 8.
A Clockwork Orange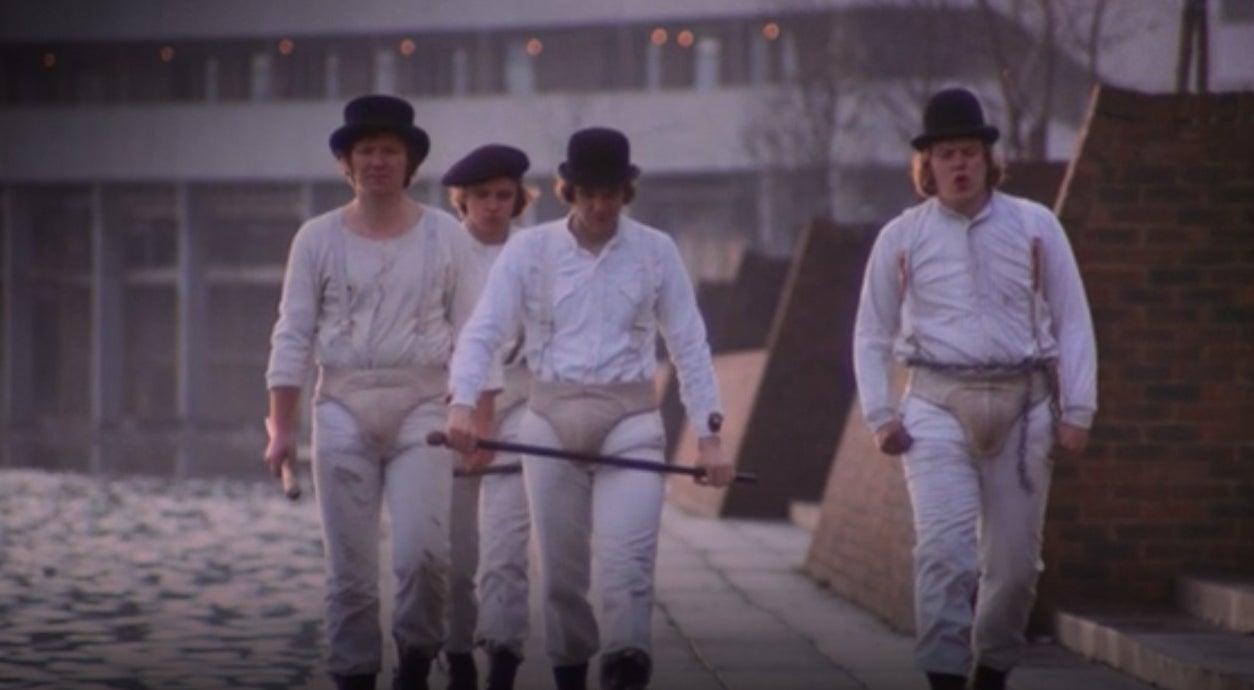 7.
Seven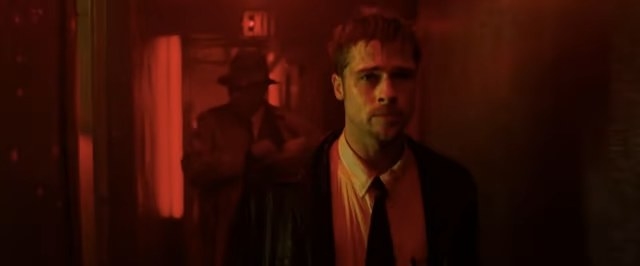 6.
The Evil Dead
5.
The Passion of the Christ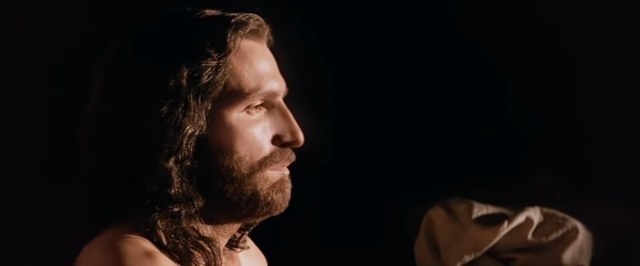 4.
Antichrist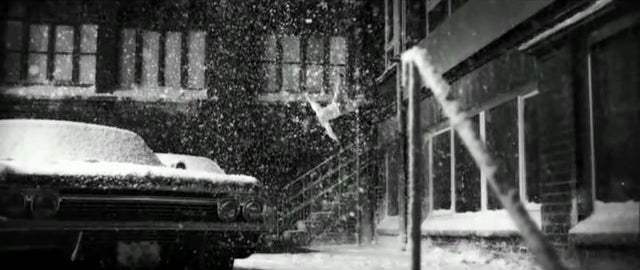 3.
The House That Jack Built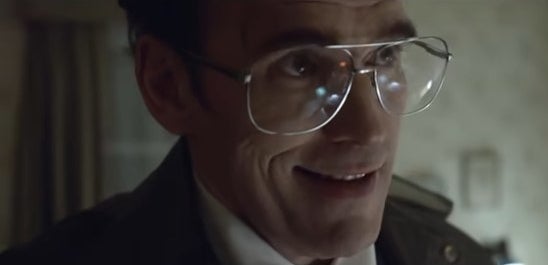 2.
The Exorcist (1973)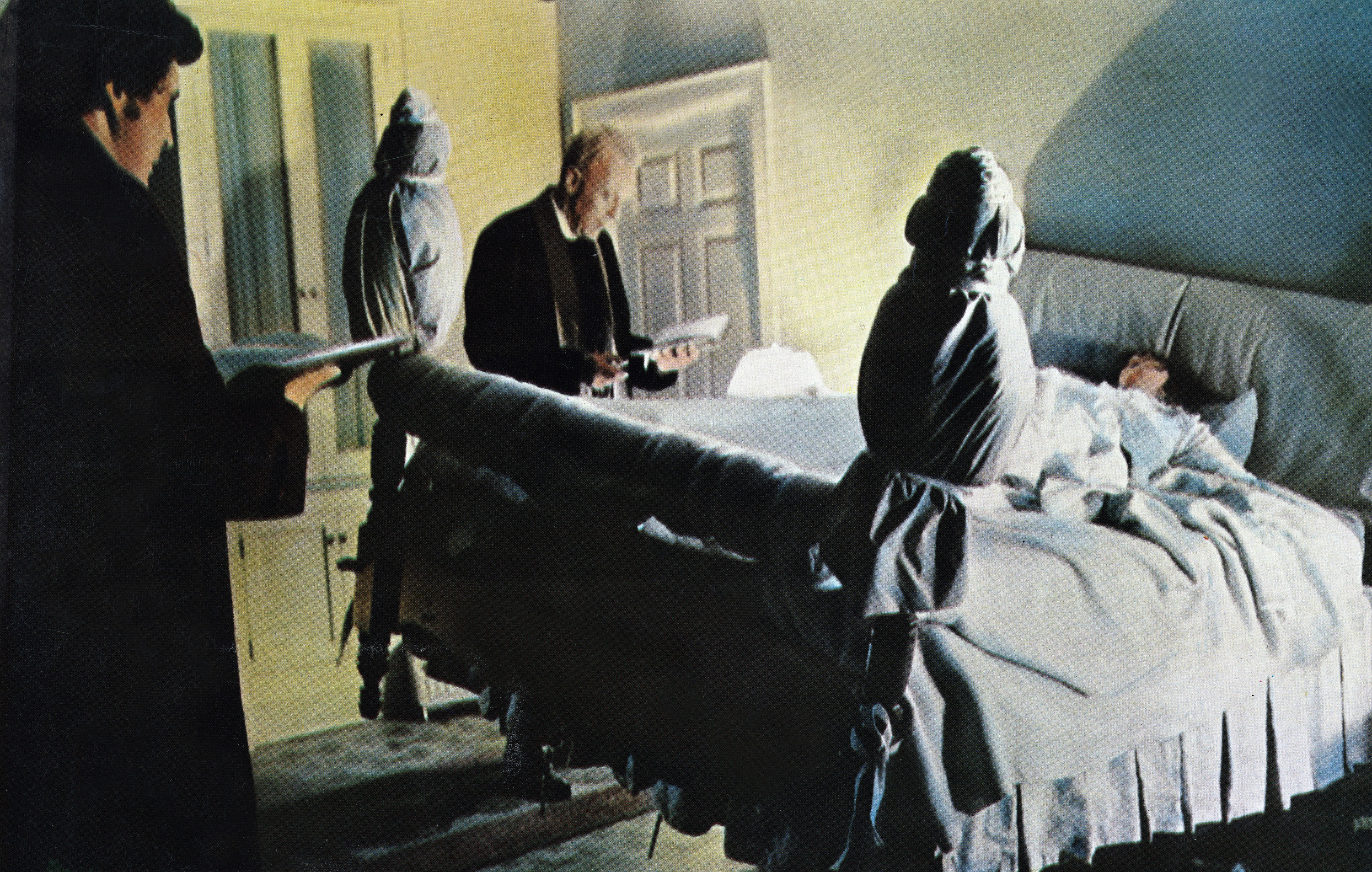 1.
Schindler's List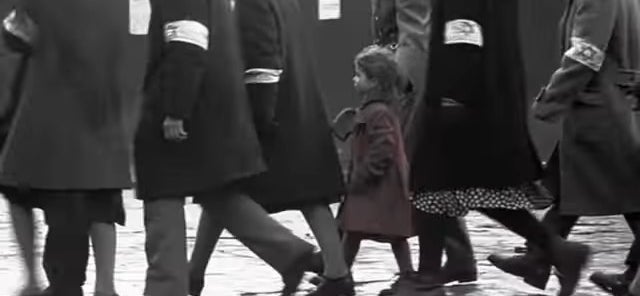 Do you agree with this list? Were there any other films that we missed? Please let us know in the comments section below.