14 Things We Can Expect To See In "Dune: Part Two"
The future is full of possibilities.
The successful release of Dune: Part One has set the stage for its sequel to touch down in 2023.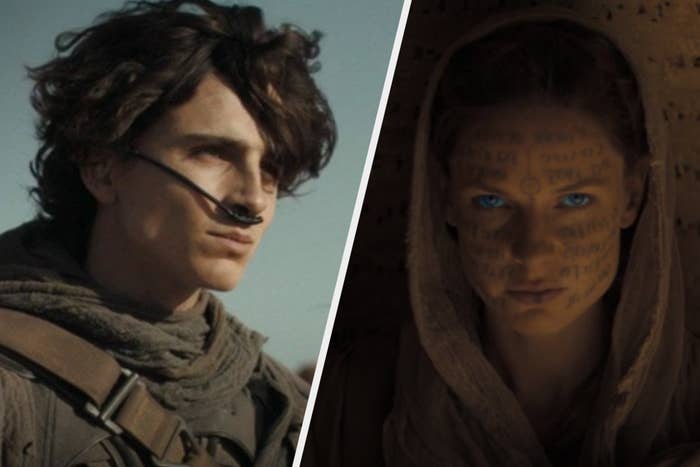 14.
Two-Year Time Jump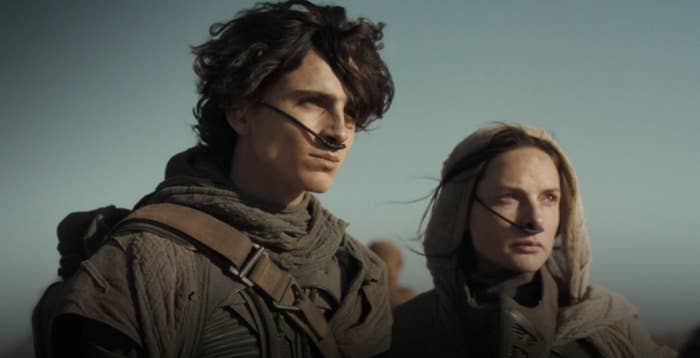 13.
The Baron's New Mentat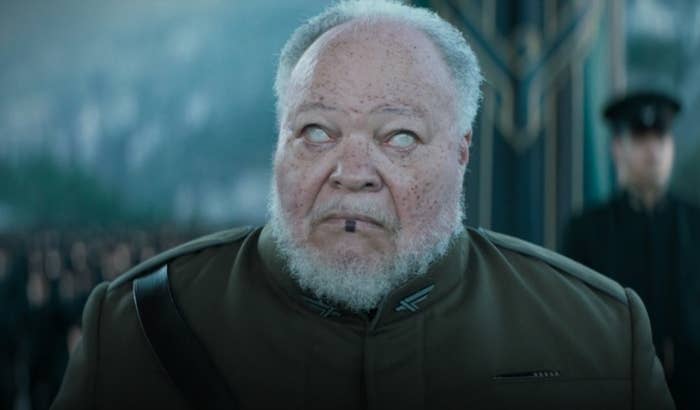 12.
Gurney Halleck Returns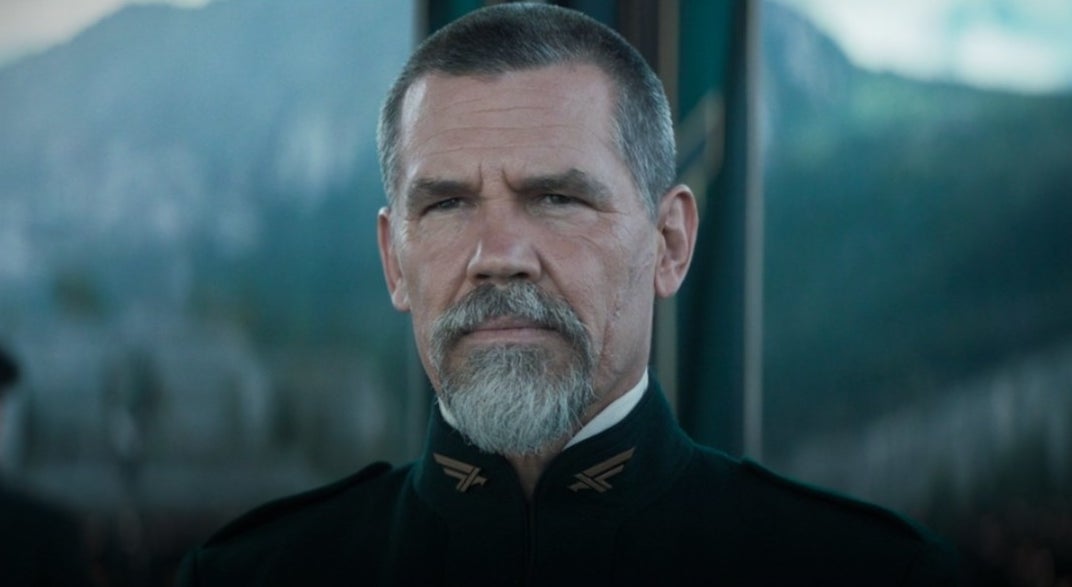 11.
Paul Changes His Name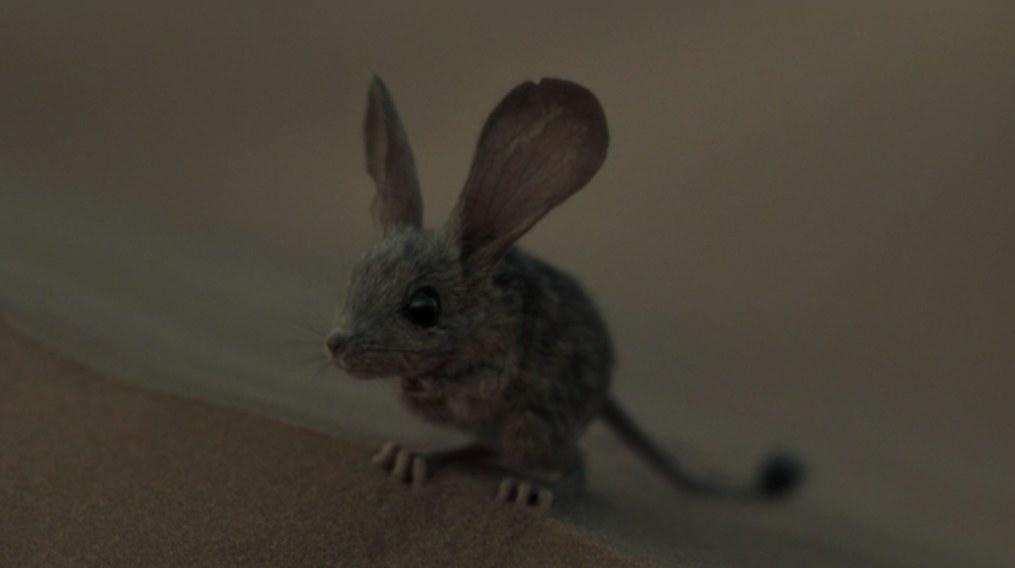 10.
The Baron's Other Nephew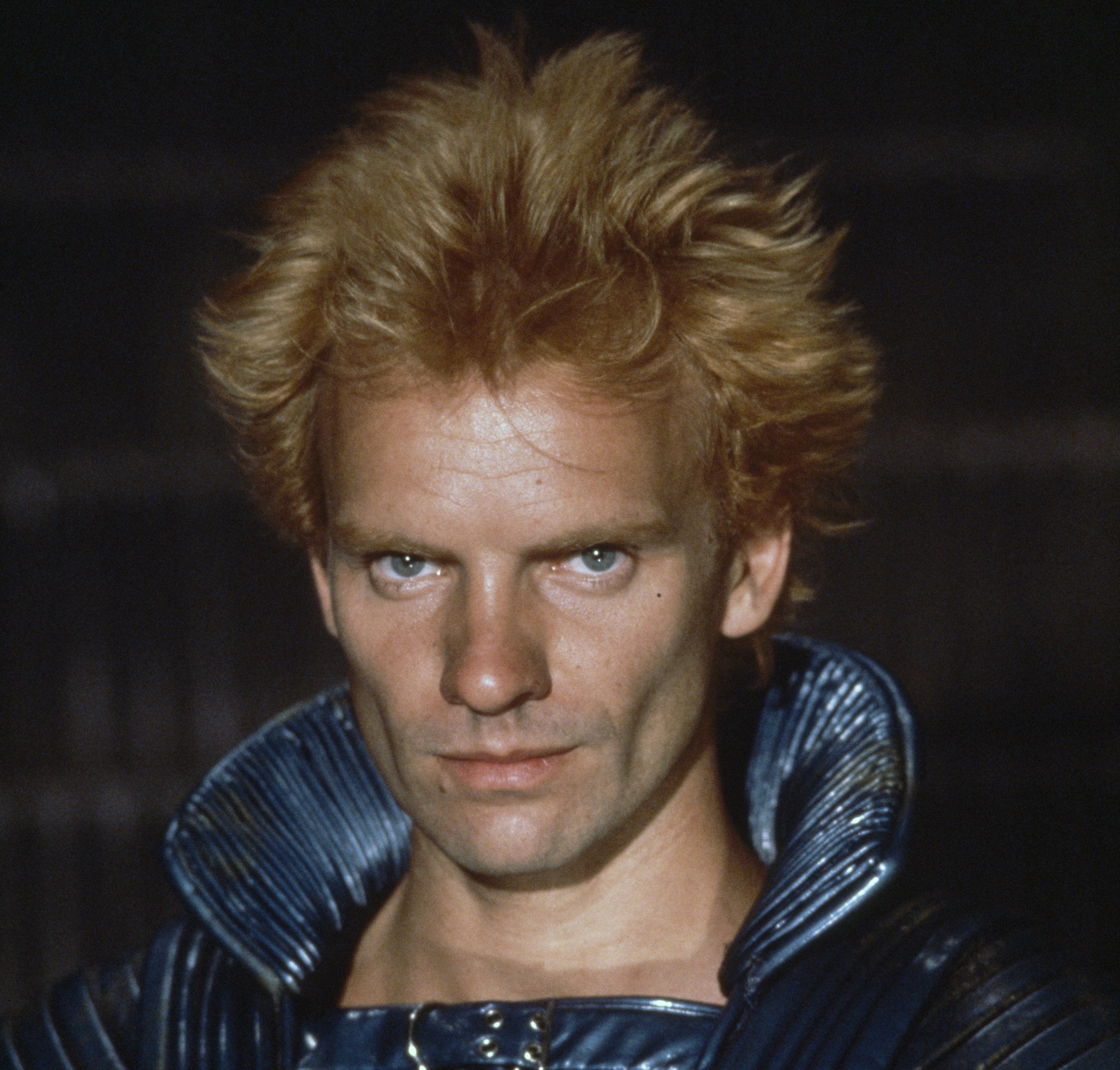 9.
Rabban's Death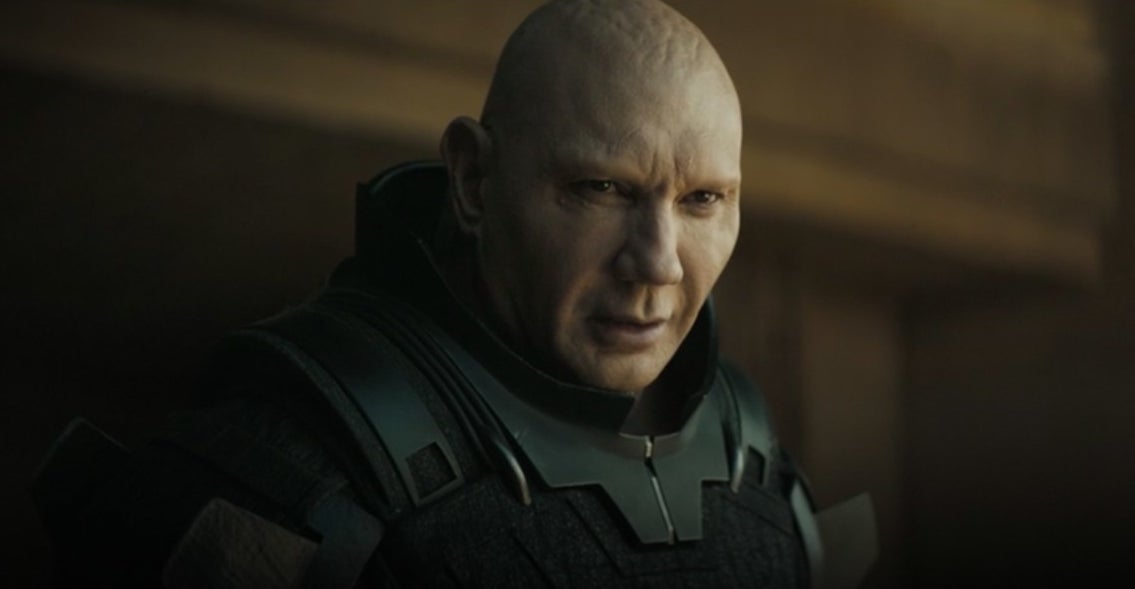 8.
Paul Rides a Sandworm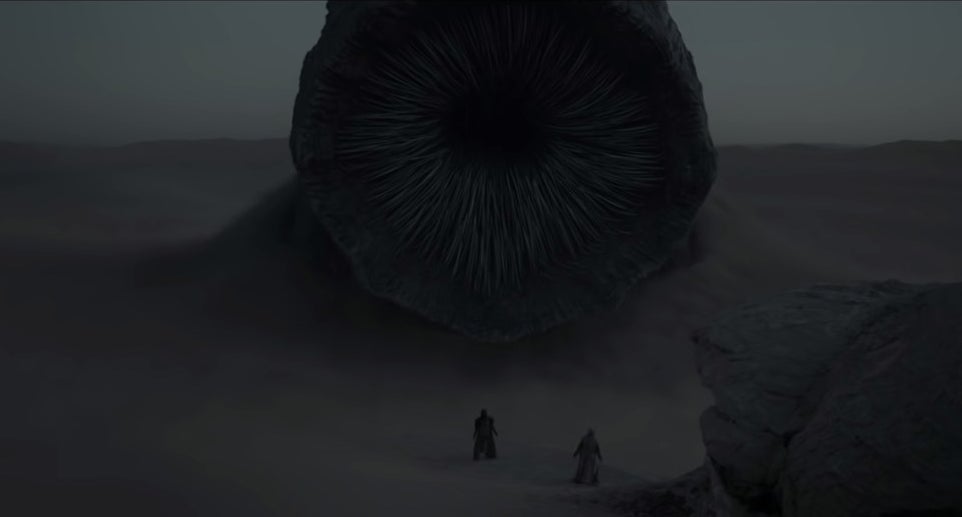 7.
Paul and Chani's Future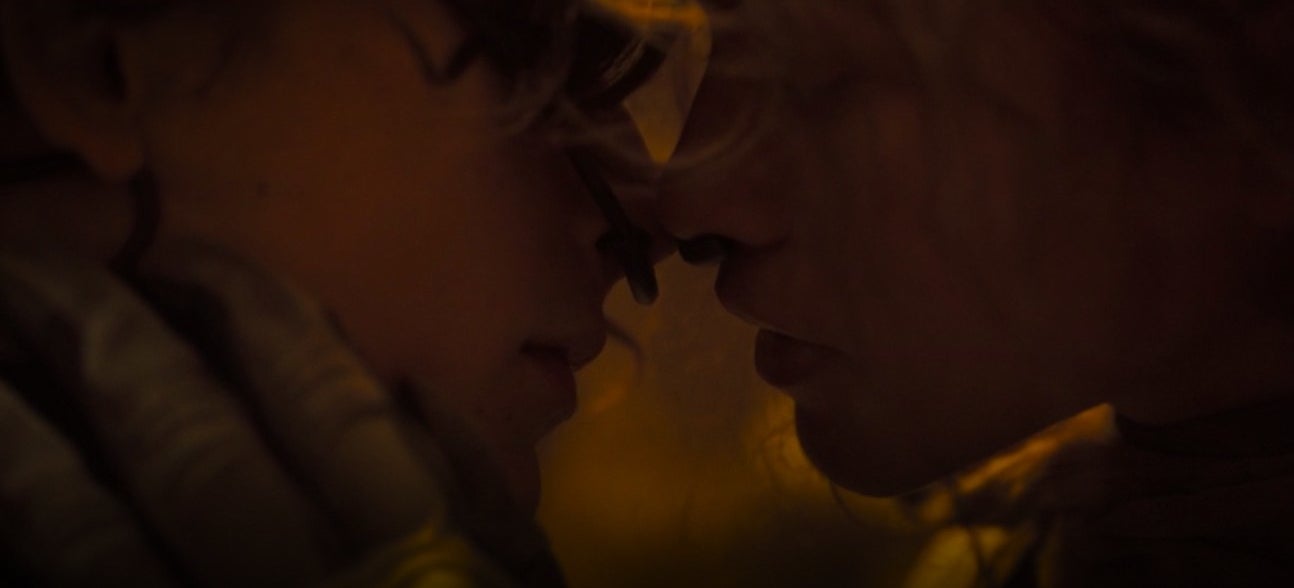 6.
Paul's Sister Is Born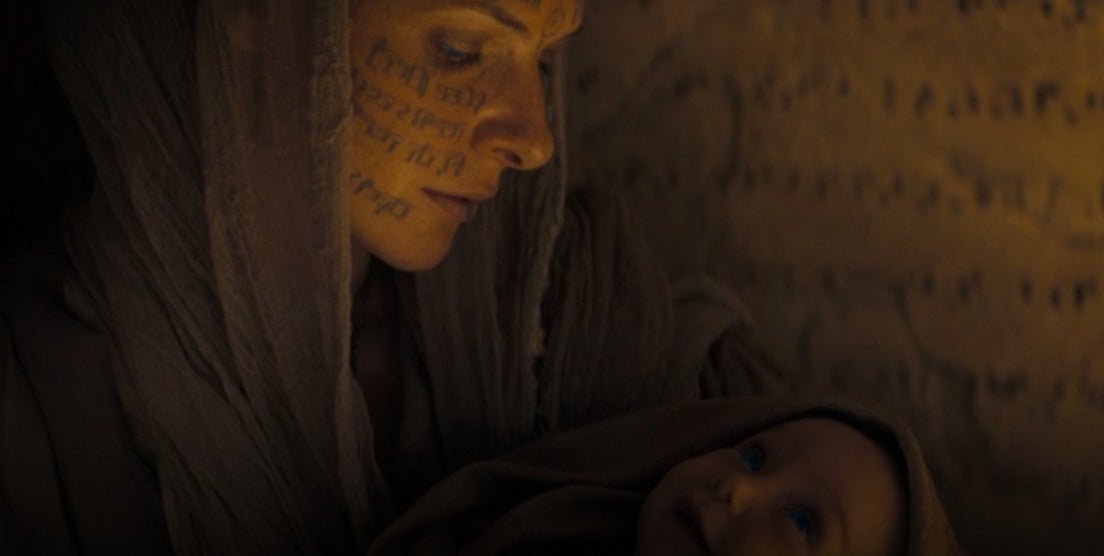 5.
The Baron's Demise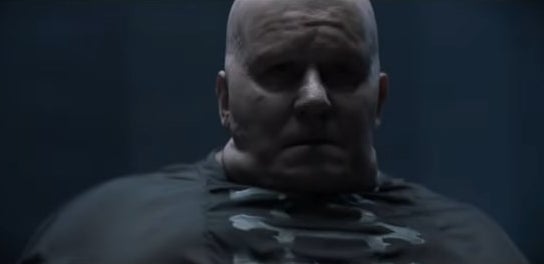 4.
Paul's Prescience Grows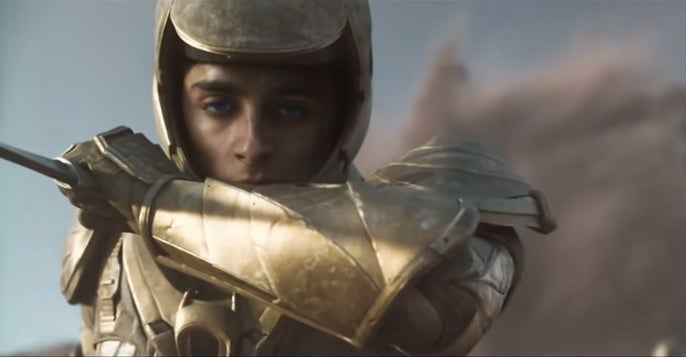 3.
The Emperor Joins the Fight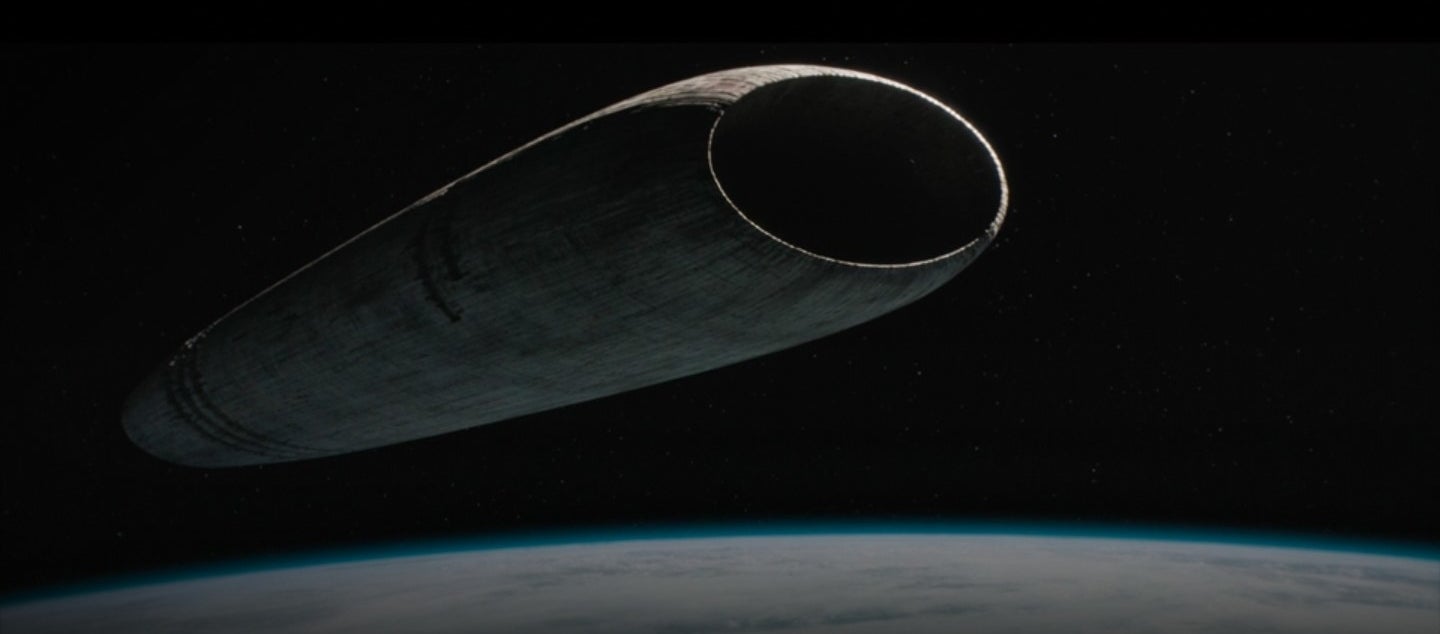 2.
Paul Becomes Emperor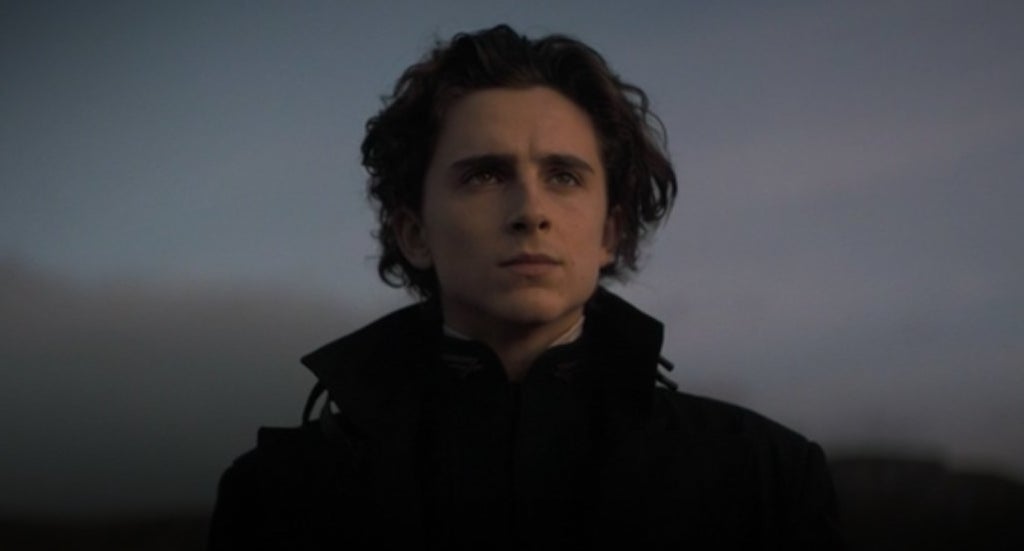 1.
Paul Loses Control of the Fremen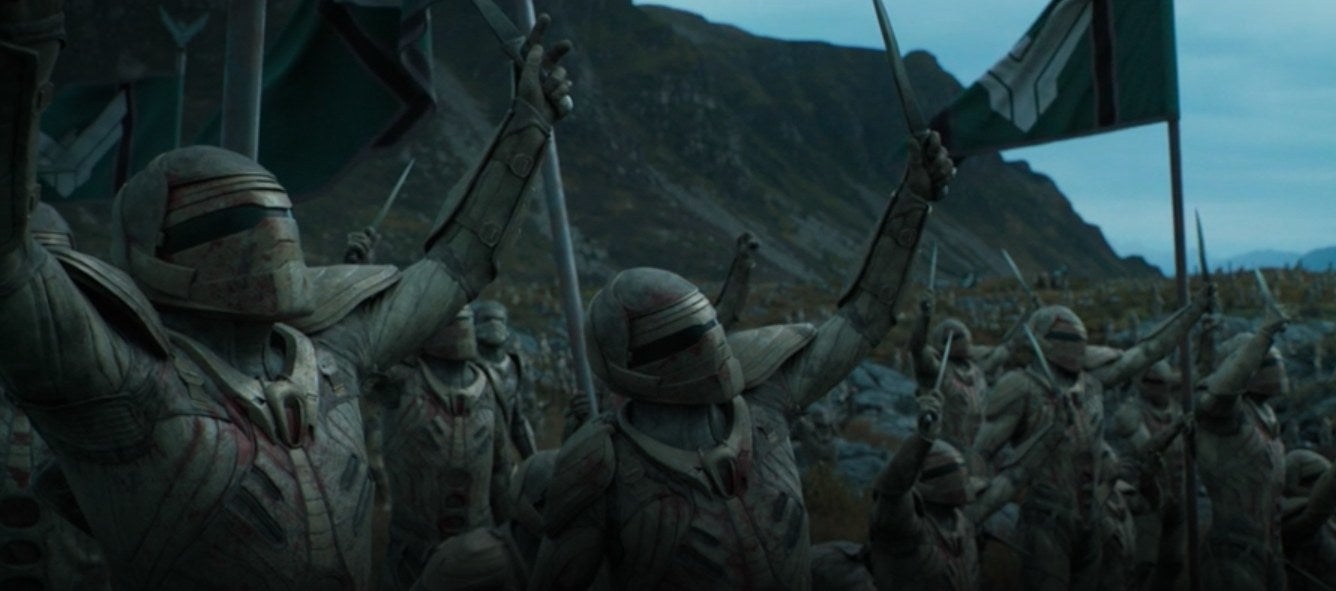 Do you agree with this list? What are you looking forward to in the sequel? Please let us know in the comments section below.