It's Podcast Tuesday! Drake is so excited he's basically blushing.
On this week's episode we interview MSNBC host, author, and professor Melissa Harris-Perry.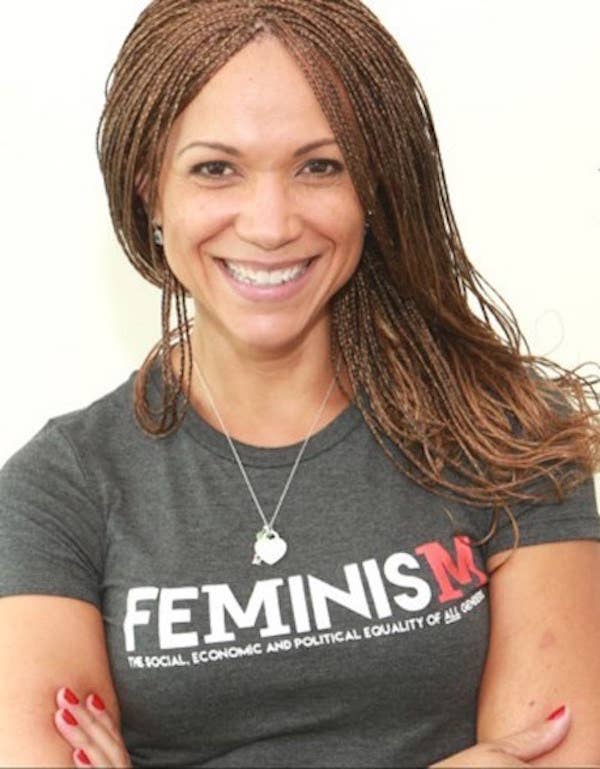 Here are six random things you can look forward to hearing this episode:
1.
"I saw the most horrifying combination of things to have ever been combined on a white person's head."
2.
"I also used to marry my black barbies off to Chewbacca but that's a different story."
3.
"After Rachel's [Dolezal] story came out, I decided I was going to identify as a person with a perfect credit score."
4.
"How the rooster gon' be late to work??"
5.
"I don't know it's not the '90s. In my car, it is the '90s 'cause that is all that's playing."
6.
"I have a lot of names for [my vagina]. I refer to her as Iron Maiden sometimes, the jaws of life, the yum center."