What scares the $h*t right out of you?

pennystockexperts

two words... wiggle bottom

Choose a talking animal for your animated film.

apes... it's never been done before!

What is your favorite Silence of the Lambs quote?

"Dr. Lecter? ... Dr. Lecter? ... Dr. Lecter? ..."

"Hi, I'm Barney" (places finger below nose to create mustache)

"A squirrel fashion show!"

"I just $h*t my pants and there's nothing you can do about it"

"Don't leave me! THIS B*TCH IS F*CKING CRAZY!"

"Oh, and Senator, just one more thing ... love your suit."

"Enthrall me with your acumen"

"At first, they thought he died trying to suck. his. own. d*ck."

Check your undies... what color are they?

Your enemies are envious of your...

my ability to get sh*t done.

What is your GET HYPE tune?

Walkin' on Sunshine - Katrina & the Waves

Na Na Na Na Na Na Na - My Chemical Romance

Little Red Wagon - Miranda Lambert

Come on Eileen - Dexy's Midnight Runners

My Daughter is Catherine - as made popular by Hayley Lovgren

Goodbye Horses - Q Lazarus

A Little Priest from Sweeney Todd

The Murder She Wrote Theme Song

Don't You (Forget about Me) - Simple Minds

Don't Stand So Close to Me - The Police

Pick a TV show to Watch for the Next 8 Years Straight....

Portlandia. Because women & women first.

The Joy of Painting, with Bob Ross

What piece of apparel is made from your shaved woolen fleece?

Would you fuck me?

like a New Zealand herder

No. I'd make love to you, though ;)

Sorry, don't do requests.

No, I would only scissor you.
Which Lamb Are You In SILENCE! THE MUSICAL SF?
You are most likely a caucasian male. and the head of the FBI and a dubious father figure. You seem to appear at just the right moment. You are very sexy and most everyone would like to sleep with you. Sorry about your wife.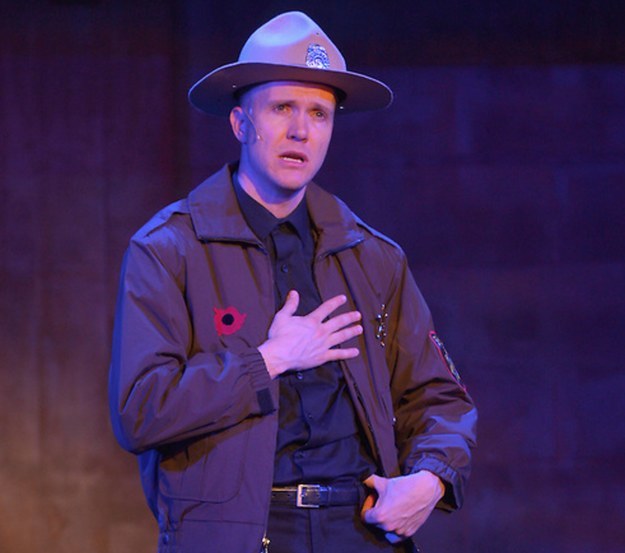 You got:

Creeping Around in the Dark Lamb (AKA ASM Lamb)
You do it in the dark. Heehee!
You got:

Ardela/Cunty - the Lamb of all Lambs
You command the stage. Sometimes a man named Barney possesses your body, but you're Ardelia, bitch, so back off.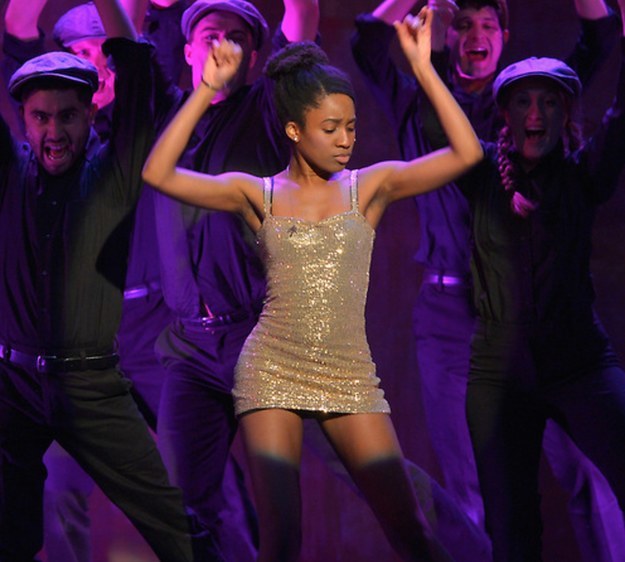 You got:

Mary, Leader of Little Lambs
You are a natural-born leader. You have many little lambs with fleece relatively white as snow. You are sure to wash, dry, and hang their wools and you shepherd them into places at the appropriate times.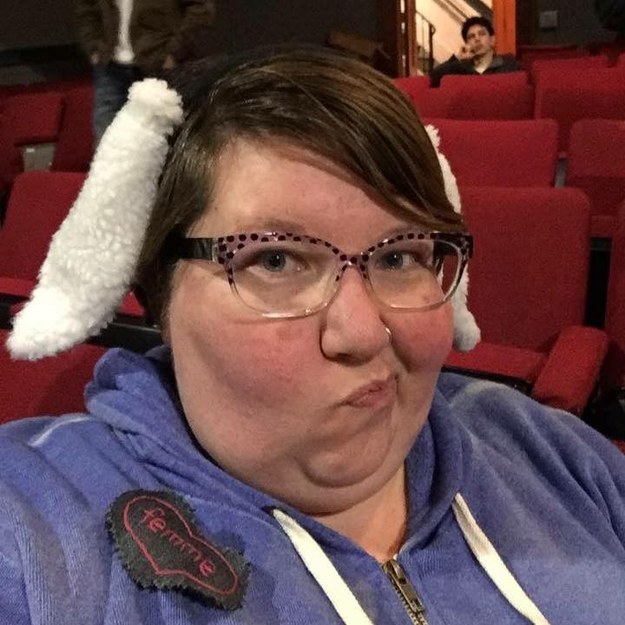 You got:

Peg-gy Lambputee
In your ideal world, people would just COME ON! You've been through a lot, peg-wise, but you can still drop your booty in a full-on stomp number and the others will come on.
You're Dimples and you know what's good. When you smile, the world would like nothing more than to put its finger into the crevasses on your cheeks.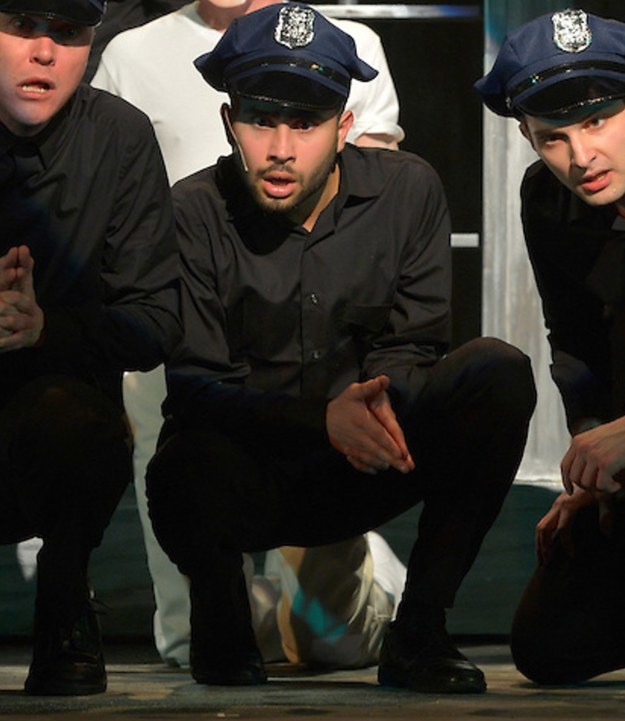 Shed your cocoon, baby. You've blossomed into a beautiful butterfly and now all you have to do is lubricate those wings.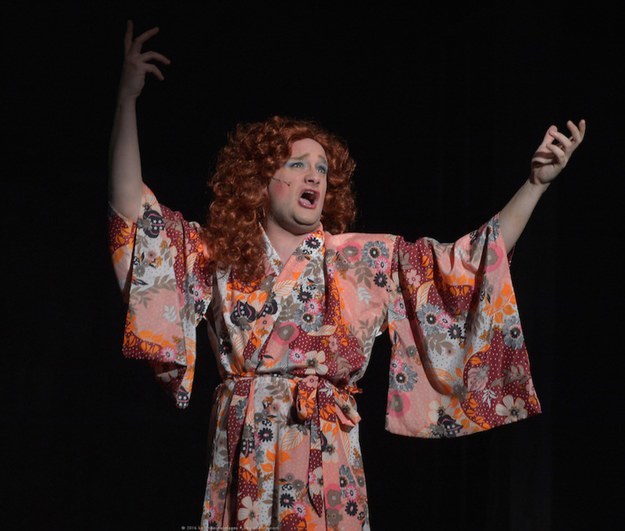 You have great taste. See what I did there? That was a pun. It would be no surprise if you called someone a rube today.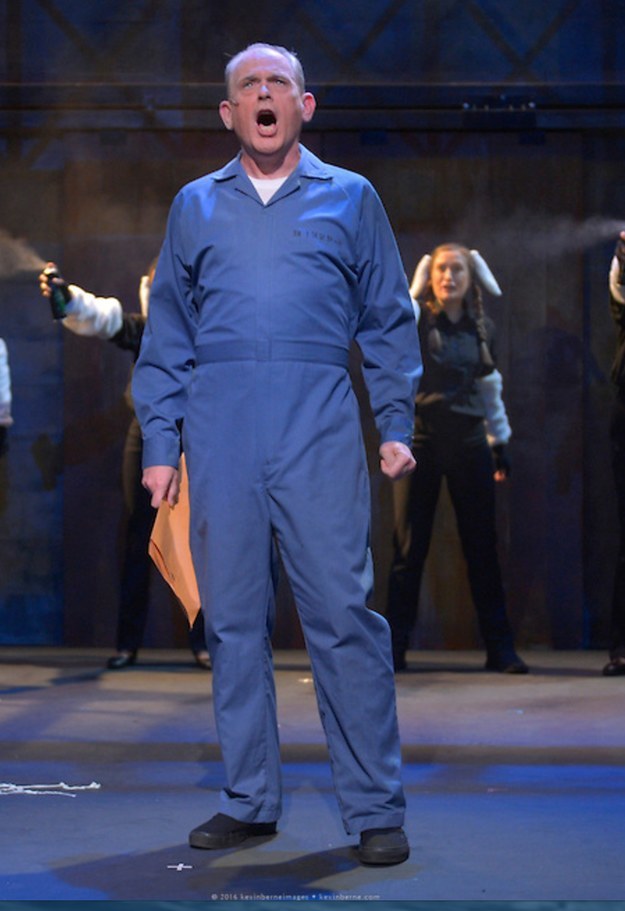 You got:

Angela Lambsbury
You are a legend and a mystery. You are multifaceted; you've got the legit and screlt down pat. Most of all, you have the wisdom to know which is which.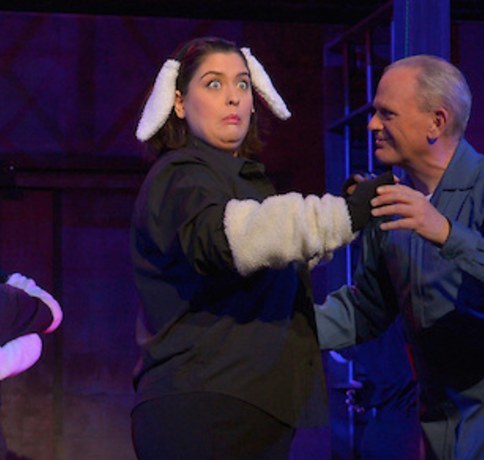 You haunt every sickled foot and every weak jazz hand. Flexed foot? You're there. Sloppy choreo? You're there. Wack formation? You're there. Free booze? You're there.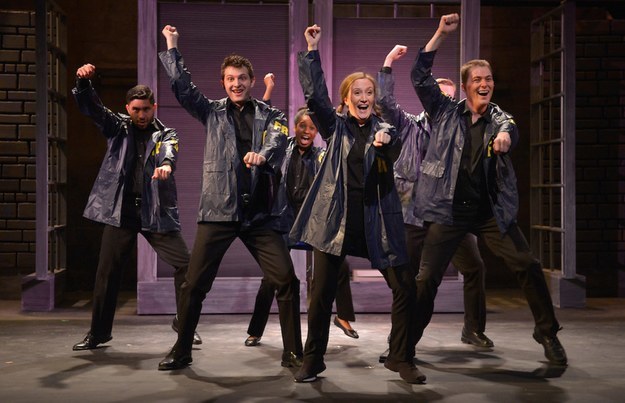 Congratulations on your big assignment! You are a strong, independent woman and you rely on the male gaze. I'm sorry; did that last sentence contradict itself? Good luck not getting skinned and/or eaten, lady.
You are always in the mood for a showstopper and you can appreciate a heart-wrenching ballad. The important part is that you should have won American Idol Lamb Edition.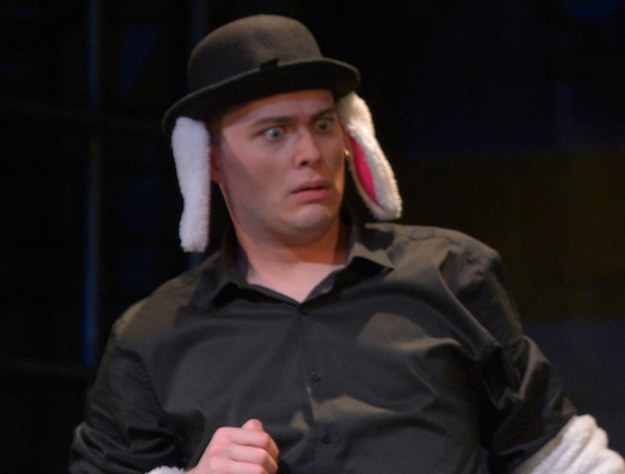 FUCK YOU KEVIN.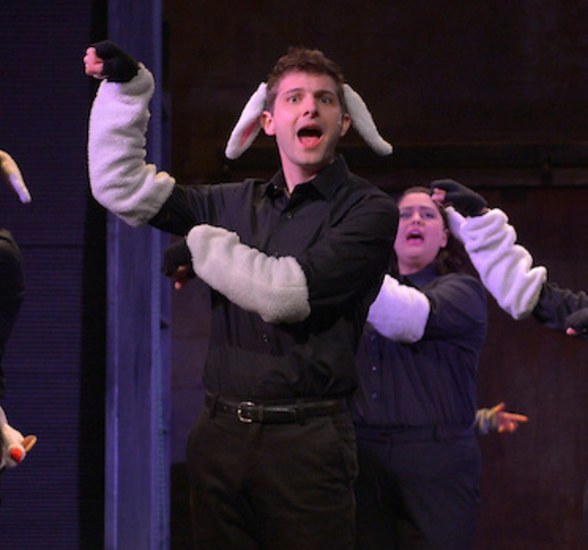 This post was created by a member of BuzzFeed Community, where anyone can post awesome lists and creations.
Learn more
or
post your buzz!