Musical phenomena Onward, Etc. isn't your usual idea of a band. There are varying members and lineups, so by default, the recording process isn't exactly the easiest one. Nonetheless, do not be wary, for the jam is just as epic. It's no wonder that fans on the Warped Tour who have stopped by the Acoustic Basement during Onward, Etc.'s set have been raving about the show that Mr. Rosco Wuestewald puts on.
The day after my interview with Rosco in West Palm Beach, I went up to the Orlando show and caught his set. It was breathtaking. Passion and flavor coated every verbalized lyric and emotion, as well as each instrument-strumming. I mean, seriously, can't you just feel it in this photo?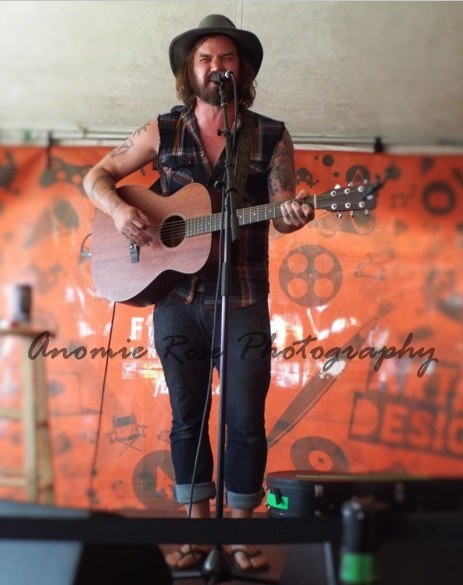 In the interview, Rosco is forced to make hard choices, deciding between Oreos and Chips Ahoys. He also discusses how making it in the music world is lots of hard work and sweat, but the fun at the core of it is what really makes it worthwhile. Prepare for the grind, but don't lose yourselves, is essentially the message. Check out the interview below and veer into the mind behind the music... onward!
This post was created by a member of BuzzFeed Community, where anyone can post awesome lists and creations.
Learn more
or
post your buzz!