Last week, I caught Family Force 5 at an incredibly energetic dance party, err, I mean concert? Those two things are practically interchangeable words with Family Force 5! The English language lacks the adequate words to express how much energy and incredible stage presence Family Force 5 gives off when performing. To try and get a taste of what FF5 is, follow these simple instructions:
1. Put together caffeinated men with brightly-colored attire
2. Throw in a handful of trampolines
3. Add a spoonful of songs about zombies and karate
4. Pop it in the oven for 30 minutes at 350 degrees Fahrenheit
5. Serve your new dish of Family Force 5 immediately while hot!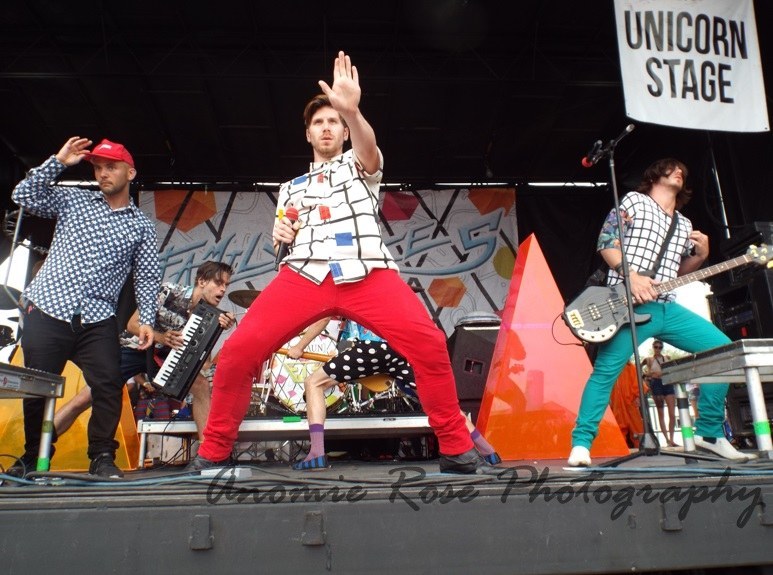 This post was created by a member of BuzzFeed Community, where anyone can post awesome lists and creations.
Learn more
or
post your buzz!