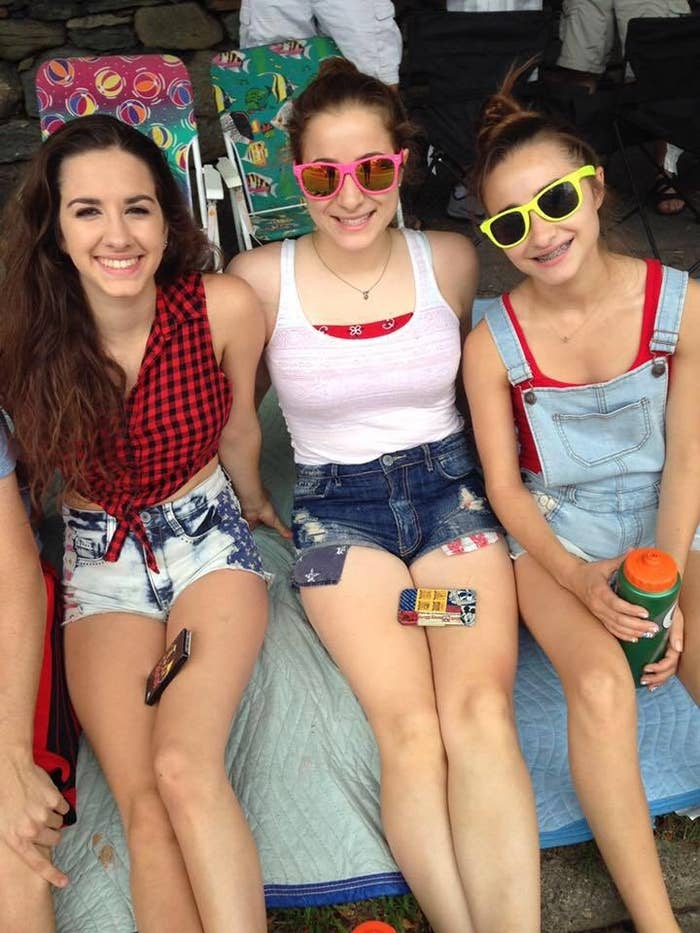 1.

What's your favorite color?

2.

What's your favorite subject?

Get banned from Disney World

Be surrounded by a ring of fire

Make a deal with the devil

Plead guilty to a crime you did not commit

5.

If someone tried to fight you, how would you respond?

Bite them until you draw blood

Cry out "Stop the violence!!"

Humor your way out of the situation

Internally convince yourself that you are indeed a bad ass

6.

Your tattoo of choice is

Via askideas.com

Via askideas.com

Via pinterest.com

Via pinterest.com

3 kids exactly as I planned, my dream career, and a loving husband.

I'm a boss at my job. At life. At family. At health. I'm just a freakin boss.

I never left home. Living with my parents forever.

8.

You're playing Cards Against Humanity, what card do you play?

buzzfeed.com

Lance Armstrong's missing testicle

only if it's gluten free, low fat, no carb, no sugar, and high in nutrients and fiber
This post was created by a member of BuzzFeed Community, where anyone can post awesome lists and creations.
Learn more
or
post your buzz!