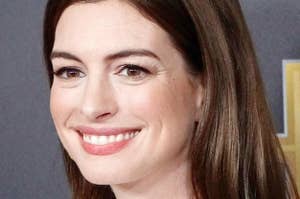 Answer these questions about yourself to find out which famous person would play you in a movie about your life!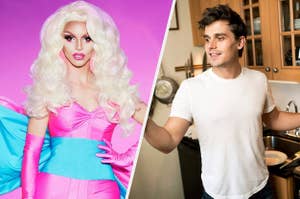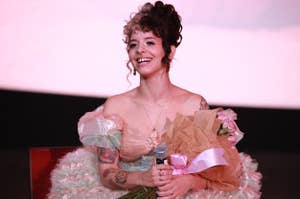 Songs from Crybaby, K-12 and a few other ones!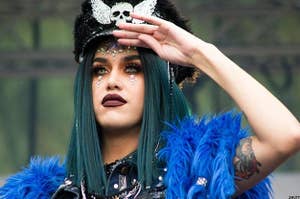 I'm so sorry, I really don't have life so I did this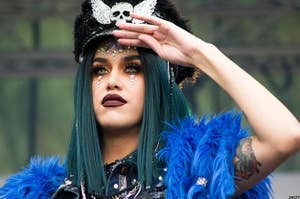 Let's find out which fan favorite rupaul's drag race contestant you are!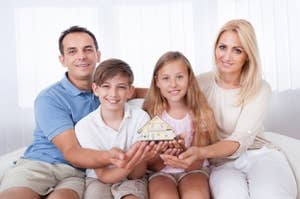 Melanie Martinez released a new album in September! Let's fingure about which song you'll relate to the most!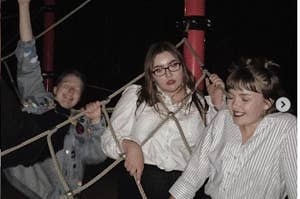 We're just dumb amazing lgbt people that like food.