The Knicks have traded a lot of people over the years.
Some of those people are now doing some great things in the NBA playoffs...for other teams. That's great news if you're a fan of the Wizards, Cavs, Grizzlies, Rockets, Clippers, or Warriors. If you're a Knicks fan, it's painful.
Let's take a look back at all the Knicks the Knicks nixed.
1.
J.R. Smith played three full seasons for the Knicks before they sent him to Cleveland this January.
2.
Nenê was drafted by the Knicks — then promptly traded to the Nuggets. He never played a game for them. Now he's a starter for the Wizards.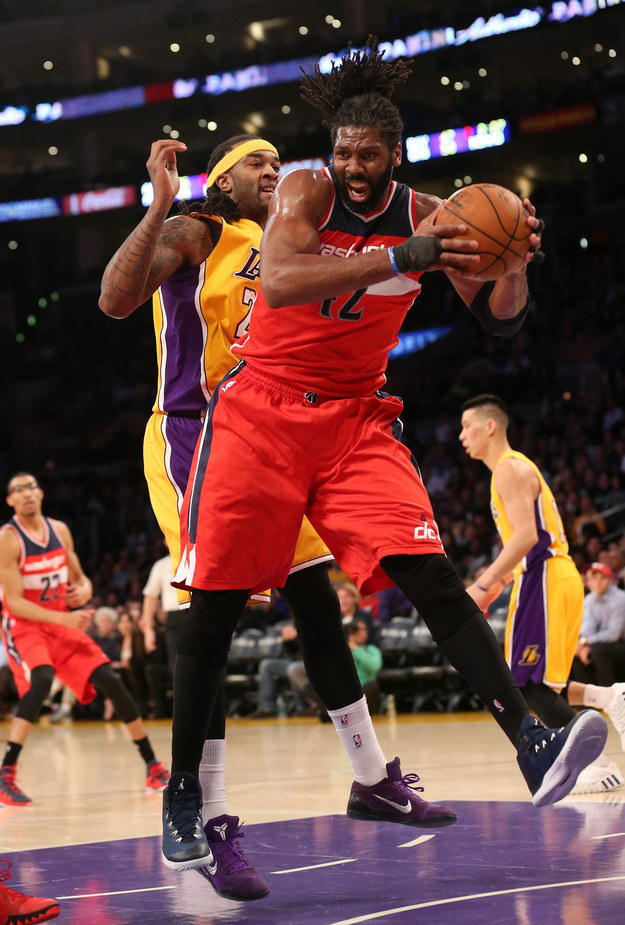 3.
Corey Brewer came to New York as part of the deal that brought Carmelo Anthony to the Knicks. But the team bought Brewer out.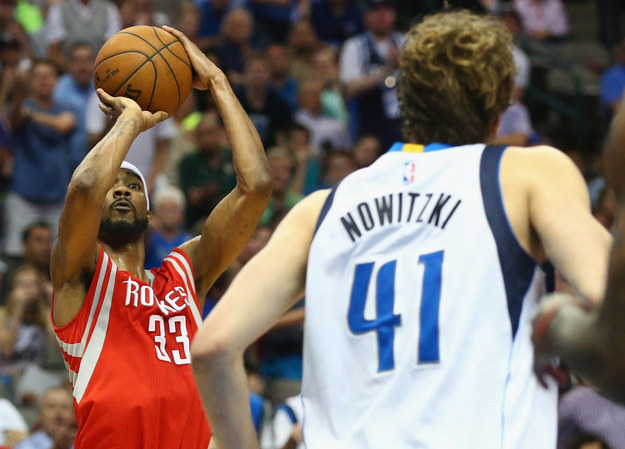 4.
Jamal Crawford played for the Knicks for years before they traded him to the Warriors for Al Harrington, who is now out of the league.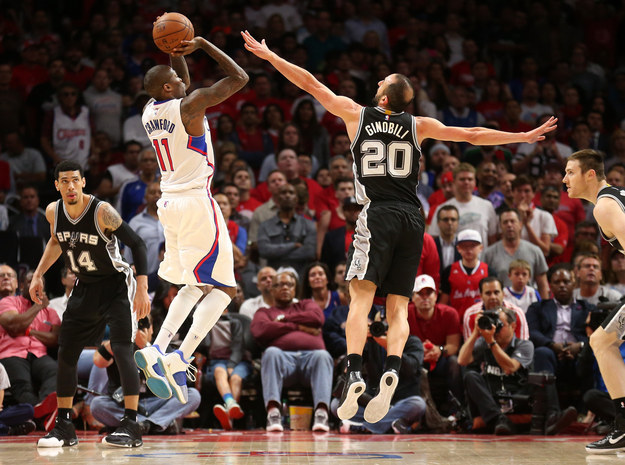 5.
Iman Shumpert was part of the same deal as J.R. Smith. Shump scored 22 points in the Cavs' first game against the Bulls.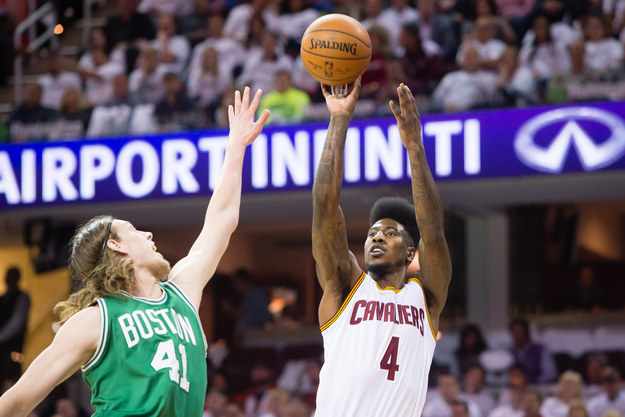 6.
Trevor Ariza was traded from the Knicks to the Magic for Steve Francis. Francis is no longer in the league.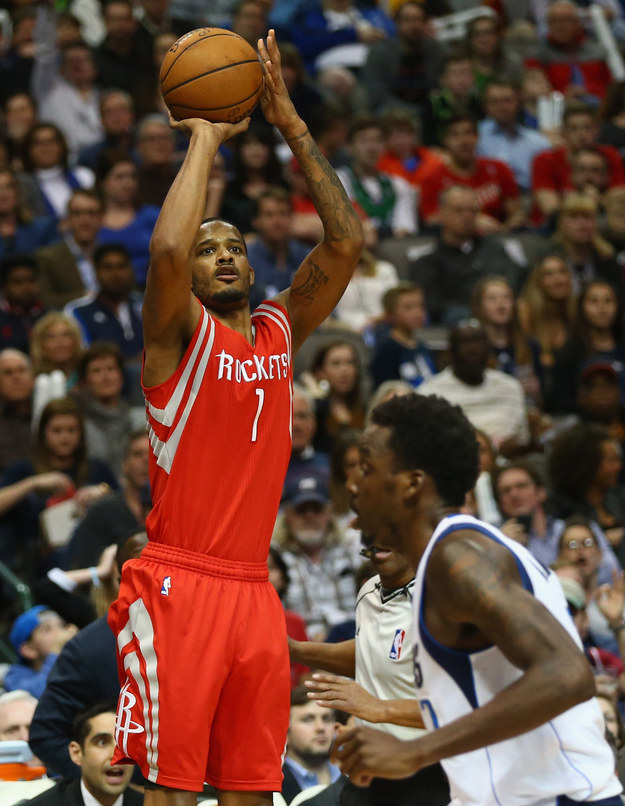 7.
Kostas Papanikolaou was drafted 48th overall by the Knicks in 2012. He was traded 16 days later to the Rockets.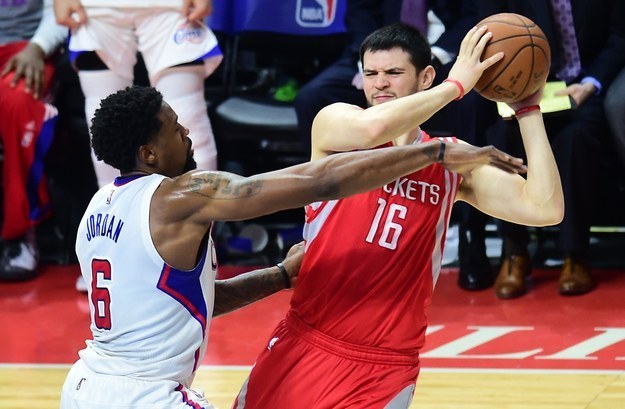 8.
Zach Randolph was traded to the Knicks in 2007. One year later, they offloaded him to the Clippers to make cap room for 2010, presumably for LeBron James.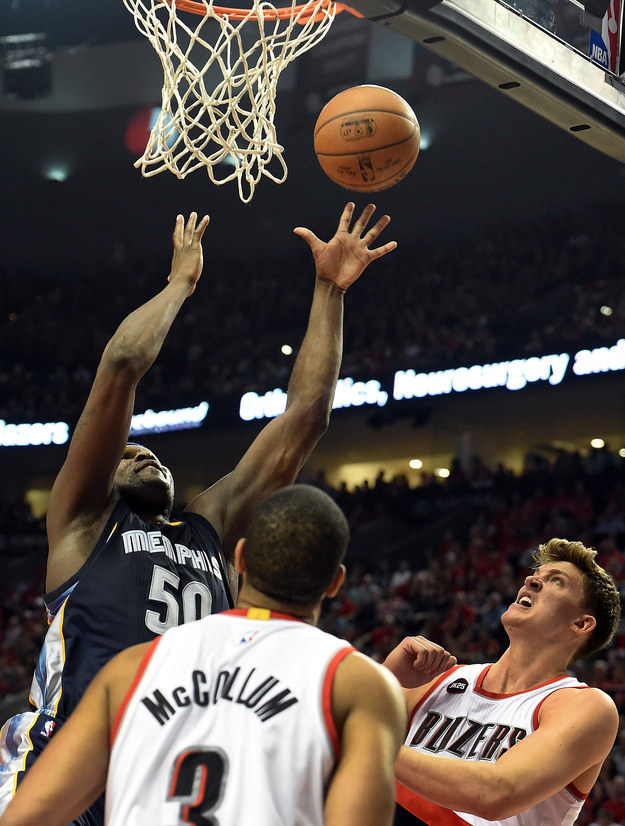 9.
Timofey Mozgov was a Knick for less than one season before he was traded to Denver.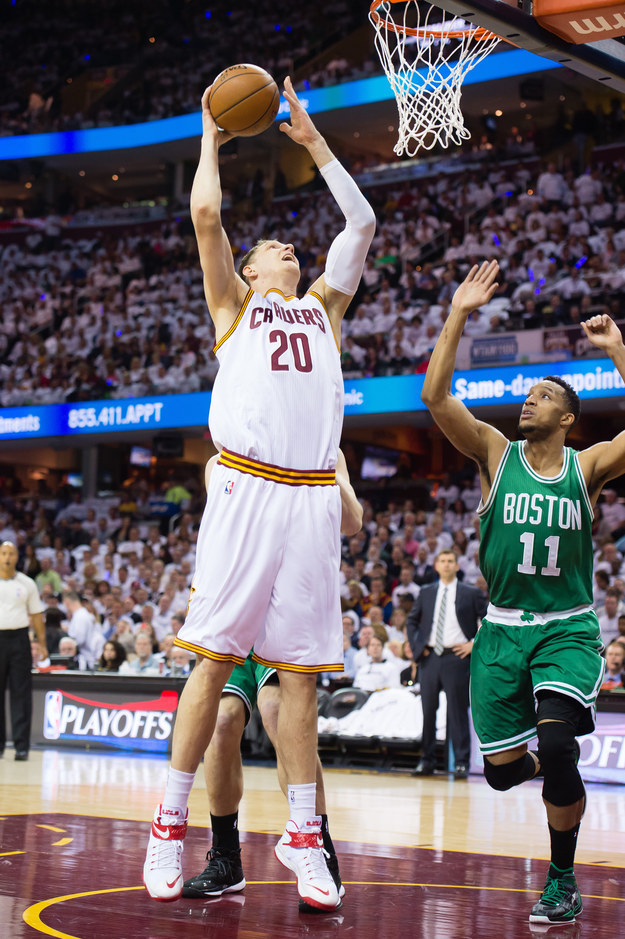 10.
David Lee was a major player for the Knicks before he was traded for three players: Ronny Turiaf, Anthony Randolph, and Kelenna Azubuike — none of who are still in the league.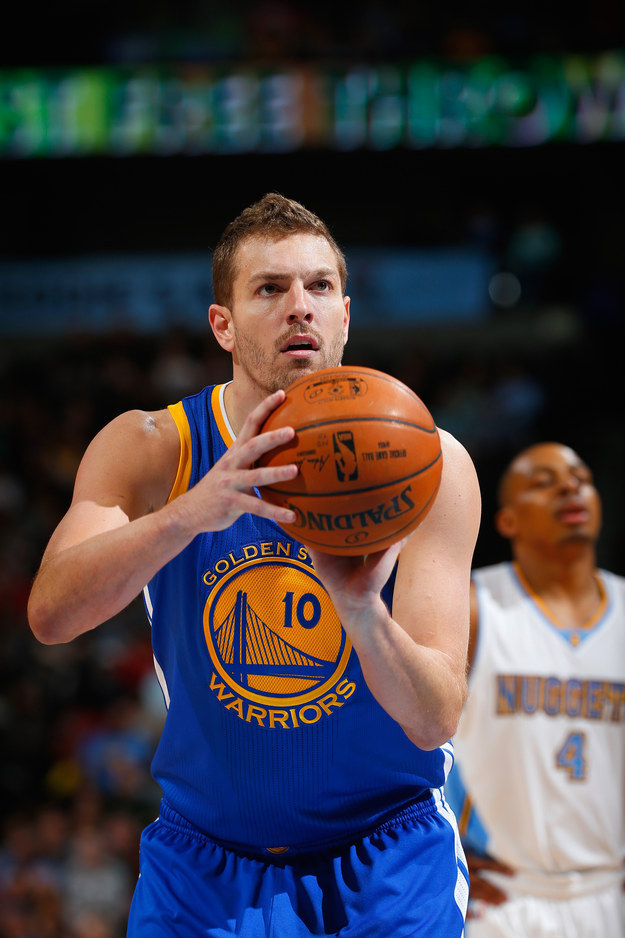 11.
Pablo Prigioni was traded to the Rockets this year in exchange for Alexey Shved and two second-round draft picks.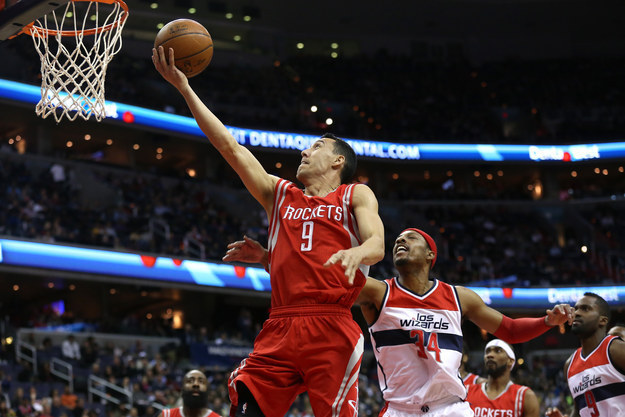 12.
Beno Udrih was cut from the Knicks last year. He had reportedly earlier requested a trade from the team.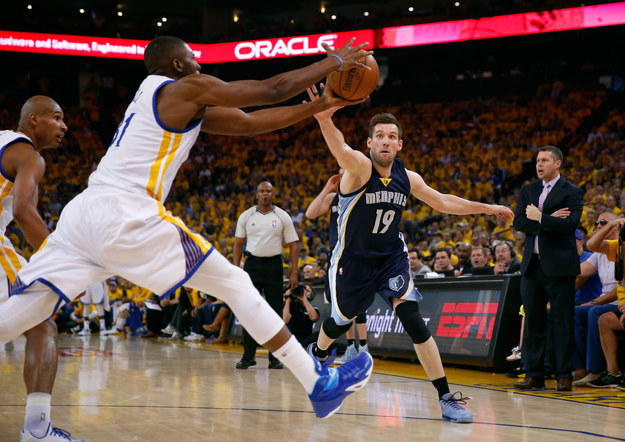 13.
Matt Barnes was a Knick for six games in 2005. Then he got waived.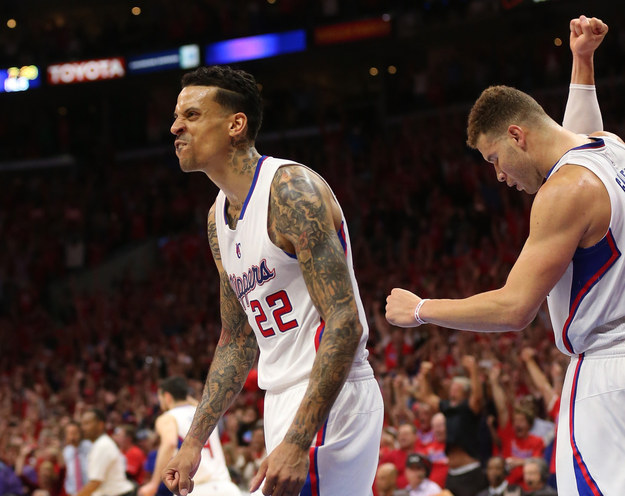 14.
And there's also the one that got away.