 This is hands down the best cheesecake in Leeds (wheaty versions included). No need for a buttery biscuit base, coconut macaroon is soooo much better. It's like chomping on a luxurious Bounty bar. The pomegranate syrup adds a touch of sophistication too. This is a brilliant café for those with the double dilemma of being gluten-free vegetarians. They offer GF bread, chips, and sponge cakes too.
Owner Alex is the reason this coffee aficionado's sanctuary is so successful. He's a very passionate and well-known character in Leeds whose determination to run Costa and Starbucks out of town is admirable. There's not a huge amount of choice of GF items but the bonus is that his gluten-free muffins are wrapped in cellophane to ensure they're not contaminated. Much safer if you're super-sensitive to gluten. Follow Alex on Twitter for a good laugh @BottegaMilanese.
Here it comes, the centrepiece of Leeds' gluten-free culinary map. 2 Oxford Place is 100% coeliac friendly, with EVERYTHING on the menu up for grabs. Rub your eyes and read it again. I'm not kidding. This place is awesome! They have a strict policy that nothing comes through the door that isn't gluten-free, so you can relax; they know what they're doing. The highlights are the bread which is made in-house and the amazing array of cakes baked daily. Salvo's opened in 1976 and people come from all over Yorkshire and beyond for the tasty pizza and pasta at this family run Leeds stalwart. They've collaborated with Isabel's Free From range to create a really tasty gluten-free pizza base mix on sale at supermarkets, so they know their stuff. You can order pretty much any pizza or pasta on the menu but be sure to be clear about your dietary requirements as the staff are not always up to speed on the facts. They're big supporters of coeliac awareness week too (in May) and usually put on a nice GF spread to celebrate. Cielo Blanco serves quesadilla and tacos with spicy chicken tinga and unbelievable double cheese, sticky chilli onions, and árbol chutney. See and be seen in the trendy rooftop restaurant aloft the stupidly popular (and pretty darn good for a shopping centre) Trinity Leeds. Don't forget to pair your tacos with a tasty Rhubarbarita cocktail.
Tip: Call ahead and ask for gluten-free tortillas to avoid disappointment.
14.
Mojito poached strawberries, strawberry jelly with basil creme fraiche at Art's Cafe
This lovely cafe looks like its straight out of the set from Amélie. Don't be fooled by the word cafe in its name though, it's a foodie favourite with a really inventive menu. Great for date night. Their dish names are a bit of a mouthful but portion-wise they're spot on.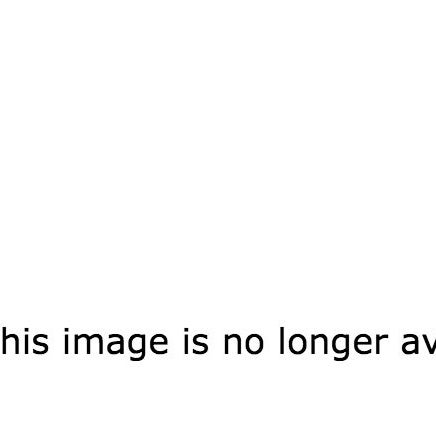 Red's is a bit of a cult hit in Leeds. Made famous by its Donut Burger, the restaurant has caused quite a stir. People happily queue out of the door as if it was iPhone 6 launch day at Apple Store. Good news! Their rib sauces are gluten-free.
Always remember that there are very few places that can 100% guarantee the absence of gluten in their dishes and kitchens, so those who have very severe reactions to gluten and wheat should call ahead and check before visiting any of the above venues.