So Apparently Korean Face Masks Can Be Terrifying
"I feel like a lube-y superhero."
by
,
Korean face masks have become super popular in the United States recently. We asked people who had never used them to give them a try.
The benefits of face masks can include brighter skin, improved texture, and the appearance of smaller pores.
Some people were skeptical, and some were hopeful.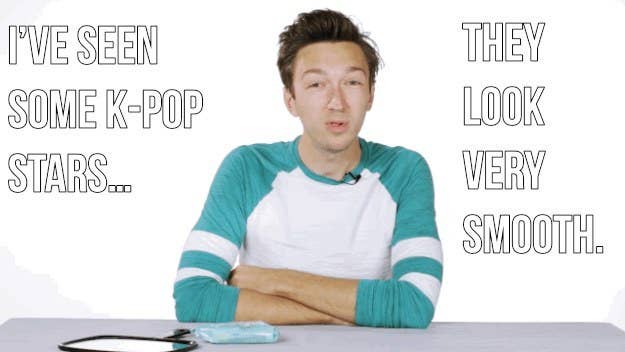 This mask was TRANSFORMATIVE. For Shane, literally. He felt transformed into a little milky piggy.
These looked pretttttty weird, TBH.
While using these masks, the participants really discovered how SERIOUS AND NOT FUNNY beauty can be.
In the end, while some people decided they would add Korean face masks to their beauty arsenal...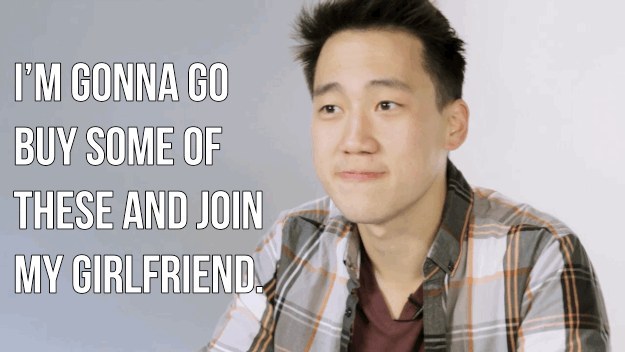 ...others were less enthusiastic about the experience.