"Am I about to get surgery?"
Eyelash extensions enhance the length and fullness of natural lashes, and typically last 6-8 weeks. Of course, these beautiful boys were excited to see how a couple of added hairs on their eyelids would transform them!
The boys went to GBY Beauty to get this beauty treatment, which is very minimal and just entails getting the lashes applied with a medical grade adhesive that is safe for the eyes.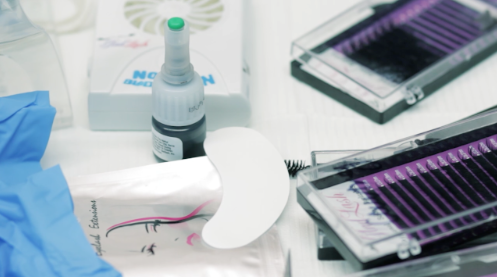 Steven, who is in a long-distance relationship, let Courtney from GBY Beauty know that he was seeing his gf for the first time in a while and he just didn't want her to break up with him.
With that said, it was time to begin! First, they applied a gel pad to keep the lower lashes in line.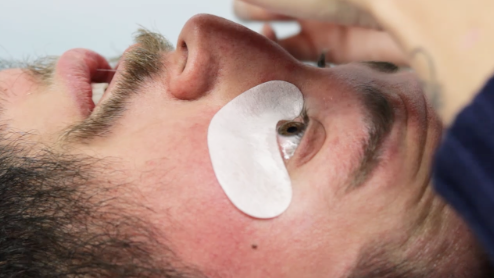 Then they dipped a lil hair in glue and stuck it on the upper lash line.
"It should not hurt. It's rather relaxing."
The final look was GORGEOUS!
Let's be real: This look was fierce AF.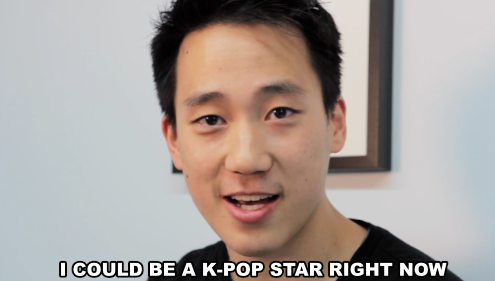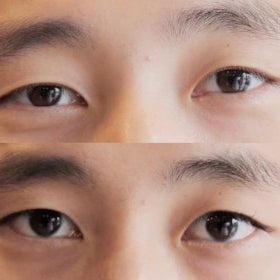 Obviously everyone around the office was infatuated with this new ~lewk.~
And Steven's gf? Well, her first reaction was, "Take 'em off...and give them to me."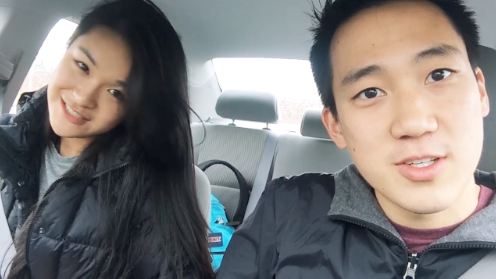 "You don't realize, like, how much such a small difference can make."