Helicopter ride to a private island

One where your date pays for everything

Anywhere, as long as there is food involved

Via All Recipes

Via All Recipes

Via The Bison Council

Via The Bison Council

Via St Richards

Via St Richards

Via Stonefire Grill

Via Stonefire Grill

Via Millwood Gold

Via Millwood Gold

Via Saylers

Via Saylers
Which Character From "The Office" Should Be Your Valentine?
Your expectations are always high, and you hope this Valentine's Day won't disappoint! Holidays are your thing, and this is no exception! You are funny, witty, and all around lovable — just like Michael.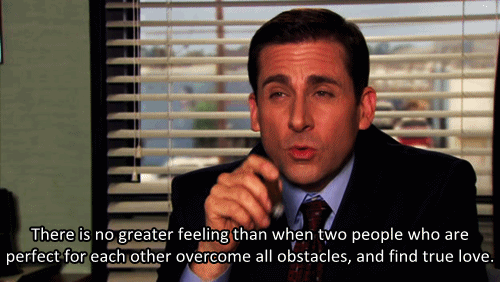 You are genuine, fun-loving, and totally down-to-earth. Everyone you meet loves you, and so will Jim!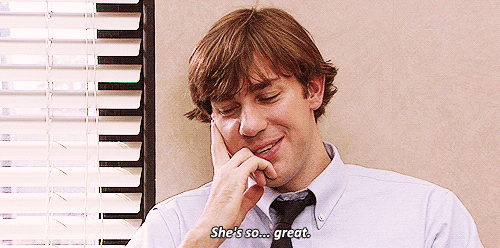 You are an all around fun time. You love a good laugh and make sure to never take yourself too seriously — just like Pam!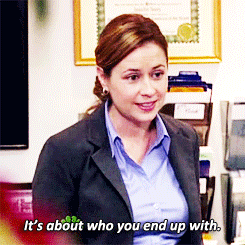 You don't have time to be romantic. With your busy schedule and larger-than-life goals, you already have your hands full. Valentine's Day is a waste of time to you, just as it is to Dwight!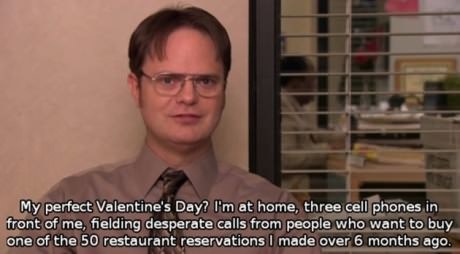 You fall hard and put it all on the line for a chance at love. Going above and beyond in your relationships is just something you do, and you are always looking to please your significant other in ways most people wouldn't think of. You are a very loyal partner, just like Andy!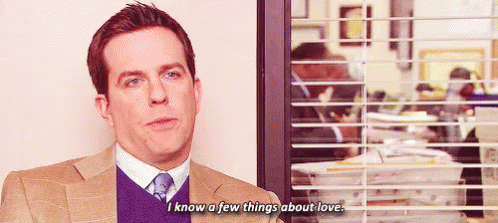 You are lovable, positive, and lighten the moods of everyone around you. You never fail to make people smile, even if you don't mean to. Above all, you are easy to be around and have a good time with — just like Kevin!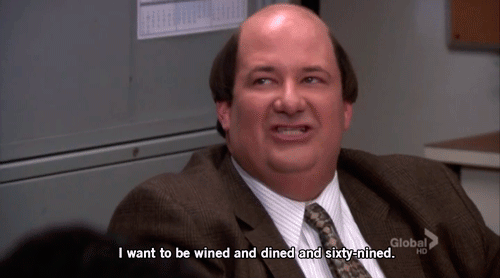 This post was created by a member of BuzzFeed Community, where anyone can post awesome lists and creations.
Learn more
or
post your buzz!