Meet Johannes "Jo" Riffelmacher and Thomas "Cozy" Kosikowski, two guys from Germany who quit their jobs and traveled through Central and South America for an entire year in search of good food and good waves.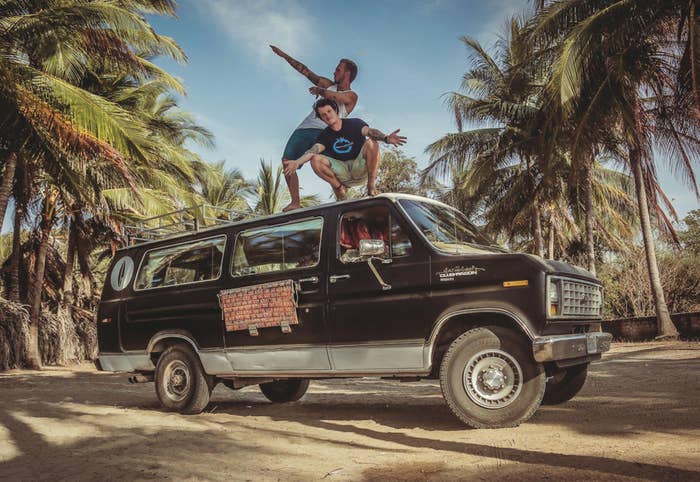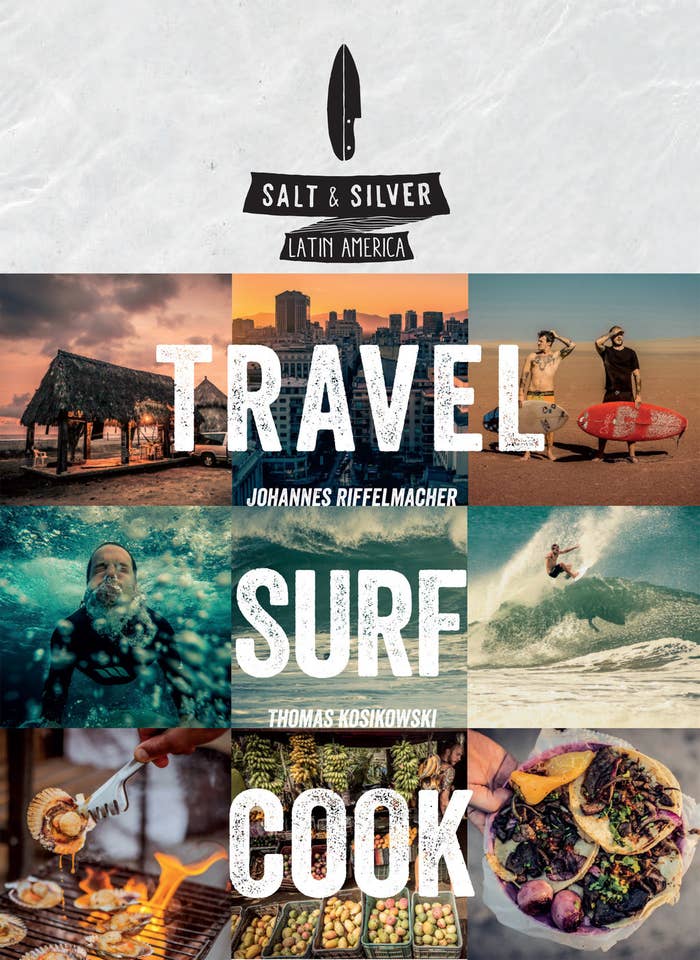 1. This aguacate relleno (stuffed avocado) in Costa Rica: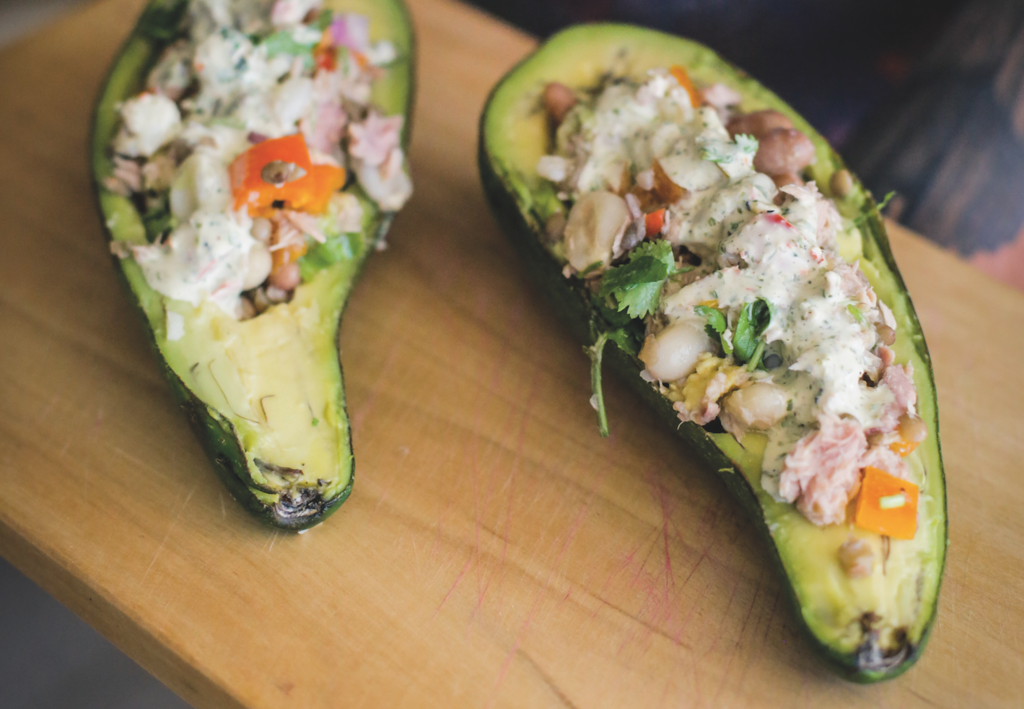 2. This aguachile (spicy shrimp cocktail) in Mexico: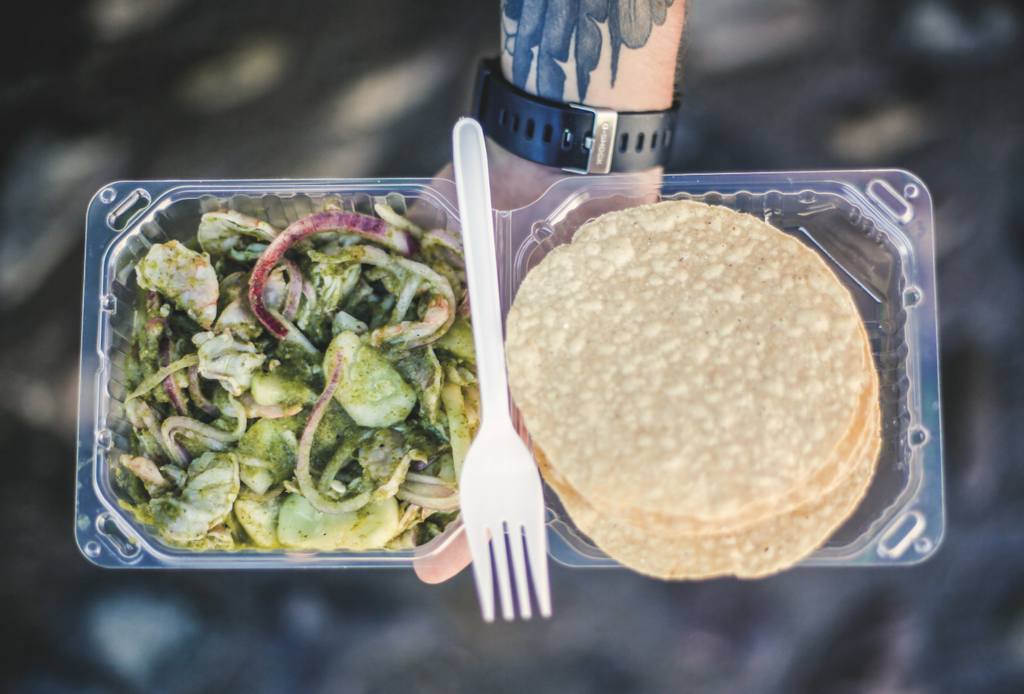 3. These empanadas in Ecuador: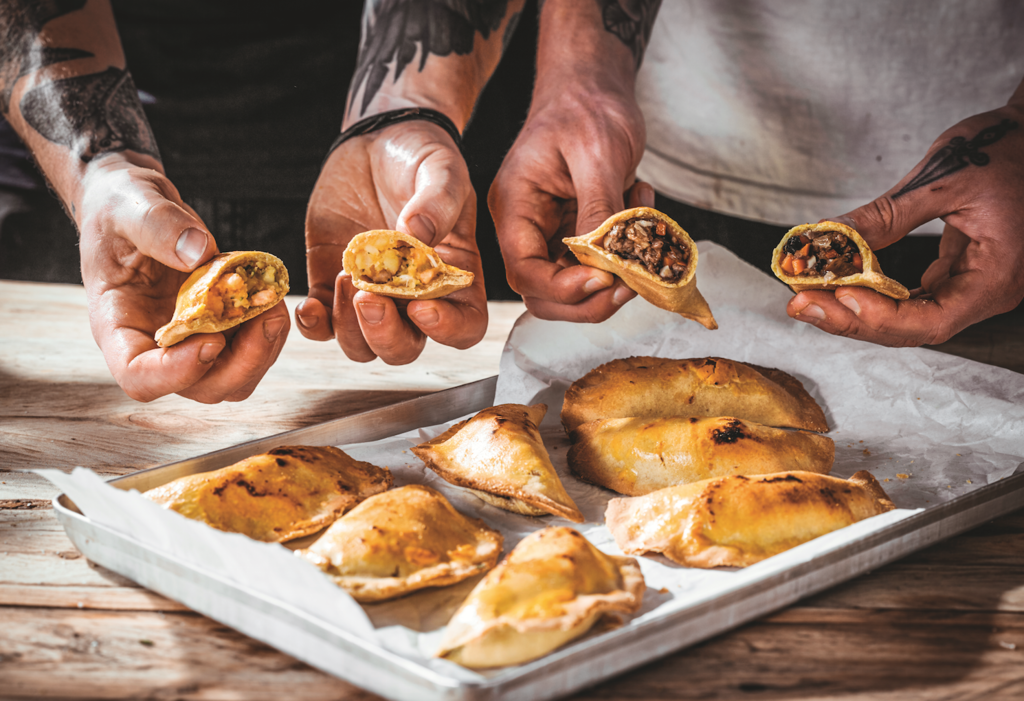 4. This tiradito de atún con ají amarillo (fresh tuna with pepper sauce) in Peru: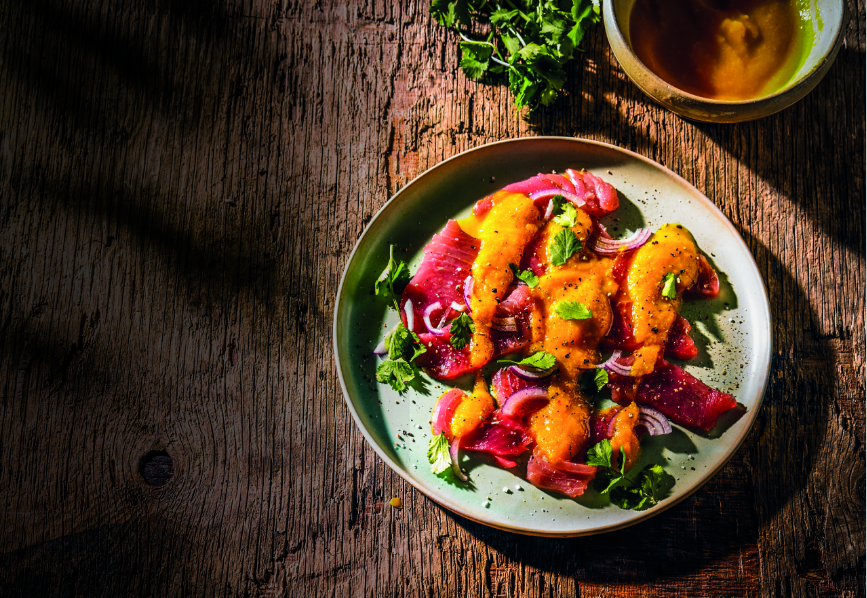 5. These nacatamales (banana leaves wrapped around a rice mixture and juicy meat) in Nicaragua: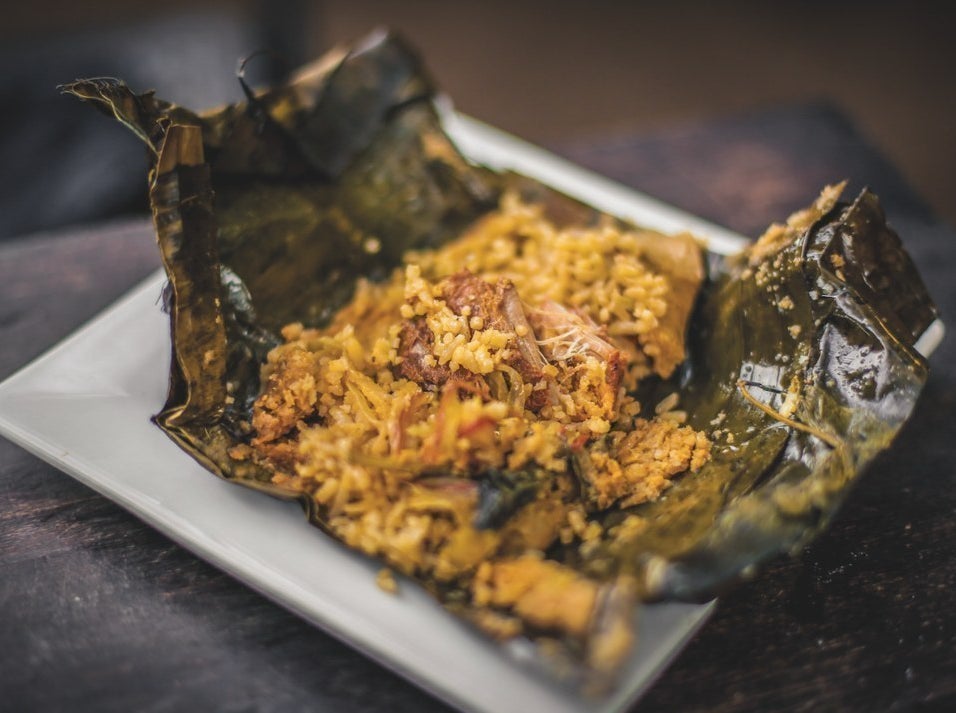 6. This basic ceviche (raw seafood marinated in citrus juice) in Peru: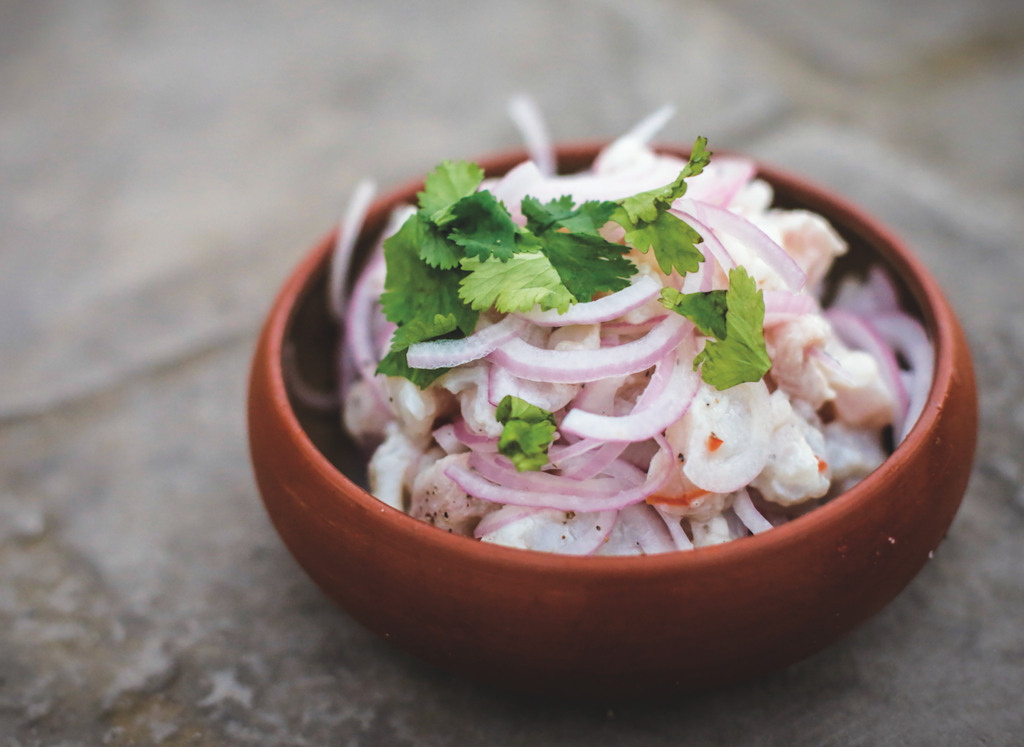 7. And this Polynesian ceviche in Chile: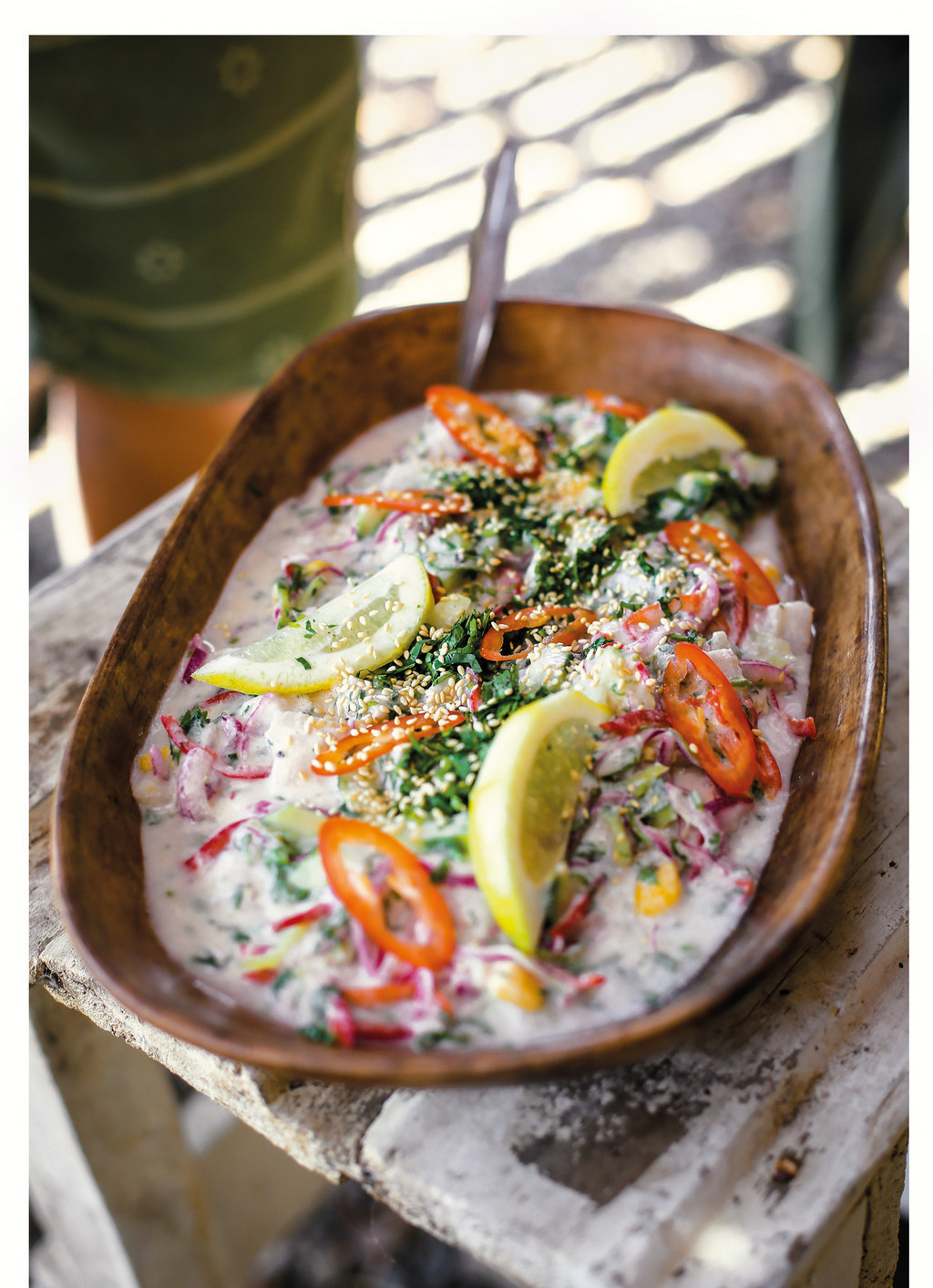 8. And this bonito ceviche on beet carpaccio in Costa Rica: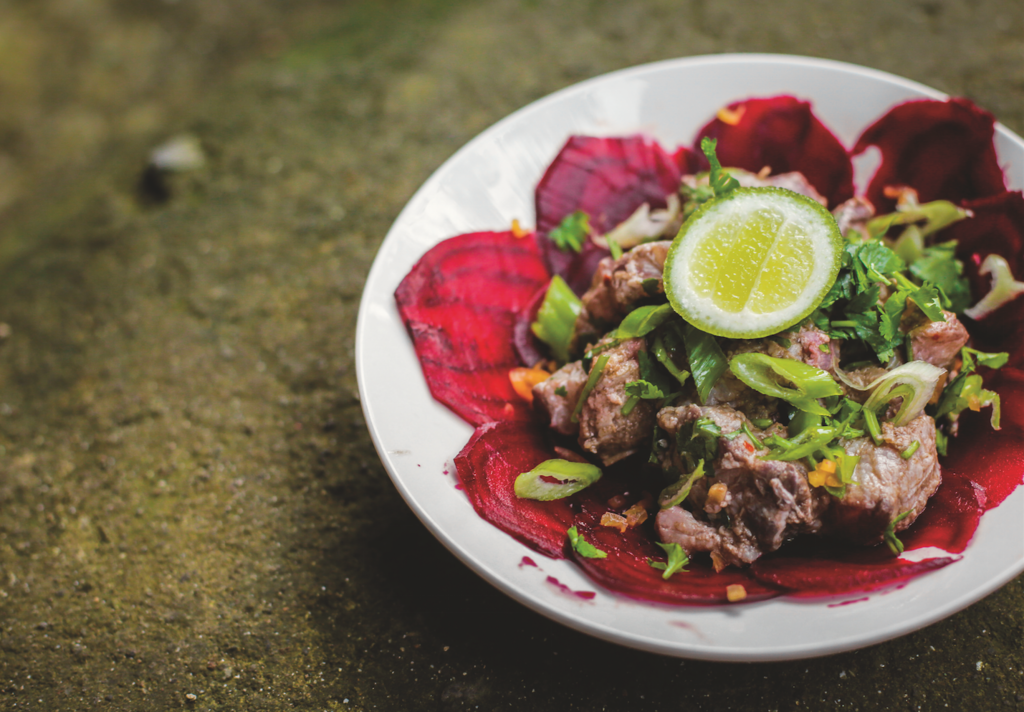 9. This ropa vieja (pulled beef with rice and black beans) in Cuba: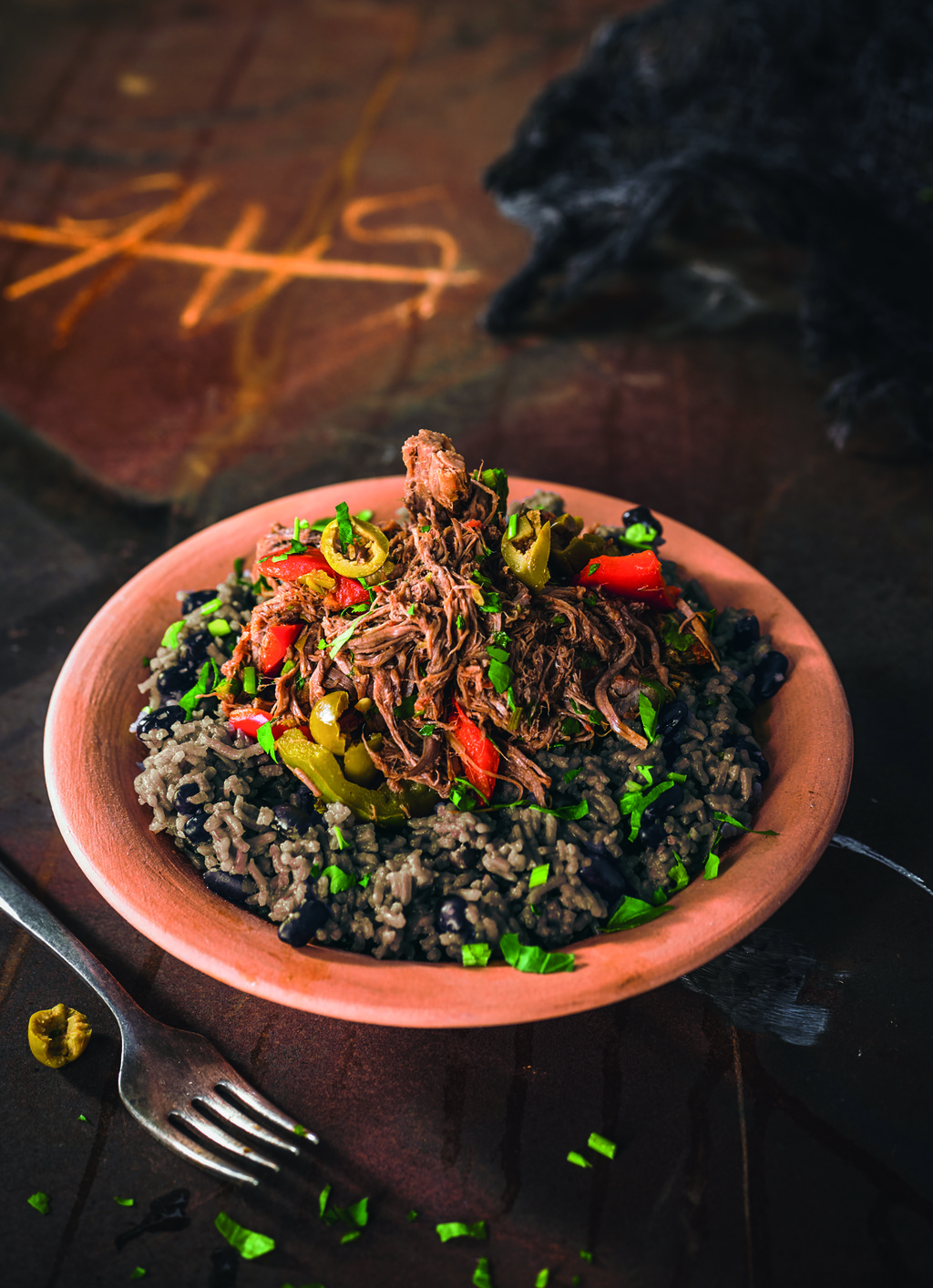 10. This pulpo al olivo (octopus with olives) in Peru: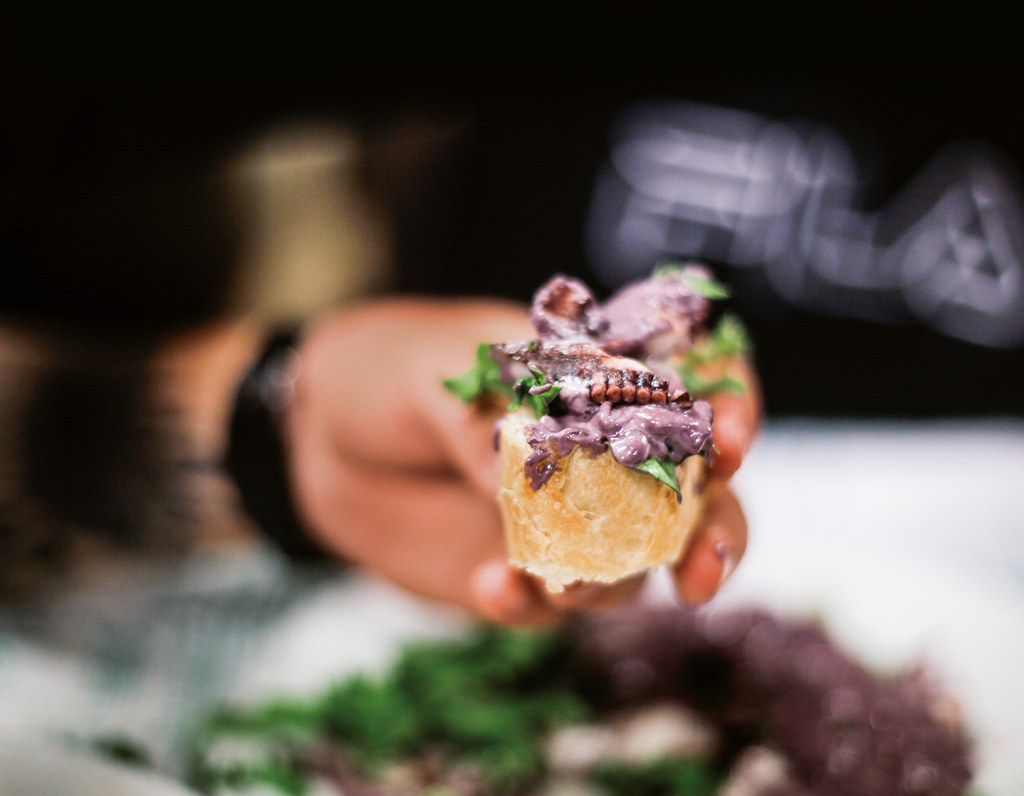 11. These lobster tails in Panama: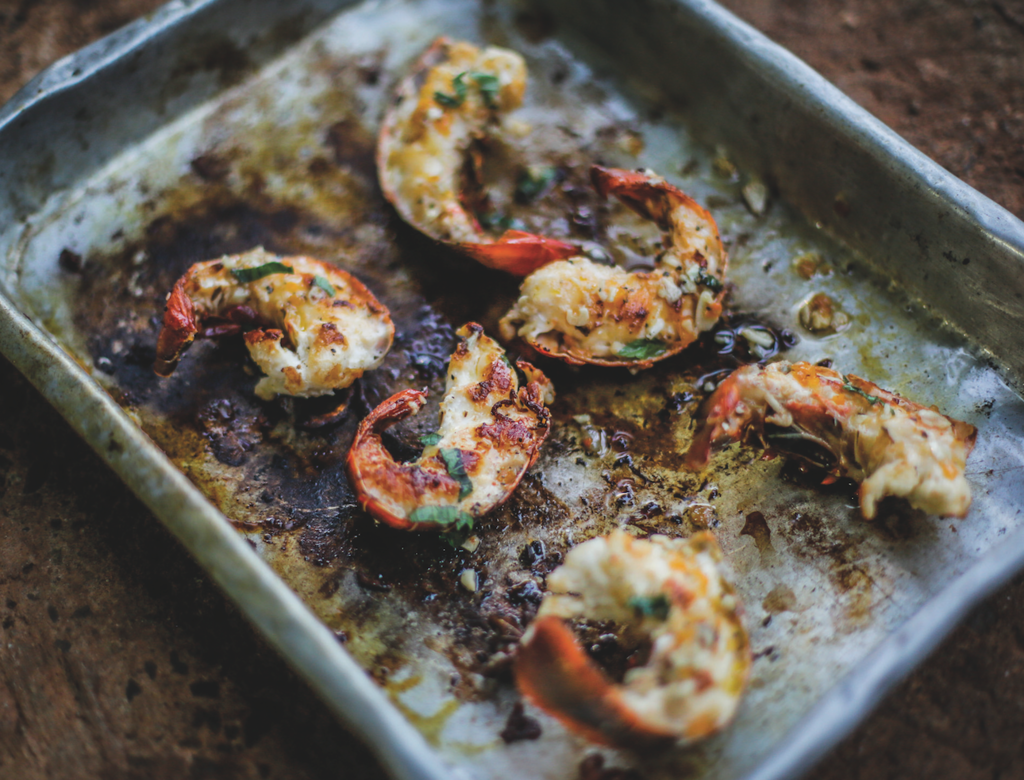 12. This fish fillet with seafood curry sauce in Ecuador: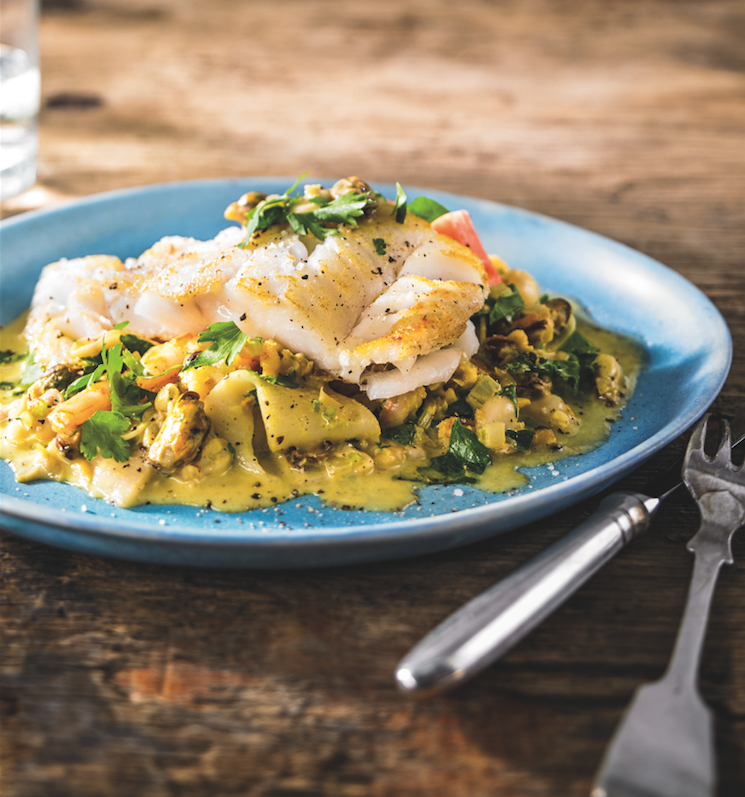 13. And this causa criolla (chicken, potato, and vegetable torte) in Peru: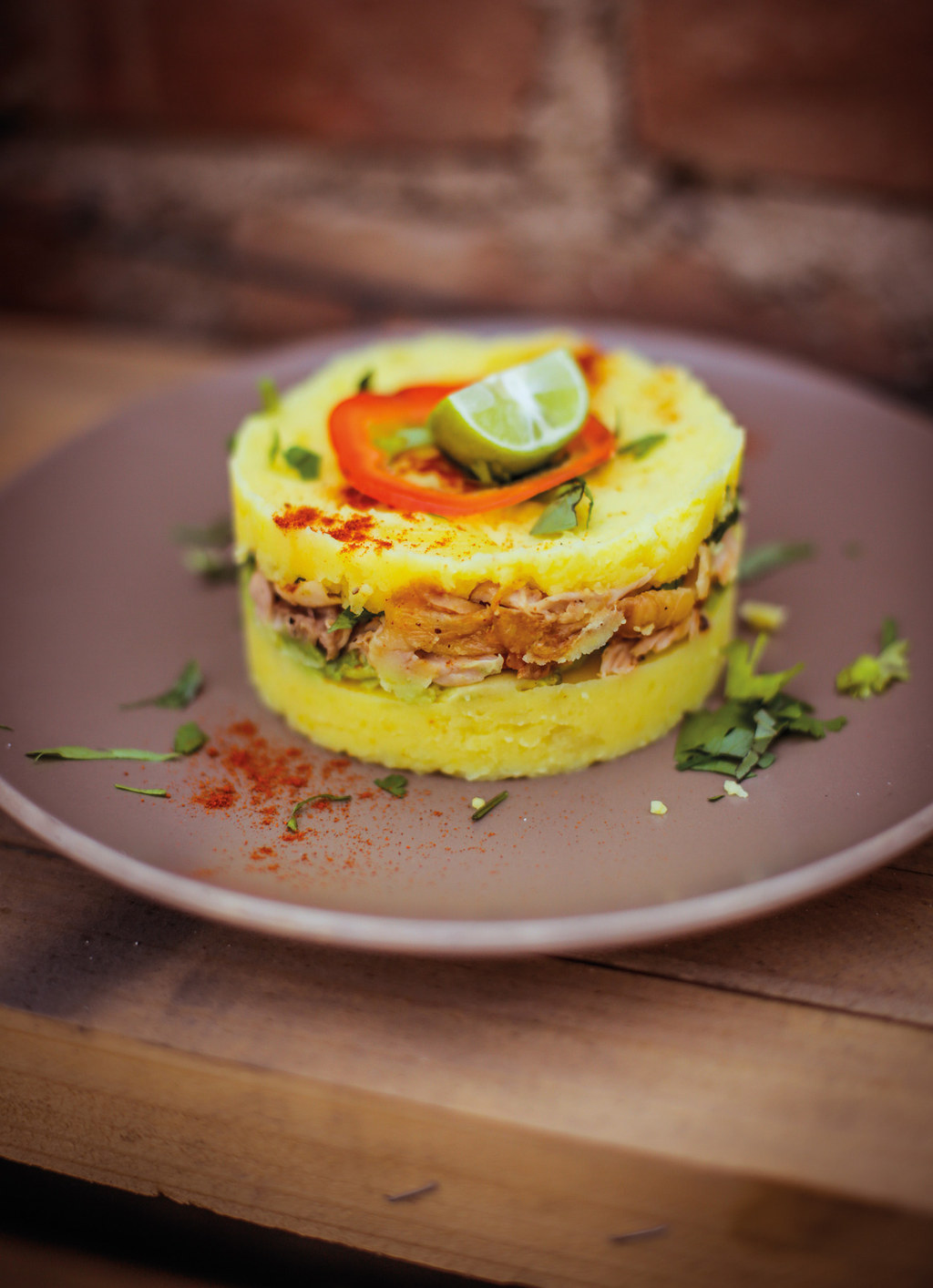 Soooo, anyone else a) hungry and b) booking their ticket to Latin America rn?