One of the best parts about traveling is tasting the local street food.
Not only is it delicious, it also gives you a window into how the local people actually live — and, perhaps best of all, it's usually pretty affordable.
But even though there are lots of amazing eats all over the world, you probably have one kind that you like best of all.
Maybe you're all about the pho from Vietnam.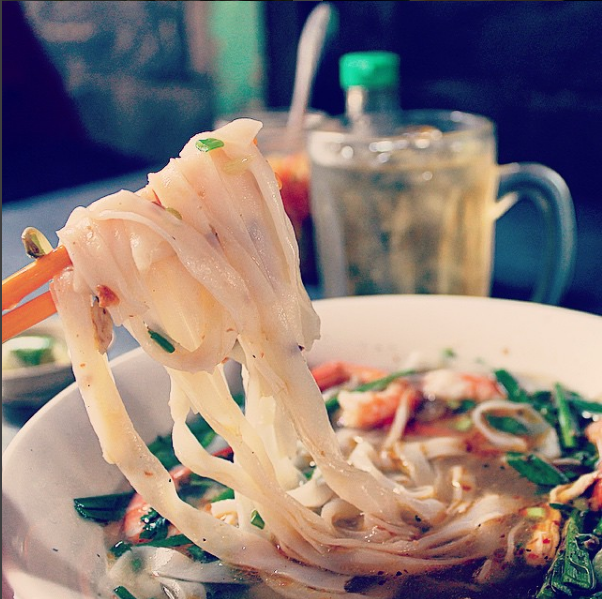 Or perhaps there is a singular taco shack in San Juan, Puerto Rico, that serves up THE best fish tacos you have ever had in your entire life.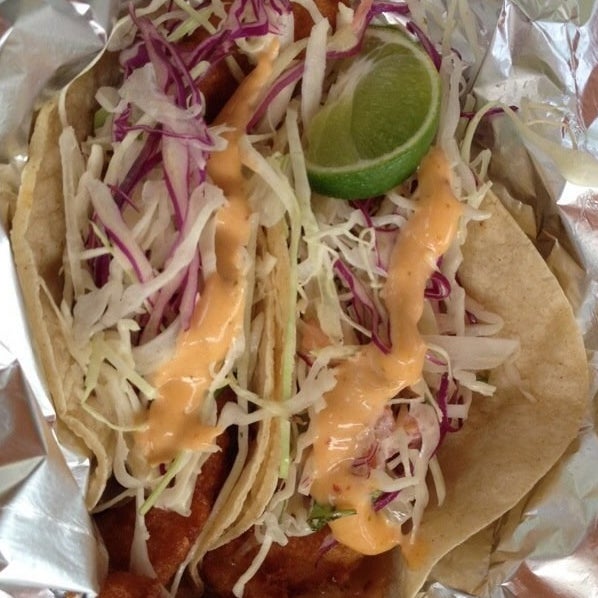 It's called Café Tresbé, and you would literally buy another plane ticket just so you can eat them there again.
Maybe you love good ol' fashioned "slices" in New York City.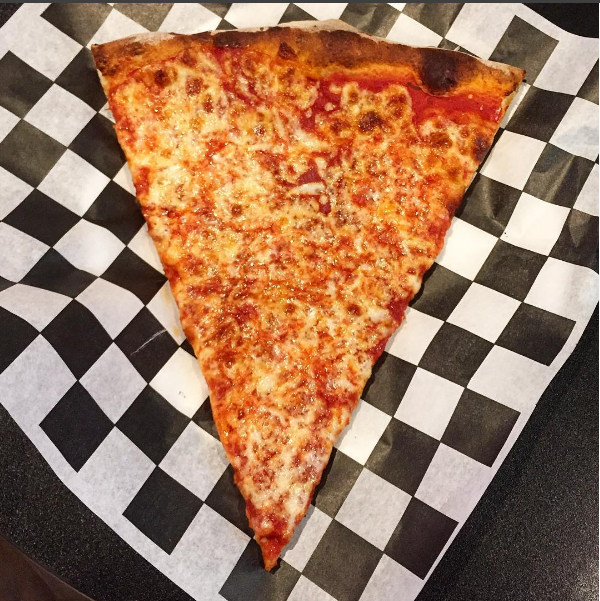 Or maybe you fell in love with panipuri (which means "water bread") on your trip-of-a-lifetime journey to India.
You can get them all over the country, but you like the ones in New Delhi best.
So tell us: What's your favorite street food in the world? Bonus points if you include the best place to get it, and how much it costs.