I think we can all agree that camping is one of the best summer activities ever.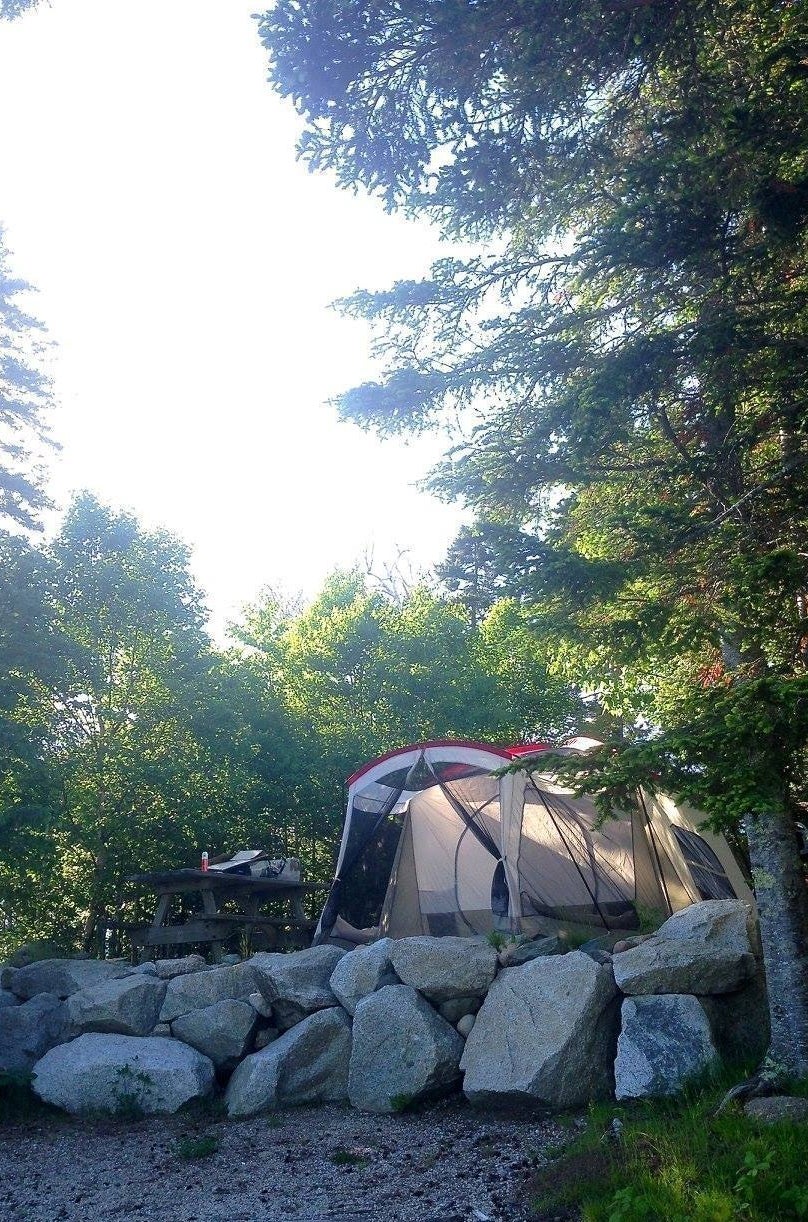 There's the fresh air, the warm breezes, the warmer campfires, and, perhaps best of all, the fact that it's not crazy expensive.
But even though there are tons of sweet campgrounds all over the country and the world, you probably have a favorite in the U.S. — amirite?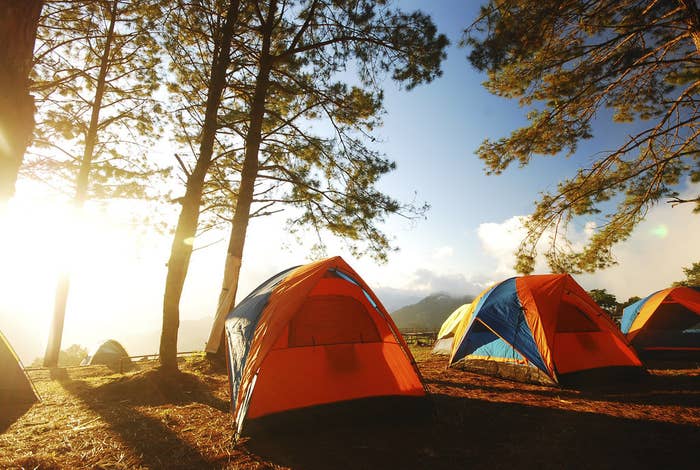 Perhaps you like pitching a tent in Andrew Molera State Park in Big Sur, California, because the campground has its own beach — and the sunsets are killer.
So tell us: What's your favorite campground in America, and why?