Meet Katrina, 27. Like many people in the news lately, she quit her 9-to-5 job at a startup to travel the world full-time.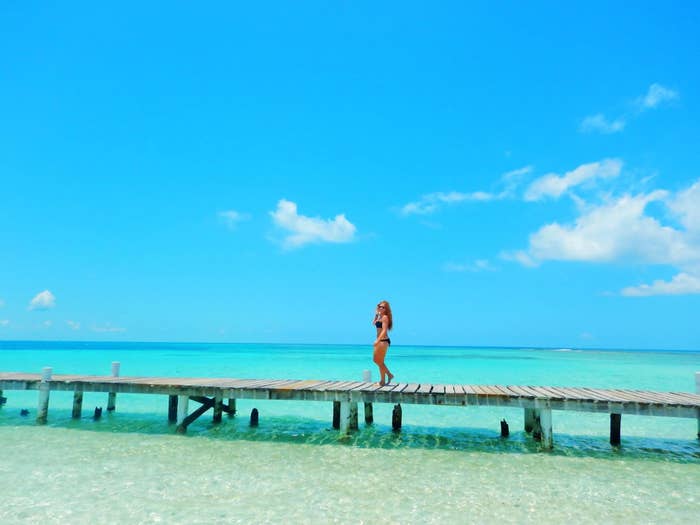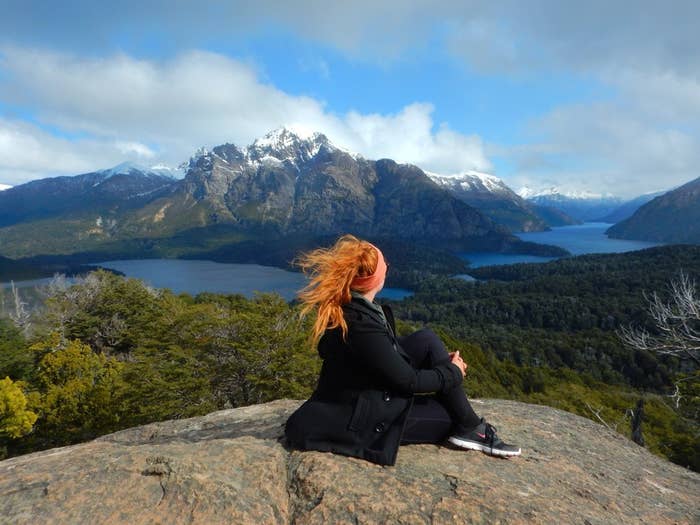 She's been renting out her 2-bedroom California condo, which she owns, on Airbnb while she's away, and using the money to fund her trips.
The condo is 1,100 square feet and has two bedrooms and two bathrooms. Katrina rents it out by the month and charges $4,600 to $5,100 a month, depending on circumstance. Her clients are mostly working professionals in town for long-term projects.
Granted, not everyone can afford to buy condos to rent out in the first place, but most of her tactics are still applicable to those who don't own their own places.
Her plan is working. Since January 2015, she's hopped around to 21 different places — and she remains debt-free: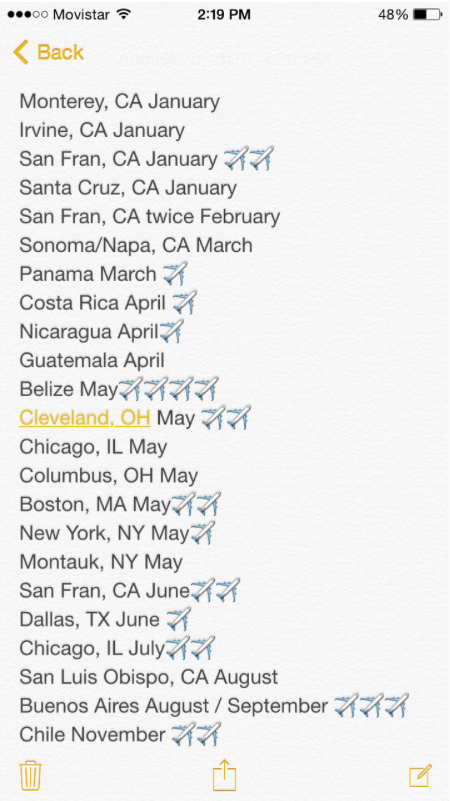 Her favorite places were Belize and Costa Rica.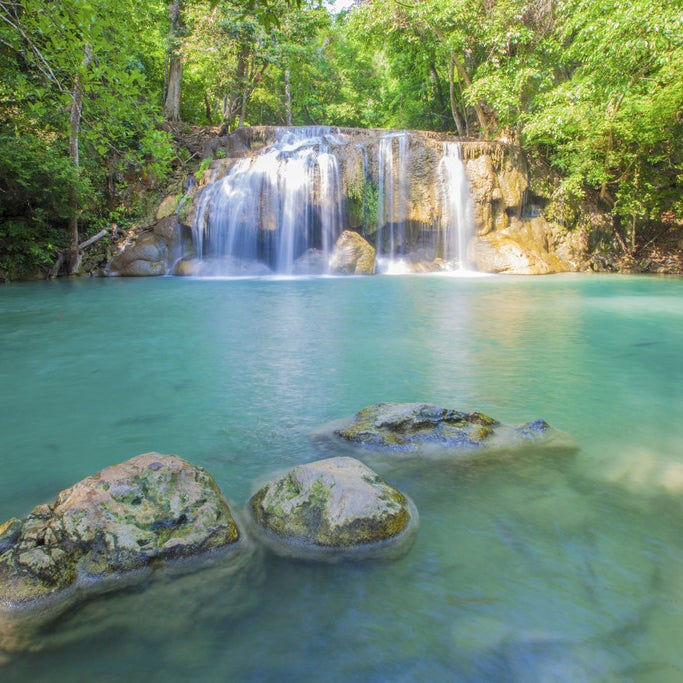 "On average, the condo is making over $60K a year, and then mortgage, maintenance, taxes, and cleaning costs around $30K," Katrina tells BuzzFeed Life.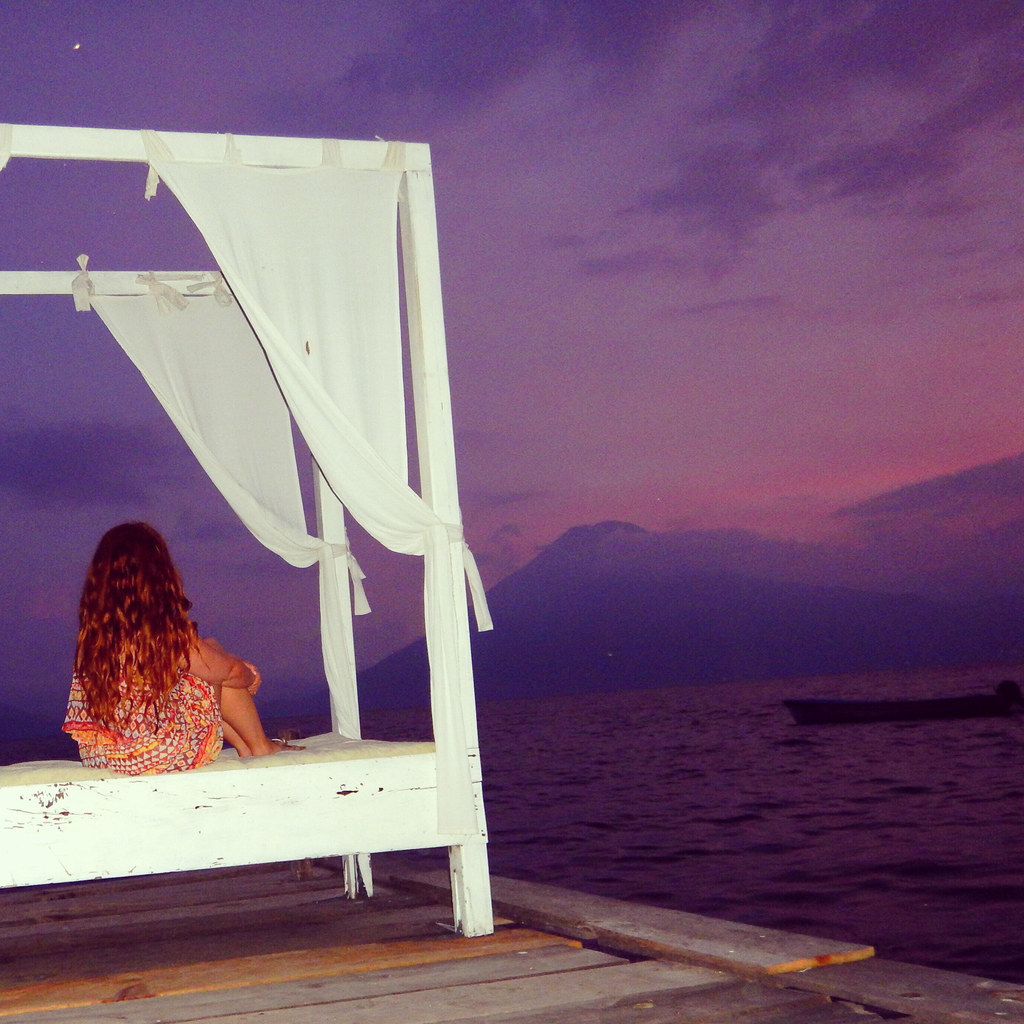 That means she has about $30K left over for travel and living expenses.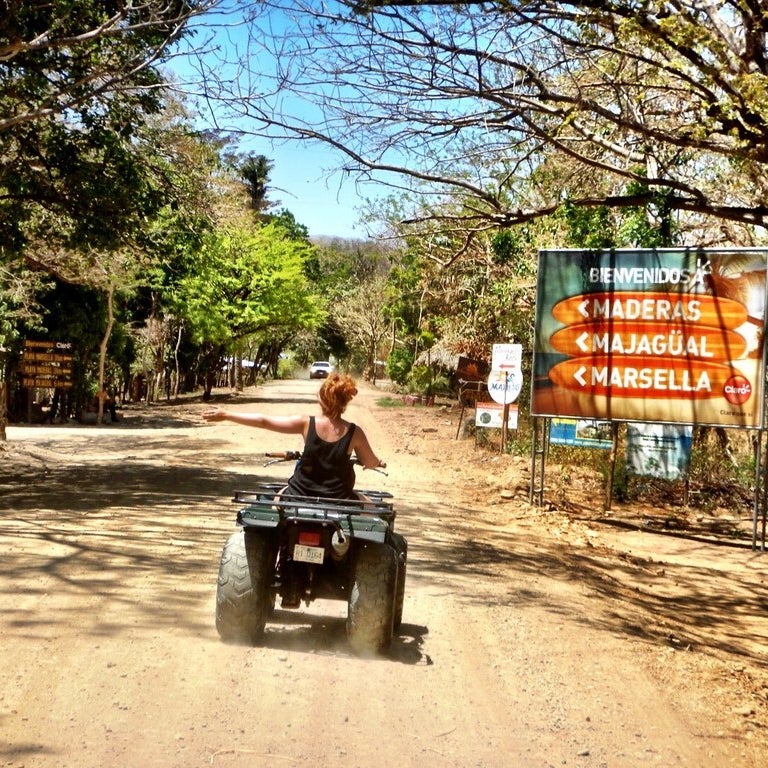 "I'm a budget and financial-projection ninja, so I'm religious about using Google spreadsheets to manage the remaining money," she says.
So, how exactly does she make it work? Here are her tips for Airbnb-ing your way to affordable travel — and to the #wanderlust life you want: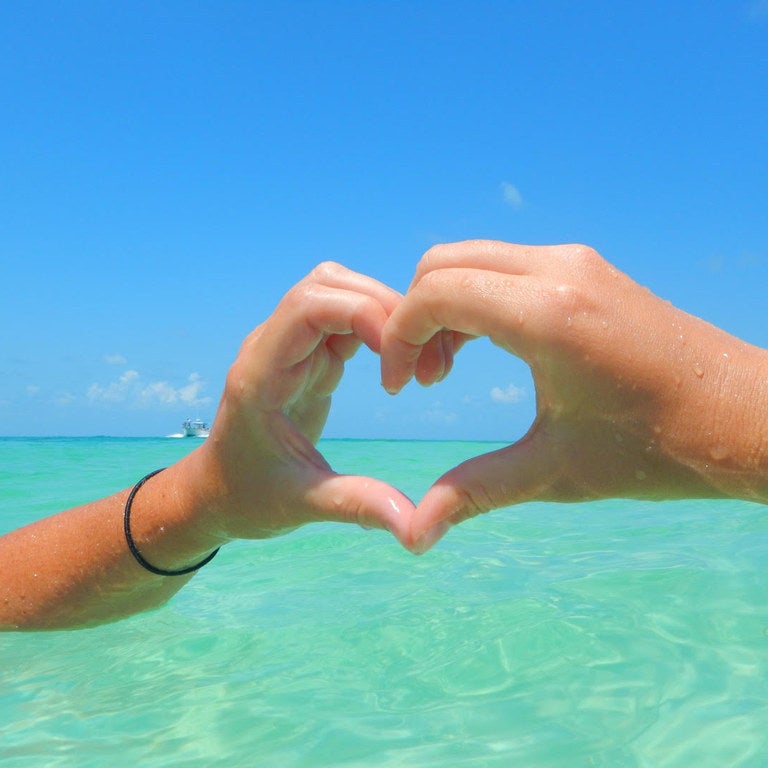 1. First, be sure that Airbnb-ing your place is legal.
Local laws are different all across the globe. In New York, for instance, it's illegal to Airbnb your apartment for under 30 days if you're renting. Here's all of the legal info you need to know.
2. Make sure your apartment is clean, tidy, and well-decorated.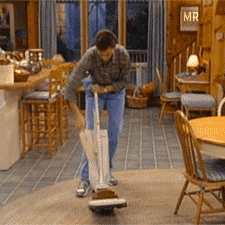 "Making people feel like they are staying in a nice place is key to getting good feedback and charging a premium price," she says. "I furnished a lot of my apartment with name-brand decor — World Market, Pottery Barn, Overstock, and Ikea — off of Craigslist, so I paid way less."
3. Communicate with your guests — A LOT.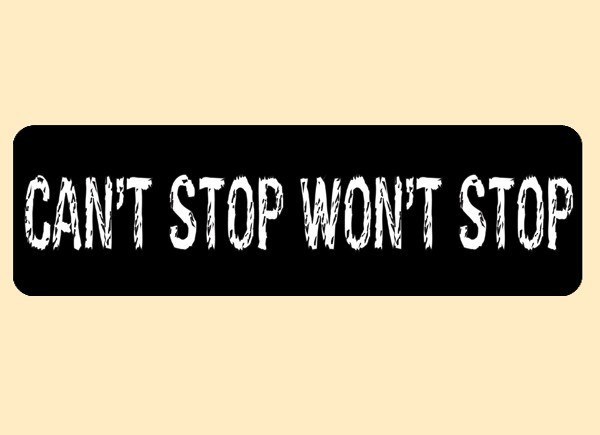 4. Always leave reviews. They are everything.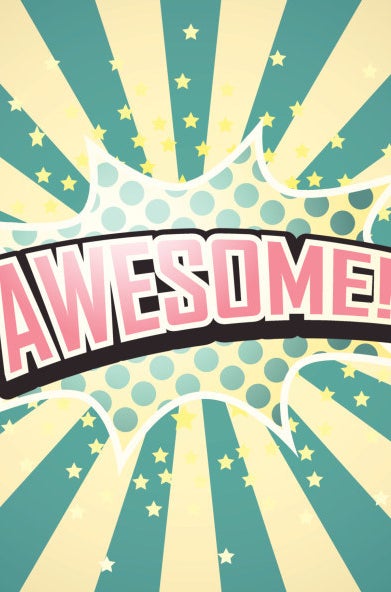 "If you want a review from someone, review them first because they will be more likely to review you if you review them," says Katrina. And the better your reviews are, the more willing people are to pay more for your place.
Did you even know they have one? Pro shots make your place look so much better, so you're more likely to attract better guests.
6. Score as many cheap travel deals as you can.
7. "Be aware of your thoughts and how they're impacting your life, and trust that if you want something authentically and badly enough, it can be brought to life," says Katrina.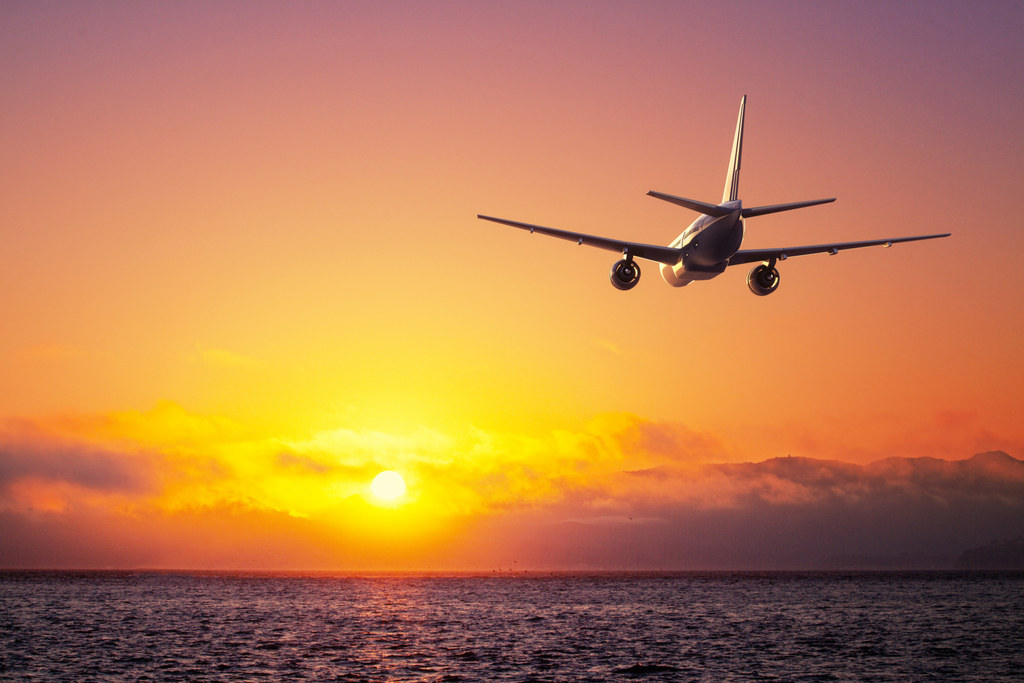 "The best part is the humility and the freedom of knowing that there are so many definitions of success in this world, so many definitions of good and bad — and simply so many ways to live."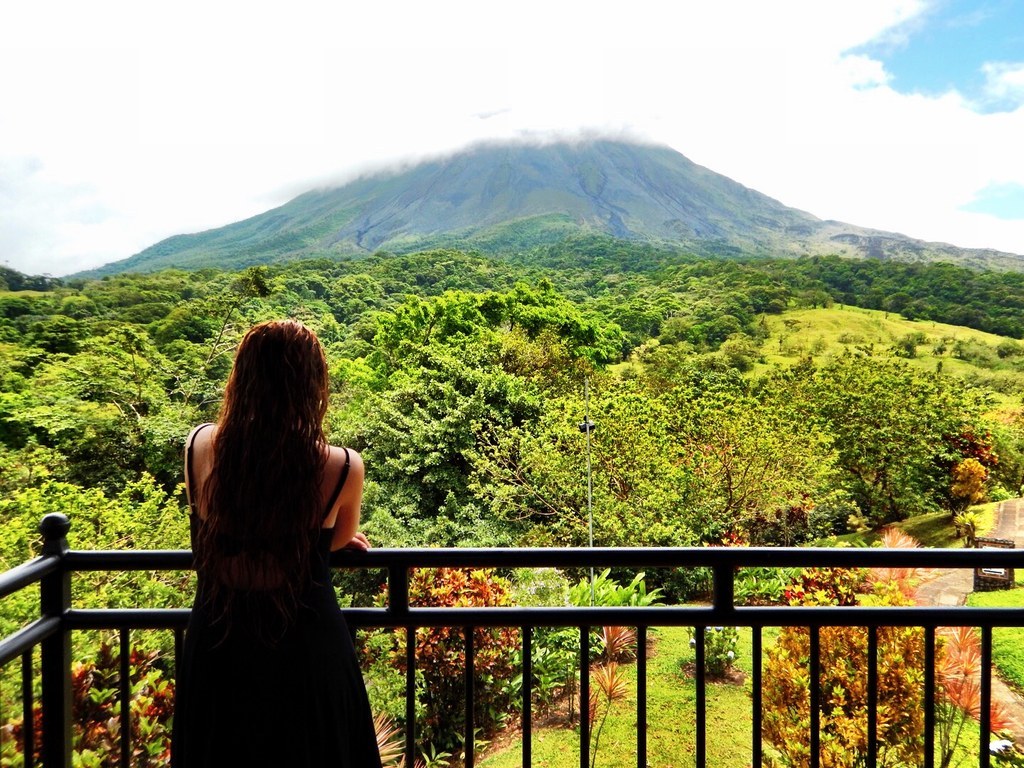 UPDATE
Several photos originally included in this post have been removed.
CORRECTION
Katrina's renters are mostly professionals in town for long-term projects. A previous version of this post misstated their purpose.