These days, traveling and the Internet go hand in hand.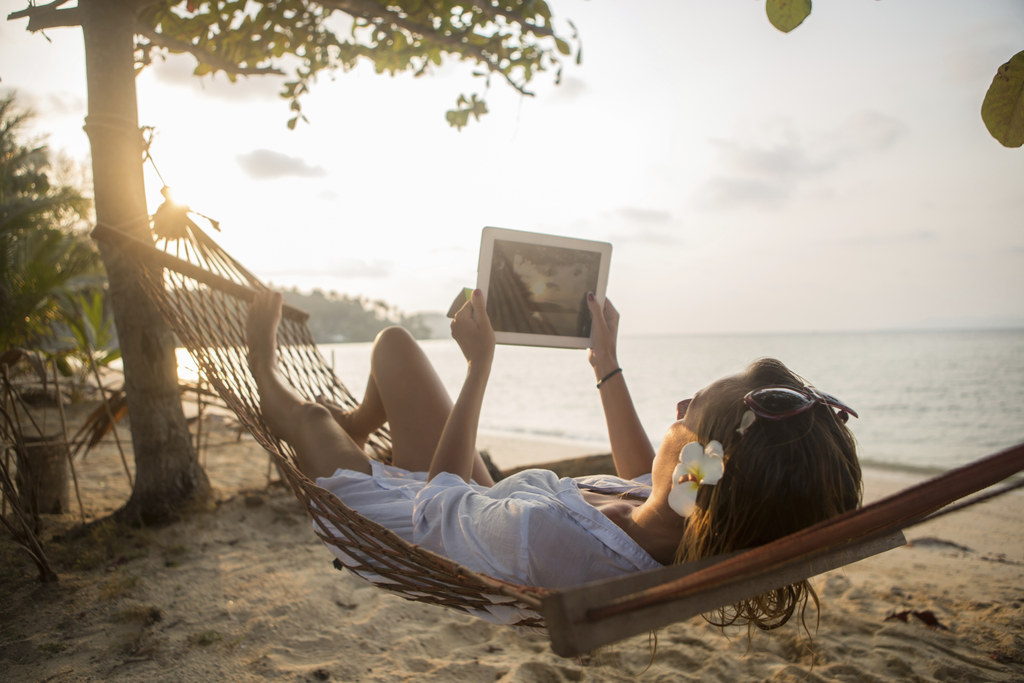 But as you know, there was a time, back when Apple was just a fruit and Spotify was not a word, when people ACTUALLY TRAVELED WITHOUT THE INTERNET.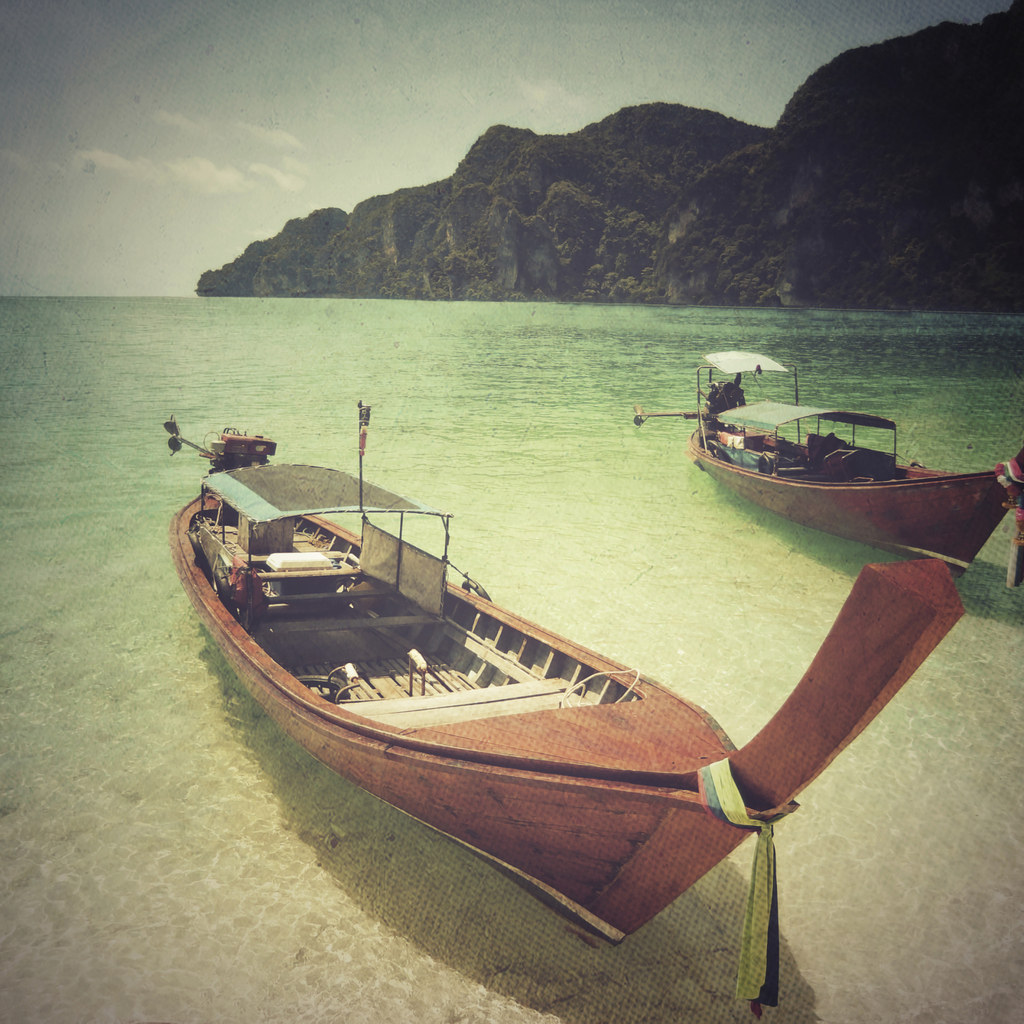 They walked into hostels without reading the Trip Advisor reviews first ...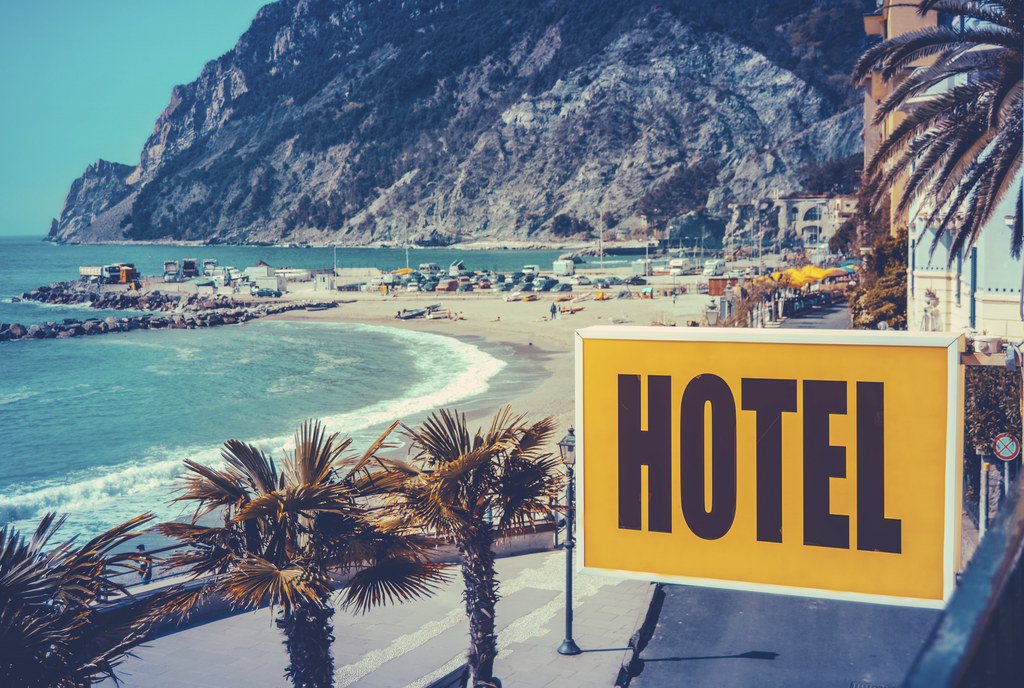 And to meet up with friends, these Wi-Fi-free beings actually picked a meeting spot — say, underneath the Tower Bridge in London on August 23rd — and simply went there.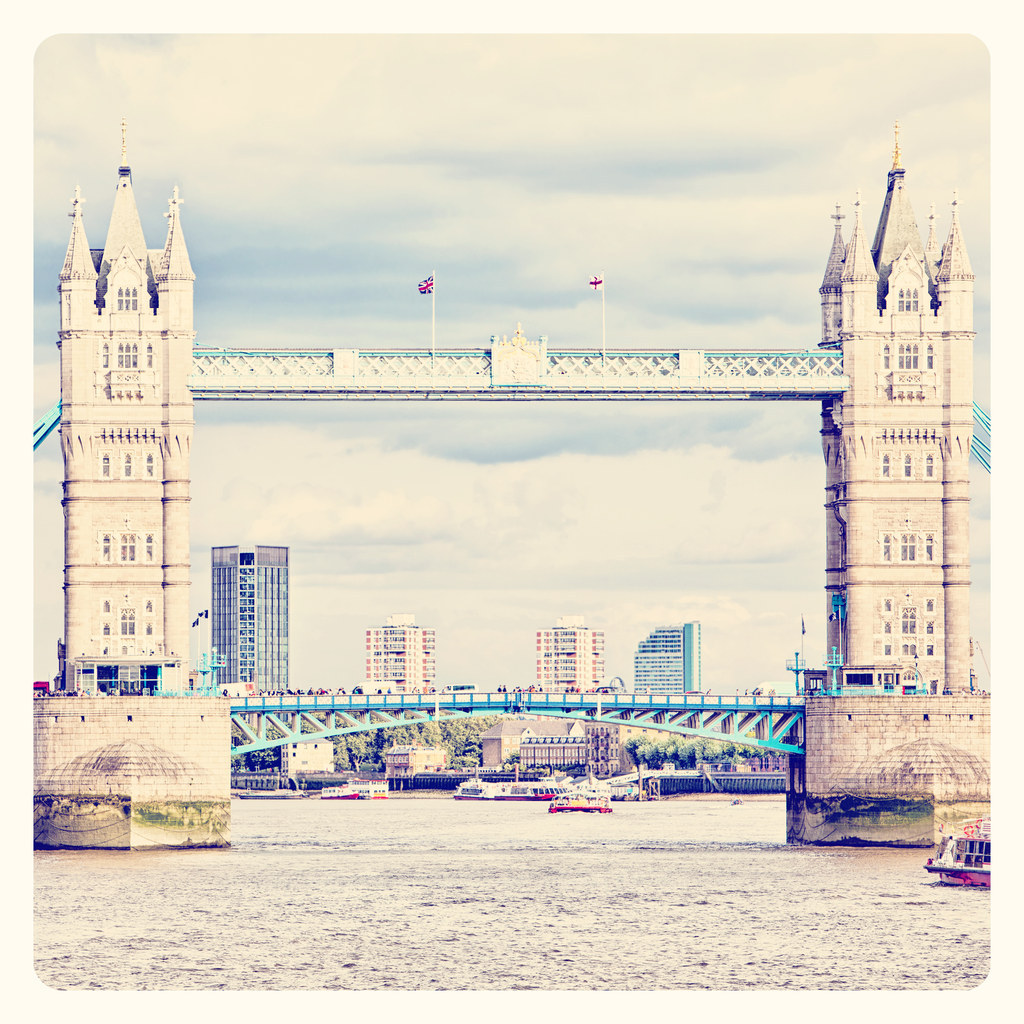 Perhaps your parents backpacked through Europe without Internet, or perhaps you're the one who roamed the lands without signal.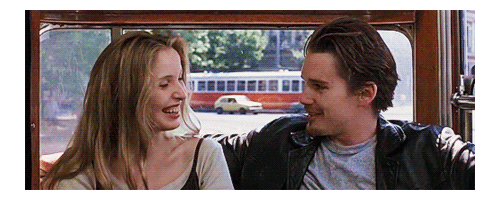 So tell us in the comments below: What's the best story you or your parents have, or lesson you learned, about traveling before the Internet?