Hi! Do you love travel? And do you love seeing beautiful travel photos?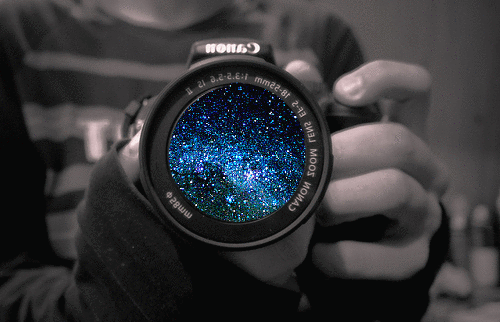 Perfect, we have just the thing for you. It's our Travel Instagram, @berightback!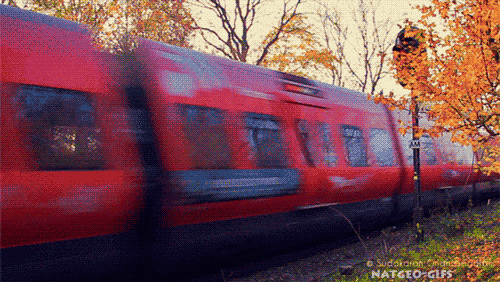 You'll learn about insane hotels around the world, like this one: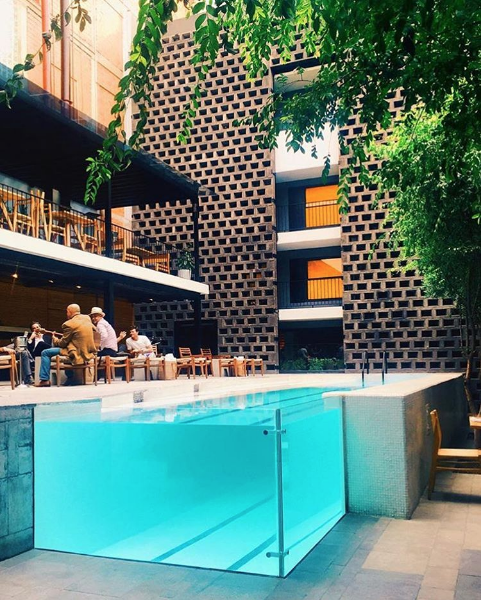 You'll sigh with wanderlust when you see beautiful skies and stars, like these: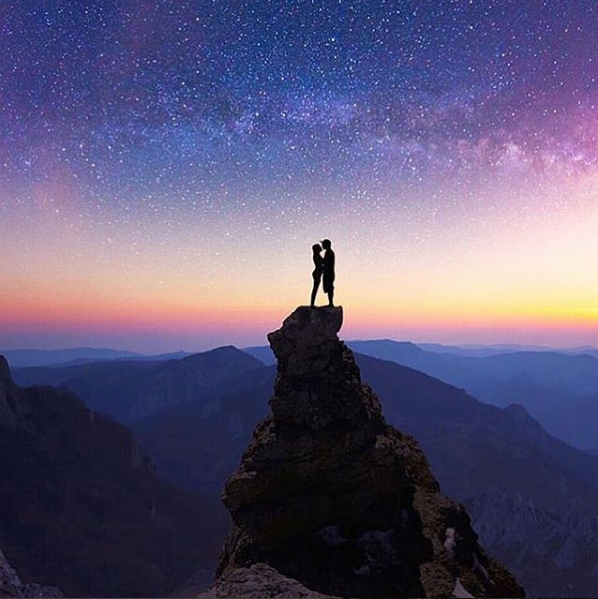 You'll get to go in a waterfall in Australia ...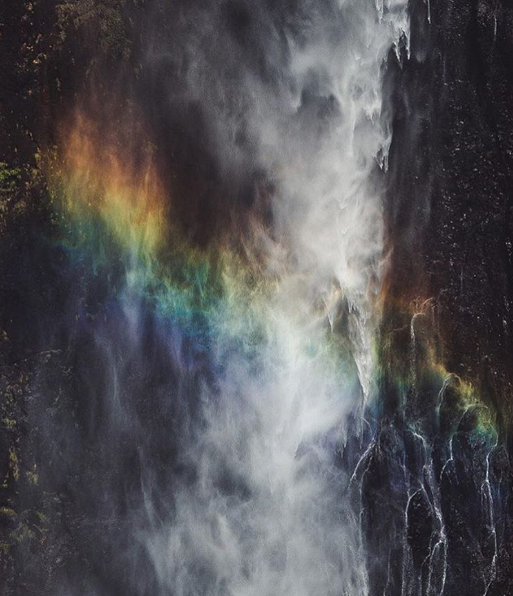 And get lost walking through New Zealand.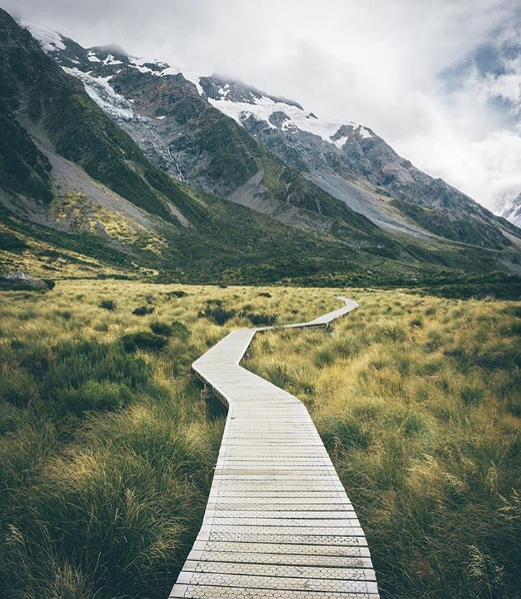 You'll see houses that are the color of the rainbow.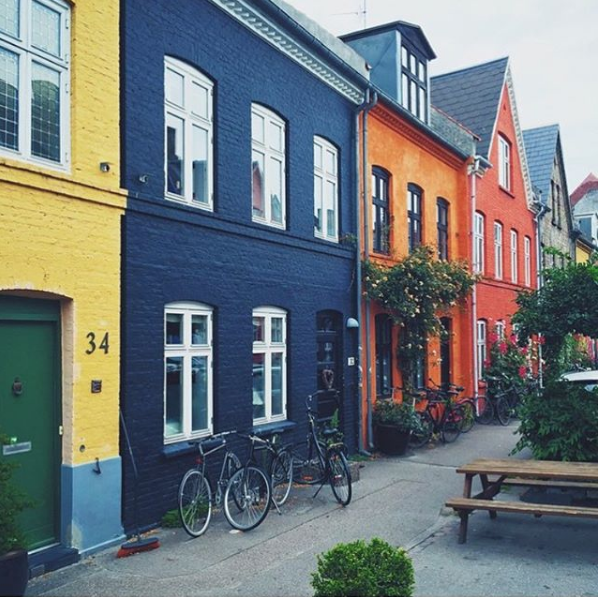 And buildings that are growing.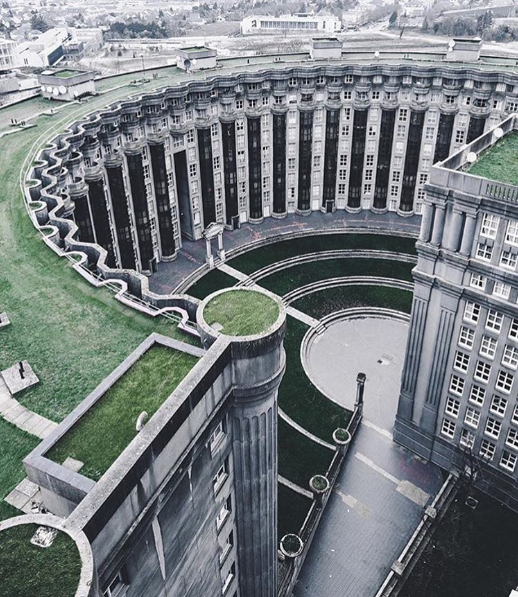 And you'll even wonder if sea monsters and other scary things really do actually maybe exist when you see wide open spaces like this: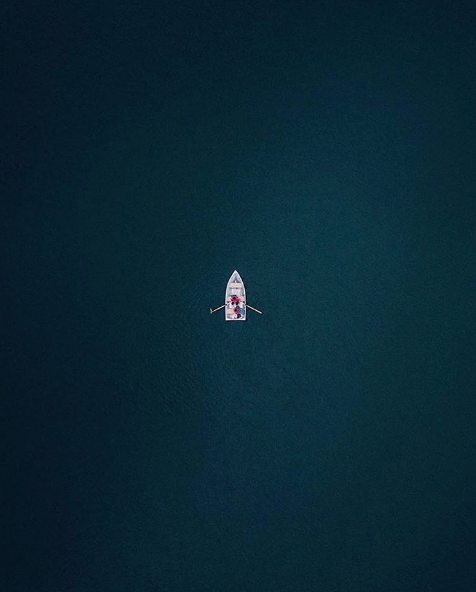 So join along and tag your photos #iwillbrb for a chance to be featured!