After the horrible terrorist attacks in Belgium last week, the U.S. Department of State issued a "Europe Travel Alert" to U.S. citizens, in effect until June 20th.
1. First things first, understand what the alert actually means.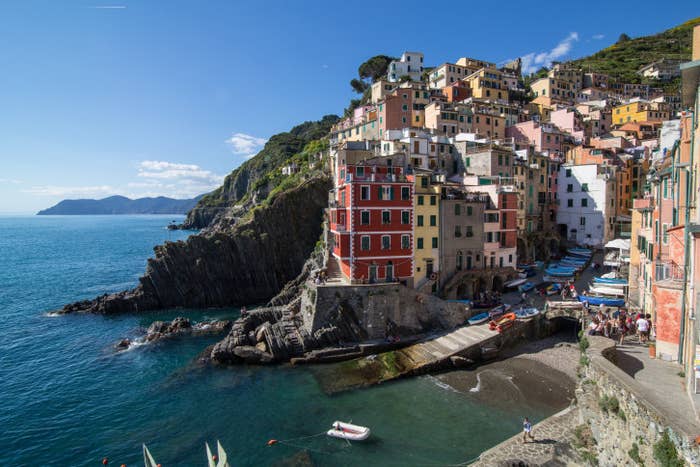 2. But also understand that, at the end of the day, these terms are just big, blanket statements.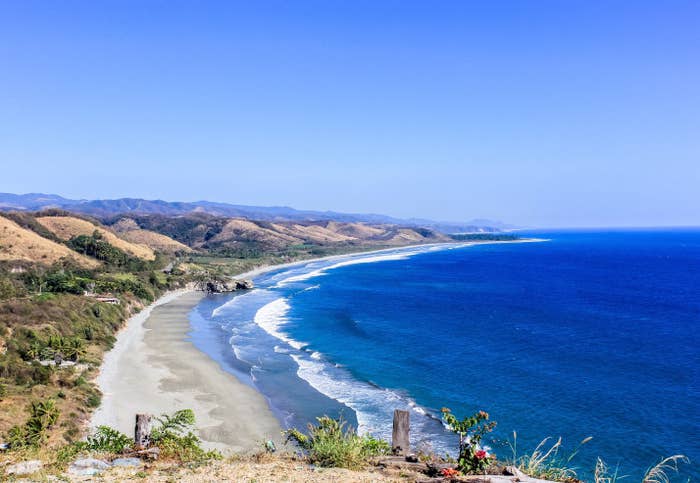 3. And so, have some perspective about it. Put everything in context.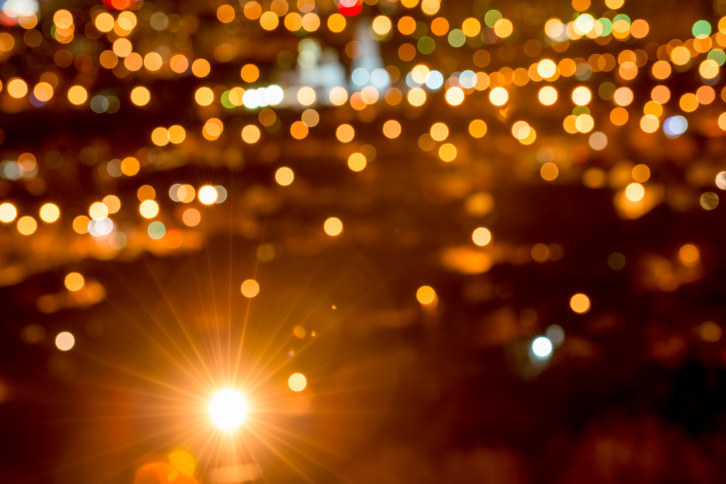 4. Then, in the end, make the choice that works for you.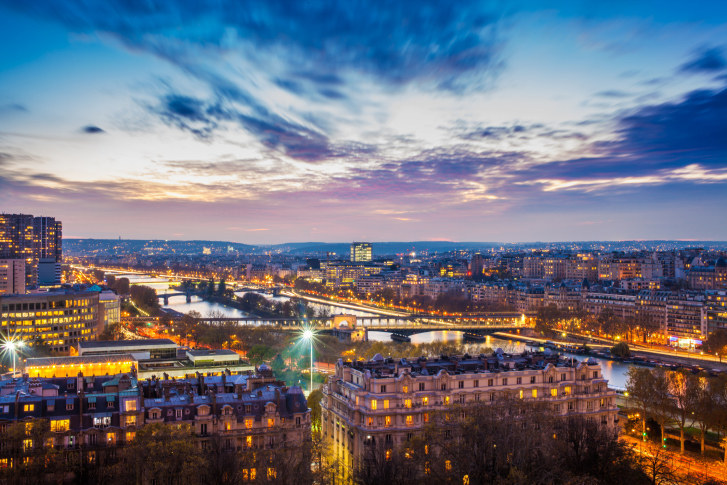 5. After you decide what to do, really check in with yourself about why you made that choice.
6. But no matter what, if you choose to go, be conscious of your surroundings.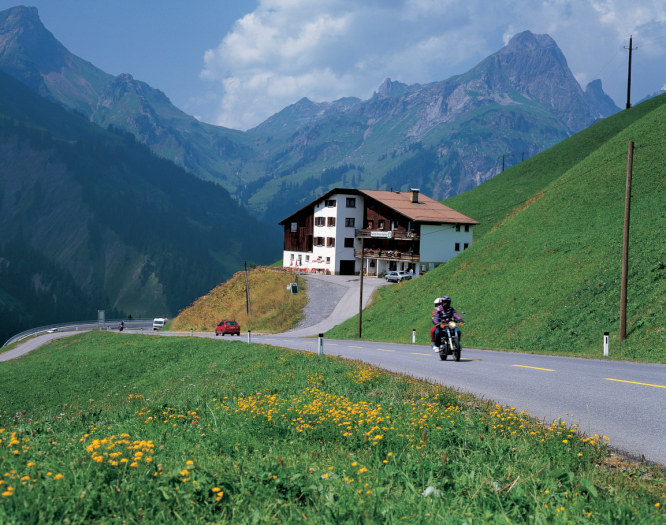 7. If you decide that you don't want to go, then change your trip.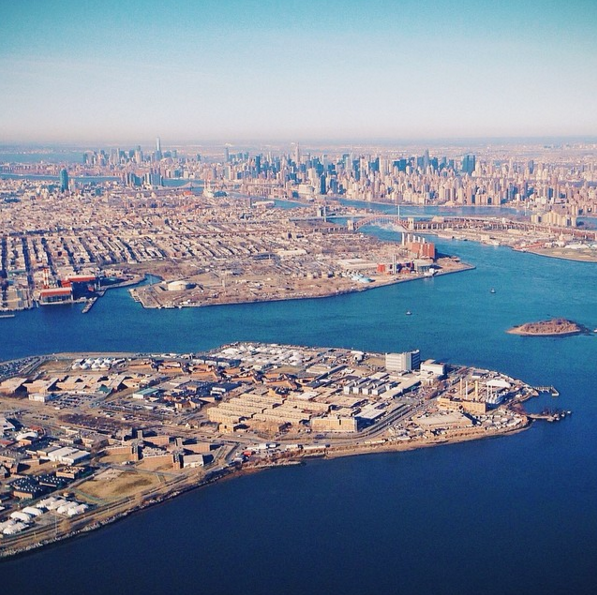 8. Diaz recommends four good alternatives: Canada, Western Australia, Dubai, and Jordan.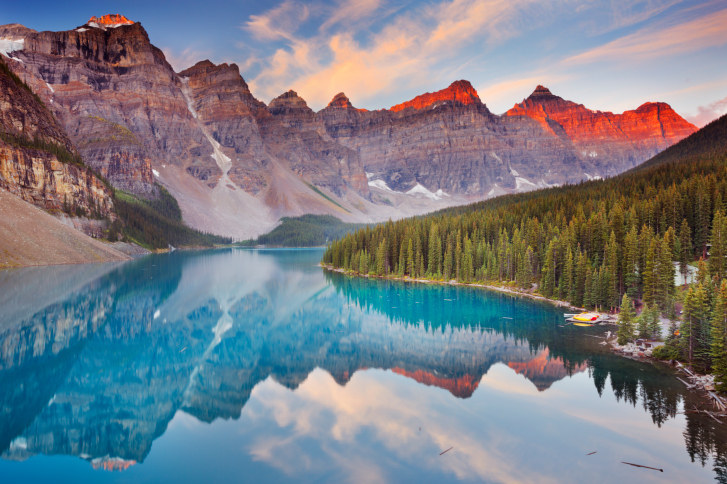 9. And you can also check out the budget-friendly options below.