Plane tickets to far-away places can be crazy expensive — but the good news is that they are a little bit *less* pricey now than they've been in the past.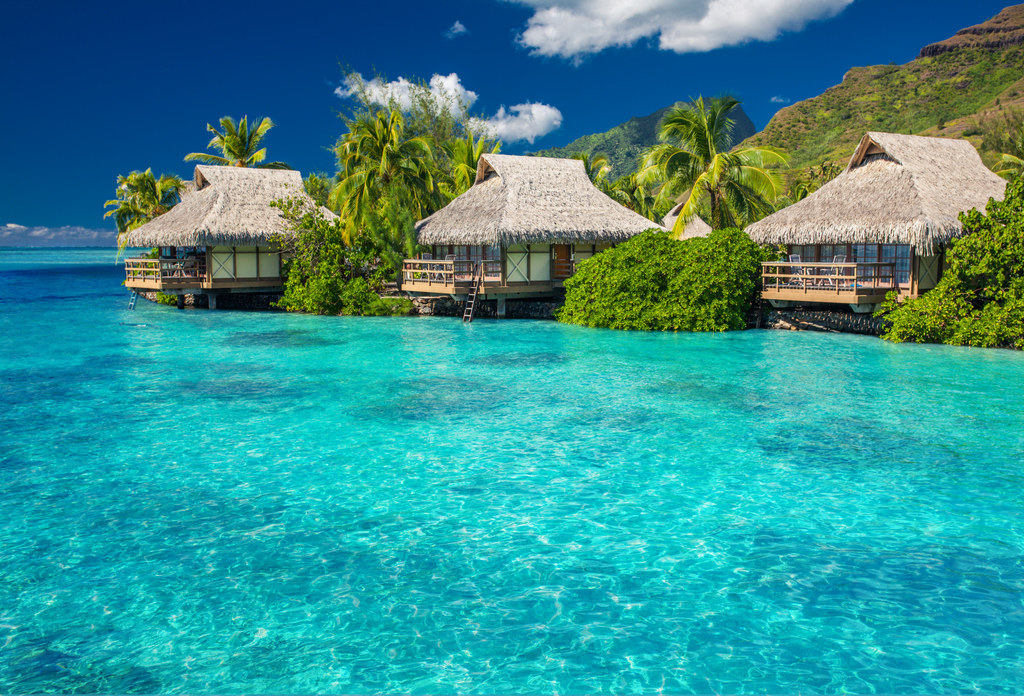 1. Canada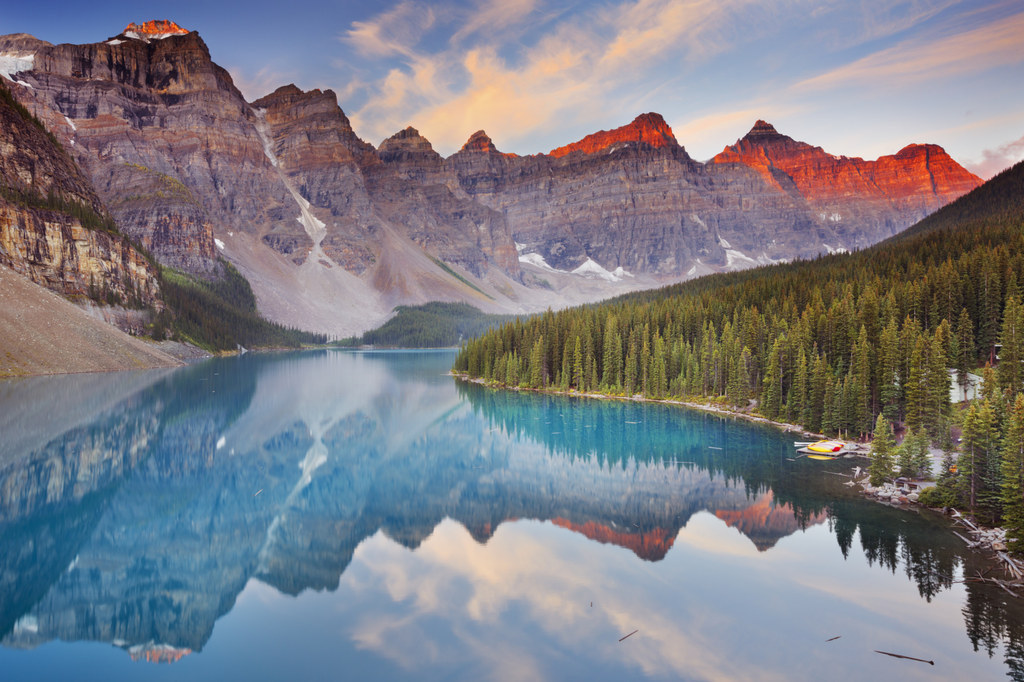 2. Mexico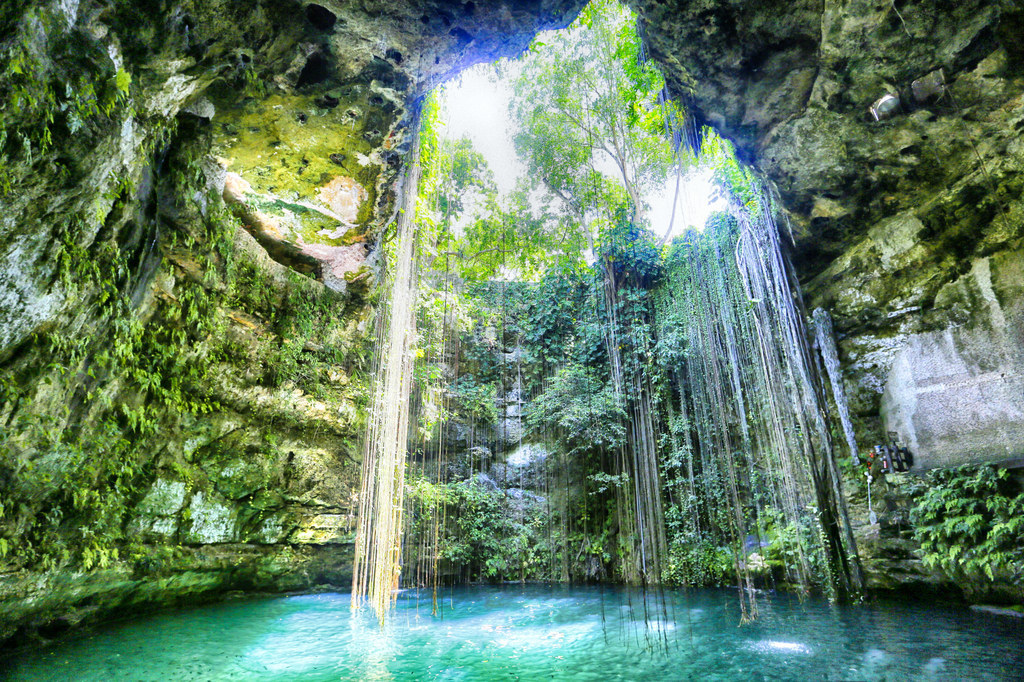 3. Peru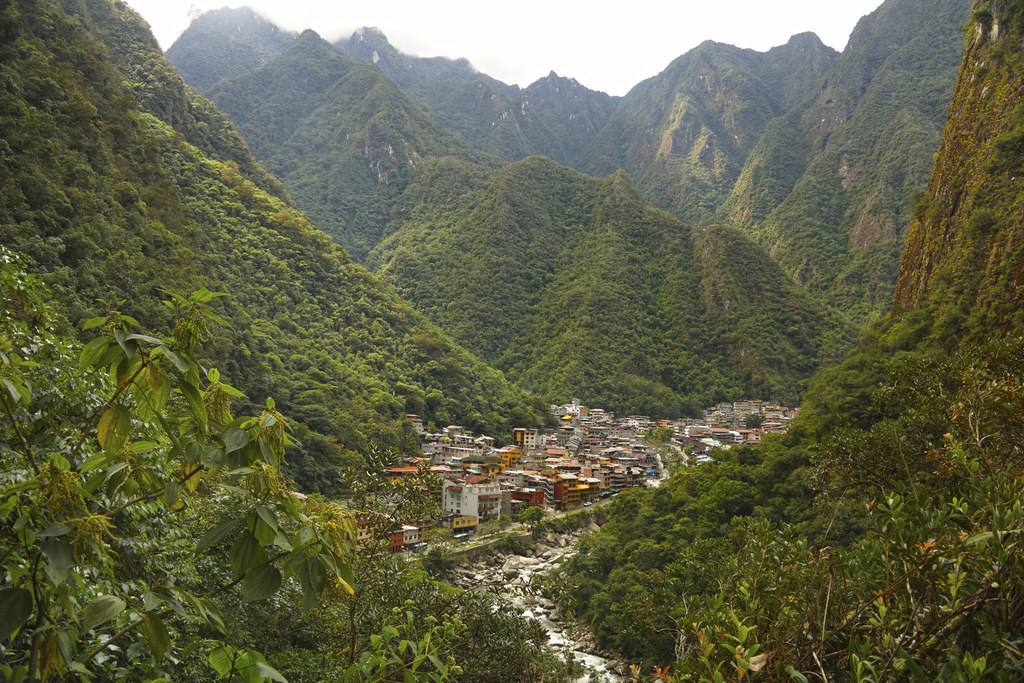 4. Denmark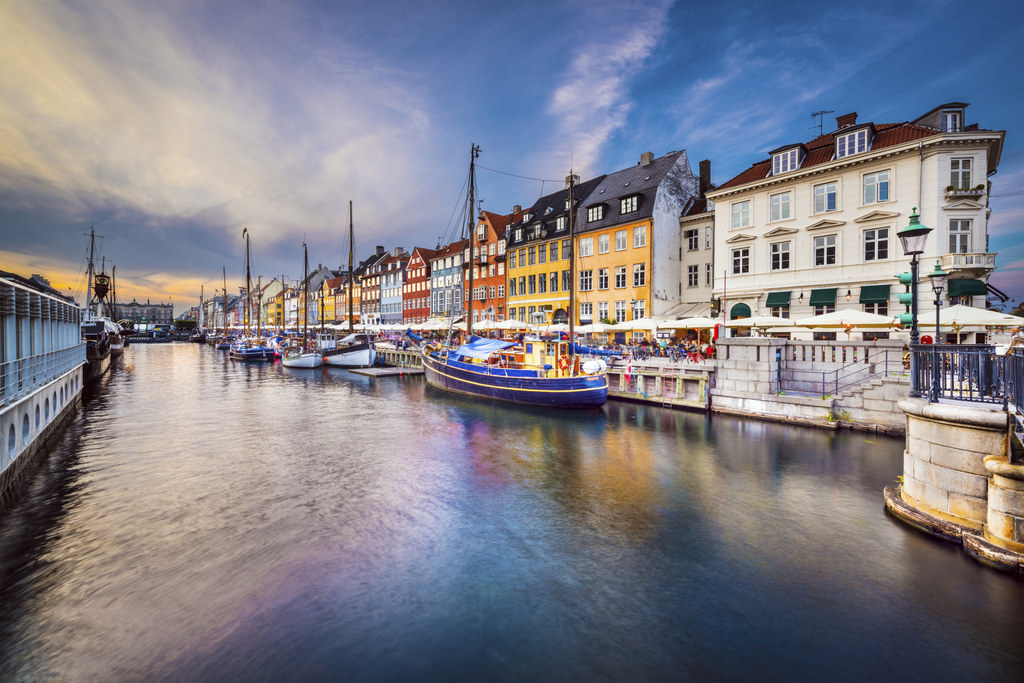 5. Brazil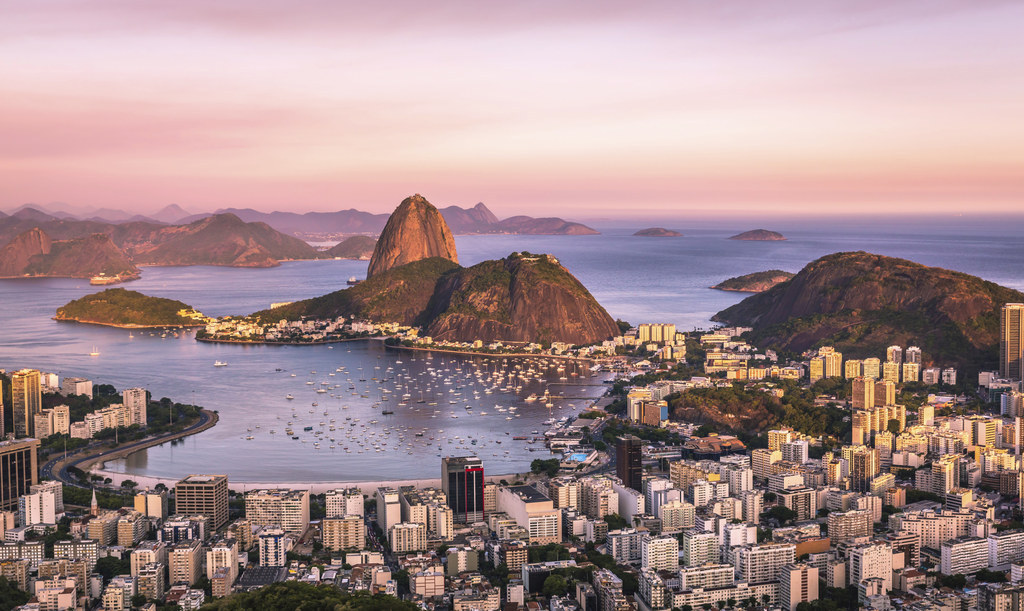 6. Chile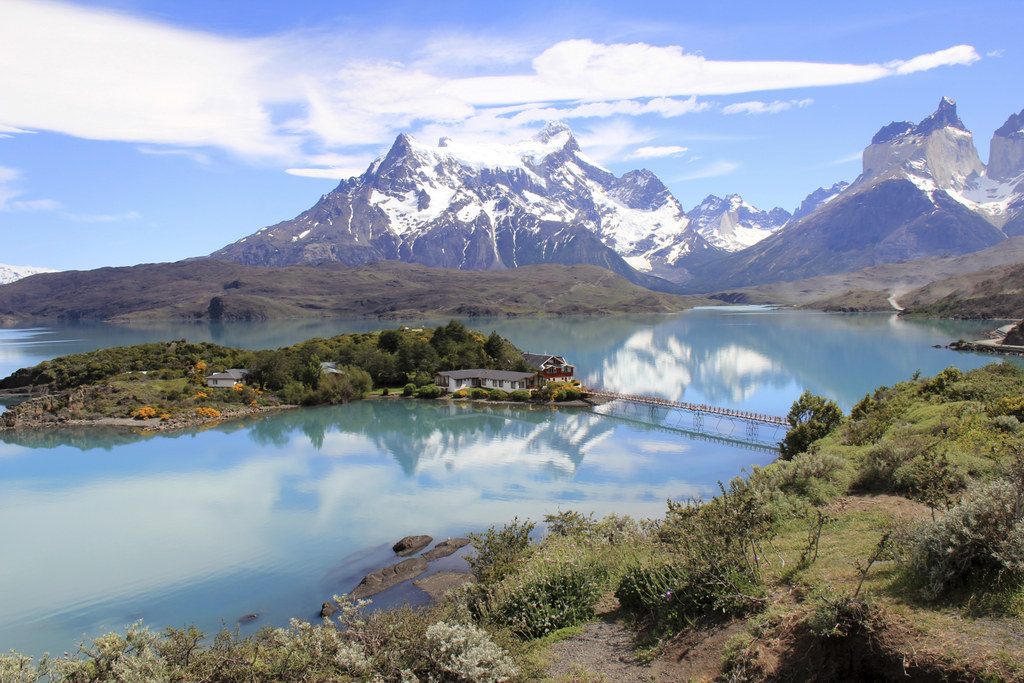 7. Sweden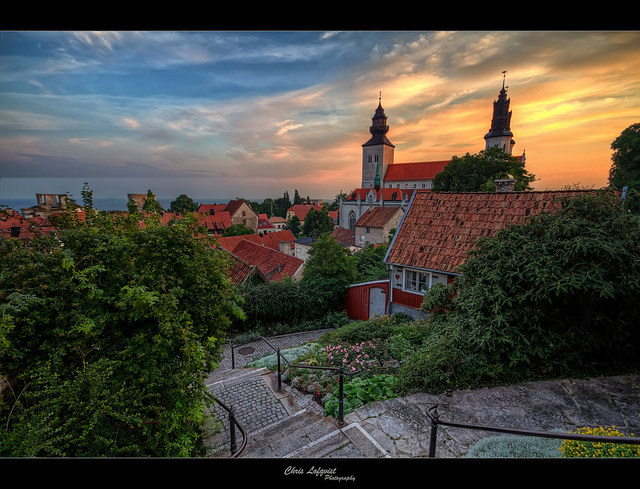 8. Norway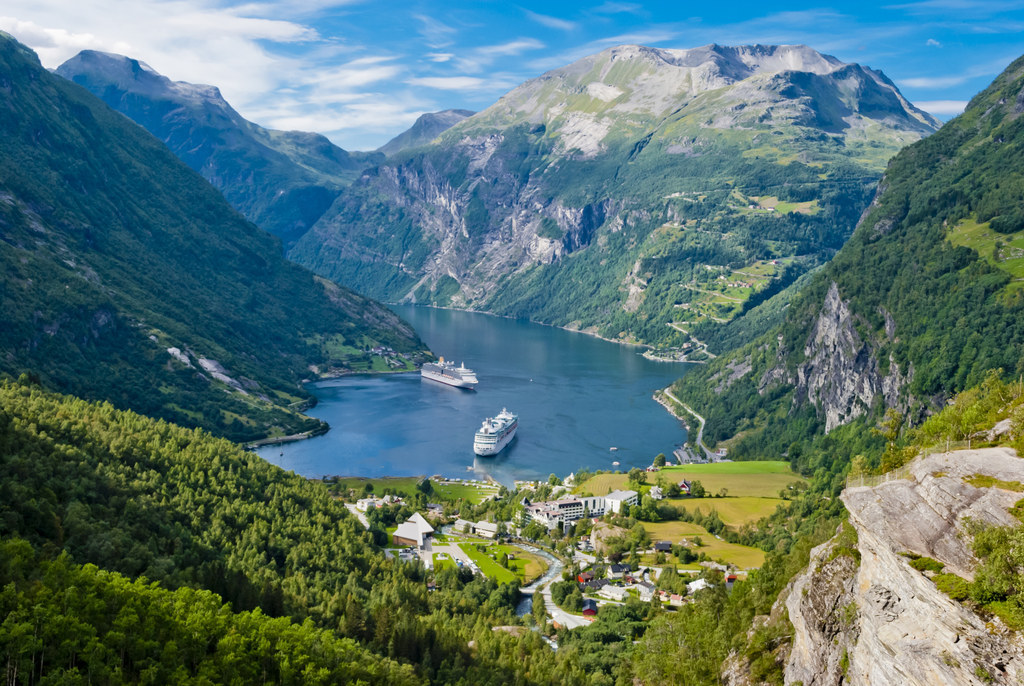 9. South Africa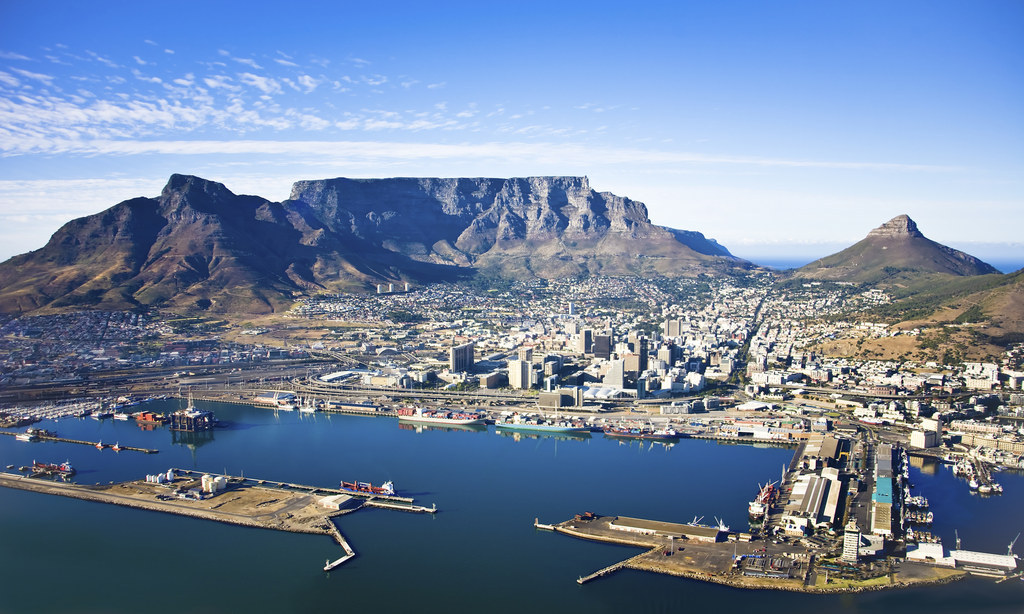 10. Argentina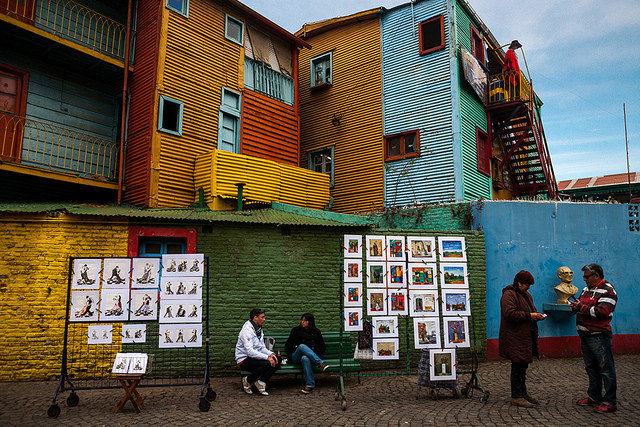 11. Australia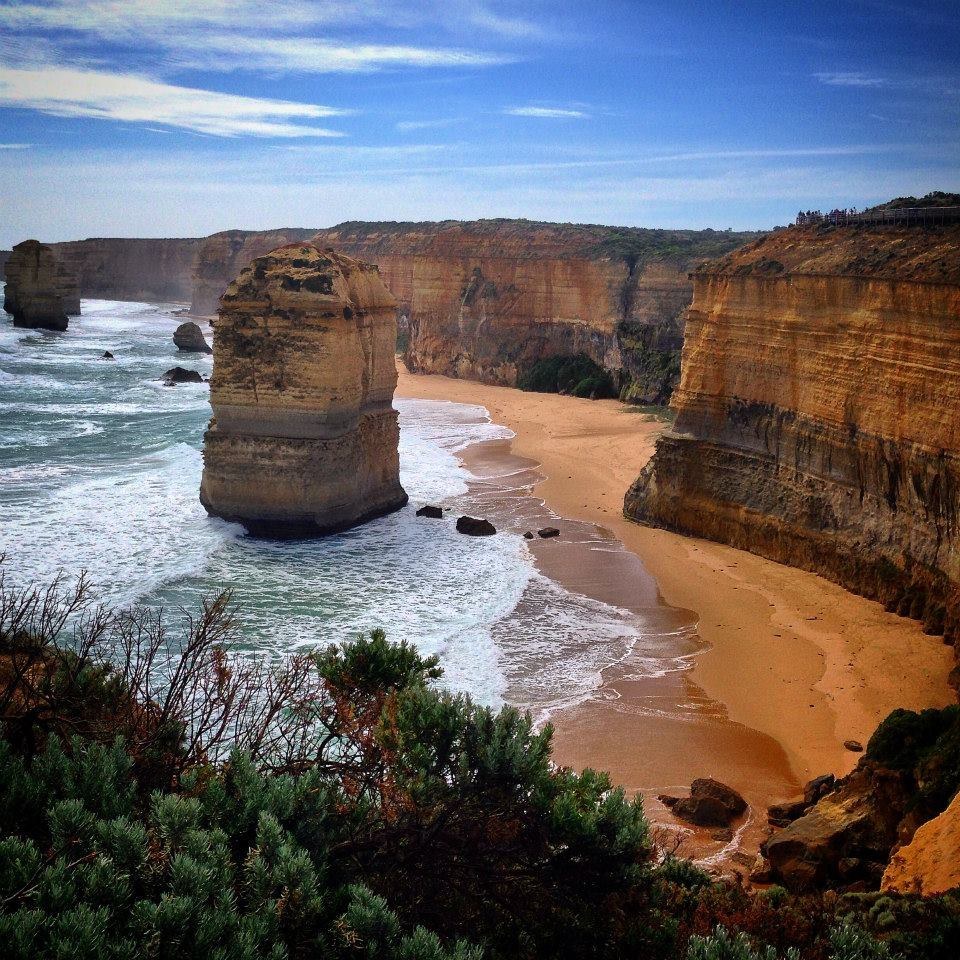 12. New Zealand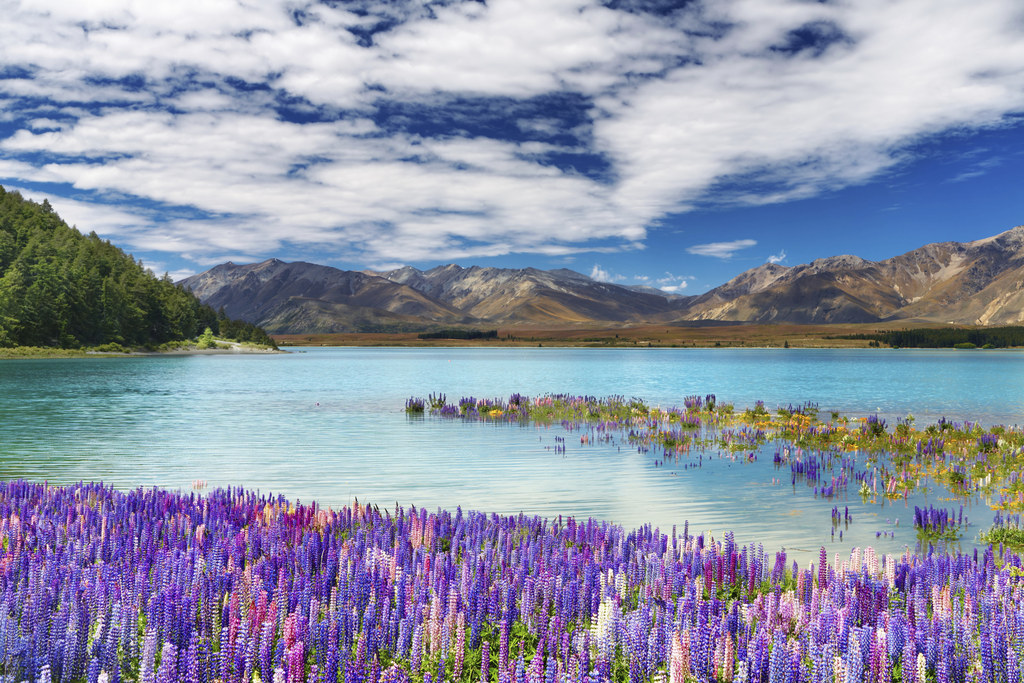 So, who's ready to leave the country?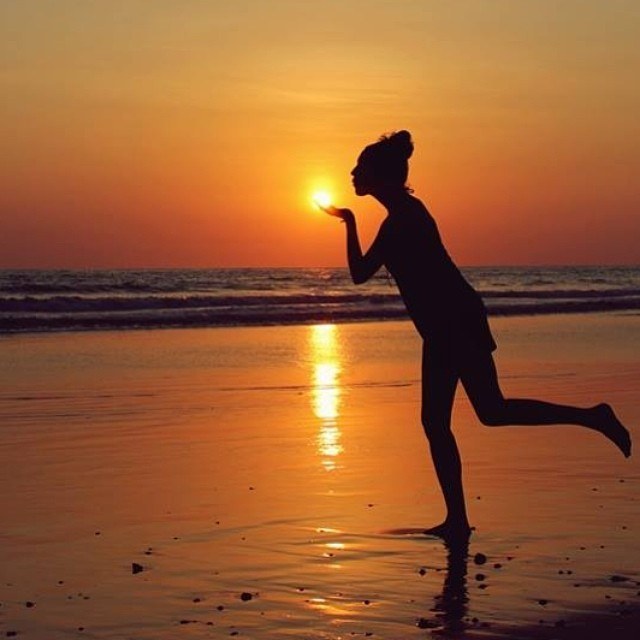 Looks like there are no comments yet.
Be the first to comment!