 As you undoubtedly agree, one of the best parts about traveling is eating your way through all of the local food.
But finding the BEST local food in town isn't always easy — which is why we rounded up these tricks so you never end up like this:
For starters, there are many peer-to-peer companies that make it possible for travelers to actually eat dinner in local homes all around the world.
Founded in 2012, EatWith is a global company that connects travelers with local vetted chefs in 150 cities around the world, who invite you into their homes for a meal. Basically all you have to do is type in your destination, and then you pick from a variety of specialty meals (and some chef-led food tours) that are being offered in your area. Most meals end up dinner-party-size, and there is a fee, depending on what you eat.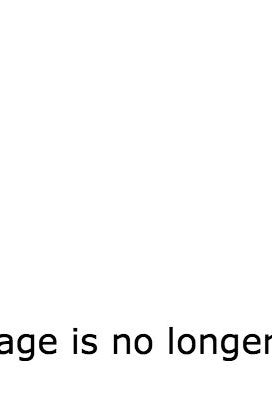 Similarly, Traveling Spoon — a company founded in 2013 whose amazing tagline is "travel off the eaten path" — also connects travelers with local hosts who prepare regional cuisine in their homes. The company has vetted hosts in 38 cities in 14 countries in South and Southeast Asia and Japan. Hosts also offer cooking classes and market trips.
Cookapp is a similar food-sharing company that originally launched in Buenos Aires in 2013. It's expanded since then and has vetted hosts in more cities in Argentina, plus New York and the San Francisco Bay Area — and has plans to launch in many more American, European, and Latin American cities very soon.
If you want to stick with stateside only, Feastly is like the other companies above — except it's only in America. Their major market is in San Francisco, but they also have chefs in New York, D.C., Chicago, and Houston. They also have occasional meals in other cities, depending on when chefs want to host their events. Search your own city here.
You can also get info on where the locals eat and drink on various localized websites and apps.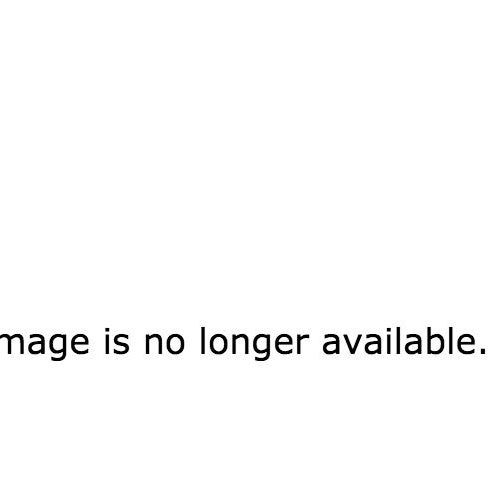 As its "Don't be a tourist" tagline clearly conveys, Localfu has your back when it comes to avoiding tourist trap eats. The website lets you ask locals ANYTHING for $5, like the best wineries to hit up or the best street food for under $3 — and you'll receive a personalized travel plan with addresses, phone numbers, images, and maps.
Unlike Localfu, which lets you ask locals themselves for recommendations, LocalEats, which costs 99 cents, sources its top local restaurants from travel writers, restaurant critics, well-respected bloggers, and food editors. Here's a list of cities they cover around the world, which is especially helpful with the GPS "what's near me" feature.
And finally, you can go on food tours with locals through various adventure and culinary groups, if that's your thing. 11. And any one of the culinary food tour trips around the world: Got all that? Now all you've gotta do is eat so. much. food.