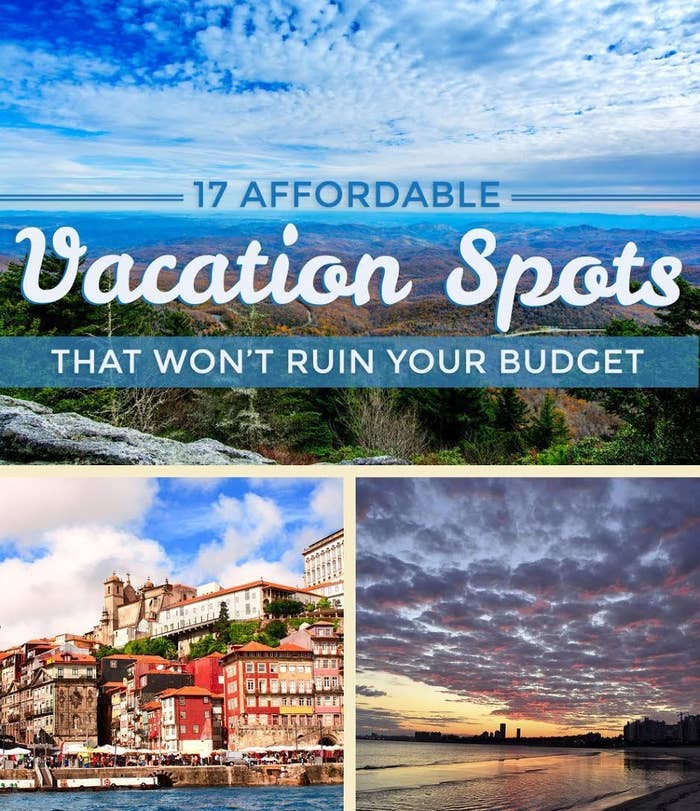 We asked the BuzzFeed Community for the best budget-friendly trips they've ever taken, both in the U.S. and overseas. Here's what you should add to your travel bucket list.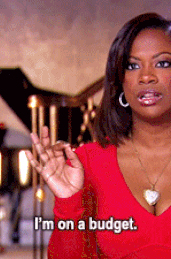 Some places are farther away than others — meaning the plane ticket is more expensive — but they're all still amazing budget destinations overall. We highly suggest you steal these affordable itineraries.
1. Croatia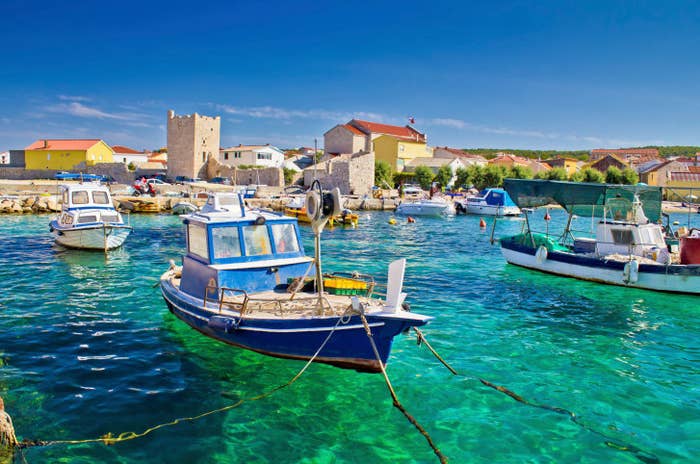 2. Kraków, Poland
"It's clean and safe, with tons of fascinating history. Exceptionally affordable, too: Most meals cost less than $5, and the beers are super cheap!"
—Meredithr44335370ad, BuzzFeed Community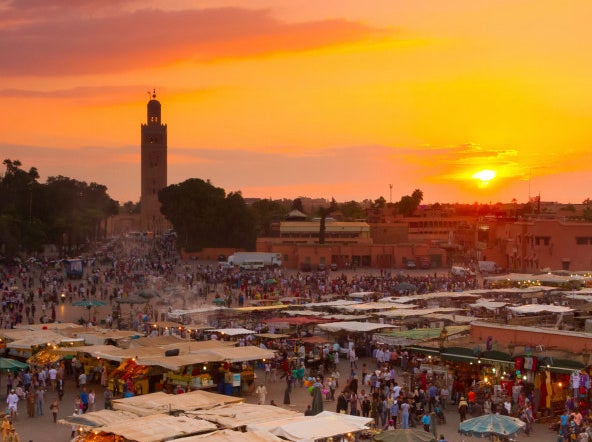 "I stayed at Kaktus Hostel in Marrakech, and it was only $7 a night. The staff was so friendly, and made delicious breakfast for everyone each morning. A three-course meal for three people in the medina was under $20. This was an incredible country to explore, and did not require a huge budget!"
— Lauren S, BuzzFeed Community
Here's more info on traveling Marrakech on a budget.
4. Prague, Czech Republic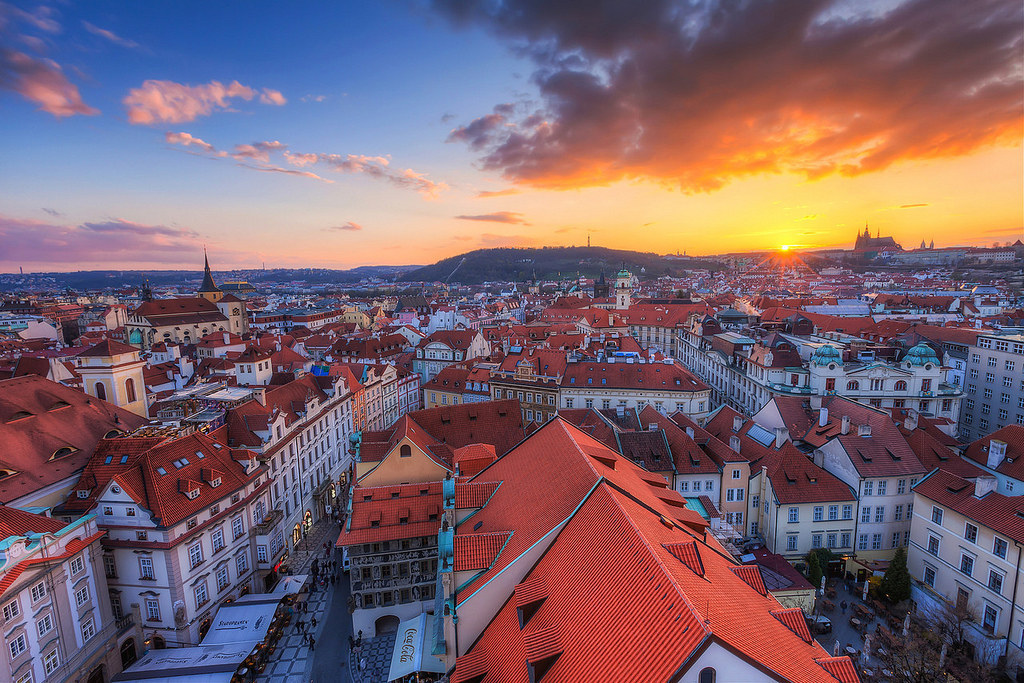 5. Blue Ridge Parkway, Virginia and North Carolina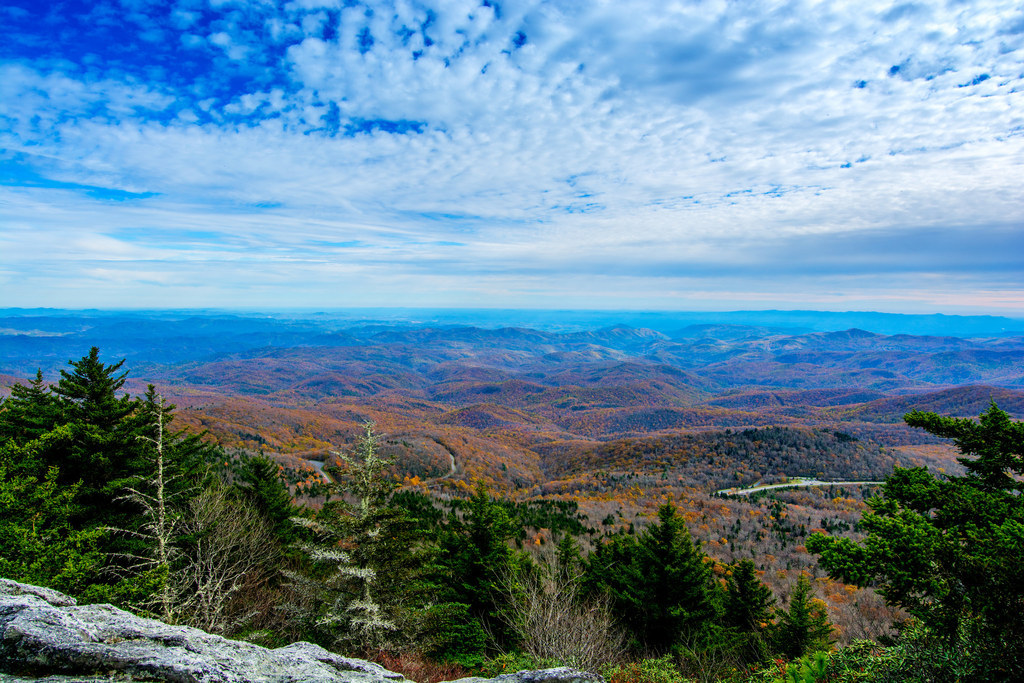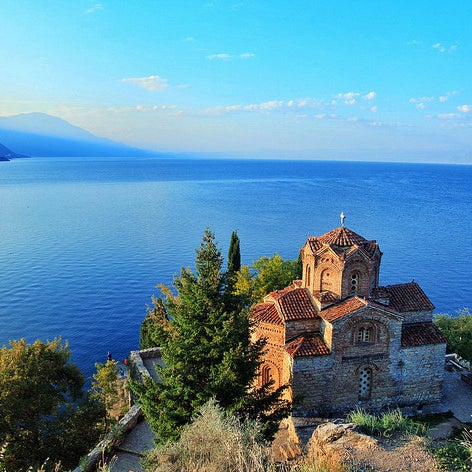 "For any Western traveler, this country is as cheap as it gets! The best place is Ohrid Lake. In summer, you can party on small beaches in Gradiste hidden under rocky cliffs, with DJs on every beach and super cheap bars. It's definitely still a hidden treasure! Ohrid also has a beautiful old town dotted with historical churches. It's hard to find meals that cost over $6, and drinks are cheap and plenty."
—Tony Hietala, Facebook
Here's a quick primer on traveling to Macedonia.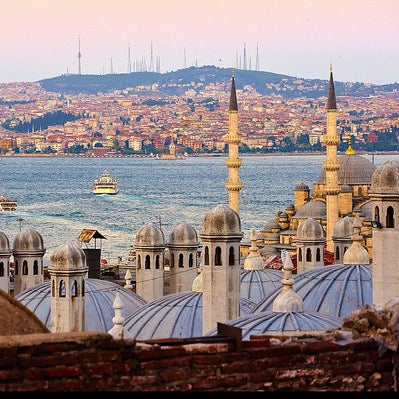 "The city has something for everyone, and truly lives up to its reputation as the cultural and geographical 'bridge' between Europe and the Middle East. Its prime attractions are all either free or cost about five to seven dollars, and lodging is affordable and centrally located. It's also connected by clean, cheap, safe, and efficient public transit, and bartering for souvenirs at the Grand Bazaar means you can get that kitshy potholder your mom will love for three dollars. Plus, there are ferries that locals use as we would city buses."
—Kate Ericson, Facebook
Click here for more info about budget travel in Turkey.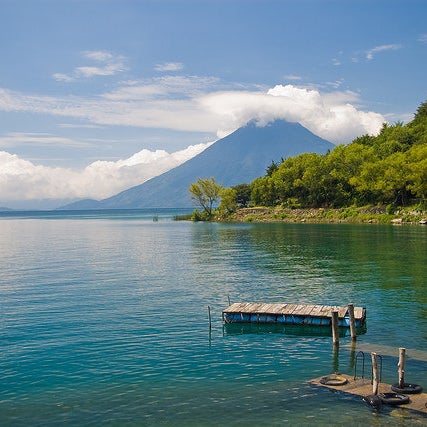 "Most hostels are $10 or less, and you can find nice, budget-friendly private rooms if that's more your style. Exposure to Mayan culture in Guatemala is second to none, where substantial portions of the population still speak a Mayan dialect as their first language. It's also a great place to study Spanish and buy [affordable] handicrafts if that sparks your interest. Visit the ruins at Tikal, and Lake Atitlán."
—Megan Elizabeth, Facebook
Click here for more info on budget travel in Guatemala.
9. Great Smoky Mountains, North Carolina and Tennessee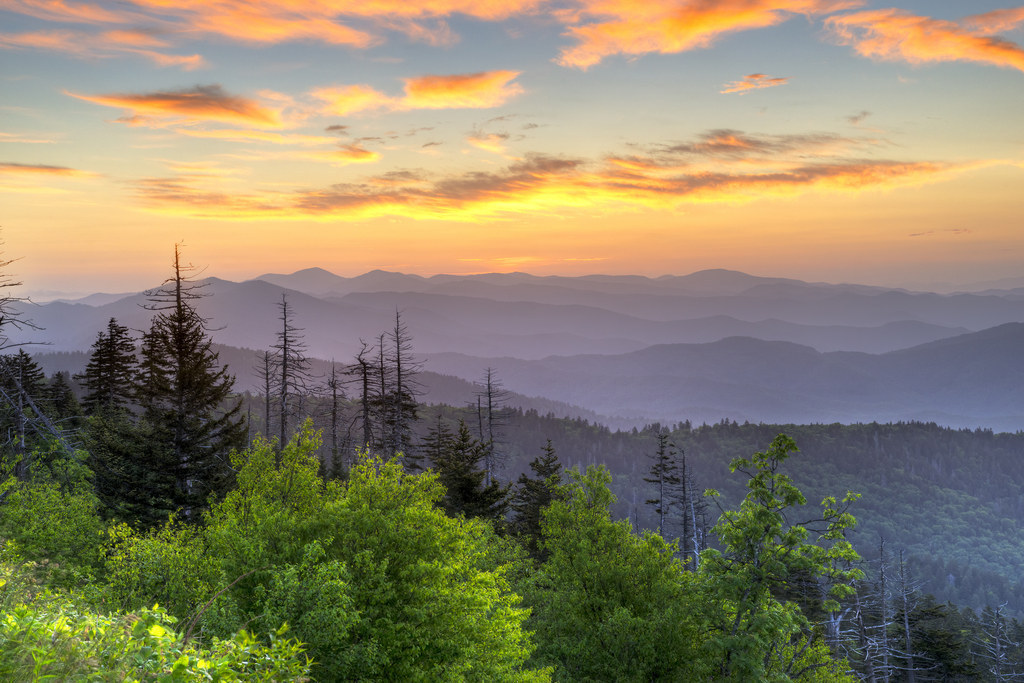 10. Curaçao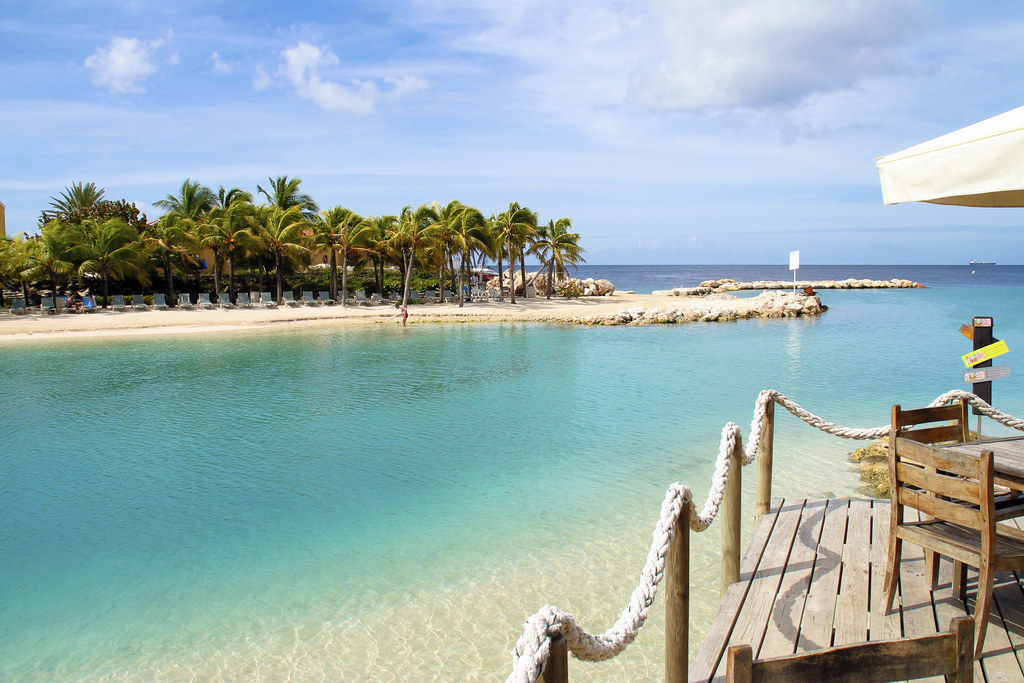 "It's actually an incredible vacation spot! Going to a rodeo is super cool, pow-wows are genuinely beautiful, and the landscape itself is gorgeous, too. There are lots of [affordable] sights, like Custer State Park and Badlands National Park, to explore." —Loganm44Ob1d57b, BuzzFeed Community
Click here for more info on traveling the state on a budget.
"Yes, the ticket was pricey — I waited until it was around 1k — but you barely spend any money while you are there! There's fresh food for less than a dollar; I think at most I spent $10 on an expensive meal. I remember coming home and wishing I didn't actually have to use American dollars. The beaches are beautiful, the people are accommodating, and you'll be able to experience life across the world without cringing at your bank account."
—Enterr12, BuzzFeed Community
Here's a budget travel guide to Vietnam.
13. Bocas del Toro, Panama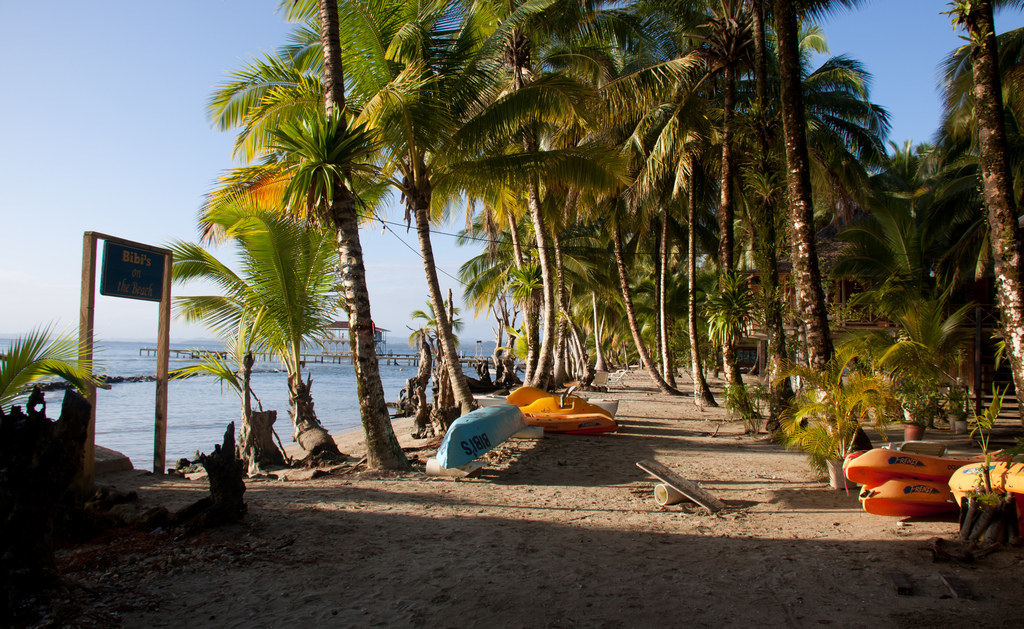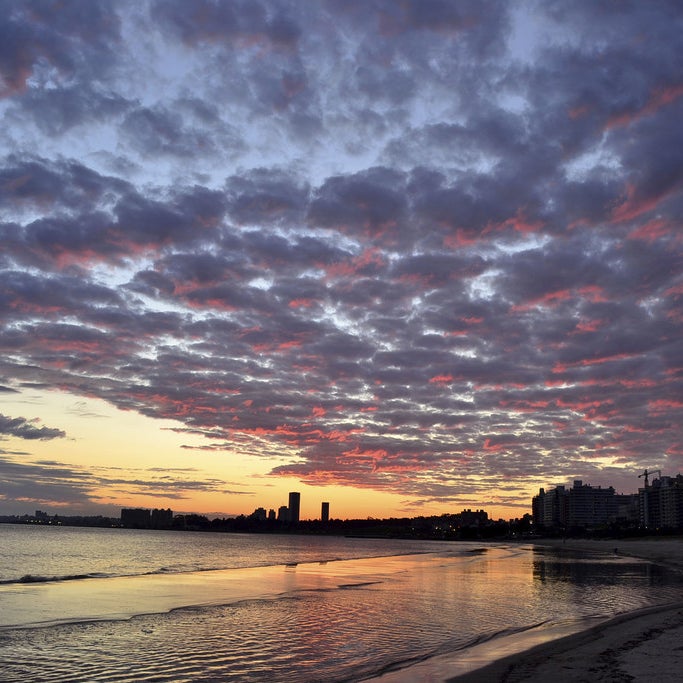 "Montevideo in Uruguay! It has great beaches, restaurants, bars, and clubs, friendly people, and cheap everything."
—Kurt Anderson, BuzzFeed Community
Click here for a budget travel guide to Uruguay.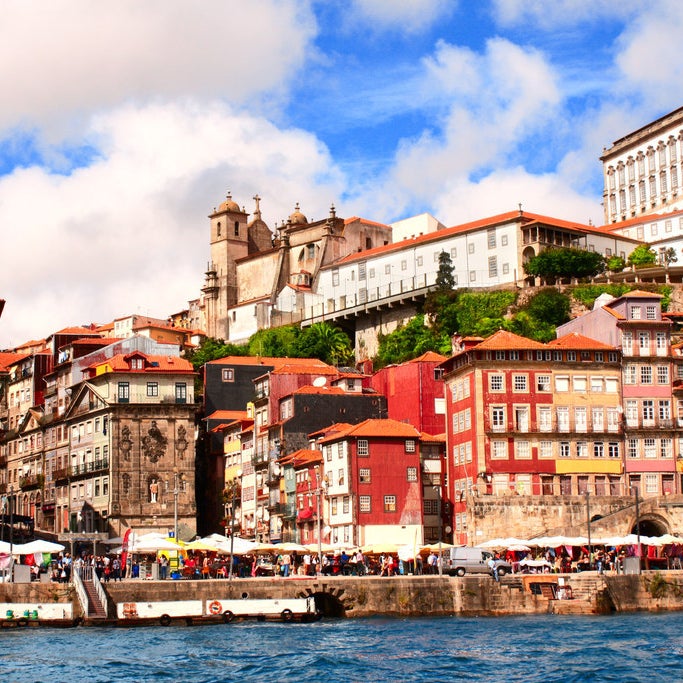 "Both Porto and Gaia! I rented a fully furnished apartment for just under $900 for three weeks, and shopped in local markets and stores. Got to live and eat like a local; it was wonderful."
—Keiths4911dc7fc, BuzzFeed Community
Click here for Portugal travel tips.
16. Umpqua Hot Springs, Oregon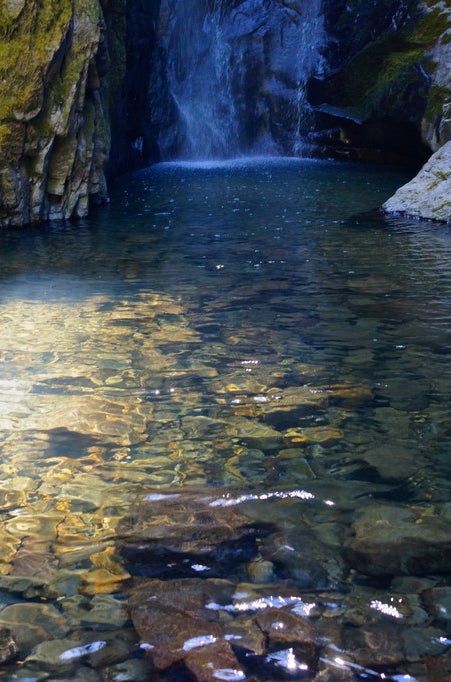 "It's completely free to camp, as long as you don't park in the lot. Gas is usually very affordable in Southern Oregon as well. The pools have over 80 natural minerals, making it the cheapest soak around! The other visitors are usually very friendly, and there are many camping spots next to the rushing river."
—Whistlefairy, BuzzFeed Community
Here's a list of campsites in the Umpqua National Forest.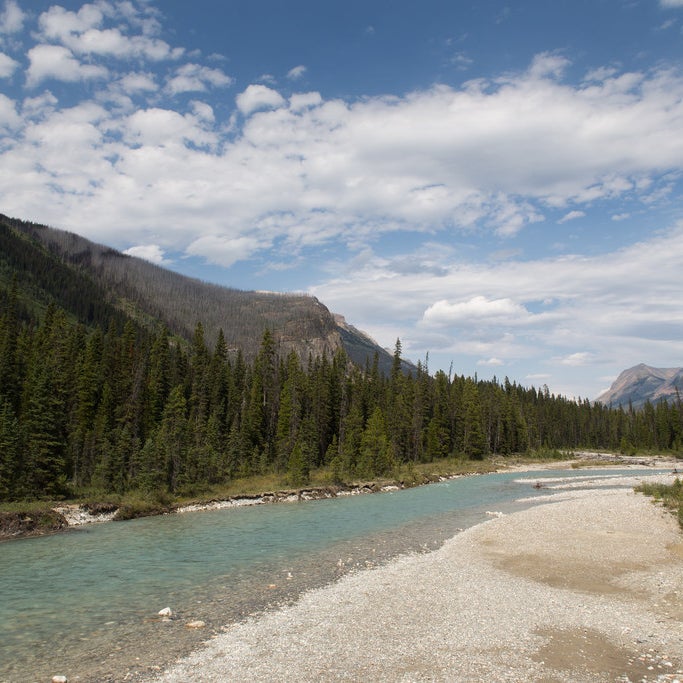 "Super cheap if you have a travel trailer, or are cool with tenting. Kootenay is just as beautiful as [much more touristy] Banff, but there are almost no tourists — which is awesome when it's a busy travel year."
—Jocelynr4f9fbe65d, BuzzFeed Community
Click here for more info on traveling to Kootenay National Park.
So you see? Going to an amazing place without breaking the bank really isn't out of the realm of possibility. Now get out there!