Expectation: You graduated and will have a relaxing month off until you "find a job".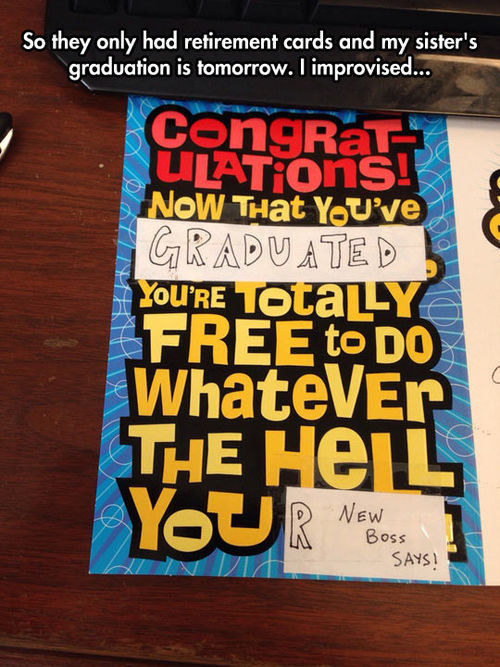 Reality: Everyone will be constantly asking you about your future.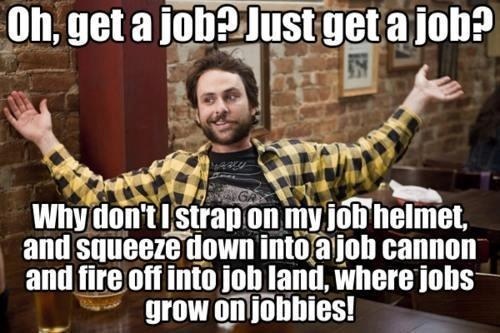 Reality: You have no funds do to anything.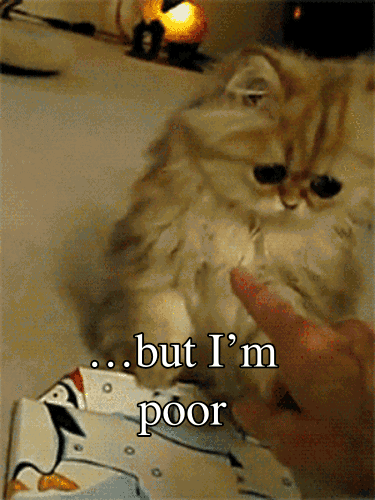 Expectation: You'll take this in-between limbo period to work on yourself.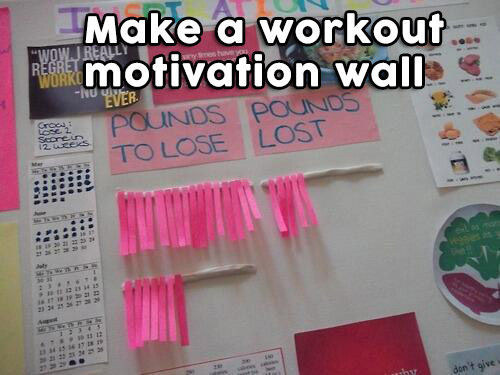 Reality: You'll eat pizza and watch Netflix.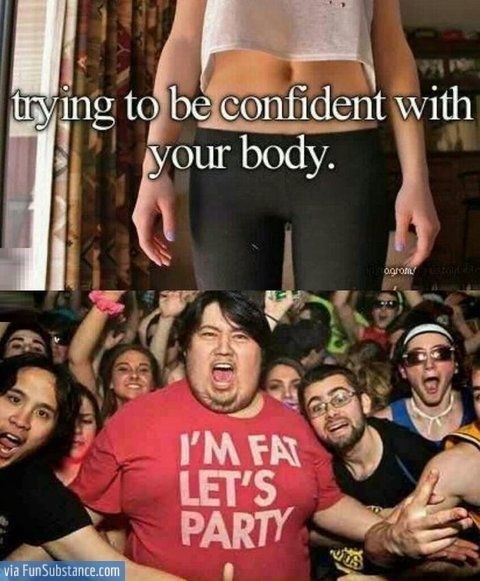 Reality: Your friends will leave you for grad school and jobs in new cities.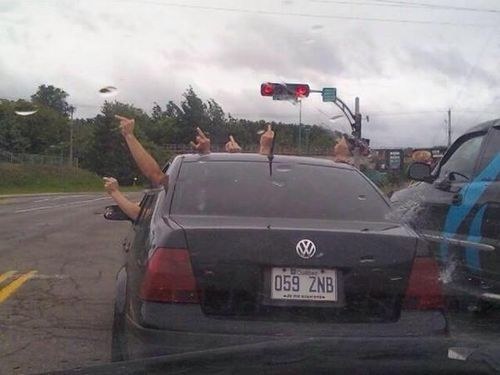 Reality: Your parents will be constantly on your case about not being employed.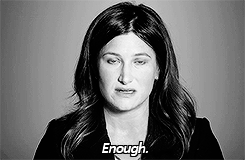 This post was created by a member of BuzzFeed Community, where anyone can post awesome lists and creations.
Learn more
or
post your buzz!