Which pasta would you eat RN

Which persons mistake made you laugh

Andy and John jumping through the hoop

Emory falling off the stairs

Ellis getting hit in the face

Who had the fiercest corset?

you can only keep one number from the show, what is it?

which youtube video could you watch for the rest of your life

War is a science with mickey mouse hands

annette and wills "things are looking up here in duloc"

Stephanie the mayor of mckinney
Which Pippin Phrase Are You?
The most versatile of all of them. You are true people person and you get along with everyone and can work in any situations. You also are the most iconic.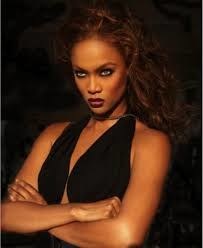 In any bad situation at all, you are there as a sarcastic and funny source of light. Great job.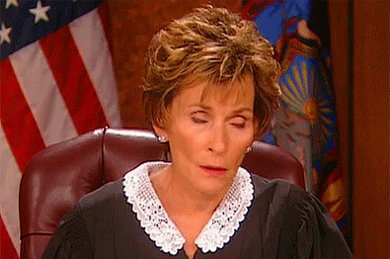 You got:

Please Fierce Harder
you really arent here for anyones shit and you can call them out for it! You are real, you dont sugar coat, you just are as it is and that is so respectable.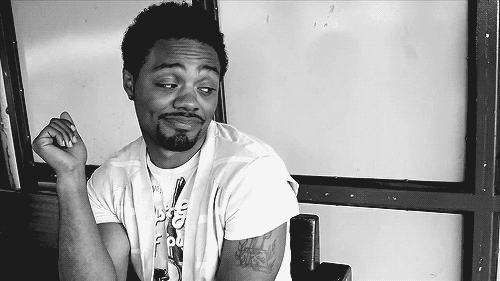 You're kind of a diva but its okay bc you know you are also a ragged skank yourself.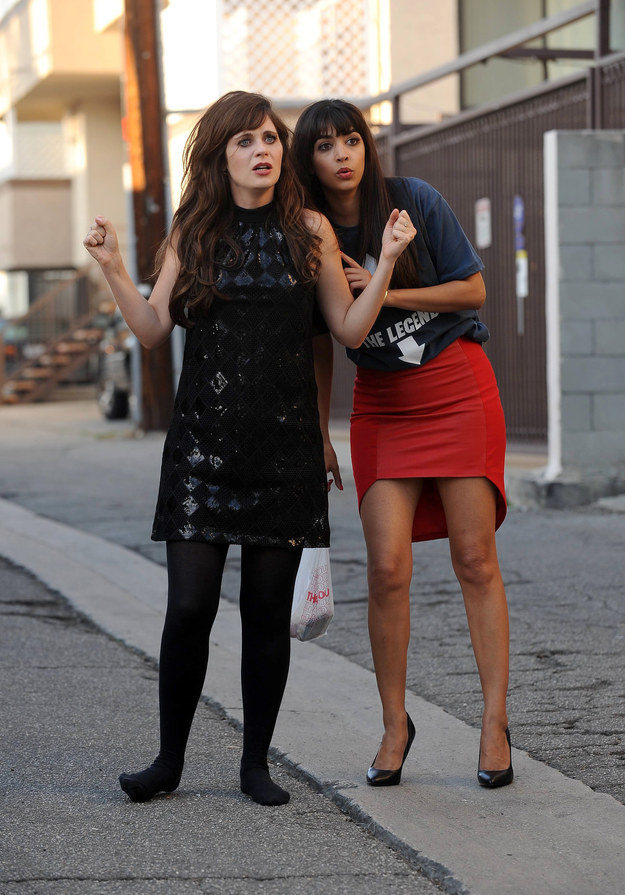 Its fun to be a bit rude and you know that, but you truly love everyone you call that aww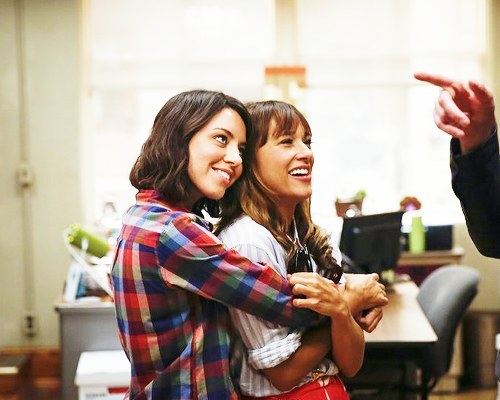 This post was created by a member of BuzzFeed Community, where anyone can post awesome lists and creations.
Learn more
or
post your buzz!