The Ultimate Survival Guide For Early Holiday Shoppers In 2020
Early starts = extra time for creativity.
The holidays are upon us soon(ish?), which means it's your time to shine, early preppers.
Now, are you ready for some sweet gift ideas that'll feel like a warm hug?
1.
Curate an experience, like everything a couple would need for a homemade pasta date night.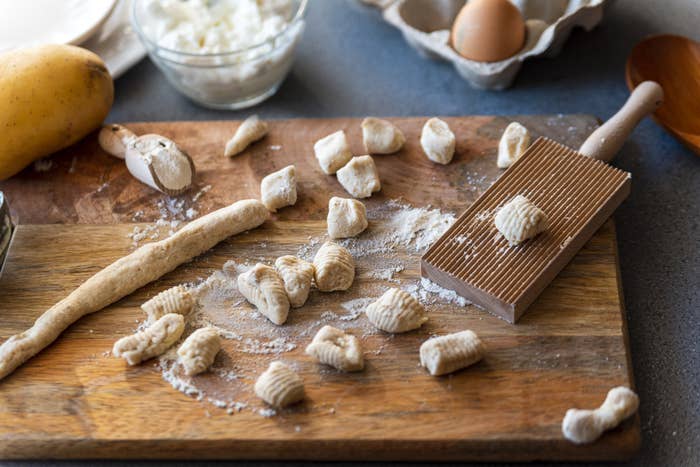 3.
...or get a kid everything they need to build a special fort.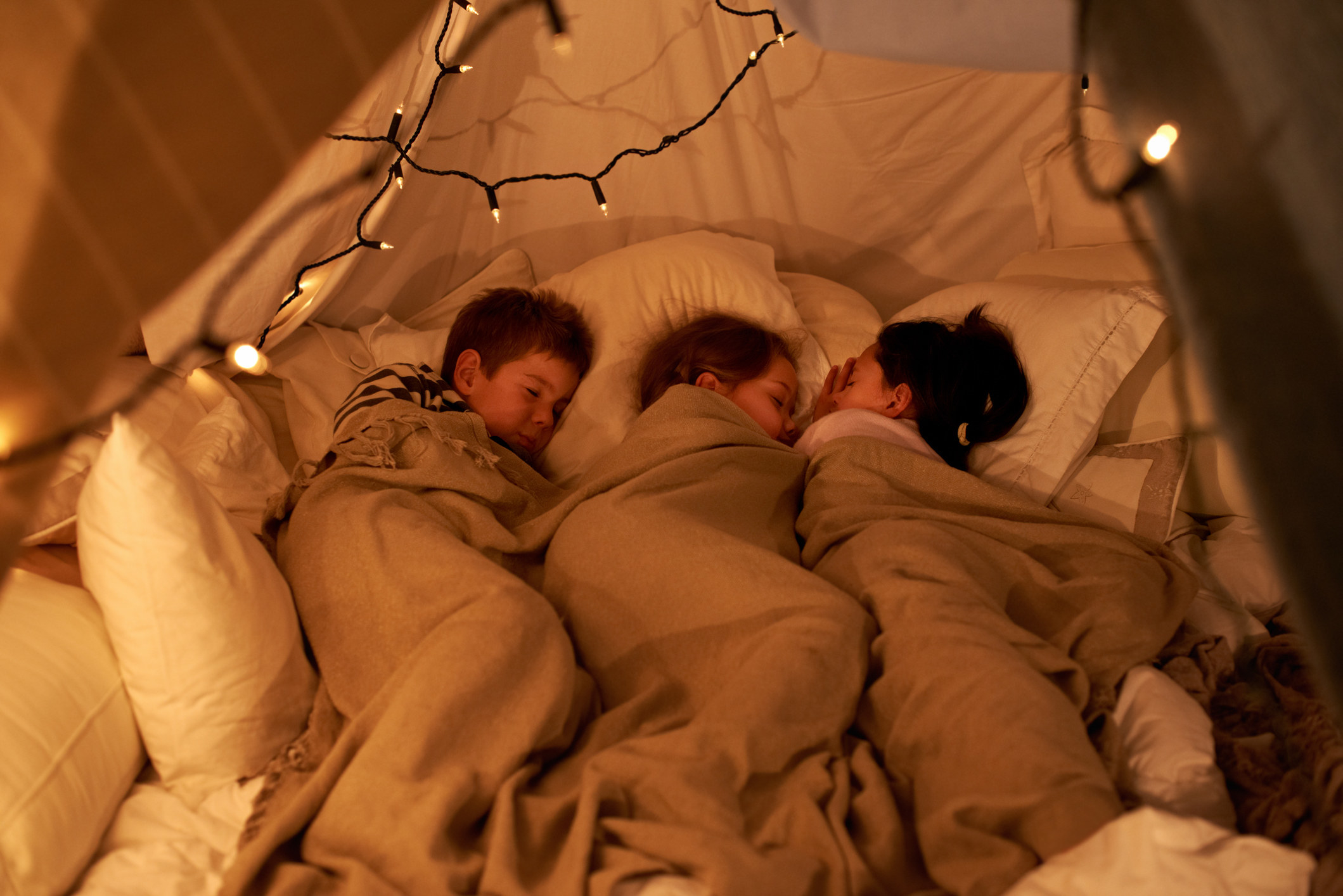 6.
Teach yourself how to knit a hat that'll keep them warm all winter long...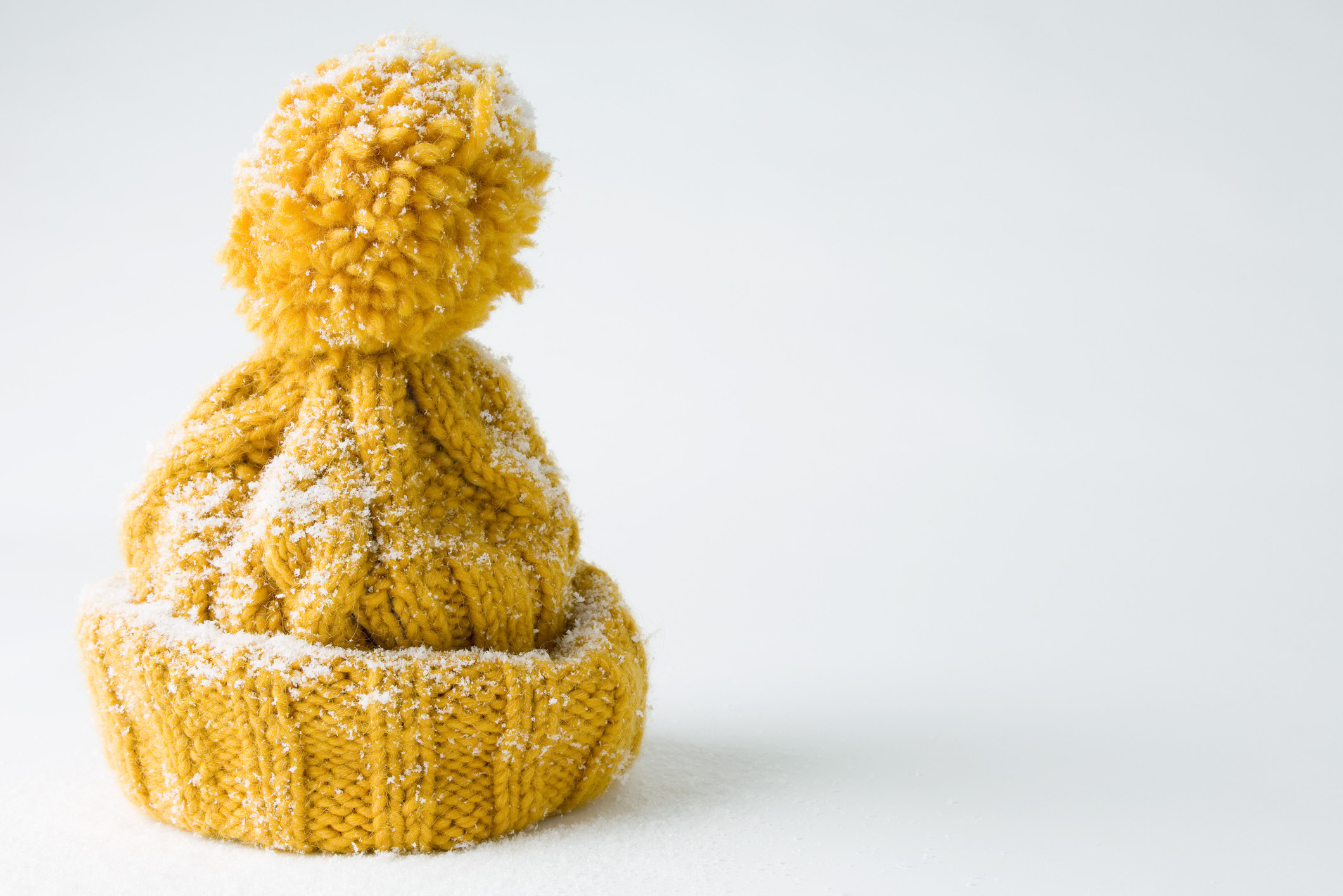 7.
...or buy a plain sweater and add some ugly holiday flare.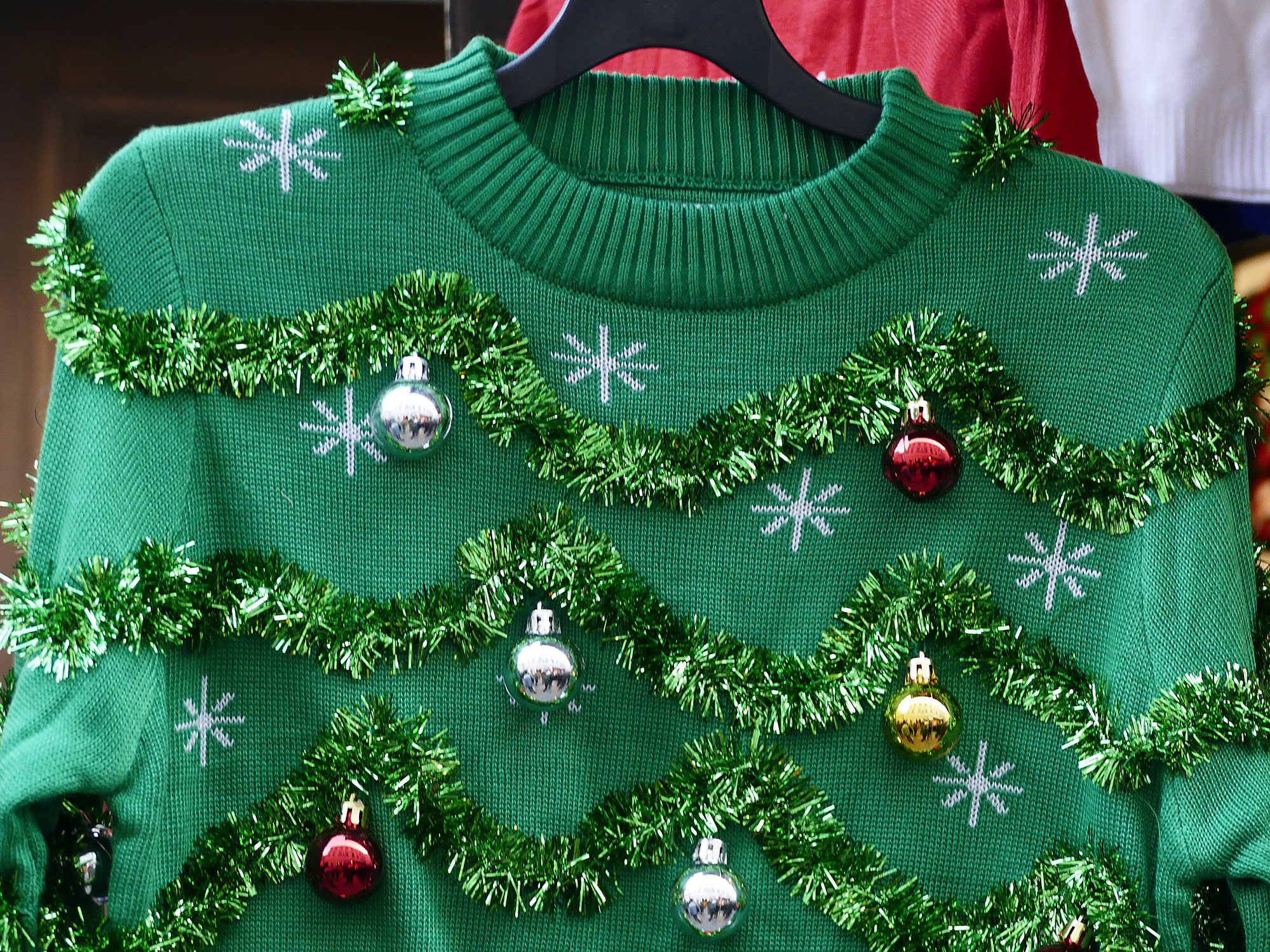 No matter what, you've got time to make this year the best one yet!