Pick Your Favorite Ice Cream Flavor And We'll Reveal A Truth About You
You got:

You are elegant, polite, and loyal
You are a compassionate, understanding, and agreeable person who loves taking center stage. You have a ~meltdown~ every time someone calls your favorite flavor boring because you enjoy the simple pleasures in life and are a universal romantic. However, you are also an impulsive, stubborn, emotionally expressive and idealistic risk-taker who relies more on intuition than logic.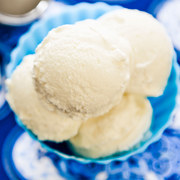 You got:

You're extroverted and young at heart
For you, life is too short to be serious all the time, and you love to live in the moment. You have a quirky sense of humor, and you enjoy a little bit of drama in life too. You also enjoy flirting but may sometimes be too gullible.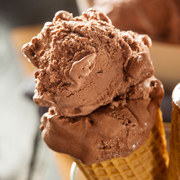 You got:

You can handle a lot of stress, and you win over enemies with your wit
Though you dislike conflict, you are a master of verbal duels and can handle stress much better than others. You find immense joy in being successful but tend to be overly skeptical about life at times.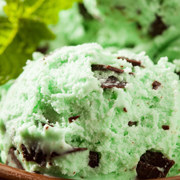 You got:

You are shy, thoughtful, and mellow
You appreciate the little things in life. You can be introvert, so you don't jump into unknown situations, and you adore tradition. You are an open-hearted optimist and a patient thinker who always make peace with his or her choices.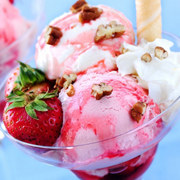 You got:

You're a generous, competent go-getter
You have a very engaging and charming personality, and you're the life of every party. You're also an extremely social and generous person, and you never hesitate to lend a helping hand.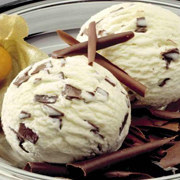 You got:

You're independent and sensitive
You like to march to the beat of your own drum. You're an invaluable friend who is always there to listen to your closest friends. You're also non-judgmental, and people love that about you.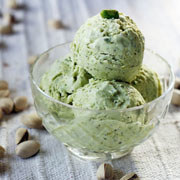 You got:

You're happy-go-lucky
Indecisive, easygoing, and happy-go-lucky are the perfect words to describe you. You don't take things too seriously, which can be risky but also fun because you go with the flow. You are creative, bubbly, and fun, and you're often found daydreaming. However, you can come off as flaky to people who don't know you well.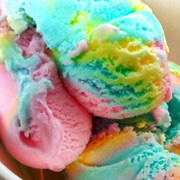 You got:

You're lively, dramatic, and passionate
You live in the moment, thrive on passion, think on your feet, and aren't afraid to take risks in order to get what you want. You love starting new projects, but you don't always finish them because you get bored and impatient easily.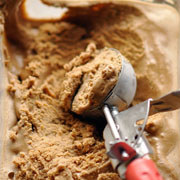 You got:

You're still a kid at heart
You relish the little things. You have many opinions, and you have no problem sharing them. You're a bit of a troublemaker with a heart of gold, and you choose to see the good in people.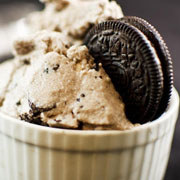 This post was created by a member of BuzzFeed Community, where anyone can post awesome lists and creations.
Learn more
or
post your buzz!