Pizza...

Pasta...
Only An All-Around Food Expert Can Score 100% On This Anagram Test
You don't really get anagrams, do you? Good job though, try again next time!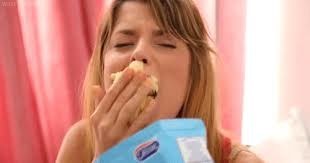 You're a pretty good anagram solver, great job!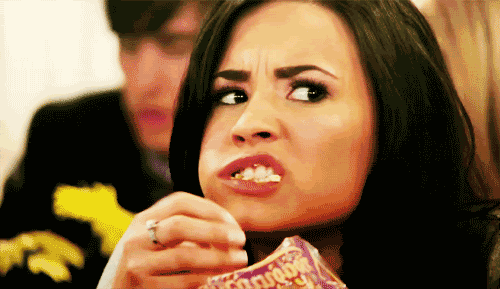 You're a brilliant anagram solver!
(and you probably love food too!) Wonderful job!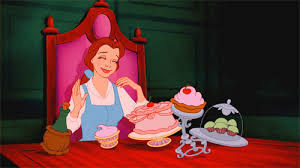 This post was created by a member of BuzzFeed Community, where anyone can post awesome lists and creations.
Learn more
or
post your buzz!