Where do you like to study on campus?

Remind me what "study" means?

It's Friday night! Where will you be going out?

Going to GW for a *real* party

Who can say where I'll end up?

Leave the house? That's funny.

Pick a movie you like.

What kind of Drunk are you?

The Wild Card Drunk - you're a a hell of a good time, but a little worrying. You keep everyone laughing, but also on their toes.

The Good Times Drunk - no drama please, you just came out to have some fun and get your dance on.

The Loving Drunk - your friends are so precious and important and they need to know that.

The Determined Drunk - you want something? You get it. You're a drunk on a mission.

What do you usually do at parties?

What's your go-to drink?
What Member Of The #Flawless Fam Are You?
Congrats! You're just like the matriarch of the fam, Granny Ber! You can be found avoiding many people and living your very best hermit life. Despite your love of comfort and dislike of other people's foolish behavior, on rare occasions you can be spotted getting balls-to-the-wall crazy on a night out. Likes include comfort, vodka, wine, your fam. Dislikes include everyone else.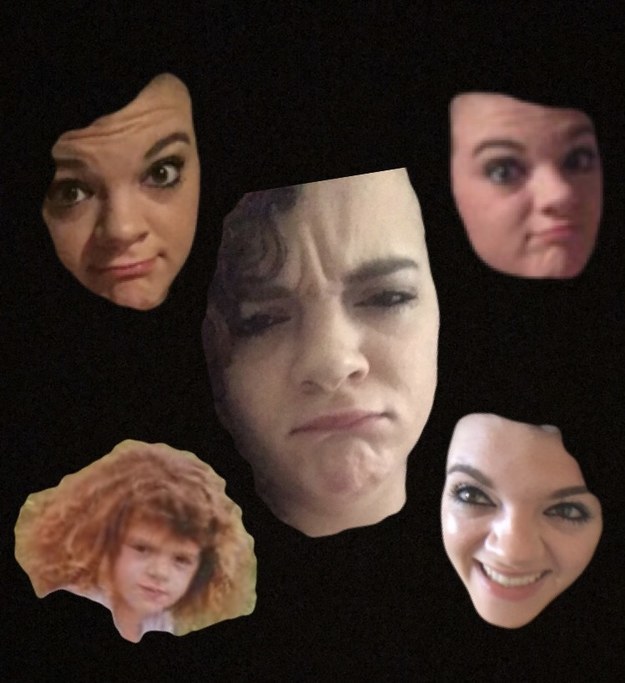 Congrats! You're not just a regular mom, you're the Cool Mom™ of the fam, Anna! You can be found oscillating between club lib and frat basements with alarming regularity. You're both the concerned mom of the group, as well as the party goblin with a red solo cup in her hand. Likes include jell-o shots, campus involvement, and study rooms in the lib. Dislikes include frat boys, the second floor of the lib, and the patriarchy.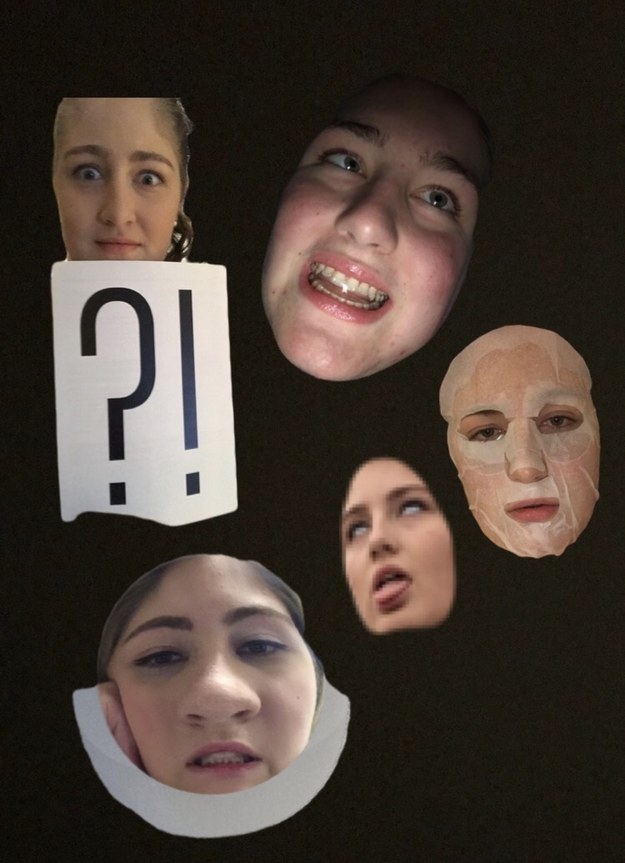 You got:

Alcoholic Dad Mandelberg
Congrats! You're just like the honorary member of the fam, our Alcoholic Dad David! You're always on the move - you're involved in a little bit of everything, which means you're able to get the good gossip from all corners of campus. When you're not snooping for the latest gossip, you can be found day drinking in the hot tub with pride. Likes include Titos, baseball statistics, drunk baths, and messy drama. Dislikes include the friendzone, being sober, and people who don't stay in their lane.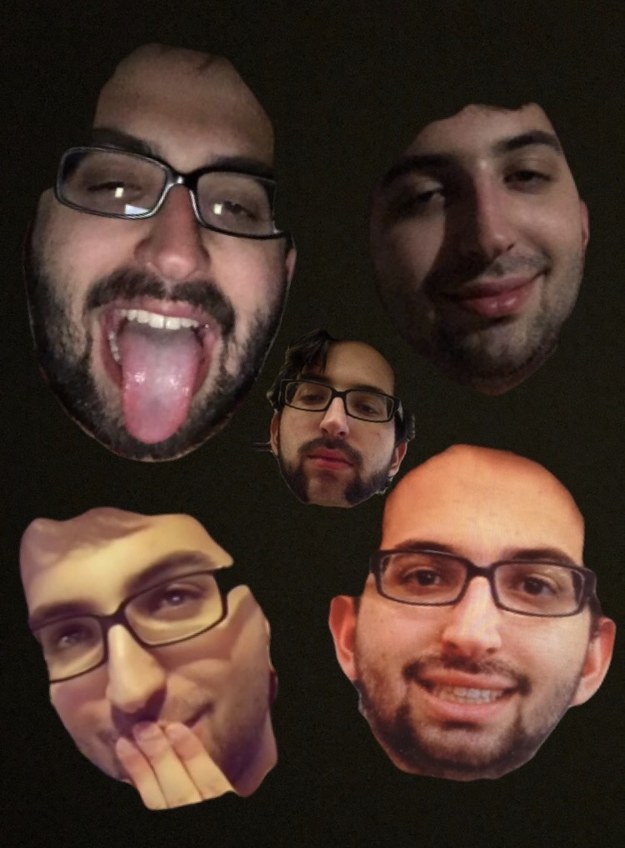 You got:

Lil' Fine-O-Damn
Congrats! You are the youth of the fam, just like Fine-O'-Damn! If you're not working the desk at the gym, you can be found in club lib. If all else fails, you can be found at GW (but it's ok because you still love AU more). You're always so busy that your friends worry for your health, but if you make time to go out, you're ready to break out the jungle juice-fueled dance moves. Likes include sleeping, tacos, being aggressively irish, and some guy named Sean. Dislikes include IR research, most people in general, and being crafty.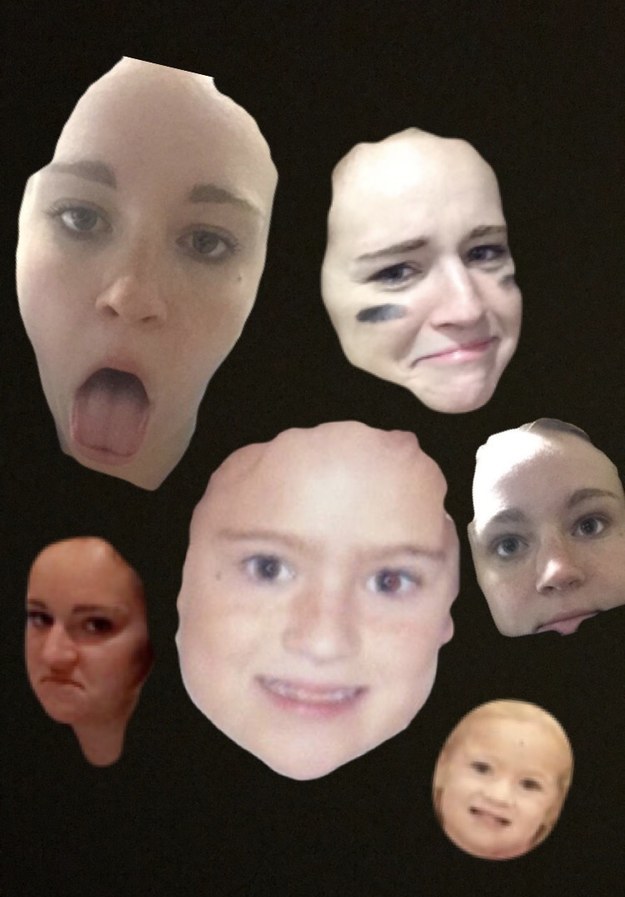 This post was created by a member of BuzzFeed Community, where anyone can post awesome lists and creations.
Learn more
or
post your buzz!