Escoge un lugar de vacaciones
¿Que Veive Eres?
Memera de hueso colorado, y la coca light es un must en tu vida.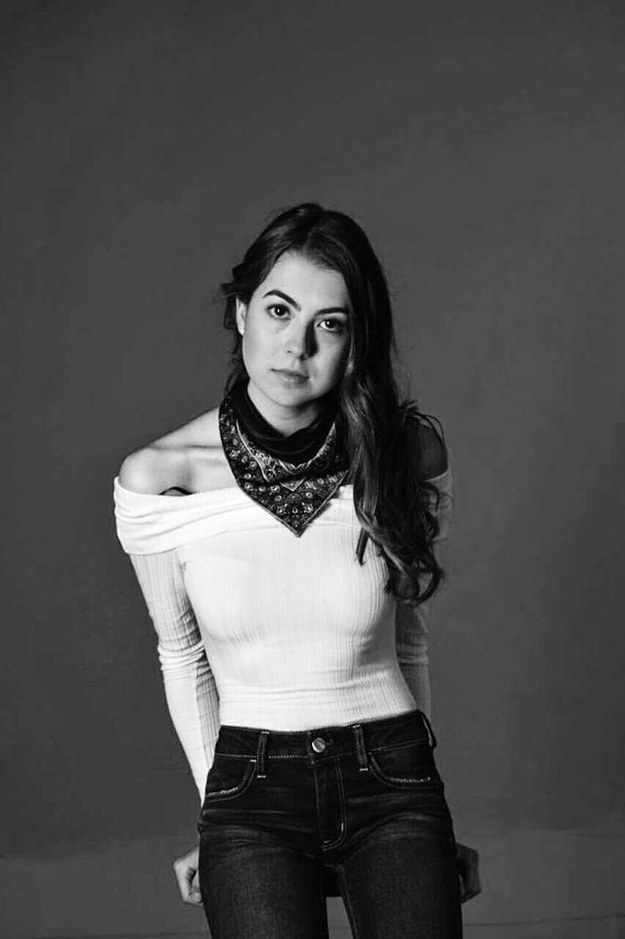 Le gusta cantar aunque ya se dedica al derecho. Tu hobby son los memes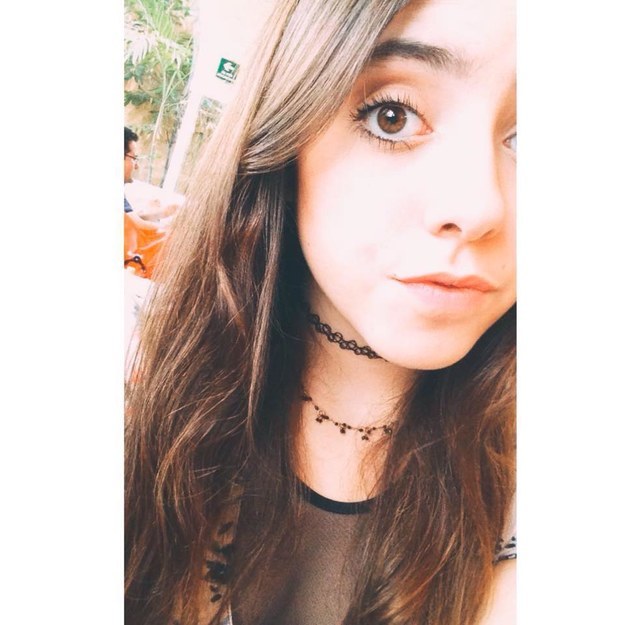 Te fascina el bolillo y no puedes vivir sin tu power nap. Manejar no es lo mismo sin un cagadero.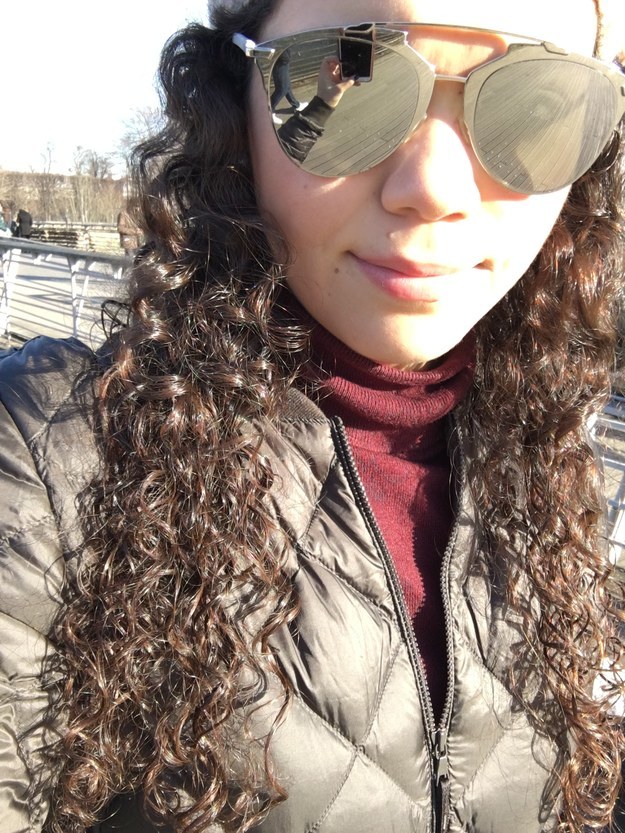 Sufres de hipoglucemia muy seguido, pero disfrutas la comida. Amas a Justin Bieber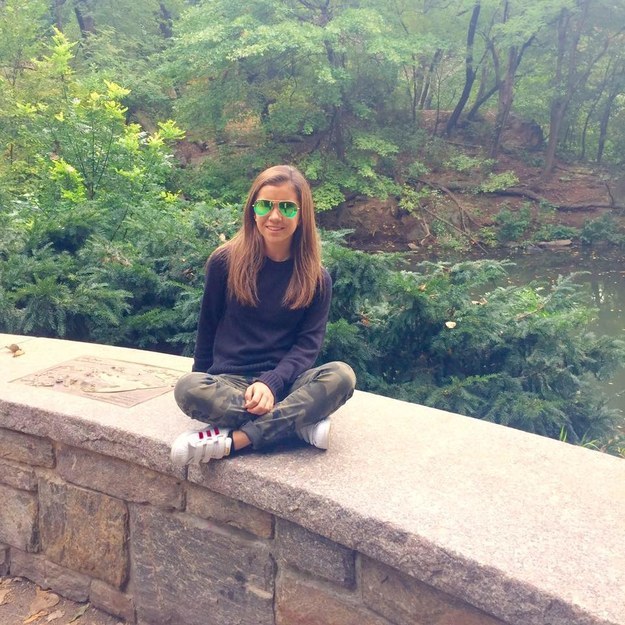 This post was created by a member of BuzzFeed Community, where anyone can post awesome lists and creations.
Learn more
or
post your buzz!