1.
This guy's party affiliation is unclear, but he's definitely a patriot.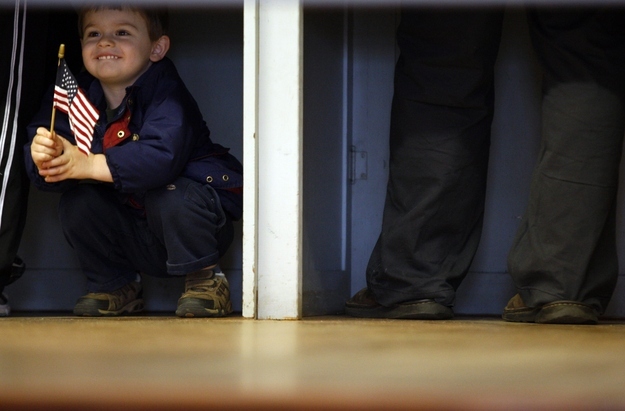 2.
Why Instagram your ballot when you can snap your kid and his shades?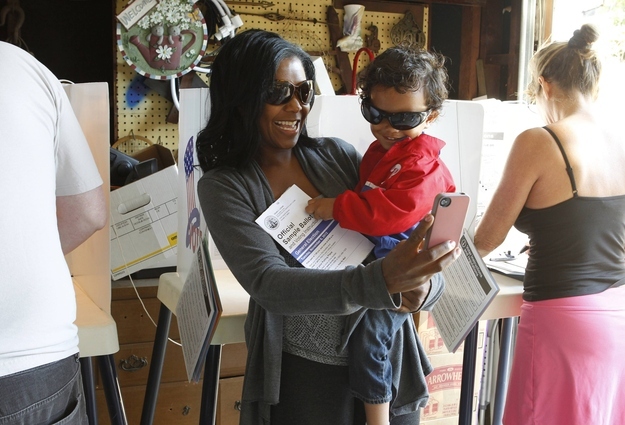 3.
This little girl is less excited about being documented.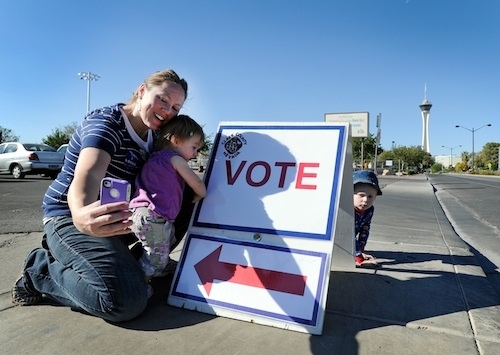 4.
But her brother wore his best voting outfit.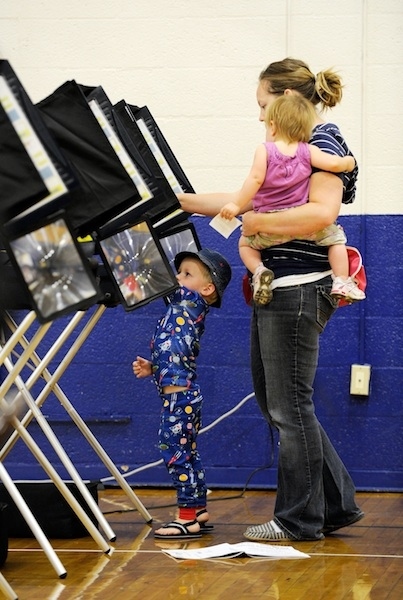 5.
This girl also got to go to the polls in her PJs (plus coat).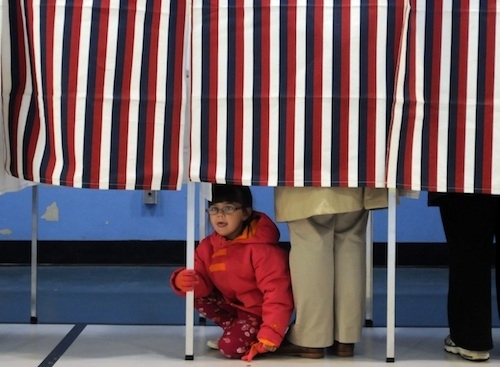 6.
Long waits for early voting have this kid exhausted.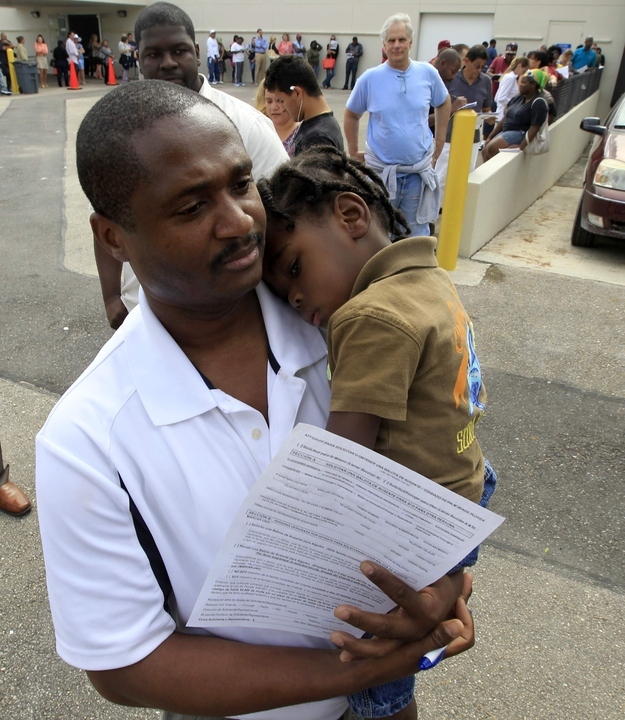 7.
These guys are marching to get out the vote, and the kid on the right is not happy about it.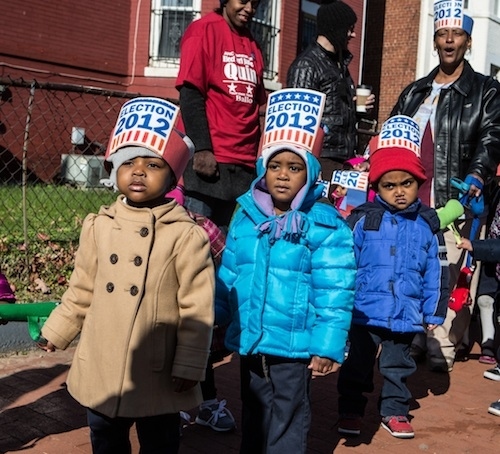 8.
This guy is more into voting than his baby sister is.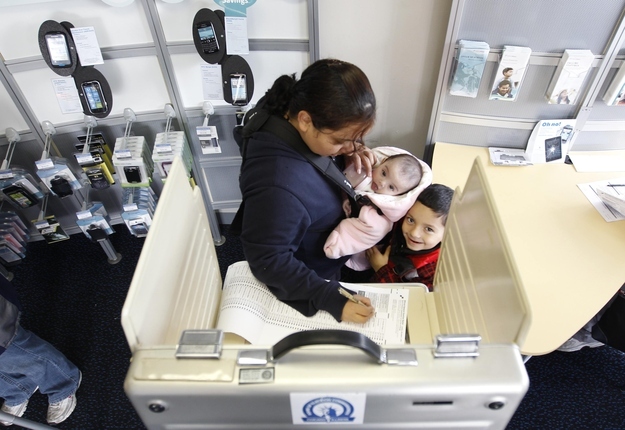 9.
The political process has this little girl looking somewhat lost.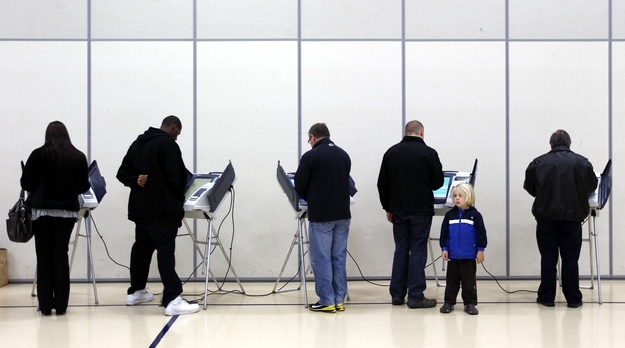 10.
Voting booths make good hiding places.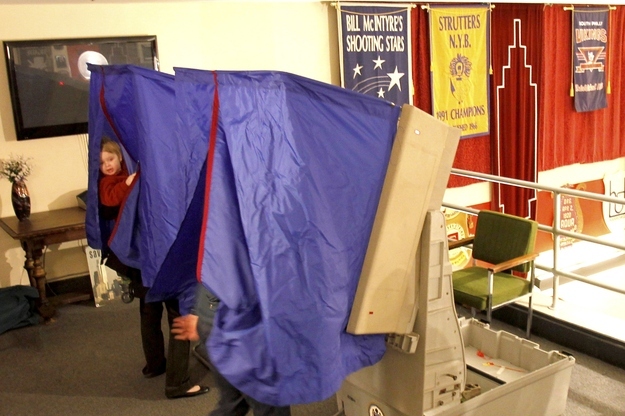 11.
So does the area between voting booths.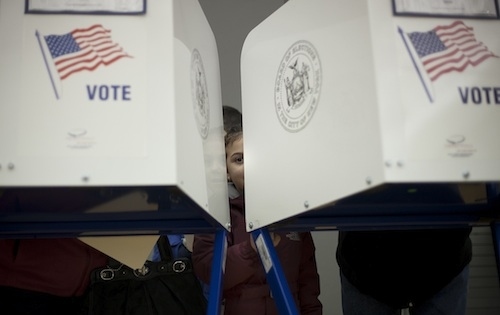 12.
This guy and his sandals are easily portable.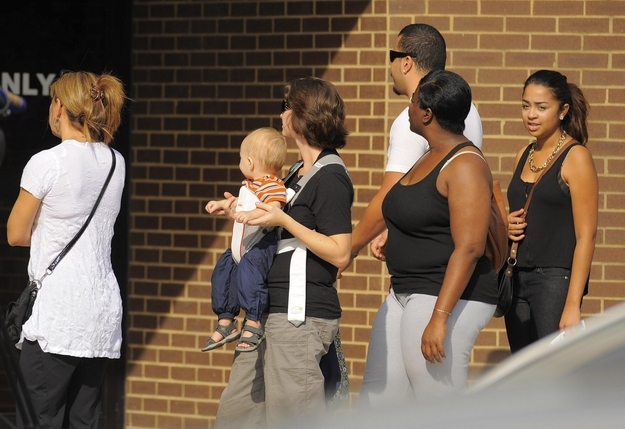 13.
"Whatever, this sucks."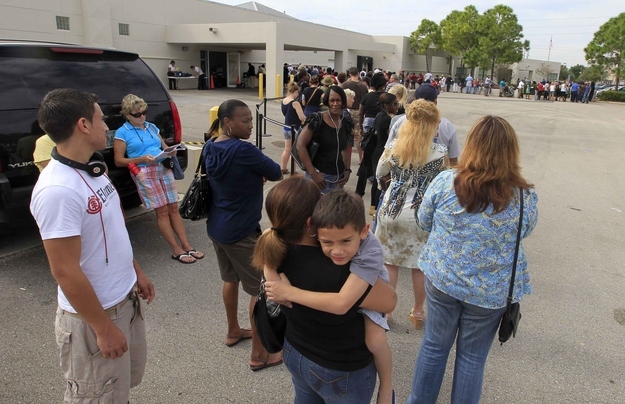 14.
Pensive.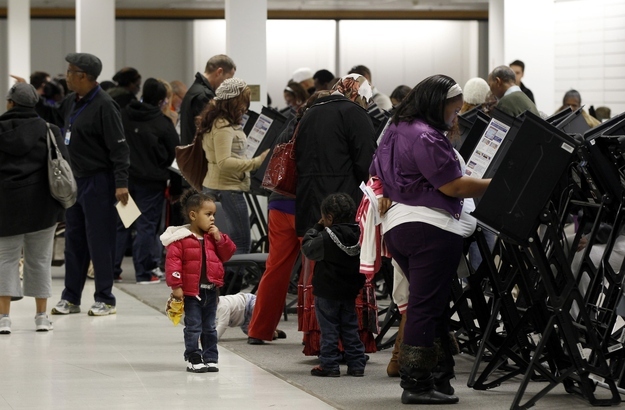 15.
Rushing to keep up.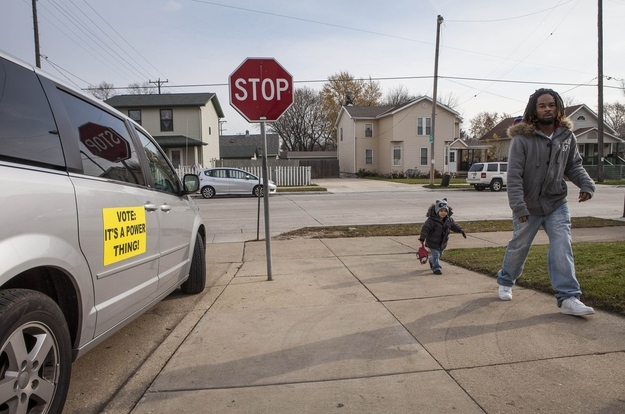 16.
Over it.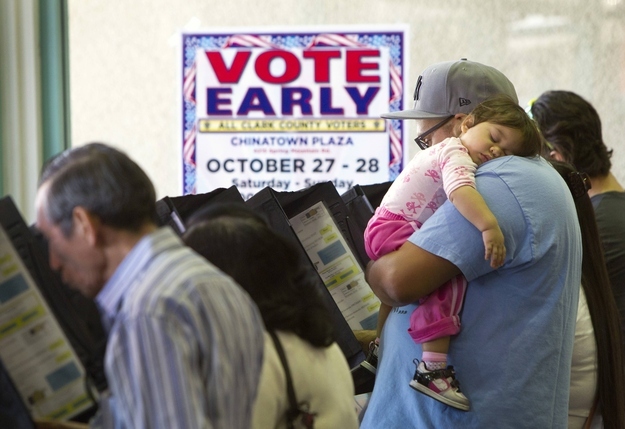 17.
Okay fine, this one's a cat.