Meet Seb White, a 7-year-old who's become one of Britain's first child models with Down syndrome.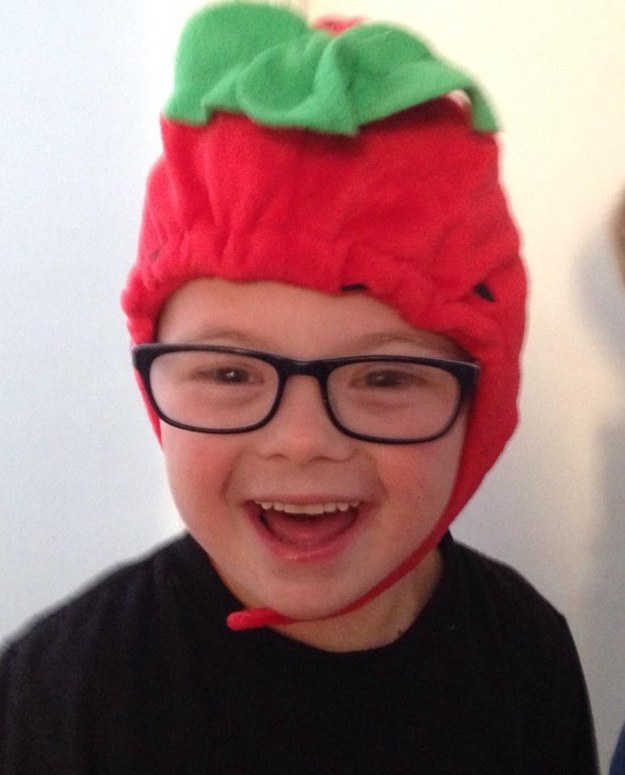 Seb first became a star after his mum, Caroline, left a message of Marks & Spencer's Facebook page asking the store to feature him in a campaign.
M&S subsequently selected Seb to star in one of its Christmas campaigns.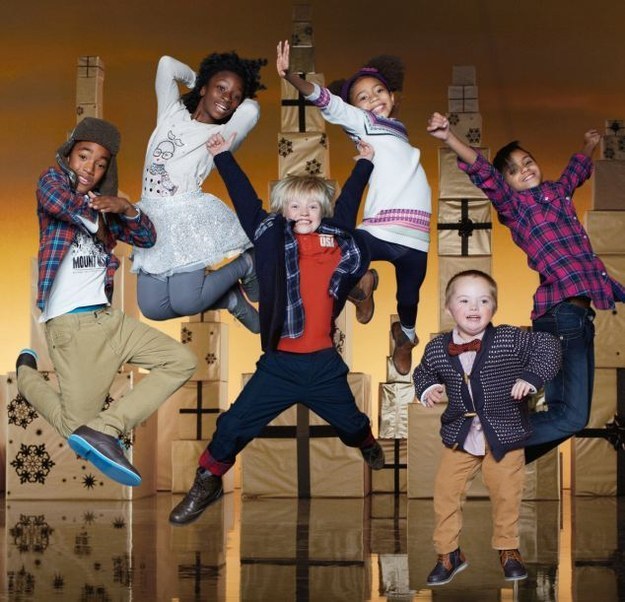 Seb's appearance in the campaign was a big step in the representation of children with Down syndrome in advertisements and on TV.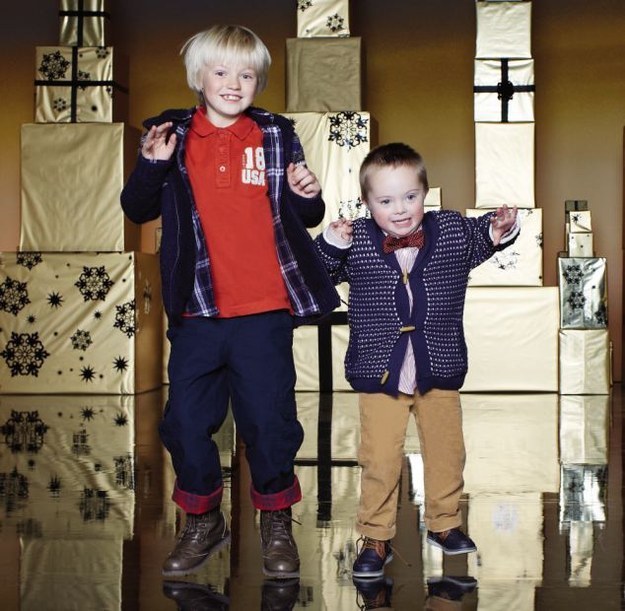 "Seeing Seb on set with some of the coolest kids in the industry and being carried around by Jake Nava, who directed Beyoncé's "Single Ladies" video, was a moment I won't forget," Caroline said. "I was incredibly proud."
Since the M&S campaign, Seb has been snapped up for more modelling campaigns, including another one for Jojo Maman Bébé and Kinder Surprise.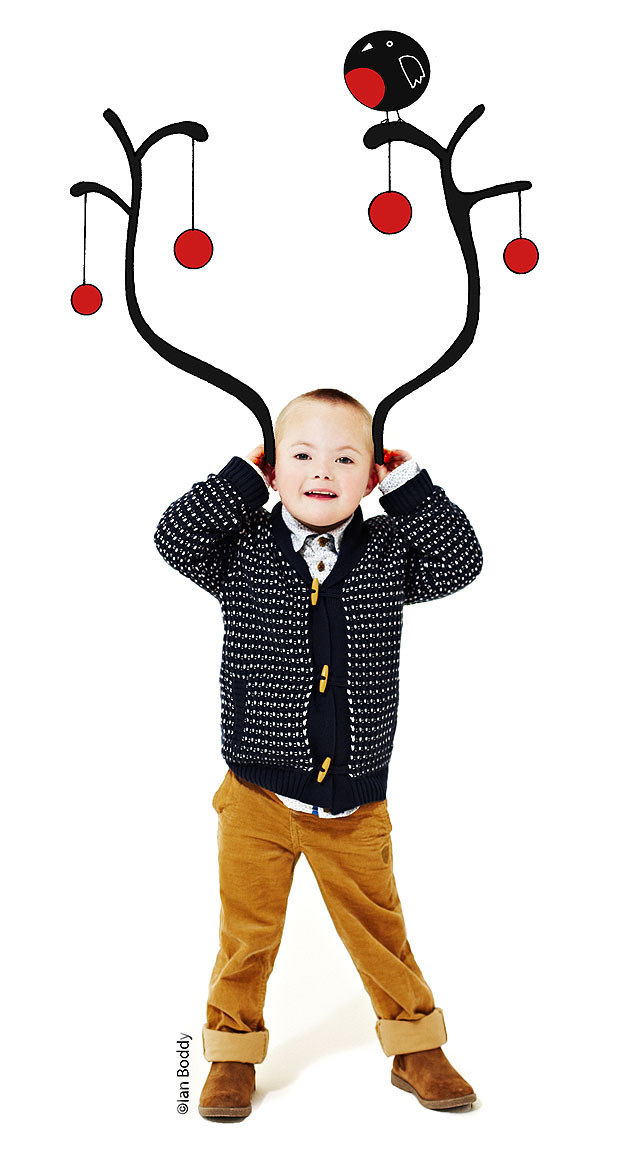 Caroline hopes his visibility will "help new parents facing a diagnosis to try and not feel the same unnecessary fear" that she felt when Seb was born. "I was invited to No. 10 Downing Street, I visited the House of Lords as an ambassador for the Special Olympics, and I was invited to speak at a TEDx event organised by Kings College London," she said. "I want people to understand and accept everyone, no matter what."
"It is a sad statistic, but well over 90% of pregnancies identified as having Down's syndrome are terminated," she said. "The idea that Seb doesn't deserve to be here is abhorrent to me."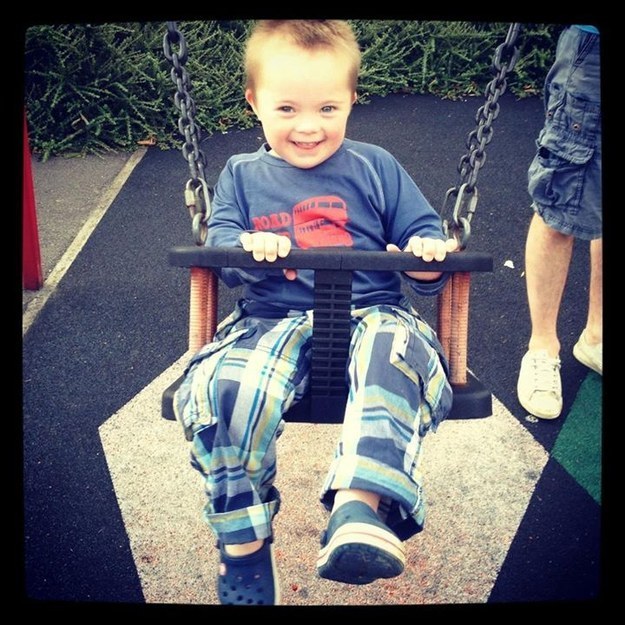 Caroline said she's very proud of her Seb's time in the spotlight – and his celebrity fans.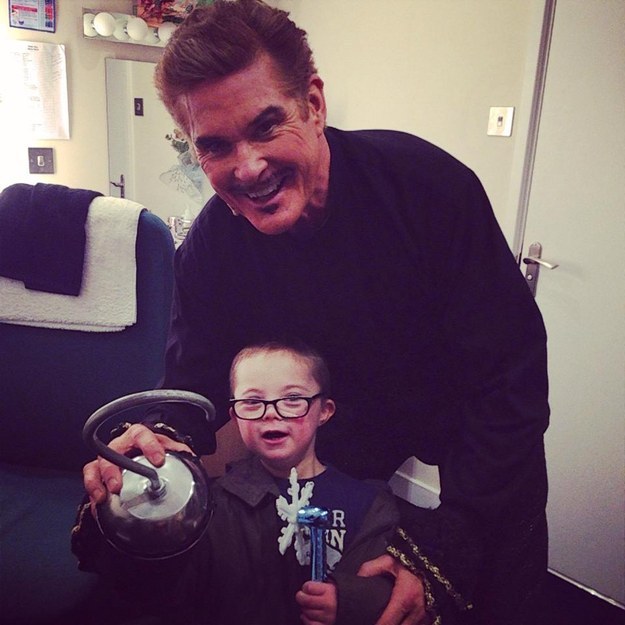 But while Seb is having his five minutes in the spotlight now, Caroline said he's still a normal boy with lots of dreams.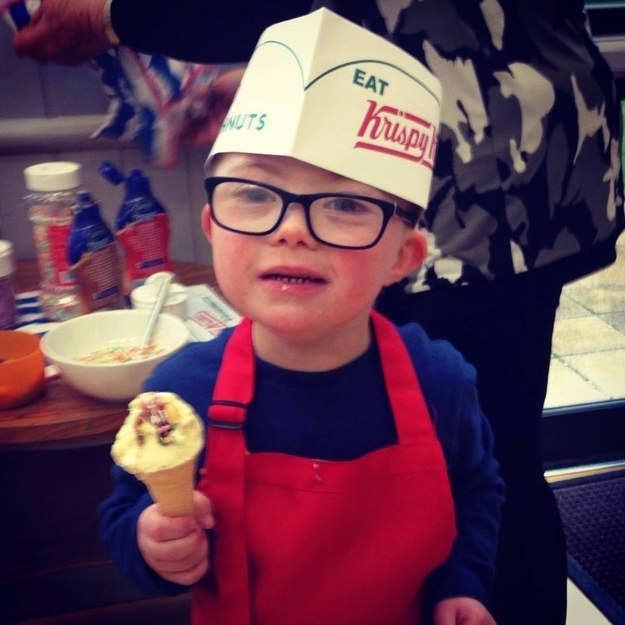 "I think he would love to play football for a living," she said. "He is very sporty – and good at most things he puts his hand to! He loves presenting too, if he sees a microphone then he is on it. But I think his dream job would be chief taster for Heinz tomato ketchup – he just LOVES ketchup so much!"