 You probably have a lot of Lego blocks laying around somewhere in your house – a true testament to your childhood. 1.
Keep your cables tidy with this amazing Lego trick. All you need is a Lego minifigurine, a small baseplate, and some double sided tape or White Tack. Then simply stick the cable holder where you think it would be most useful.
2.
Organize your desk by building your own pencil holder.
Never run out of storage space on your desk. You can decide on the pattern, colours and, of course, the size. The design can also double as a flower vase.
3.
Or construct a recharging station for your all your portable electronics. 4.
Keep up to date with this clever calendar design. 5.
And never lose your keys again with this nifty key holder. 6.
Upgrade your boring white board with these colorful Lego magnets.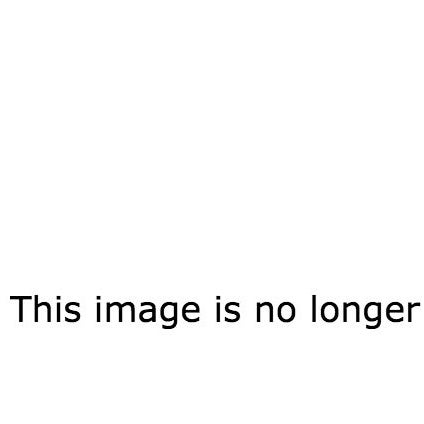 7.
Give your wardrobe a boost by creating your own belt. 8.
Be stylish with a new tie clip. 9.
And throw in these matching cufflinks for that extra smart look. 10.
You can also use your old Lego to make jewelry! Like for example this necklace.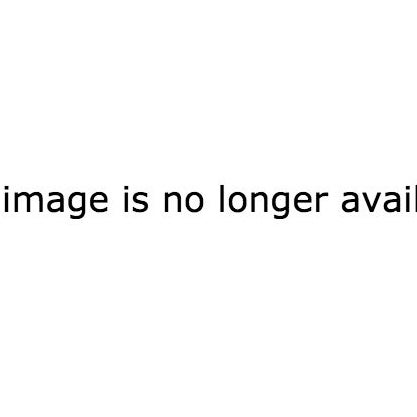 It takes only minutes and the results are pretty impressive.
11.
Or these amazing stud earrings. 12.
A ring that is not only original, but can also be changed to match your outfit? No problem. 13.
Complete your look by making your own Lego clutch. 14.
Turn your blocks into a board game. 15.
And let your creativity loose by designing your own birdhouse. 16.
You can also keep your hamster happy by building him this adorable shelter. 17.
Experiment next Christmas with DIY Lego ornaments.
Have a look at different ideas on how to make your Christmas tree look extra nice this year.
18.
Or quickly create this simple snow globe. 19.
Brighten your room by building your own Lego lamp. Your imagination is the limit. Get inspired here.
20.
And show off your photos in style.
It is a brilliant idea to style your living room with this photo frame. You can also make one as a gift. From big to small, your pictures will look really good in these. See how to make one here.
21.
You can also show off your passion for Lego blocks with these great wall decorations! Either design something interesting or just take the favourite pieces of your Lego set, arrange them, and frame it! Have a look here at what others have done!
Happy creating! Looking for a little help figuring this parenting thing out? Sign up for the BuzzFeed Parents newsletter!