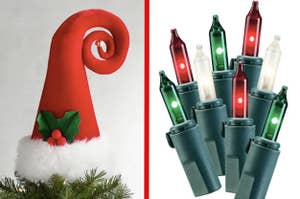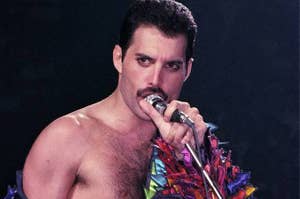 You're fabulous, darling.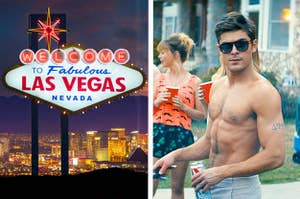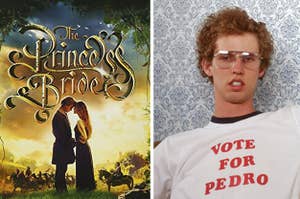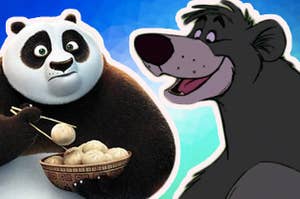 You're ~unbearably~ cute.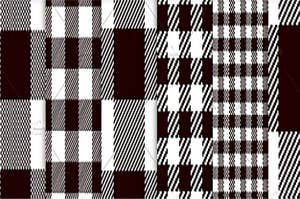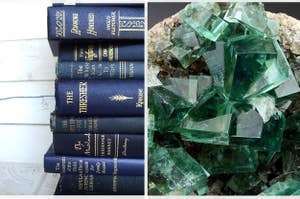 Slytherpuff or Gryffinclaw?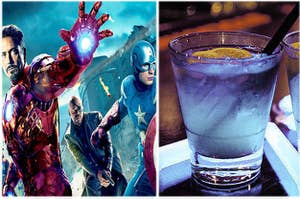 Find yourself a "genius, billionaire, playboy, philanthropist"....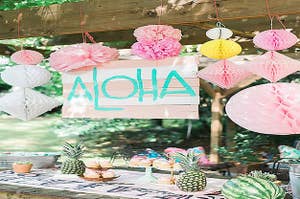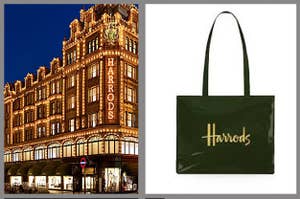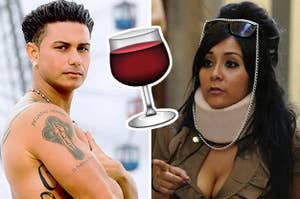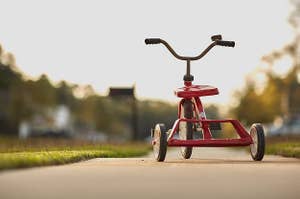 Don't grow up, it's a trap!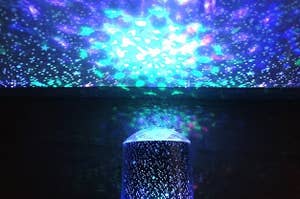 Living in a small space doesn't have to be lame!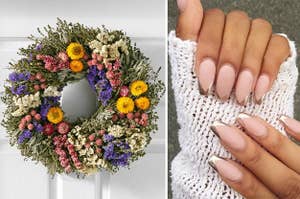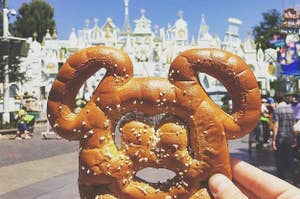 Now, I know that this is a touchy subject. So touchy, in fact, that it could split up families, relationships, or maybe even set off the apocalypse. Everyone has their favorite Disney snacks that they're very protective of, but the cold, hard truth is that some are just better than others.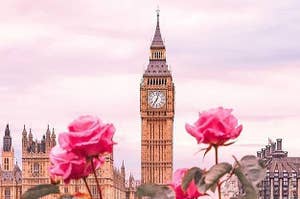 Elizabeth Tower (aka Big Ben) is one of the most recognized symbols of England. Though it is beautiful and fabulous, a seasoned traveler might yearn for something a little more off the beaten path. When I studied abroad, I had four months to explore London and discover some of the lesser known gems to tourists. Here are some of the locations I found myself going back to and that I hold near and dear to my heart.
Everyone can agree that sex is one of the finer things in life. However, there are plenty of nonsexual things that can be just as satisfying. Let's take a look at some of these sensations that are hard to beat.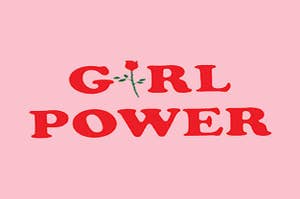 There's nothing quite like an empowering female character to inspire you to go out and conquer the world. Every woman is different and it is important to celebrate the different ways that they can inspire us with their girl power. **WARNING SPOILERS**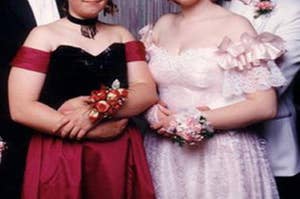 Everyone knows that the 1980's were the epitome of style and class. There was no better time to show this off than the Prom. Plan your perfect night and we'll pair you with the perfect guy to make sure your 80's Prom Night is totally amazing.
Let's face it, there are just some words that make your skin crawl. While moist is probably the one that gets the most hate, there are PLENTY out there that are just as disturbing. Let's take a looksie at some of these other violating words.