Stop What You're Doing And Listen To Michelle Obama's Girl Power Playlist
Ladies, prepare to feel empowered via the White House's Spotify.
STOP EVERYTHING because the First Lady has made her first ever Spotify playlist in honor of International Day of the Girl, and frankly, it's bumping.
It's 20 inspiring songs by female artists new and old, as a part of Michelle Obama's campaign to raise awareness of the 62 million girls across the world who are not in school.
The very first track brings out all the stops with (one of) Beyoncé's iconic feminist anthems, "Run the World."
Then Michelle slows it down with some classic female soul singers.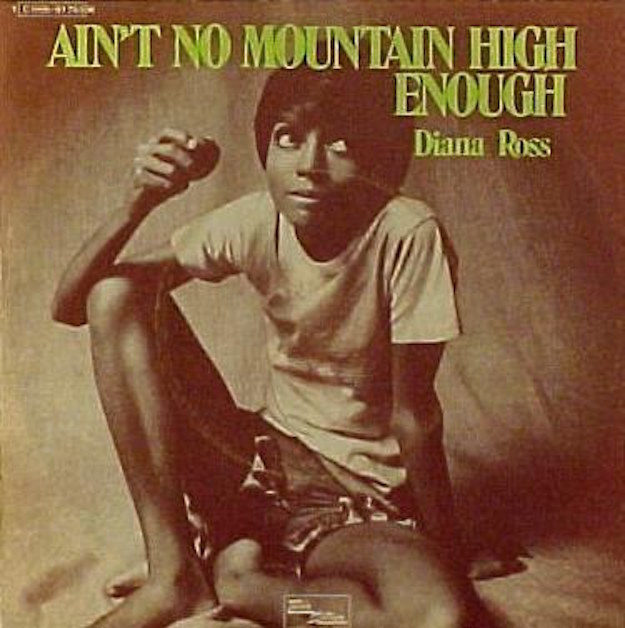 Fergie, Demi Lovato, TLC, Destiny's Child, and Janelle Monáe all make the list.
Broadway fans will be happy to know Michelle Obama is apparently jamming to Wicked and Hamilton.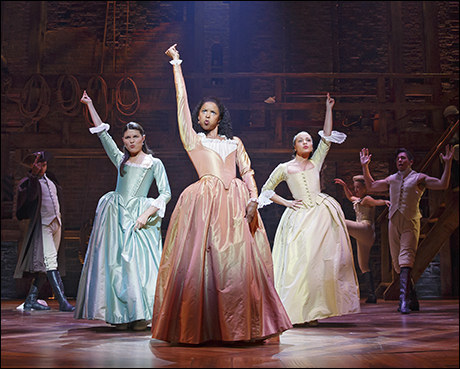 And of course no girl power playlist is complete without "Bang Bang."
Basically this whole playlist slays. Of course Michelle Obama would know the perfect soundtrack to being a strong, independent woman.