The Making-Of "Wet Hot American Summer" Is Ninety Minutes Of Pure Joy
Caution: Watch only if you enjoy happiness.
PSA: There is a behind-the-scenes documentary called Hurricane of Fun: The Making of Wet Hot on Netflix that you need to watch RIGHT NOW.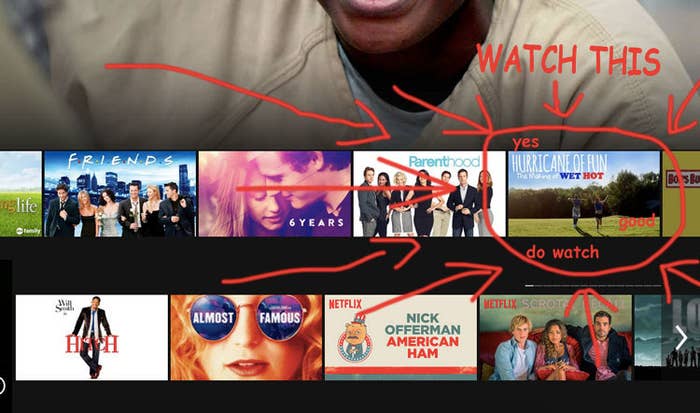 If you've never seen the original 2001 comedy or the new Netflix series, Wet Hot American Summer: First Day of Camp, you should watch those too. But honestly that's not necessary to enjoy this making-of.
It's 90 minutes of your favorite actors when they were young unknowns just screwing around at summer camp.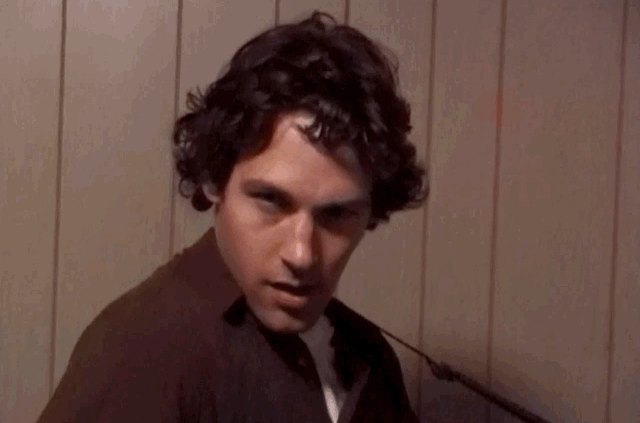 It's as if Paul Rudd, Amy Poehler, Elizabeth Banks, and Bradley Cooper were your college bros.
Literally, the cast all actually lived at a summer camp for five weeks.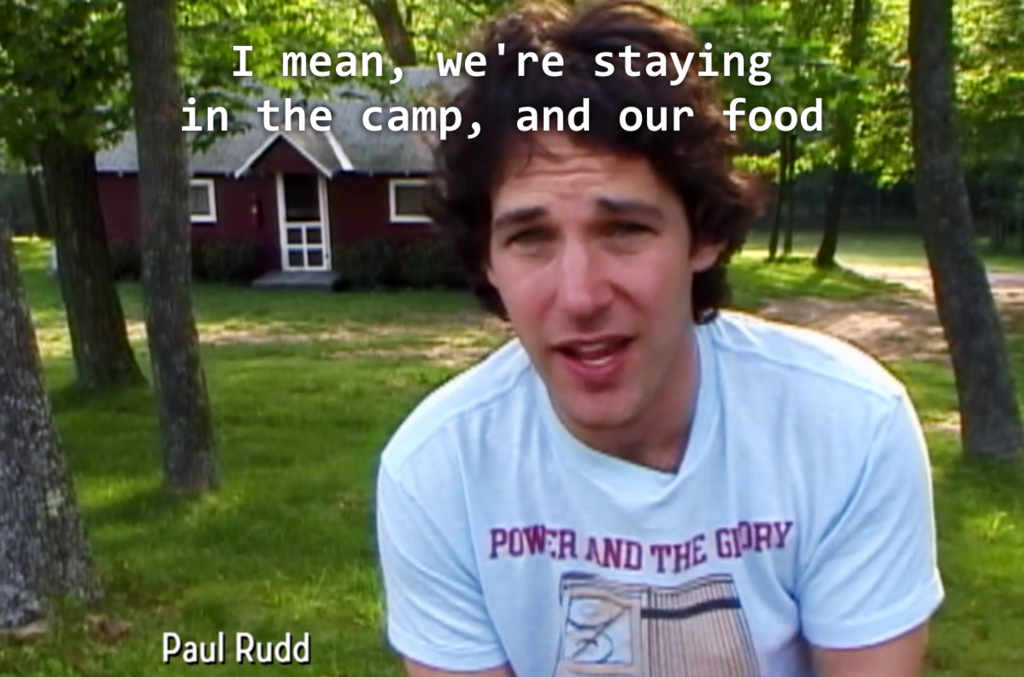 Like they slept in the cabins and ate in the mess hall and had to use the camp showers! IT WAS CAMP.
And apparently they just drank beer all day.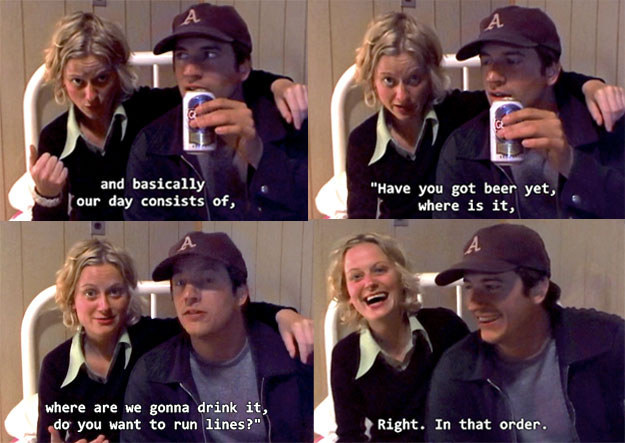 Except Bradley Cooper was an actual child.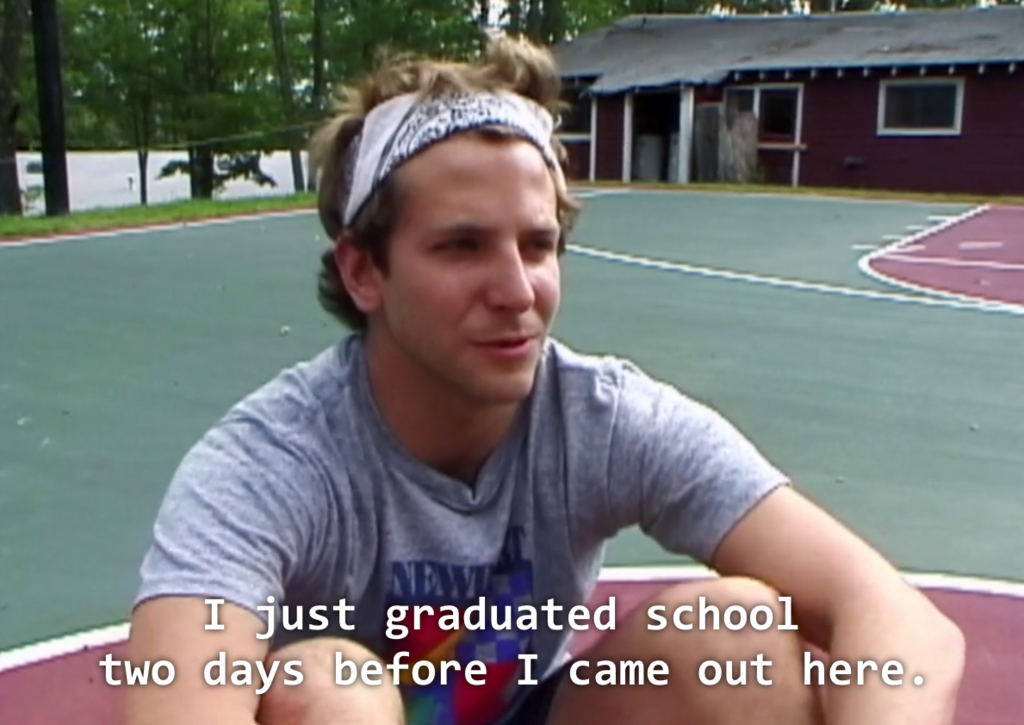 It seems like 90% of their time was spent trying to make each other laugh.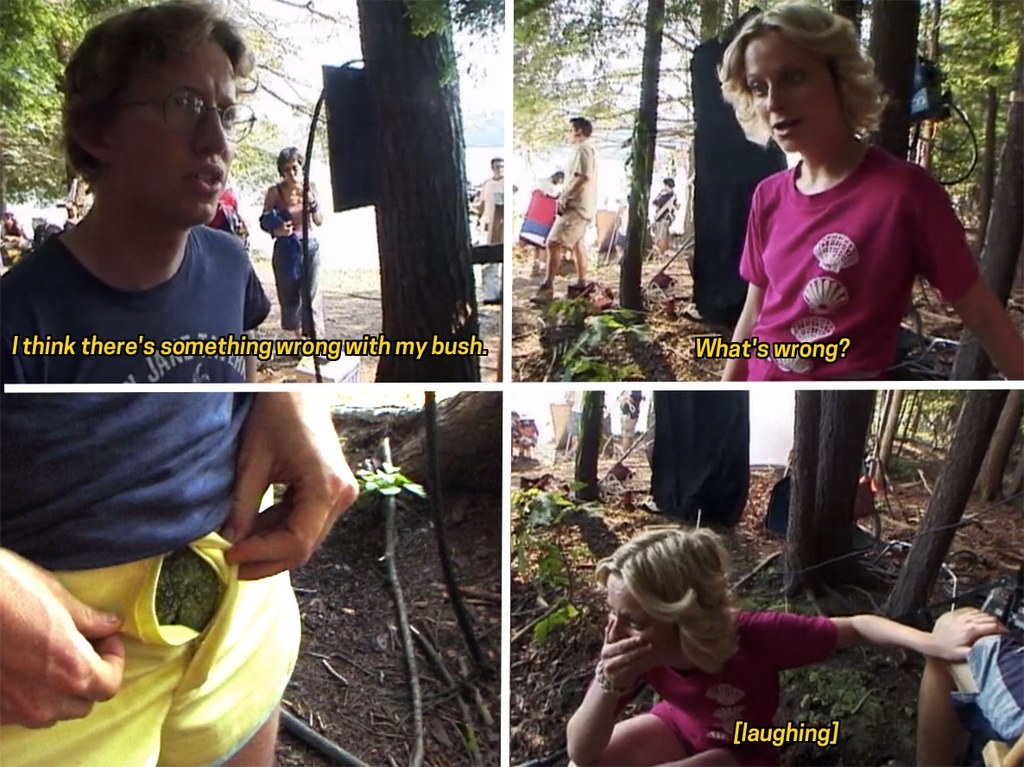 Amy Poehler made filthy jokes and it was delightful.
Just look at Paul Rudd, now a professional Marvel superhero.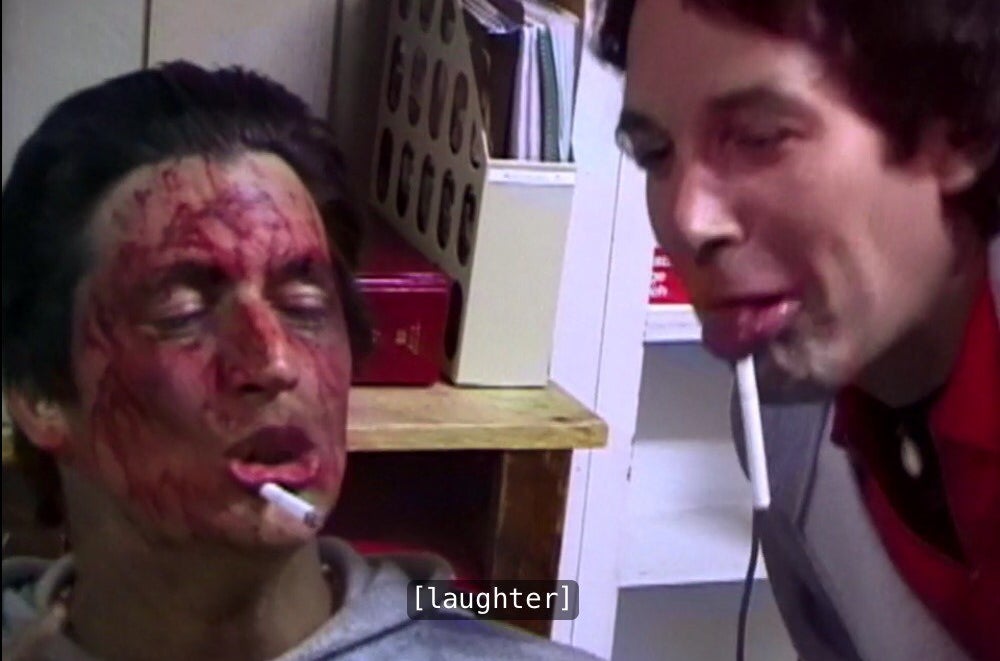 David Wain seems like the chillest director ever.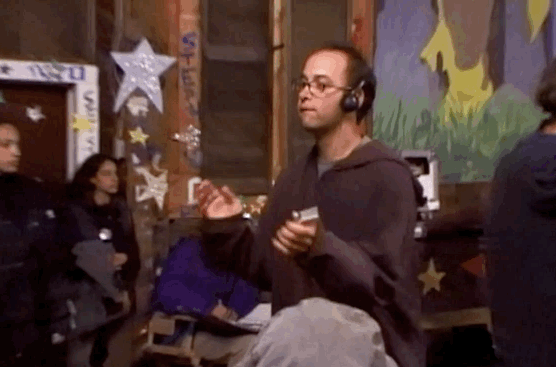 And he adorably had his parents on set.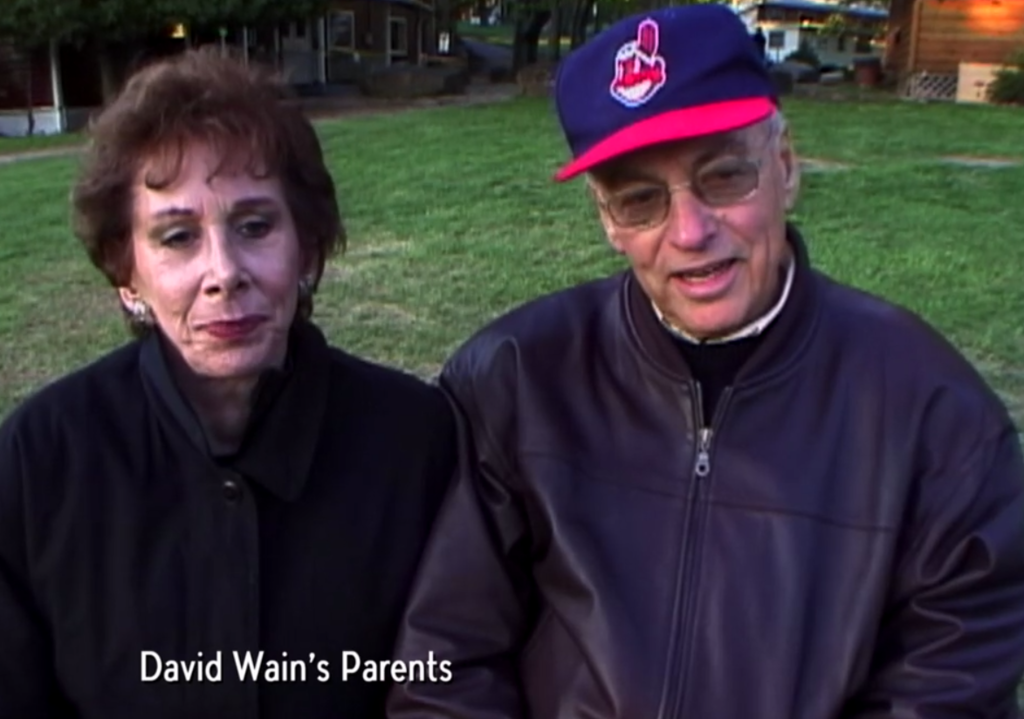 Basically everyone involved with this film is amazing and they all had a blast making it.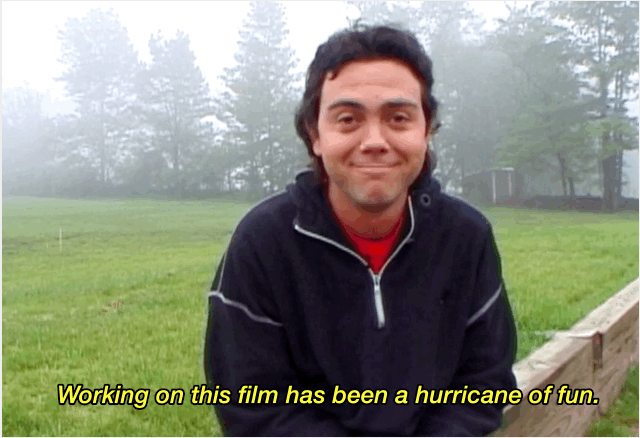 (Even though it rained nearly every day of the shoot.)
So GO WATCH IT and be filled with friend envy.