According to his Instagram, Macklemore got a pretty cool pear pendant recently.
But Macklemore also decided to take this opportunity to share some of his musings on pears, pendants, and life.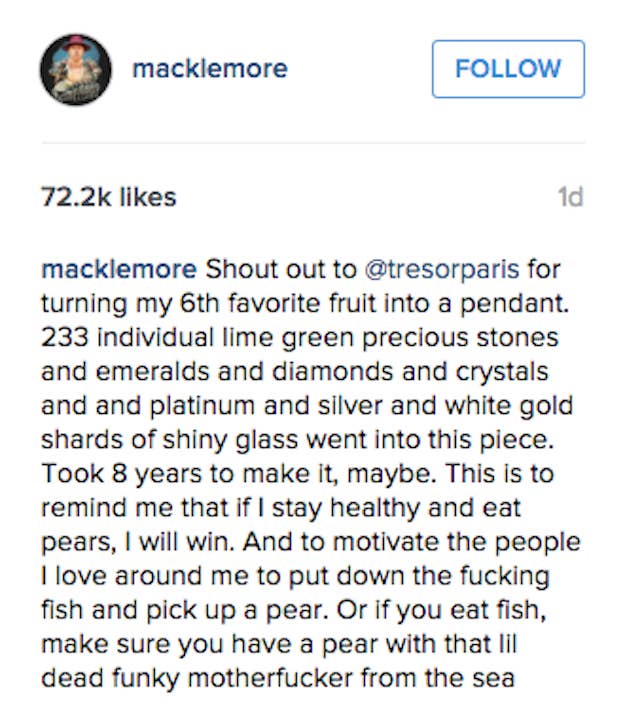 Wait...what?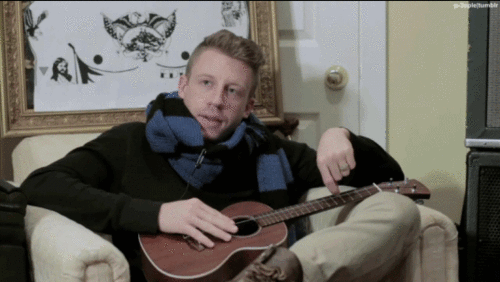 Let's take a closer look at this.
"Shout out to @tresorparis for turning my 6th favorite fruit into a pendant."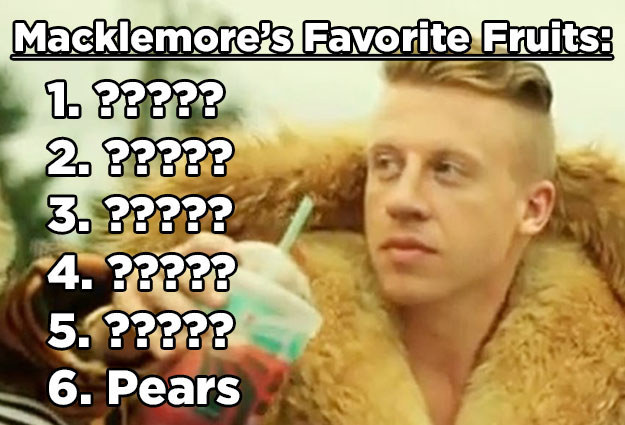 (I have asked for comment, but have received no response yet.)
"233 individual lime green precious stones and emeralds and diamonds and crystals and and platinum and silver and white gold shards of shiny glass went into this piece."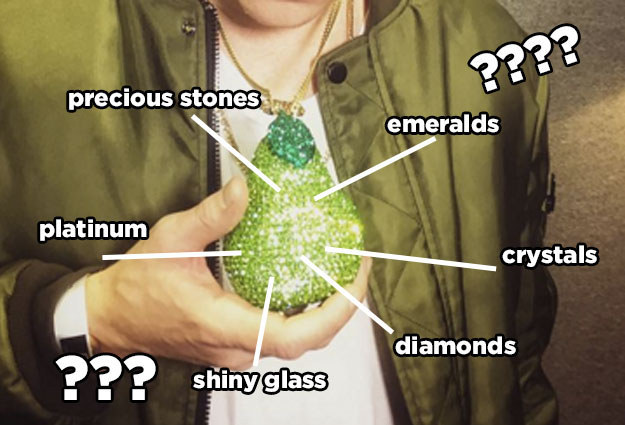 "Took 8 years to make it, maybe."
"This is to remind me that if I stay healthy and eat pears, I will win."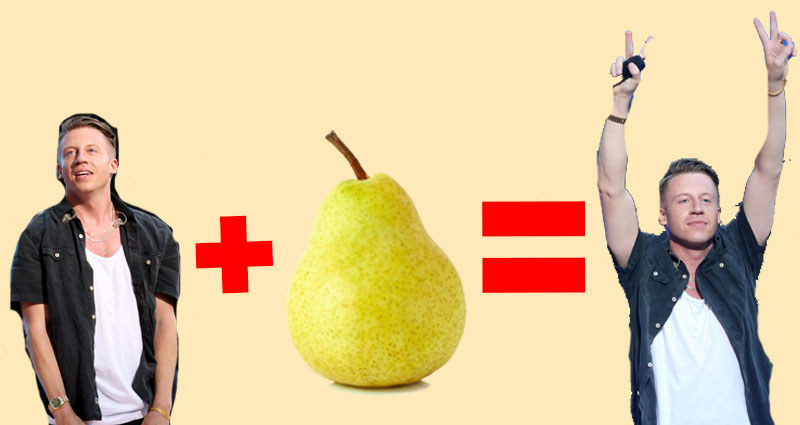 "And to motivate the people I love around me to put down the fucking fish and pick up a pear."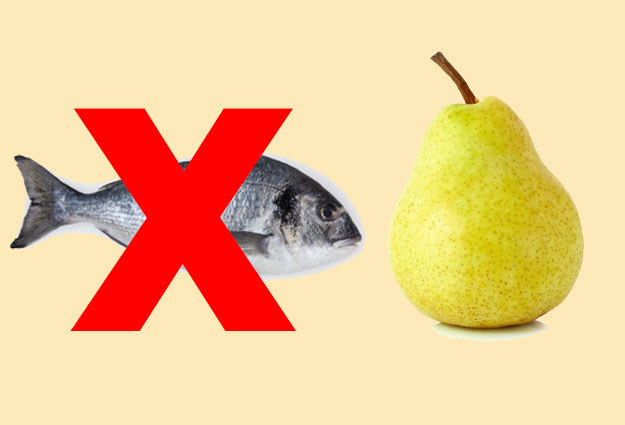 "Or if you eat fish, make sure you have a pear with that lil dead funky motherfucker from the sea"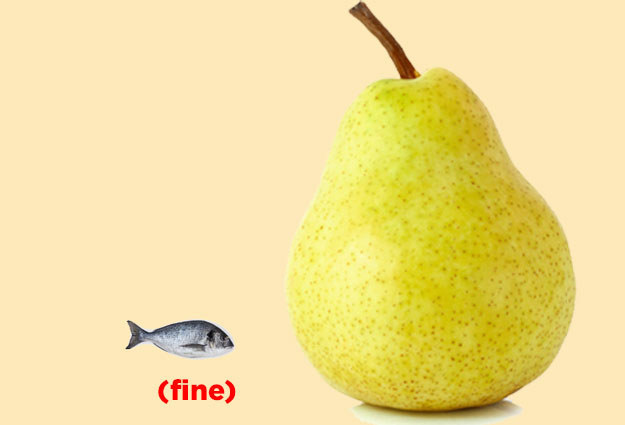 Thank you Macklemore for sharing your thoughts on pears and your thoughts on life.