Where once suburbia was home to families living the Australian dream, increasingly, Melbourne photographer Amy Crawley said, it's a landscape tarnished by negative stereotypes: youth unemployment and poverty, chief among them.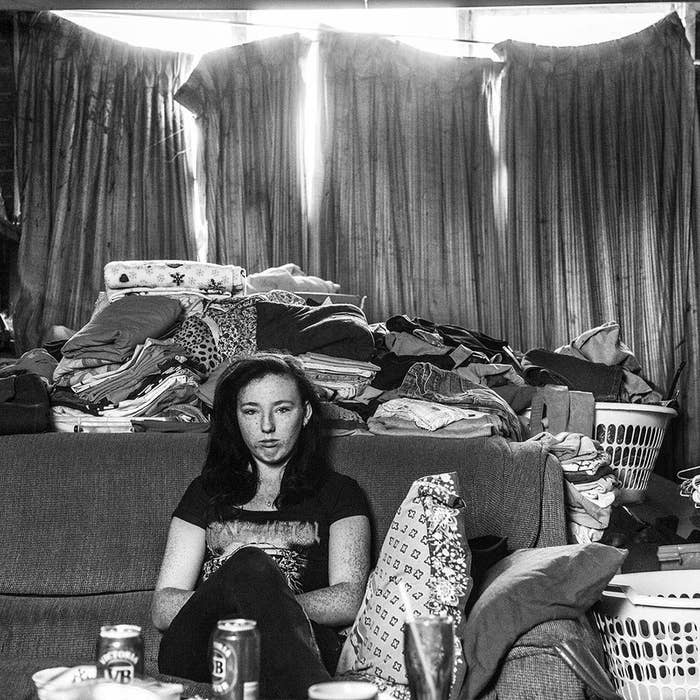 "I love documenting their stories and the time I spend with the people I photograph is portrayed within my images - each holding a captivating gaze and intimate portrait."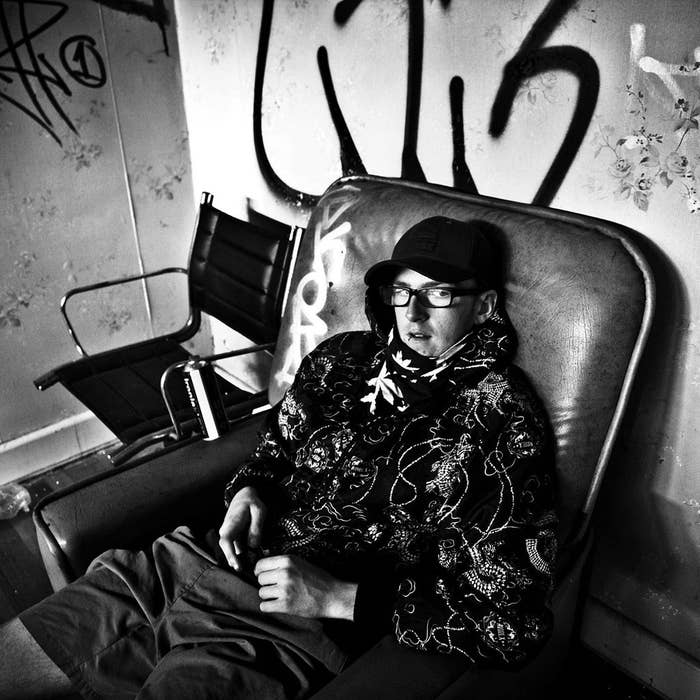 Crawley's project features young people who have endured hardship early on in their life. She said the main drawback for these individuals to achieve the "Australian Dream" is access to resources.